What to see and do in 5 days in Tenerife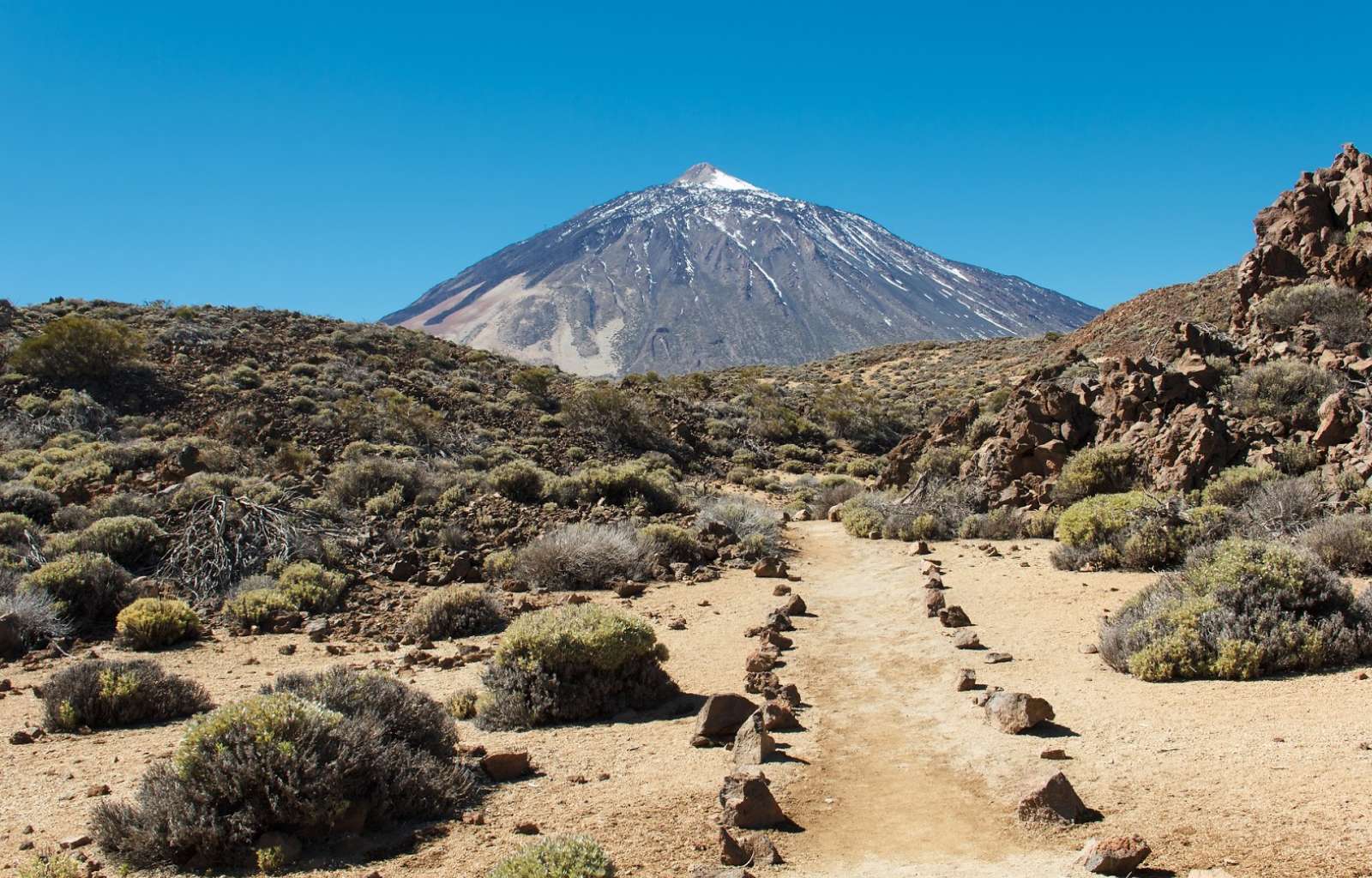 Don't let looks deceive you… Tenerife – the largest of the Canary Islands – is about much more than sun and sand. This Canary Island has thousands of options you can fit into 5 days. You couldn't fail to be impressed: hiking trails, historic cities, charming towns, wild swimming, amazing cuisine and the majestic Teide, Spain's highest peak! We've tailor-made a plan for your Tenerife getaway, just for you.
1. Anaga and the laurel forests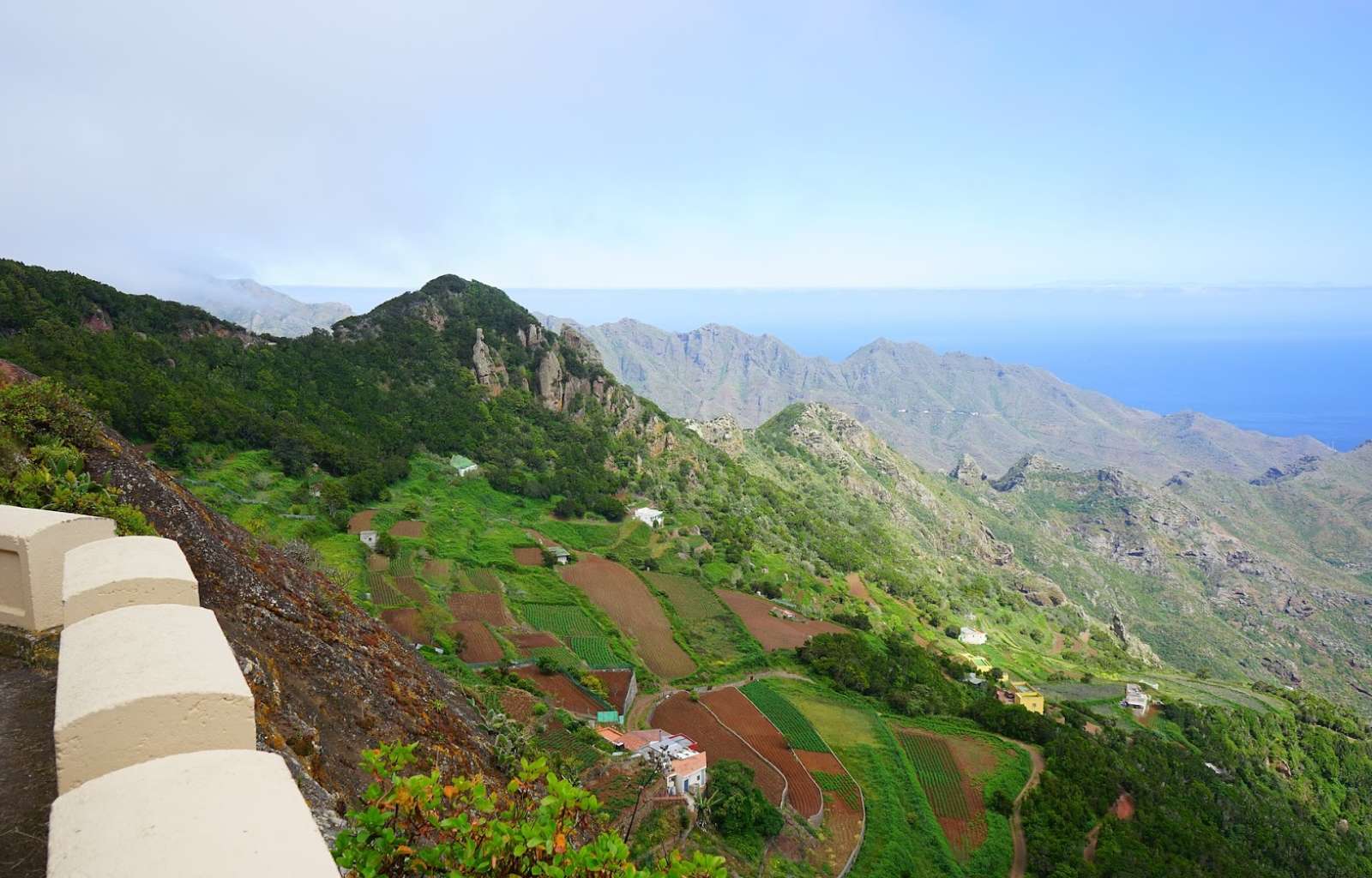 If you arrive via Monte de las Mercedes, you'll stumble across a hidden paradise known as Anaga Rural Park – designated Biosphere Reserve status since 2015 – with one of the island's largest laurel forests. The route there by road may be a little complicated and bendy, but the landscape makes this excursion more than worthwhile.
2. La Laguna and its history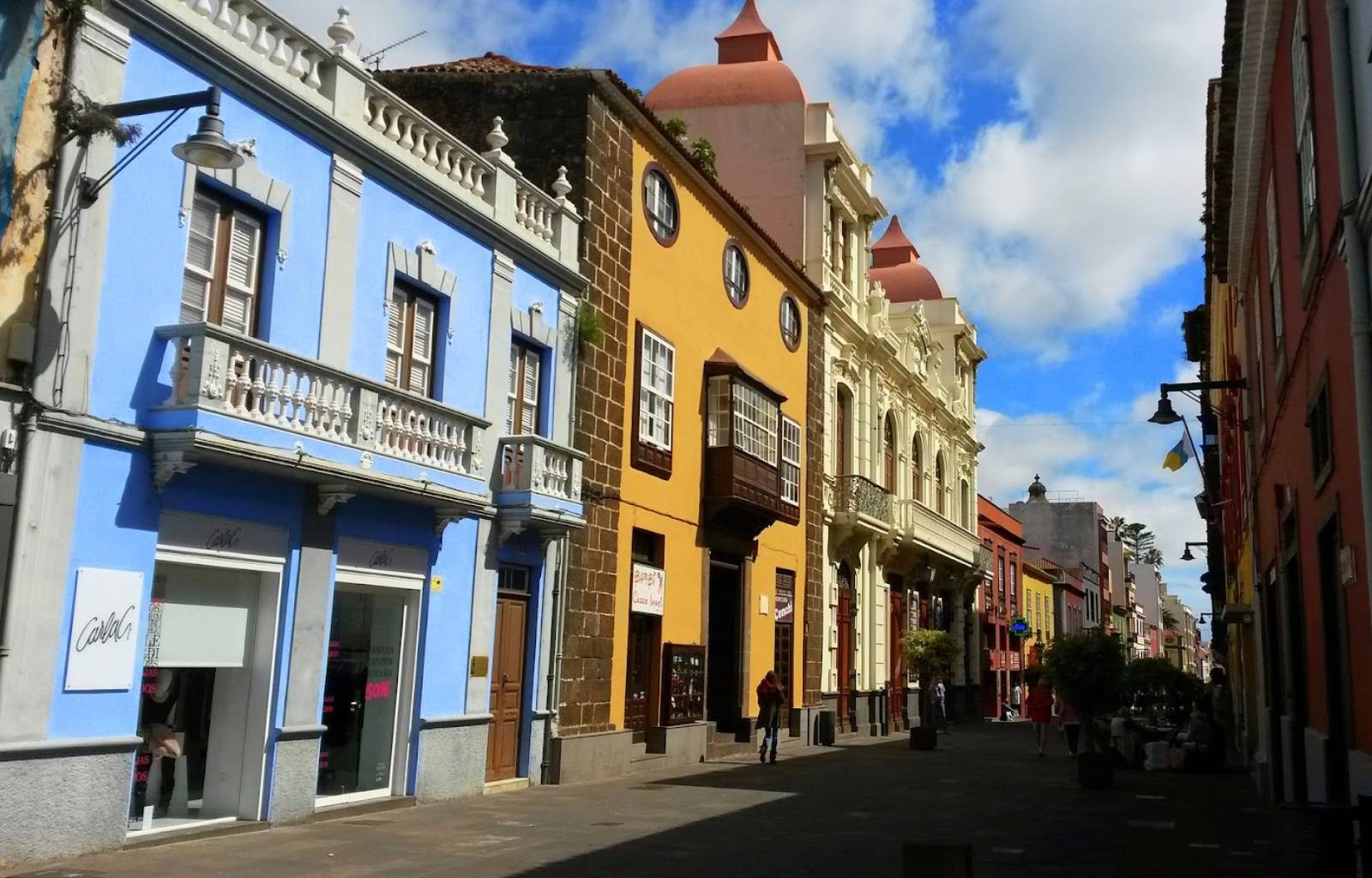 San Cristóbal de La Laguna is the oldest city in Tenerife, and was in fact its first capital city. Ancient palaces, museums, convents and stately homes line the streets, home to the city's noblemen and women and wealthy merchants in its glory days. This magnificent city, birthplace of the first university on the islands, was declared a UNESCO World Heritage Site in 1999.
3. Puerto de la Cruz and its artificial lake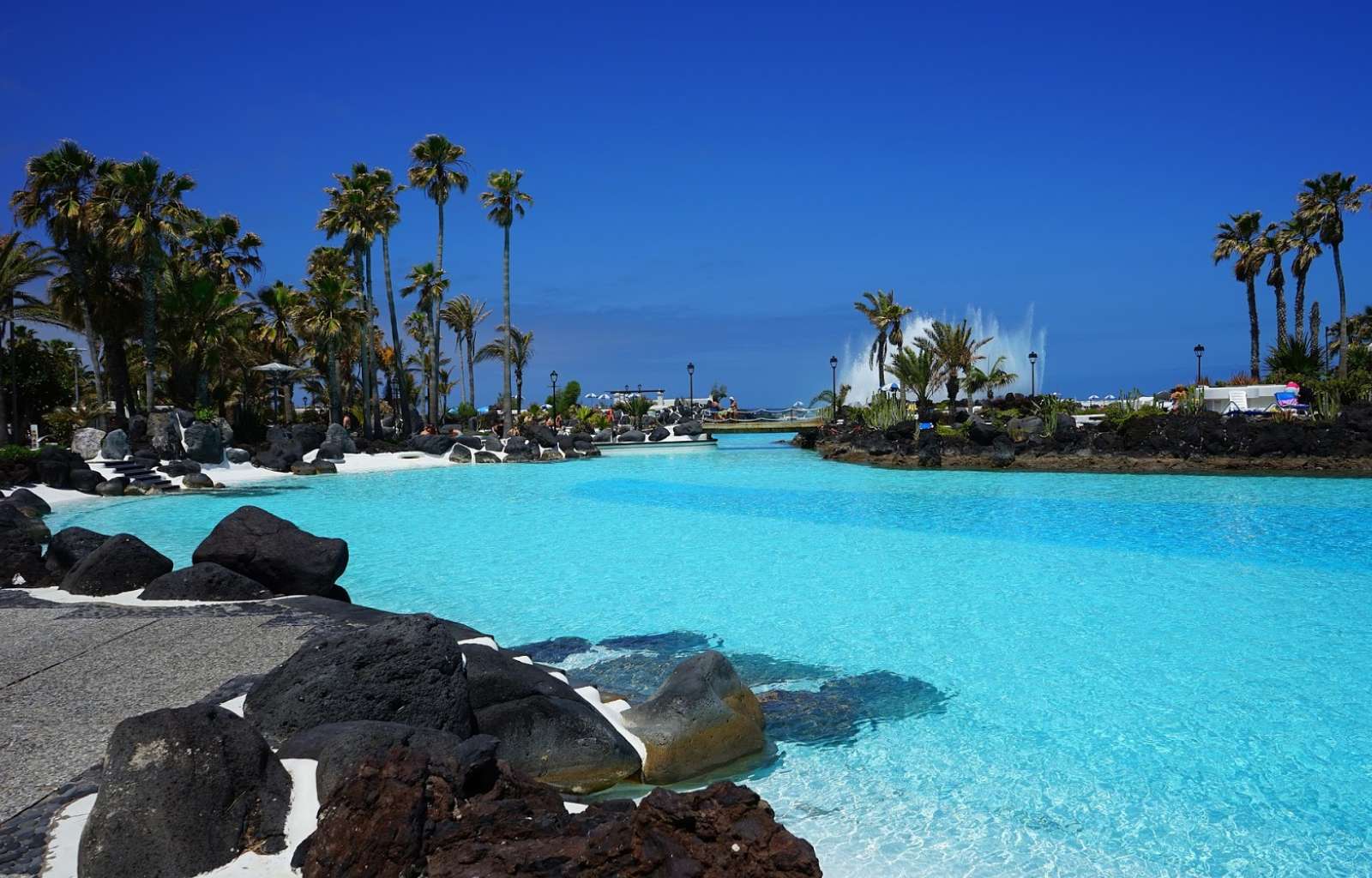 You've got 5 days in Tenerife, why not dedicate your second day to one of the island's most touristy spots? This was the destination of choice for the famous Canarian architect, César Manrique to build Lake Martiánez. The artificial lake, filled with seawater, is in the shape of a gigantic green emerald, and is surrounded by vast swathes of sun terraces, beaches and exotic gardens home to the island's native flora.
4. La Orotava and its banana palm valley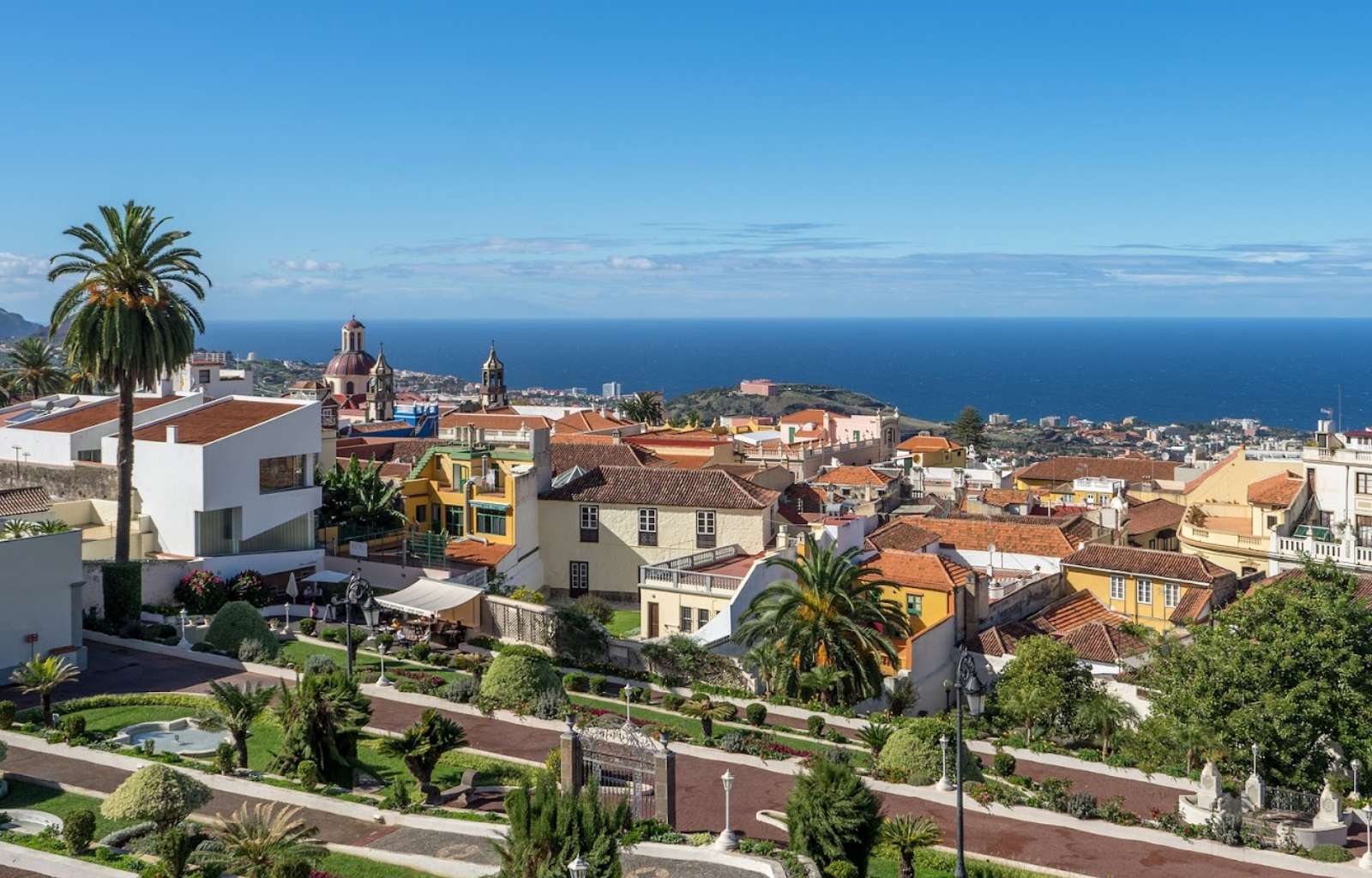 As you continue your journey through the north of the island, a visit to the town of La Orotava is a must, located in a valley of the same name which is laden with banana trees. The town's historic centre is an official area of historic-artistic interest, and it's home to important examples of the island's architecture such as La Casa de los Balcones, the Church of Nuestra Señora de la Concepción, and the Victoria and Liceu gardens.
Afterwards you could while away the afternoon visiting Icod de los Vinos, where you'll find the famous thousand-year old dragon tree, a species native to the Canary Island. Nearby you'll find plenty of 'guanchinches' where you can sample local wine, roasted cheese, spiced 'fiesta' meat and loads of other Canary Island fare. Massively recommended and a must for your 5 days in Tenerife.
Just 10 minutes from Icod by car you'll find Garachico, a small, enchanting municipality and site of a volcanic eruption in 1706. The historic centre of the village remained perfectly intact, but you can still see the paths the lava took as it ravaged through the town.
5. El Teide, Spain's highest volcano
On day three of our trip around the beautiful island of Tenerife let's head for Teide National Park, the island's most-visited destination. It's an absolute must, and you'll want to make sure you set aside a whole day for it.
El Teide is one of the island's iconic destinations. It's Spain's highest mountain, and is in fact the third largest volcano in the world. You can take in the awe-inspiring views of volcanic rocks and visit the free museum, and that's not all – it's also the perfect destination for hiking, with numerous routes to take you through Teide's mountains.
6. Route through the South of Tenerife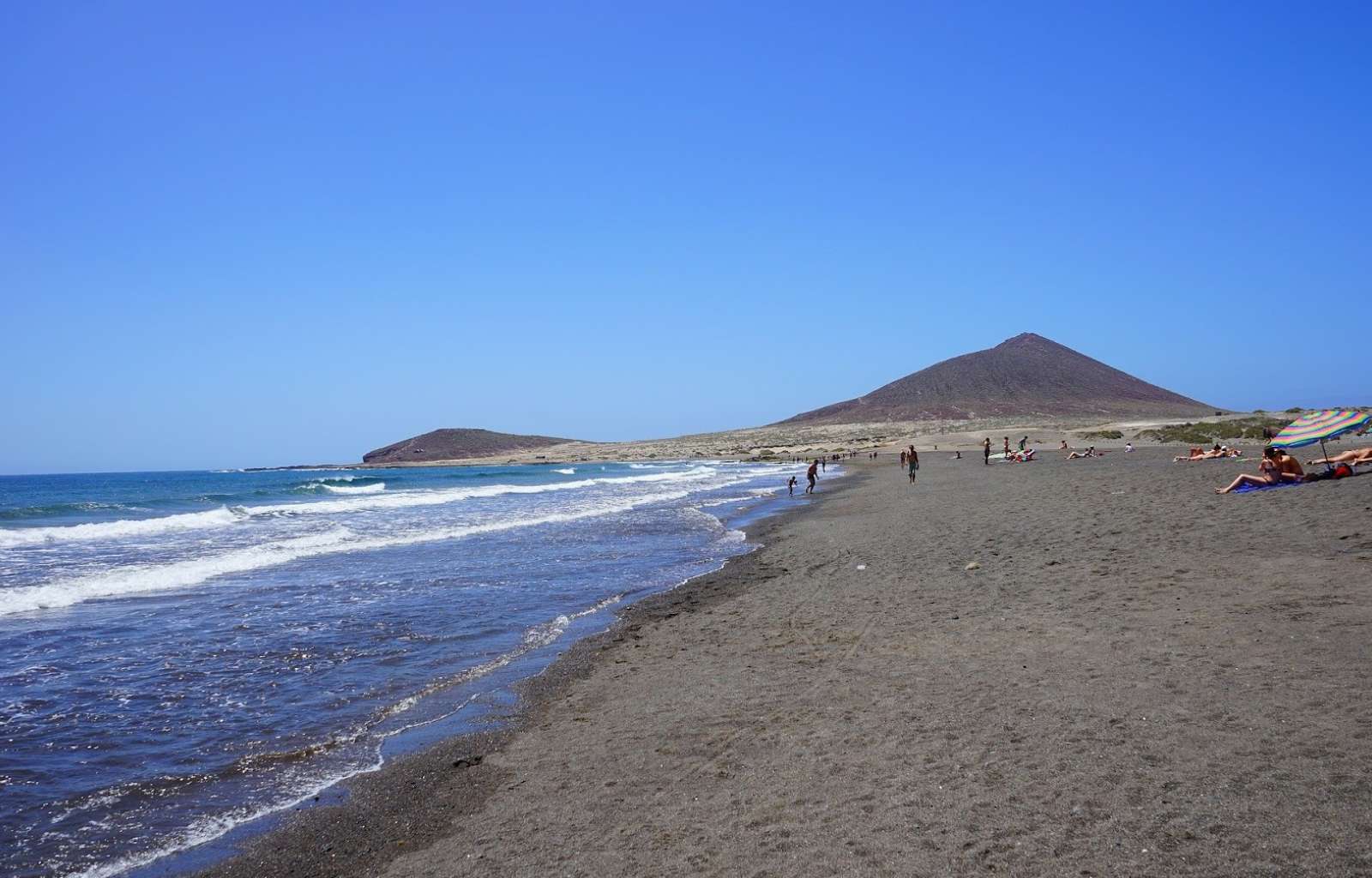 It's the penultimate day of our tour around Tenerife, and what better way to spend it than taking a look around the south of the island? You'll find a number of relaxing, tranquil things to do after three days of excursions and walks. Gorgeous sandy beaches are in abundance: Arena, Médano and Tejita beaches are the perfect spots for water sports such as surfing or windsurfing with just the right amount of wind.
Costa Adeje is another must for your list. Why not stay at one of the luxury hotels such as the Guayarmina Princess or the family-friendly Bahia Princess hotel?
After a stopover in Adeje, let's head for Punta de Teno, the westernmost tip of the island of Tenerife. Stop off at Santiago del Teide where you can take in the breathtaking views of the cliffs, towering at an altitude of 600 metres and aptly named Los Gigantes – or 'The Giants' in English. They're absolutely awe-inspiring!
7. Santa Cruz de Tenerife, the capital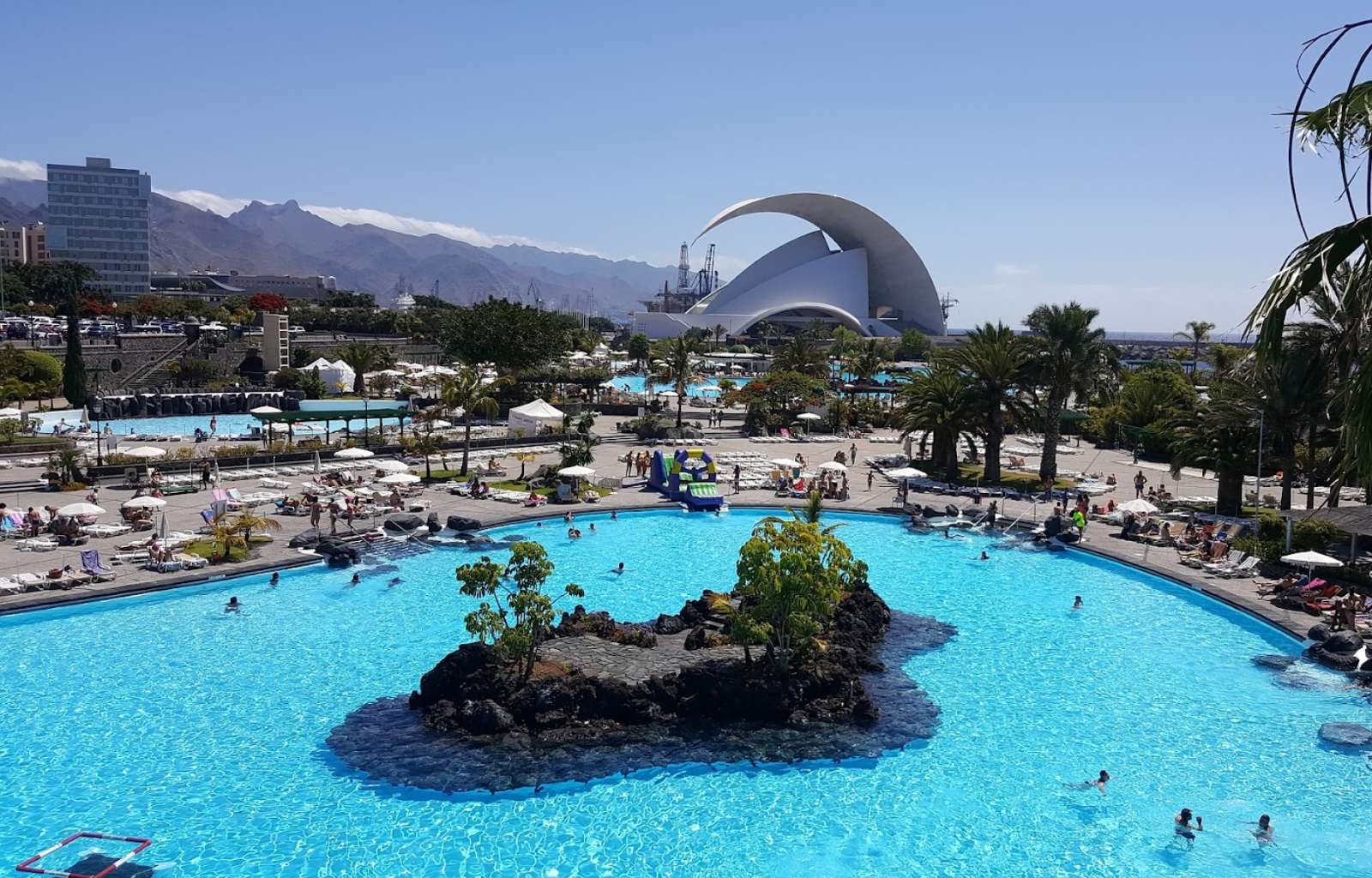 So much to do and so many places to visit! To top off your unforgettable trip we recommend taking a relaxing walk around Santa Cruz, the island's capital. Start off at the Plaza de España, then head for the seafront promenade that'll take you to the Auditorio de Tenerife auditorium and Parque Marítimo, to the Palmetum botanical garden where you'll find Europe's largest collection of palm trees. Next it'll be time to head for Mercado de la Recova, a market where you can sample all sorts of cuisine and local delicacies.
End your day with a relaxing afternoon at the Parque García Sanabria park: a winning combination of exotic plants, fountains, bandstands and sculptures. The perfect spot to end your perfect few days on the island.
« Things to do in Tenerife – SIAM Park
Tips for Weddings in Mexico – Riviera Maya »