The best plans for your winter holiday in the Caribbean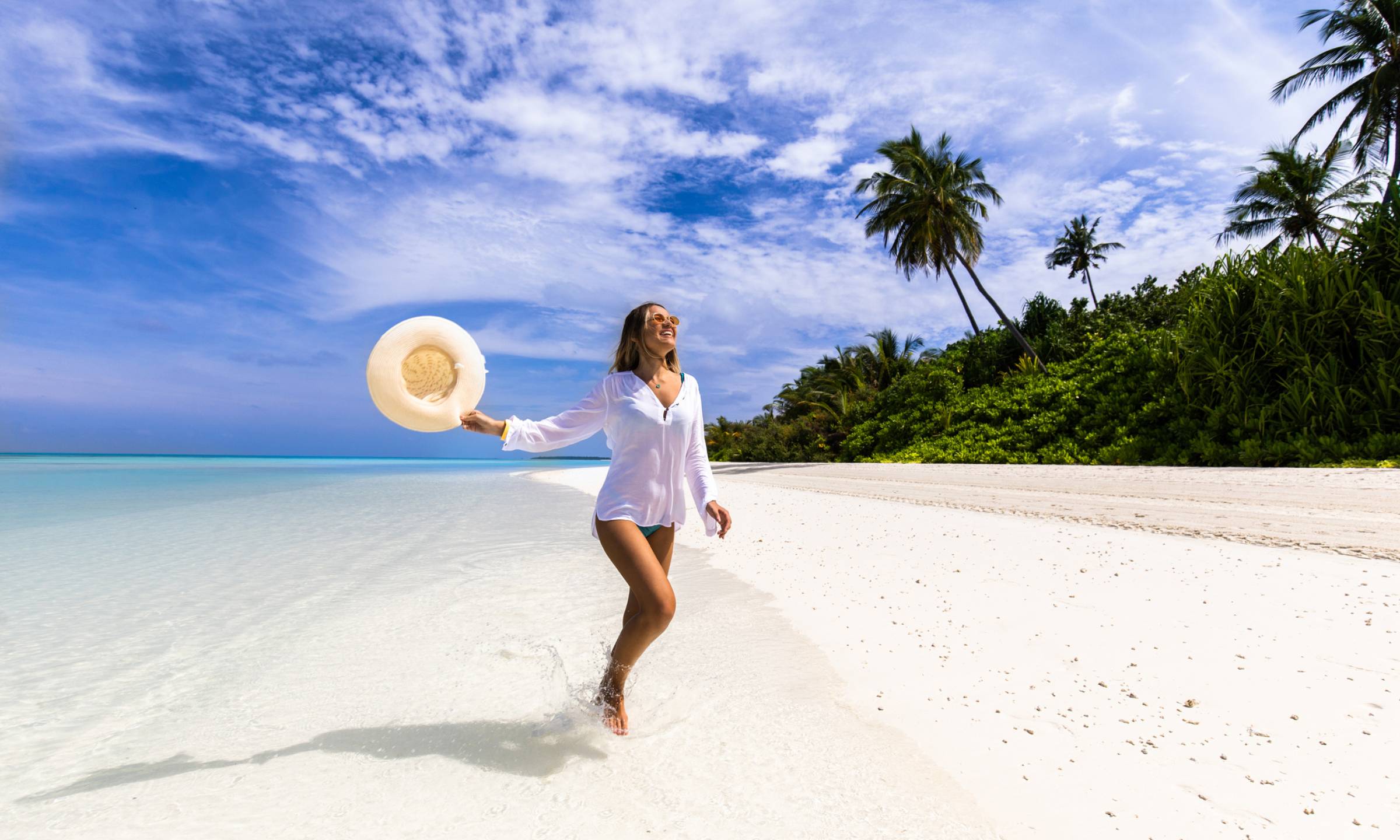 Winter is just around the corner, and if you're looking to escape the cold and immerse yourself in a tropical paradise, the Riviera Maya and Punta Cana are the perfect places for your holiday.
With its white sandy beaches, crystal-clear waters and rich culture, the Caribbean offers an unforgettable experience. But what do you do once you get there?
We have put together the best plans to make the most of your winter holiday in both the Riviera Maya and Punta Cana.
The best plans for your winter holiday in the Riviera Maya:
The Riviera Maya has a pleasant climate and many activities to enjoy so you can create incredible memories.
Below we recommend the best:
1. Full day excursion to Tulum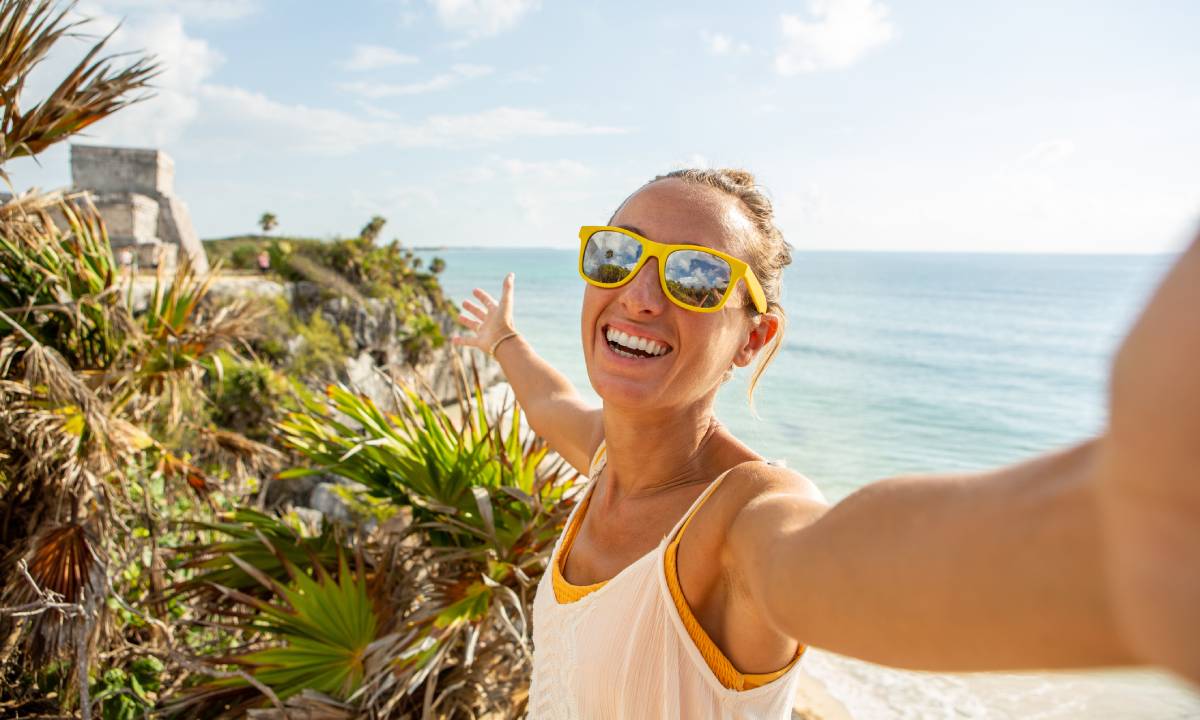 Spend the day exploring Quintana Roo's most emblematic archaeological zone, and in the afternoon, immerse yourself in the dreamy beaches of Tulum.
This picturesque, bohemian town is the perfect place to soak up the sun and waves. Whether you're looking for water sports such as snorkelling or diving on the stunning nearby reefs, or simply relaxing with a drink in hand at a beach club, Tulum has plenty to offer.
Don't miss the opportunity to experience the vibrant gastronomy and culture of this charming area, which will guarantee you a unique and unforgettable experience.
Click on the following link to find out more about the magic of Tulum.
→ Located just an hour's drive from our Princess hotels in the Riviera Maya.
2. Swim in underground cenotes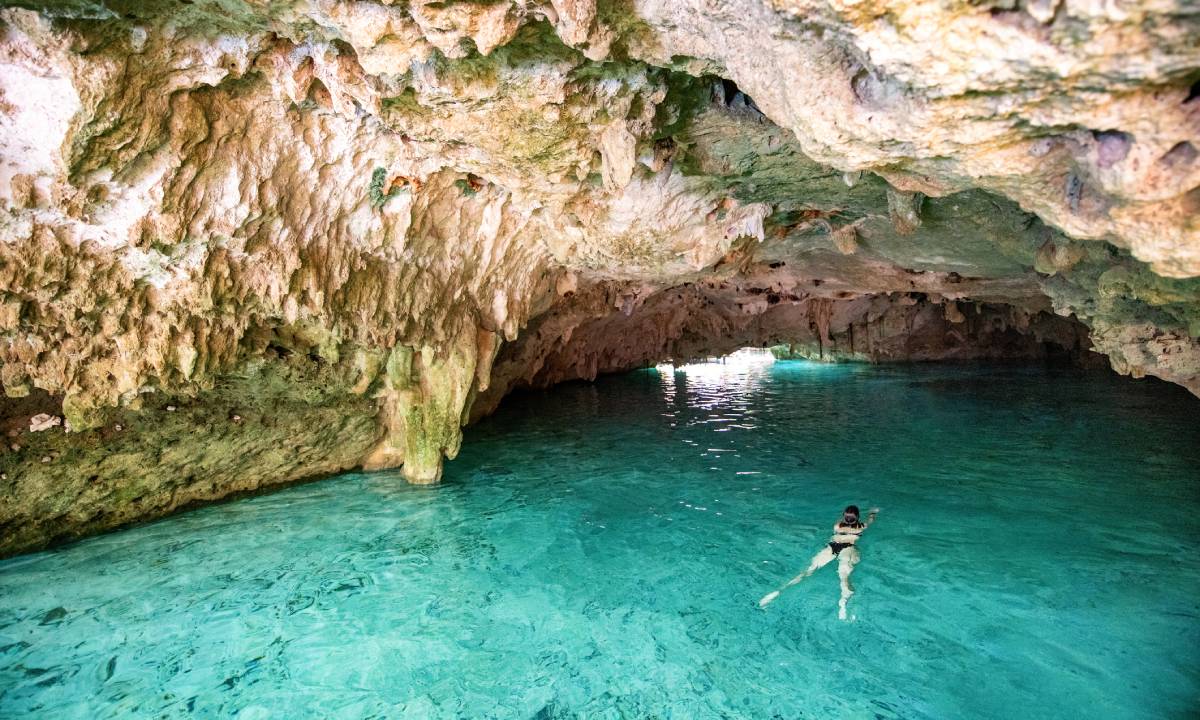 One of the best adventures you can have on the Riviera Maya is to visit a cenote. Exploring these natural wonders is an unforgettable experience that will connect you to the underground beauty of the region.
These natural freshwater pools are found in underground caves and offer a magical environment for swimming and snorkelling.
Some of the most famous cenotes are the Gran Cenote and Cenote Dos Ojos. Click here for the Top 5 best cenotes on the Yucatan Peninsula.
3. Dive at Cozumel Island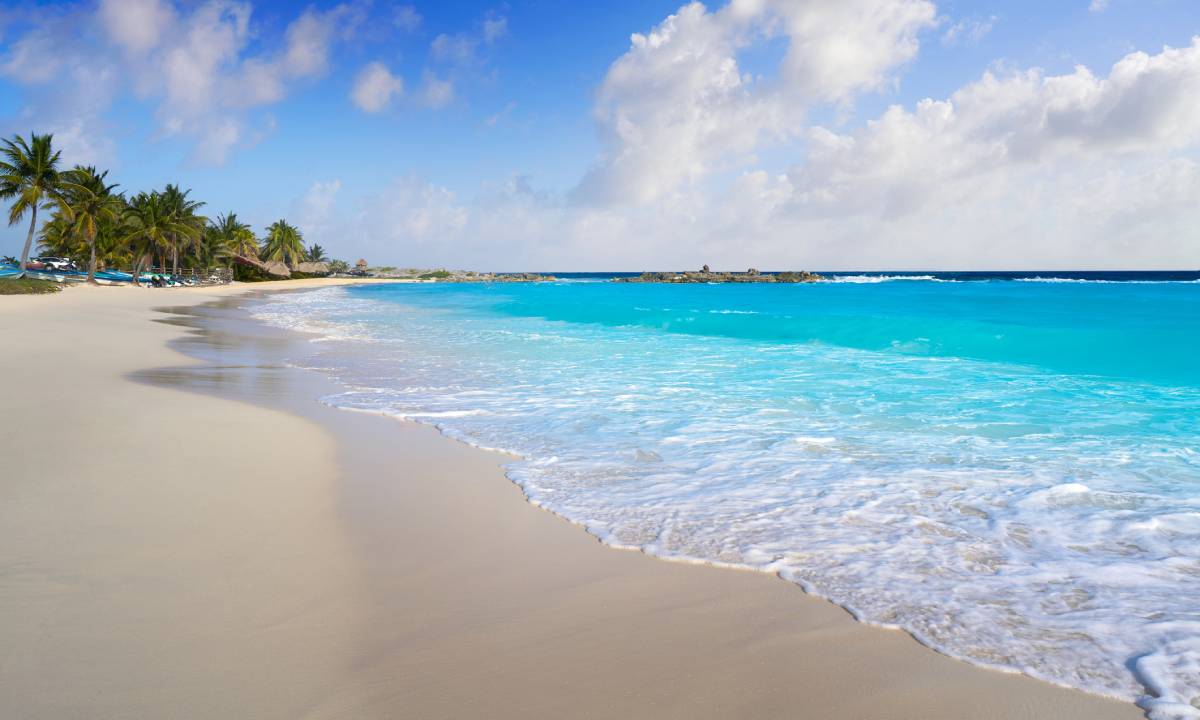 If you love diving and snorkelling, Cozumel is an underwater paradise you must definitely visit.
Take a ferry from Playa del Carmen to this beautiful island and immerse yourself in the crystal-clear waters of its coral reefs. You will be able to admire an amazing variety of marine life and colourful coral gardens.
Cozumel also offers serene beaches and a charming town with shops, restaurants and bars for a full day of exploration and relaxation.
→ You can be on Cozumel Island in two hours from our Princess hotels in the Riviera Maya.
4. Visit Akumal and the turtle sanctuary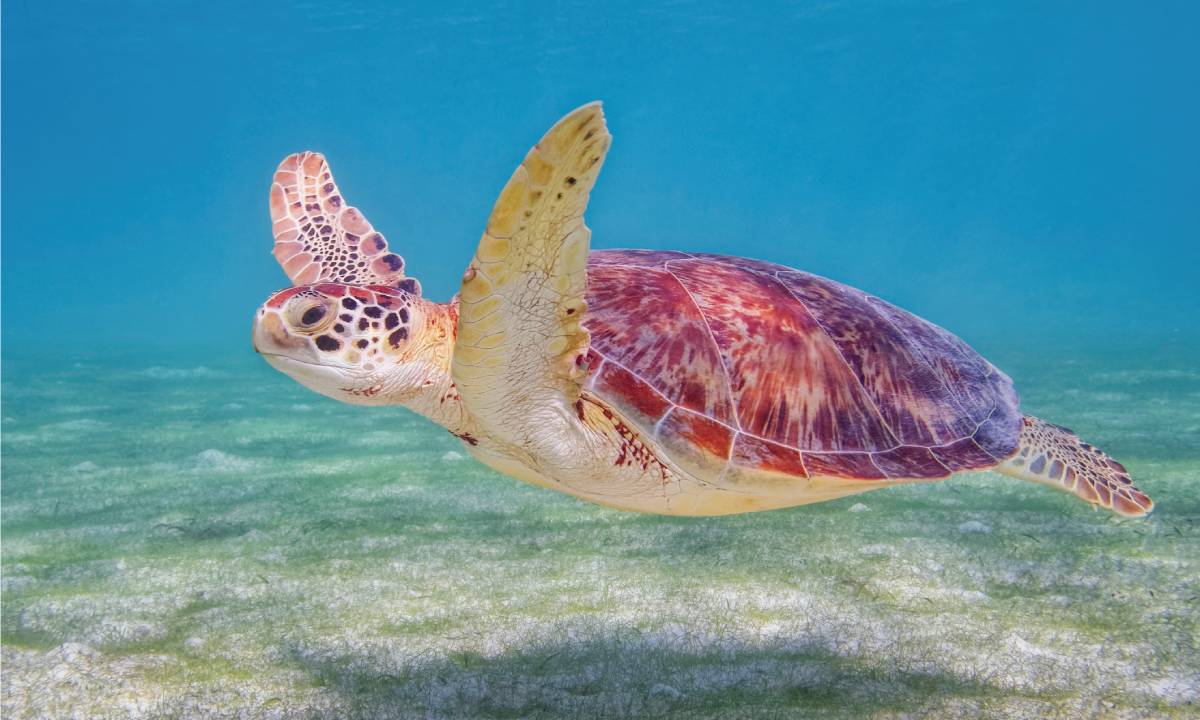 If you're passionate about marine life and love nature, a visit to Akumal is highly recommended.
This small coastal town is famous for being a sea turtle sanctuary. You can swim and snorkel in Akumal Bay, where you will have the opportunity to see these majestic creatures up close in their natural environment.
As well as turtles, you can explore colourful reefs and a variety of tropical fish. Be sure to follow conservation guidelines and respect the marine life while enjoying this experience.
Akumal also has some lovely restaurants where you can enjoy a beachfront meal after your adventure.
→ Akumal is just 40 minutes by car from our Princess hotels in the Riviera Maya.
The best plans for your winter holiday in Punta Cana:
Punta Cana is famous for its tropical white sandy beaches, the friendliness of the locals and the pleasant climate all year round.
For this reason, many people choose to escape the cold winters in their own countries by enjoying a relaxing break in the Dominican Republic.
That's why we would like to suggest some fun things to do when you come on holiday in the Punta Cana area:
1. Have fun with water sports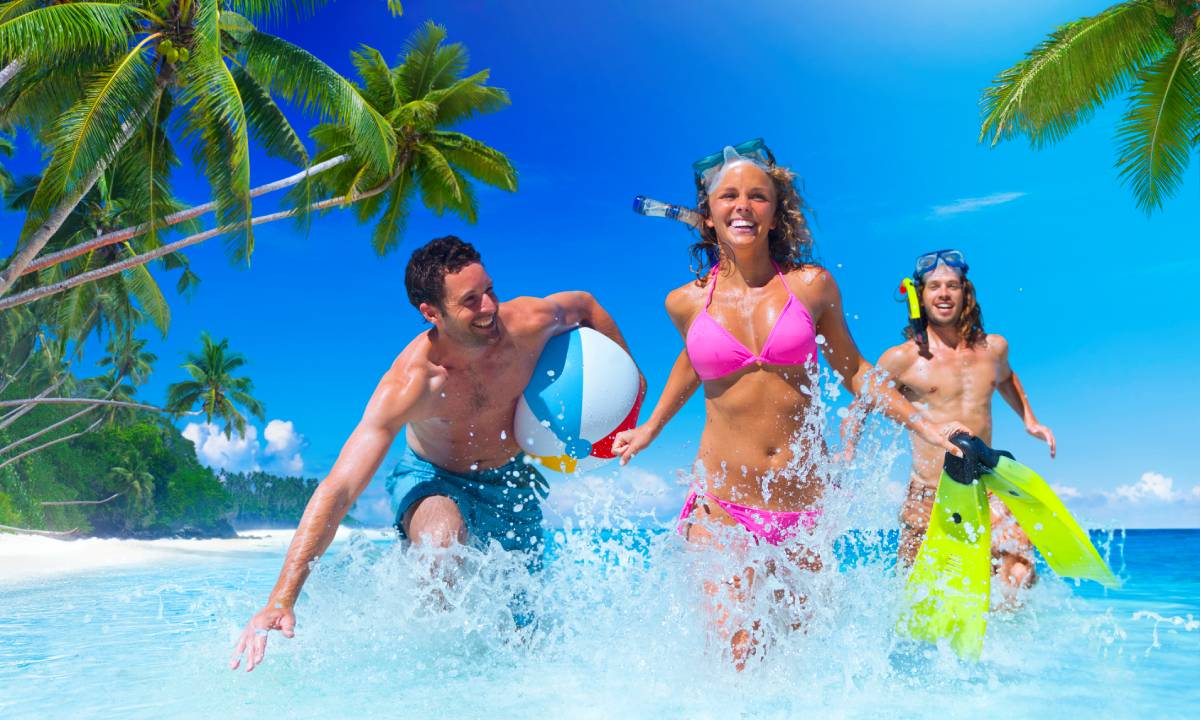 The mild Dominican winter weather and the warm temperature of the sea give us the perfect opportunity to enjoy water activities such as snorkelling, diving, surfing and catamaran trips.
This time of the year offers very good visibility conditions in the sea off Punta Cana. This is important if you are a diving or snorkelling enthusiast, as it allows you to better enjoy the beauty of the underwater world.
However, if you are not so keen on diving, there are many other options such as kayaking, catamaran trips, surfing or simply swimming. It's also pleasant because the water is mild, and you only need a short, light wetsuit (if you feel the cold).
For all these reasons, water sports in Punta Cana in winter are an excellent idea, and if you're up for it, remember that the water sports centres at our Princess hotels in the Dominican Republic can help you plan your aquatic adventures, whether you're looking for extreme thrills or just want to relax in the sea.
Click on the link below to discover the top 7 water activities in Punta Cana.
2. Whale watching in Samaná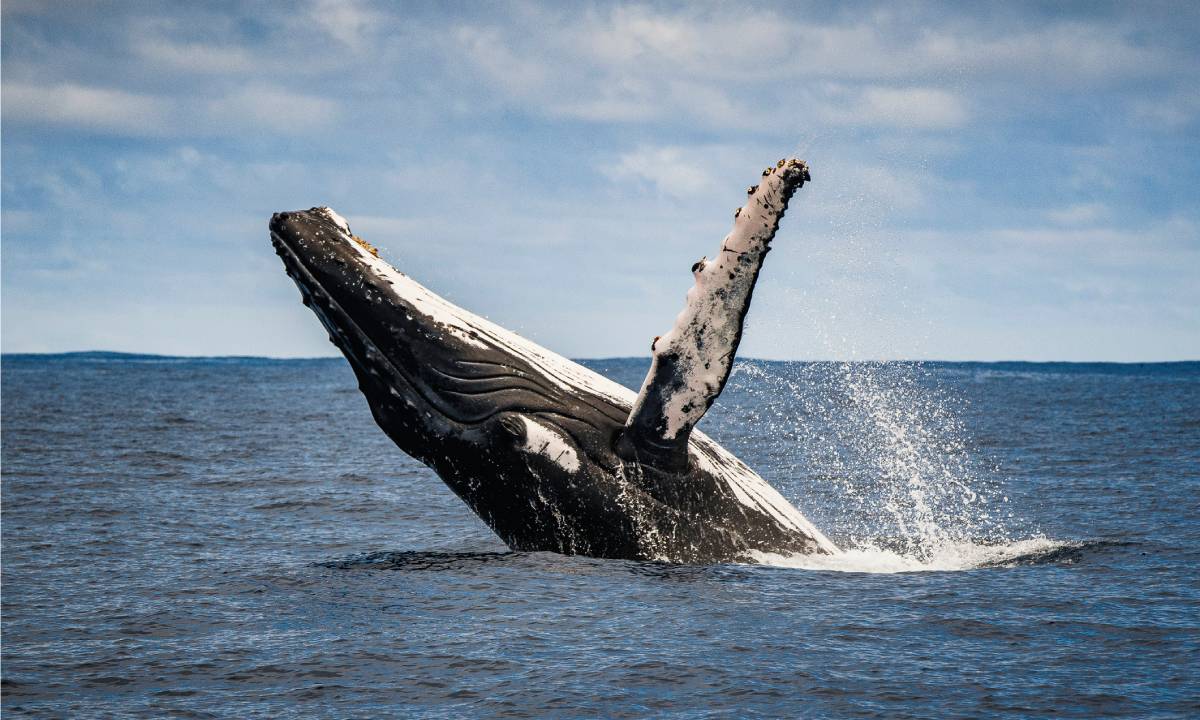 During your visit to Punta Cana, don't miss the opportunity to witness one of nature's most impressive spectacles: the amazing humpback whales.
Every year, from January to March, these incredible mammals come to the waters of Samaná Bay to mate and give birth, as both the temperature and the depth are perfect for this.
This full day excursion is an activity that will add a touch of adventure and wonder to your Caribbean holiday. You can ask the excursion representatives in our lobbies about the different alternatives and options available for whale watching.
Click here to discover and learn more about the fascinating world of whales in the Dominican Republic.
3. Play golf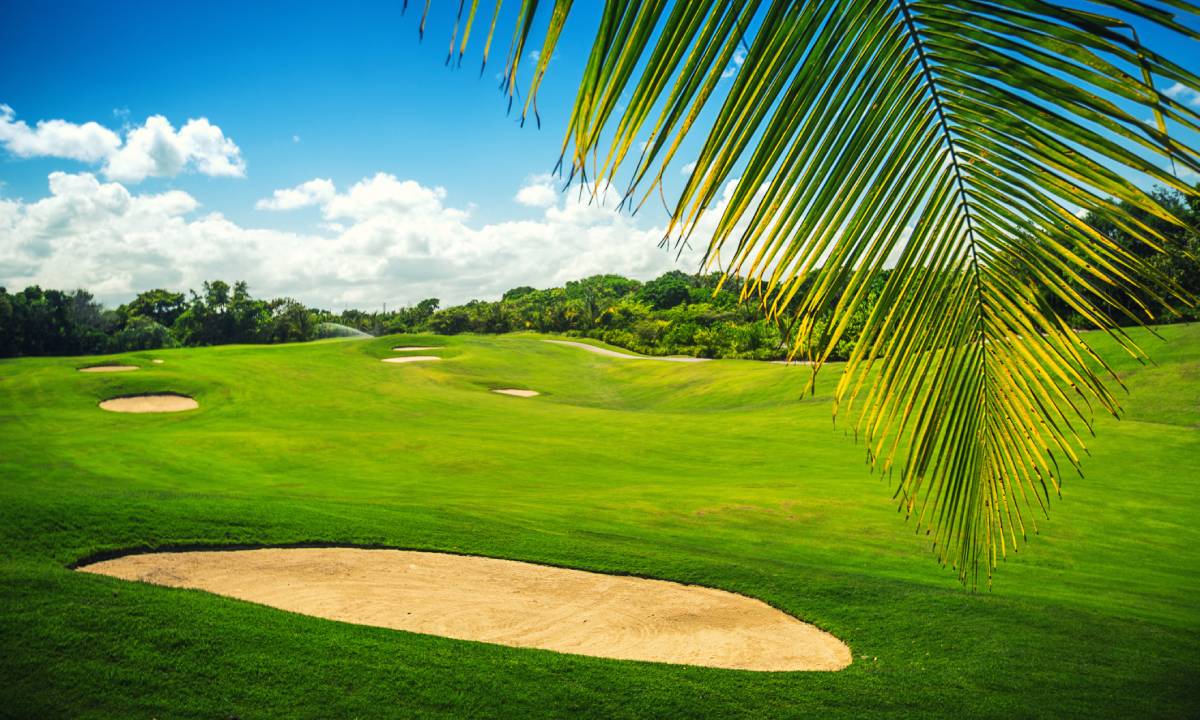 Punta Cana is recognised around the world as one of the Caribbean's premier golf destinations, and for good reason.
For starters, it is home to a number of world-renowned golf courses, including those designed by Jack Nicklaus, Tom Fazio and P.B. Dye. They are also all surrounded by natural beauty, where you can enjoy a round on courses overlooking the Caribbean Sea and lush greenery.
Thanks to the warm and sunny climate, the sport can also be played in winter. Last but not least, there is not only variety, but also quality in the services and facilities offered by the golf courses in the area. So whether you are an experienced golfer or just want to learn, Punta Cana offers you a unique experience to enjoy and play golf in winter.
If you're keen to play, don't forget that our customer service departments can help you with information and reservations at the golf courses of your choice.
4. Nightlife in Bávaro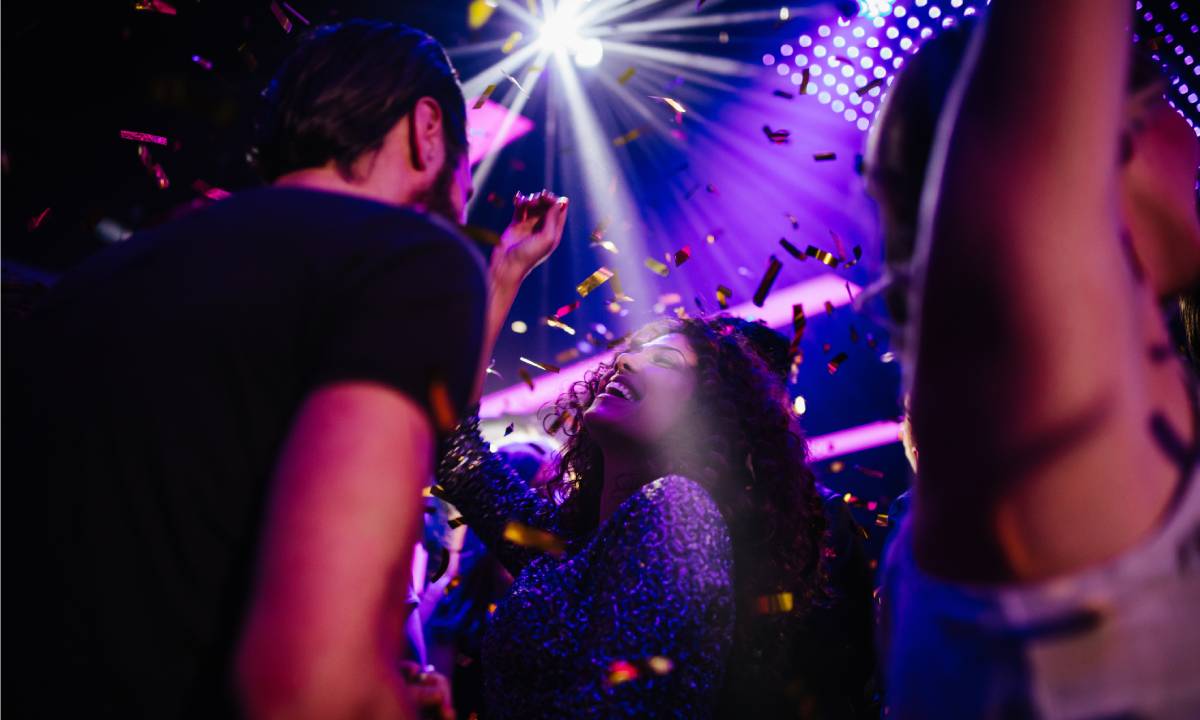 The Bávaro area also has an exciting nightlife, with places like Coco Bongo, Congo Bar, Mixology and Pal'Patio offering nights of fun and entertainment.
After sunset, this area transforms into a bustling centre for evening entertainment. You can have dinner or a bite to eat, enjoy live music on some nights, choose a venue with more of a disco or bar atmosphere, enjoy a show at Coco Bongo and sip original cocktails at Mixology.
Whatever your style, we are sure you will find the entertainment that suits you best. If you're interested in visiting Coco Bongo or any of the other entertainment venues in the DownTown area (everything is in the same area) you can contact our customer service department for assistance.
→ Best of all, you'll find everything in the same area, just half an hour away from our Princess hotels in Punta Cana.
Click here to discover the best nightlife in Punta Cana.
Our winter offer in the Caribbean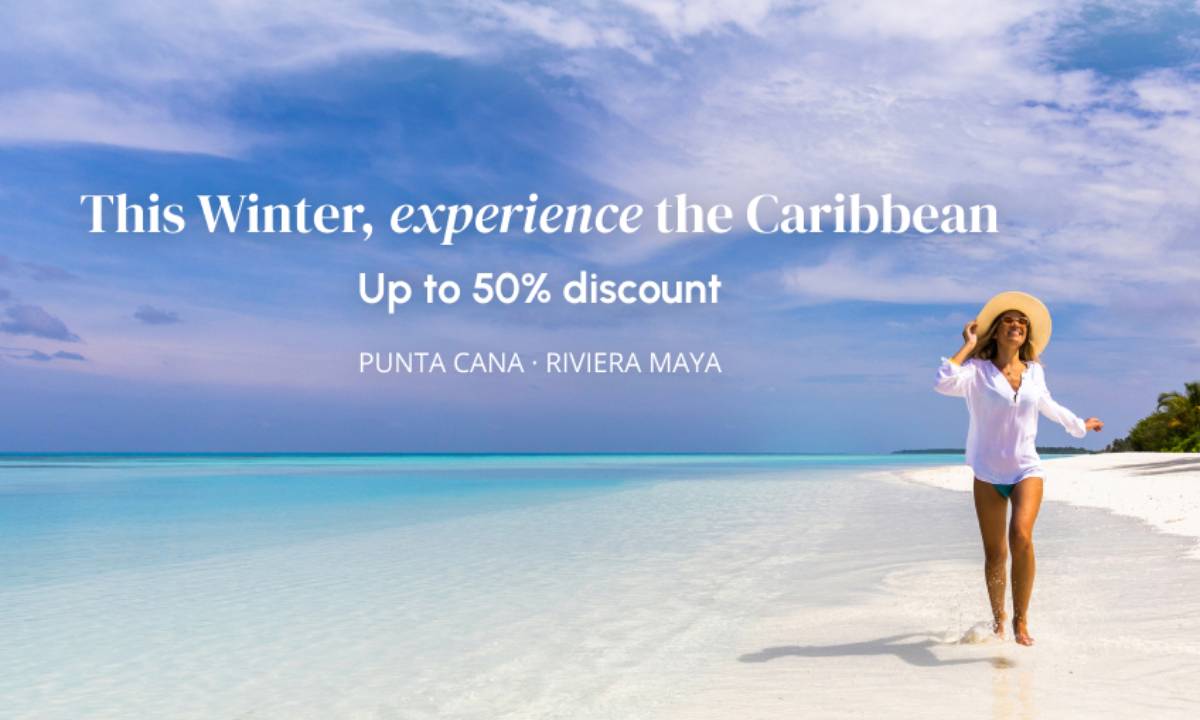 If you're looking for a destination where you can relax, unwind and escape the winter cold, the Caribbean is the place to be. All you have to do is choose between the Riviera Maya and Punta Cana. Let yourself be enchanted by the crystal-clear waters, white sands and laid-back atmosphere.
Take advantage of our winter 2023 offer and join the My Princess club! You'll receive up to 10% extra discount and exclusive benefits.
What do you think of our tips? Let us know!
Categories: Caribbean, Tips, Be inspired, Mexico, Punta Cana, Riviera Maya
« Donation of school supplies – Princess Hotels Punta Cana
Discover Montaña Amarilla in Costa del Silencio, a must-see in Tenerife »