Insider Tip – Where to eat traditional Canarian food in Tenerife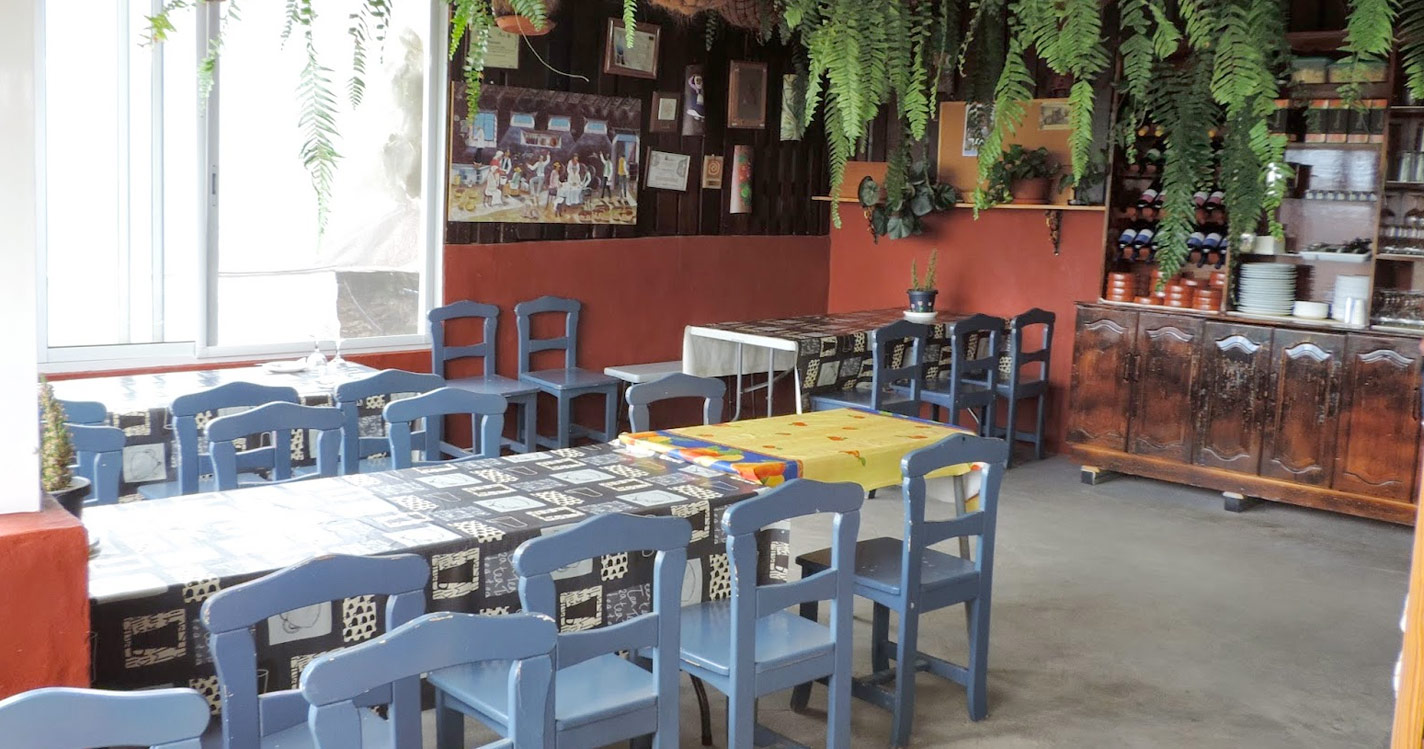 Are you on holiday in Tenerife and would like to eat just like the locals? Then you just have to visit a guachinche! Guachinches are similar to the rustic wine taverns in Germany or Austria. In Tenerife these makeshift restaurants can mostly be found in the north of the island, in particular in the wine growing regions of La Orotava, Santa Úrsula, La Victoria de Acentejo, La Matanza de Acentejo, Los Realejos, El
Sauzal, Teguest and Tacoronte.
At Tenerife's guachinches the food accompanies the wine and not the other way around, because the main focus is on the homemade food.
The origin of these rustic establishment are the casas rurales, where farmers and ranchers used to sell wine from their own vineyard. Most of the time the wine was served in the living room of the cottages, accompanied by simple tapas, taken from the family's kitchen.
Over time the simple tapas turned into more elaborate dishes, such as Guiso Casero (stew), Conejo en salmorejo (rabbit in salmorejo sauce), Costillas con papas y piña, (ribs with potatoes and corn), Carne en fiesta (spicy marinated pork), Papas con mojo (baby potatoes boiled in salt water with mojo), Baifo (cabrito), Churros de pescado (fried fish fingers). Moreover the guac
hinches also offer some delicious desserts like Leche asada (milk custard), Bienmesabe (almond cream), Flan (caramel pudding) or seasonal fruits.
A real guachinche opens its doors only a few times a year and then with the objective to sell its proper wine. Currently the law allows the guachinches to open 3 consecutive months per year (normally from October/November to March/April) with menus offering no more than 3 dishes.
Nowadays the main attraction is definitely the food. The guachinches get visited for their traditional Canarian food which eventually gets accompanied by a good wine.
Don't expect a guachinche to be a 5 star restaurant, you will more likely eat in a basic room or a garage with folding chairs and paper table covers. However the home-cooking and the young wine tastes just heavenly.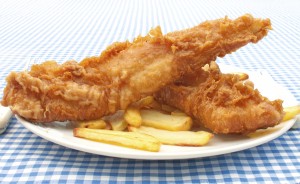 Feel like visiting a guachinche now? By clicking on this link you can find a selection of guachinches in Tenerife.
Categories: Tenerife
« Discover our guests' opinions about one of our hotels in Riviera Maya – Platinum Yucatan Princess
Collaborate with Princess Hotels & Resorts Riviera Maya Give me a Hand project »