What to see in Fuerteventura in 5 days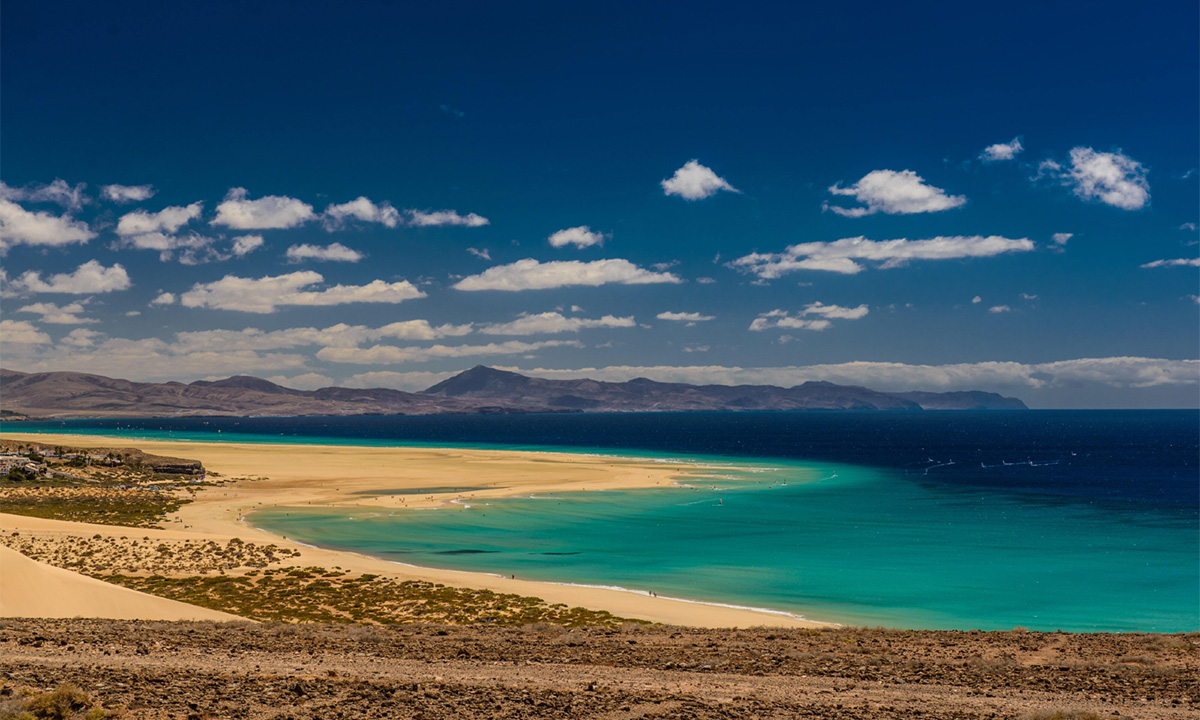 Fuerteventura is renowned for having the Canary Islands' most idyllic beaches. But the island is about so more than dreamy coastlines. Alongside the turquoise waters, you'll find wonderful landscapes, enchanting towns and other unexpected treasures. We've put together an itinerary to show you what to see in Fuerteventura in 5 days in winter – we think it's the ideal time to discover everything the island has to offer at its most peaceful time of year. Read on!
Day 1: Take a road trip on the Punta de Jandía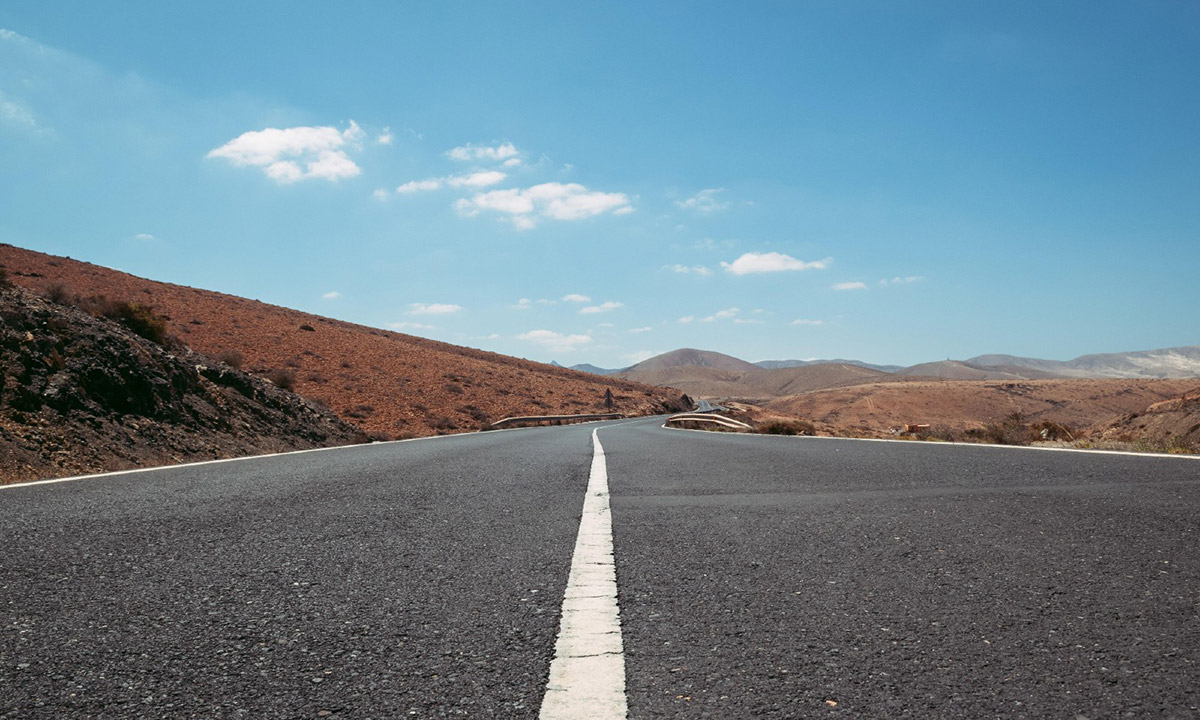 Exploring the Punta de Jandía road will give you an authentic Fuerteventura experience. The road takes you as far as Punta Jandía lighthouse and offers stunning views along the way: to the right you're flanked by the black mountains of Jandía Natural Park, and to the left, the Atlantic Ocean stretches into infinity. You'll find two Princess hotels in this enchanting enclave: Club Jandía Princess and Fuerteventura Princess.
Day 2 and 3 – Inland towns
On the second and third day of your trip to Fuerteventura, why not take some time to travel inland? Incredibly picturesque landscapes abound, dotted with charming villages. Here are our top recommendations:
– Tarajalejo is one of the island's truly authentic villages, barely touched by tourism and with a local feel. The perfect place to start your day with a coffee in one of the bars on the seafront, or take a dip in the crystal clear, tranquil water.
– Pozo Negro. Going back centuries this was a major port, but now it's a fishing village complete with shingle beach, white houses and colourful boats on the shore. An ideal spot to relax with a coffee on the terrace of one of the bars.
– Antigua is a town that's managed to preserve its local traditions. Visiting Nuestra Señora de Antigua church is a must, as is a trip to the Fuerteventura Cheese Museum (Museo del Queso Majorero), where you can buy the island's best cheese.
– Lajares is a village with a young, vibrant atmosphere and plenty of lovely spots to eat out or go for a drink. The locals call it Fuerteventura's hipster capital. Stop off at El Arco for the best coffee in Fuerteventura, or grab some delicious croissants to go from El Goloso. If you fancy something stronger, head to La Bodega de Lajares where you can sample their Ocho Pies craft beer.
Day 4: Head for the viewpoints along the highway for some jaw-dropping views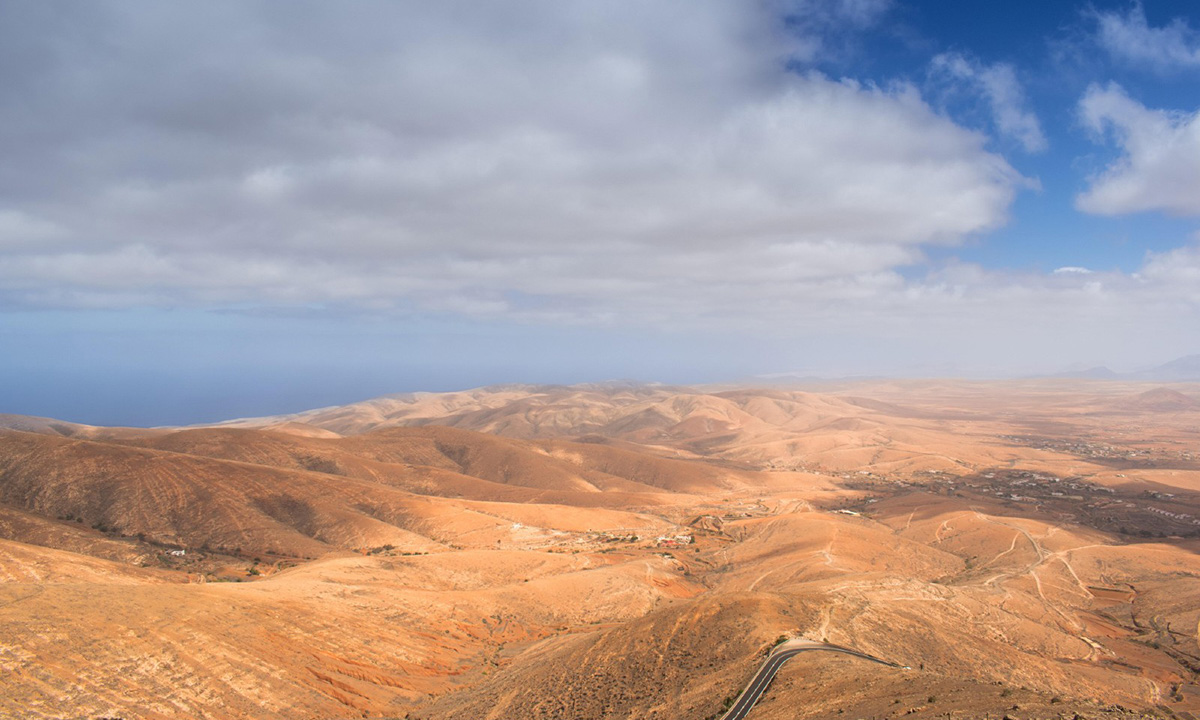 Inland, you'll find a number of viewpoints where you can take in some amazing views of Fuerteventura. If there's one road you absolutely must travel in Fuerteventura, it's the FV-30. It's where you'll find the best inland viewpoints. The most famous of all is Morro Velosa designed by César Manrique, and nearby you'll find another popular viewpoint – Guise y Ayose – with sculptures representing the island's Guanche (native) kings. If you keep going on this same road you'll find two more viewpoints: Las Peñitas and Risco de Peñas, with breathtaking views across the valley and surrounding mountains.
Day 5
:
Climb to the top of a lighthouse for an utterly unique sunset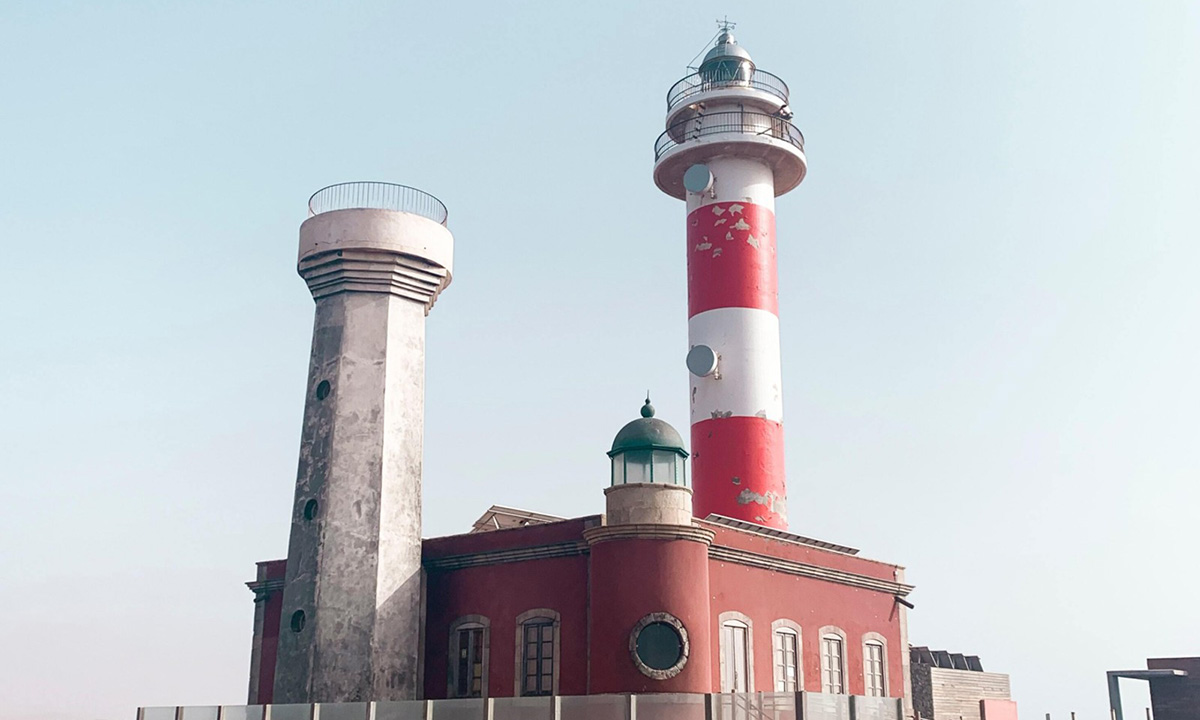 – Faro de Entallada High on a hill in the south-east of Fuerteventura you'll find Faro de Entallada lighthouse, the perfect vantage point to take in the beautiful views of the cliffs.
– Faro del Tostón They say this lighthouse is one of the best spots on the island to contemplate the sunset. It's in Punta Ballena, 5 km from the town of Cotillo, and if you love sunsets as much as we do you're going to be bowled over by the awesome view of the sunset between the cliffs and the immense ocean beyond.
– Playa de la Pared This is a beach made for watching the sunset, located on the west of the island. There's a restaurant up on the cliff – Restaurante Bahia La Pared – where you can drink in the incredible views of the sea and sun. Our top tip? Get there 30 minutes before sunset to make sure you get one of the best tables and order a 'barraquito': a typical Canary Island coffee with condensed milk, Licor 43, coffee, milk, cinnamon and lemon zest.
Categories: Canaries, Fuerteventura
« Your dream hotel in Maspalomas and Playa del Inglés
7 essential fixtures for trail running in the Canary Islands »