What to do in Gran Canaria: Tips from Peter at the Tabaiba Princess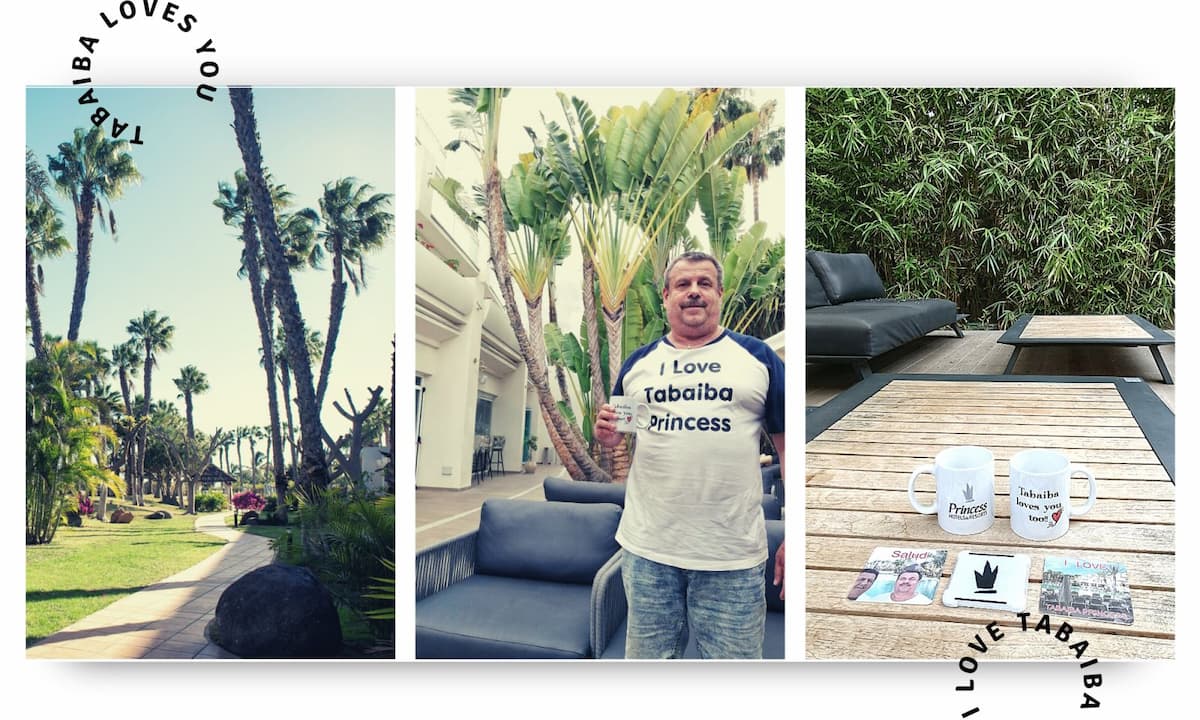 Get to know our guests! Today we have the pleasure of introducing you to Peter Matt from Germany. You may have already seen him around, as Peter is a regular guest whose second home is the Tabaiba Princess in Gran Canaria. He has already visited our hotel in Maspalomas 30 times and likes to wear self-designed T-shirts with a special print.  Want to know what this is all about and get some tips about what to do in Gran Canaria? Then read our interview with Peter.
Where are you from?
I'm from Rhineland-Palatinate, Germany
When was the first time you went on holiday to Gran Canaria?
That was in August 1991, when I stayed in Playa del Inglés with friends to party. By the way last year was an anniversary, because I had already been to Gran Canaria 80 times.
What's a must see in Gran Canaria?
In the first years, we visited all the places on the island. Once we even hiked over hill and dale from the Maspalomas lighthouse to the shopping centre in Vecindario.  What definitely shouldn't be missed is a trip to the mountains.  Nowadays we spend our holidays inside of the resort, relaxing and enjoying its all-inclusive offer.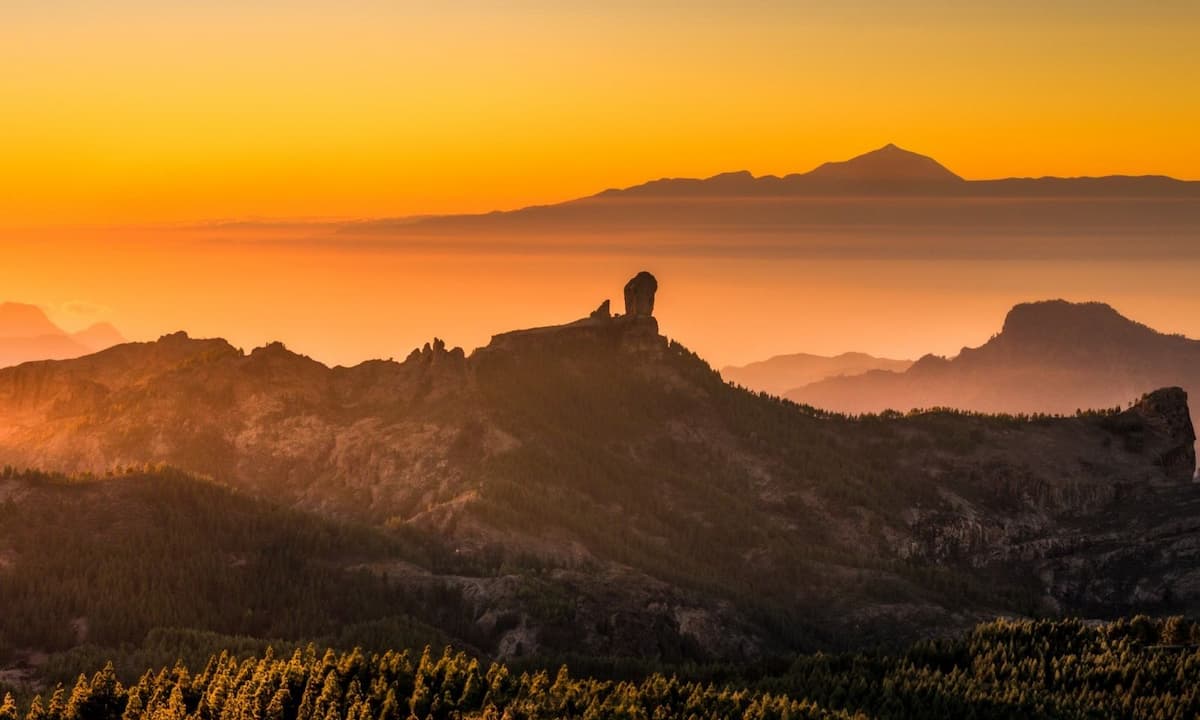 When did you stay at Tabaiba Princess for the first time?
In 2007 we were looking for a new place to stay in Gran Canaria. We came across the Tabaiba Princess and took some photos.  Since 2008 we have been here every year at least twice (January and June).
Do you have a favourite room?
I don't have any preferences. At the moment we have a double room and we are very happy. For holidays with my grandson, I like to book a Prestige Suite, which is really nice.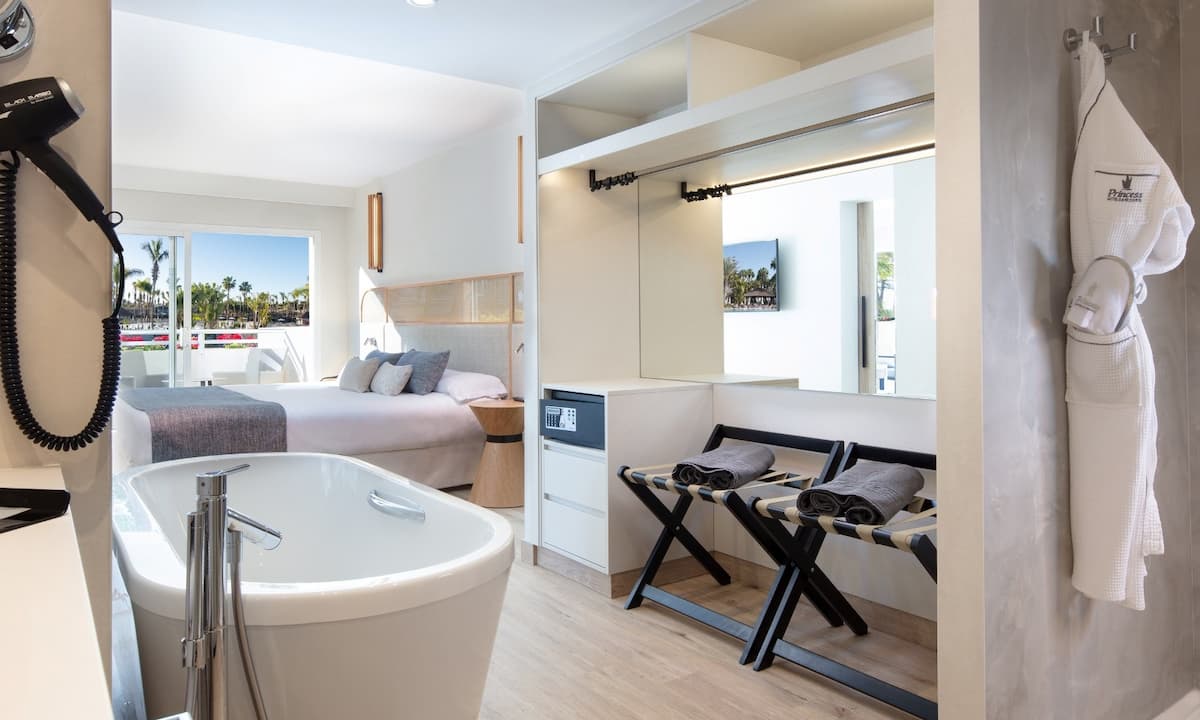 Why have you opted for the Tabaiba Princess?
It's been because of the option to book all-inclusive. When we first stayed here the Maspalomas Princess only offered half board.
Do you remember a special, unforgettable experience?
A truly dramatic moment was when my brother-in-law had to be hospitalised for a suspected heart attack.  Yeray and Pérez (from the bar staff) and José Manuel (from the maintenance department) came along to support us.  They didn't leave our side until 03.00 in the morning.  Fortunately, we all escaped with nothing more than a fright, because "only" a panic attack was diagnosed
Do you have an anecdote you can tell us?
I have a total of about 14 different T-shirts with the slogan "I love Tabaiba".  During the coronavirus pandemic, I had face masks made to match each T-shirt. A special T-shirt is the one with the imprint "Home-Delivery-Service".  The idea was born when Yeray and his colleague Pérez escorted me back to the room after a particularly cheerful night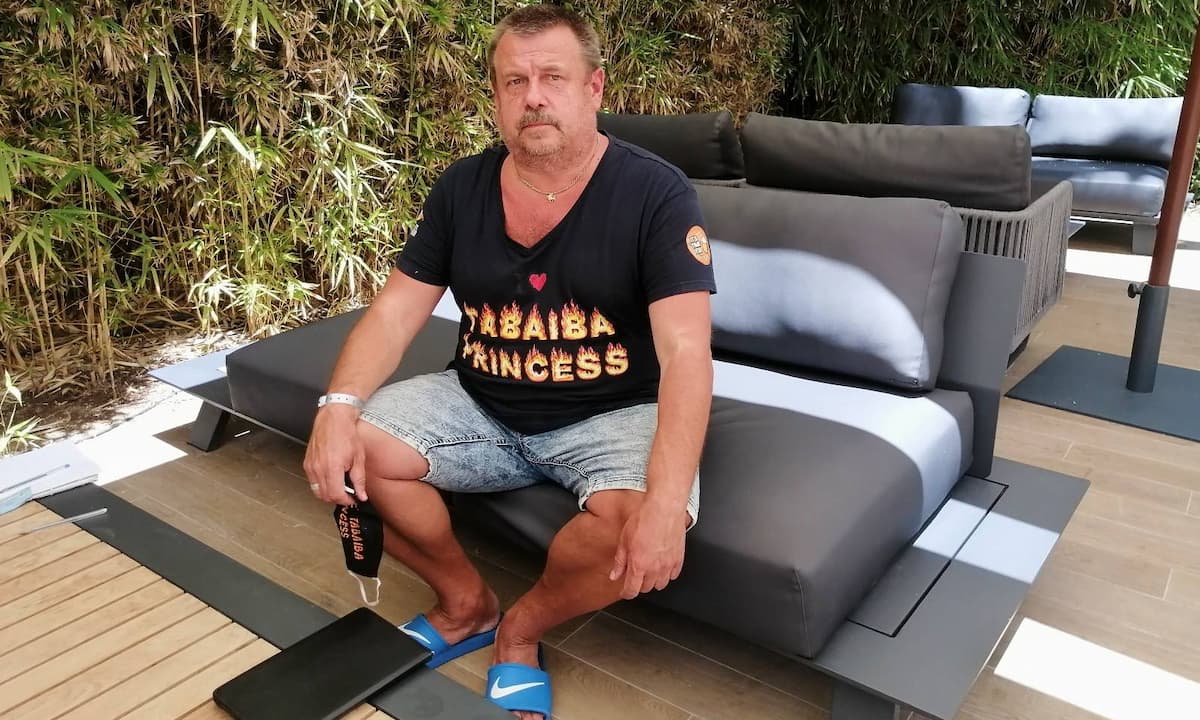 Do you have a favourite place in the hotel?
Most of the times you can find me in the Tabaiba Princess' Piano Bar. In general, the bar is the perfect place to socialize with other guests.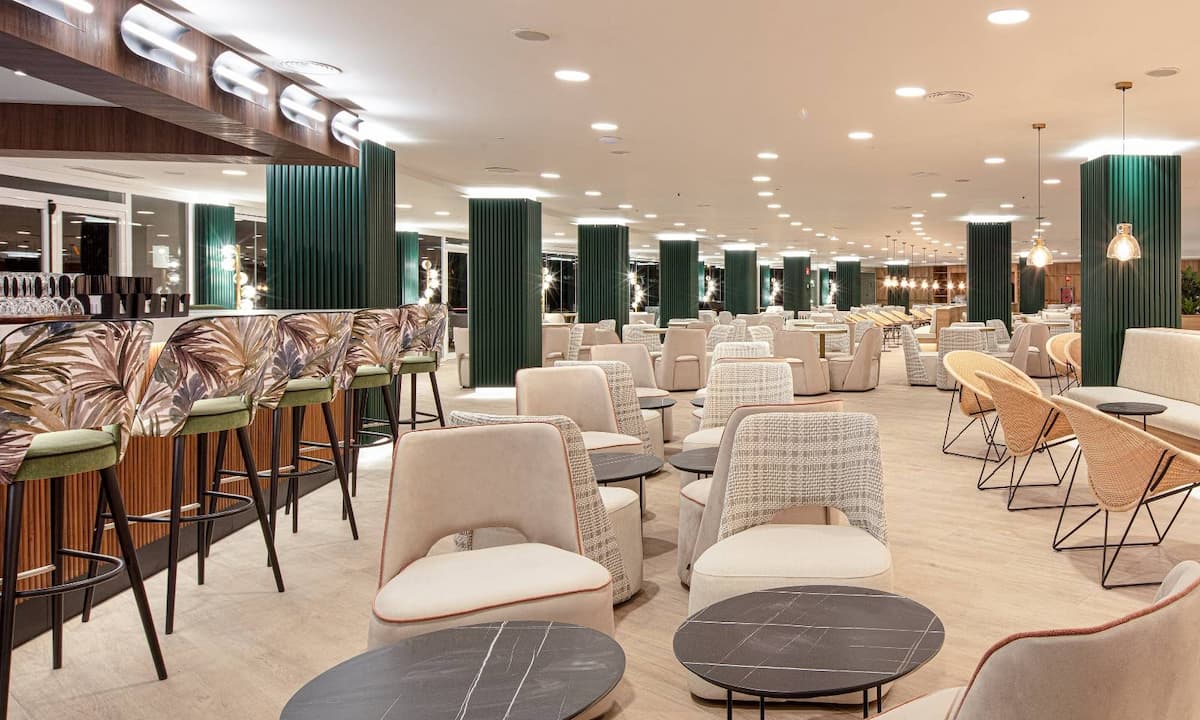 What is your favourite Canarian dish?
I don't really have a favourite food, but my wife always looks forward to the tiny potatoes with mojo and the stew "Ropa Vieja".
Categories: Tips, Gran Canaria
« Street Cleaning in Playa del Carmen
The best family adventures in Punta Cana »