The best family adventures in Punta Cana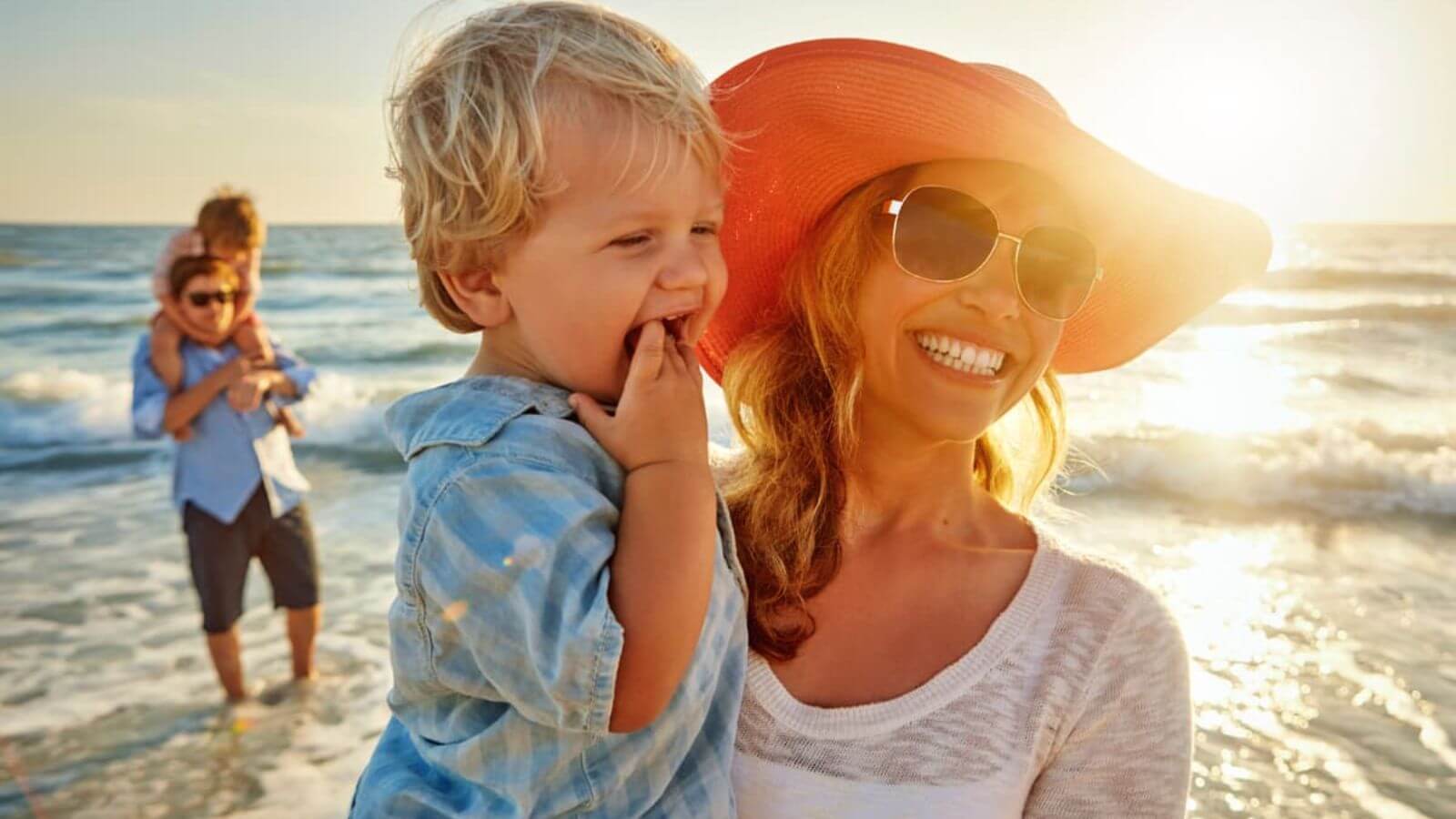 A family trip to the Dominican Republic is always a good idea! It is a varied destination you can adapt to whatever type of holiday you have in mind. A trip you will fill with adventures, positive experiences and beautiful memories.
Punta Cana is also a wonderful destination to explore with your family. From children to teenagers, everyone will love the activities and fun things to do during these unforgettable holidays! Here is our list of the best family adventures in Punta Cana:
Caribbean beaches: a must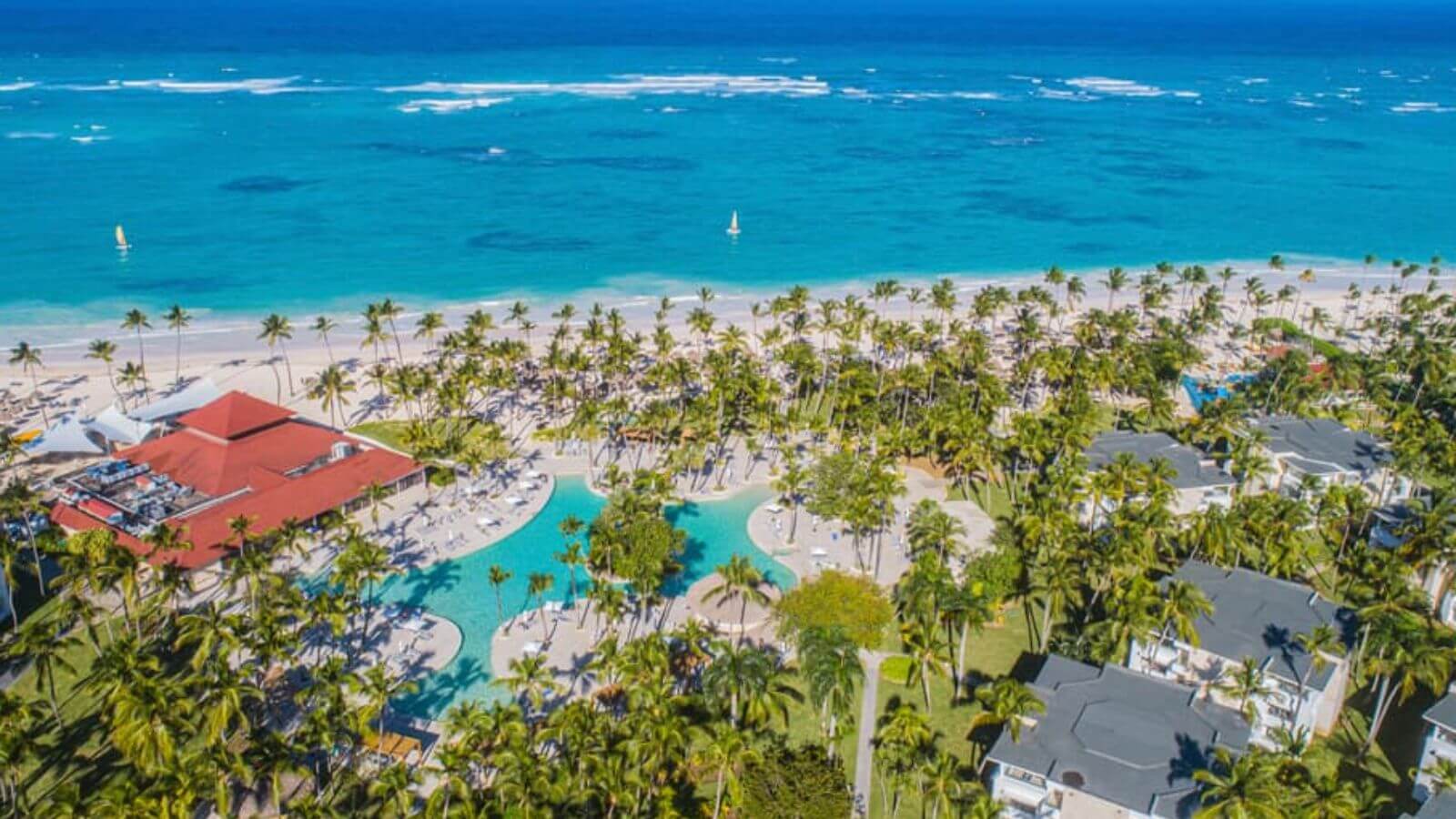 Whip out your sunscreen because we're sure none of you will want to leave the water, regardless of your age! The beaches of Punta Cana are known all over the world. These are the 5 best beaches in the Dominican Republic. But if they aren't enough, you can also go on fascinating trips to the islands of Saona and Catalina, which boast heavenly Caribbean beaches. These trips also tend to include a catamaran or speedboat ride to make things more interesting for the little ones.
Enjoy the fauna and flora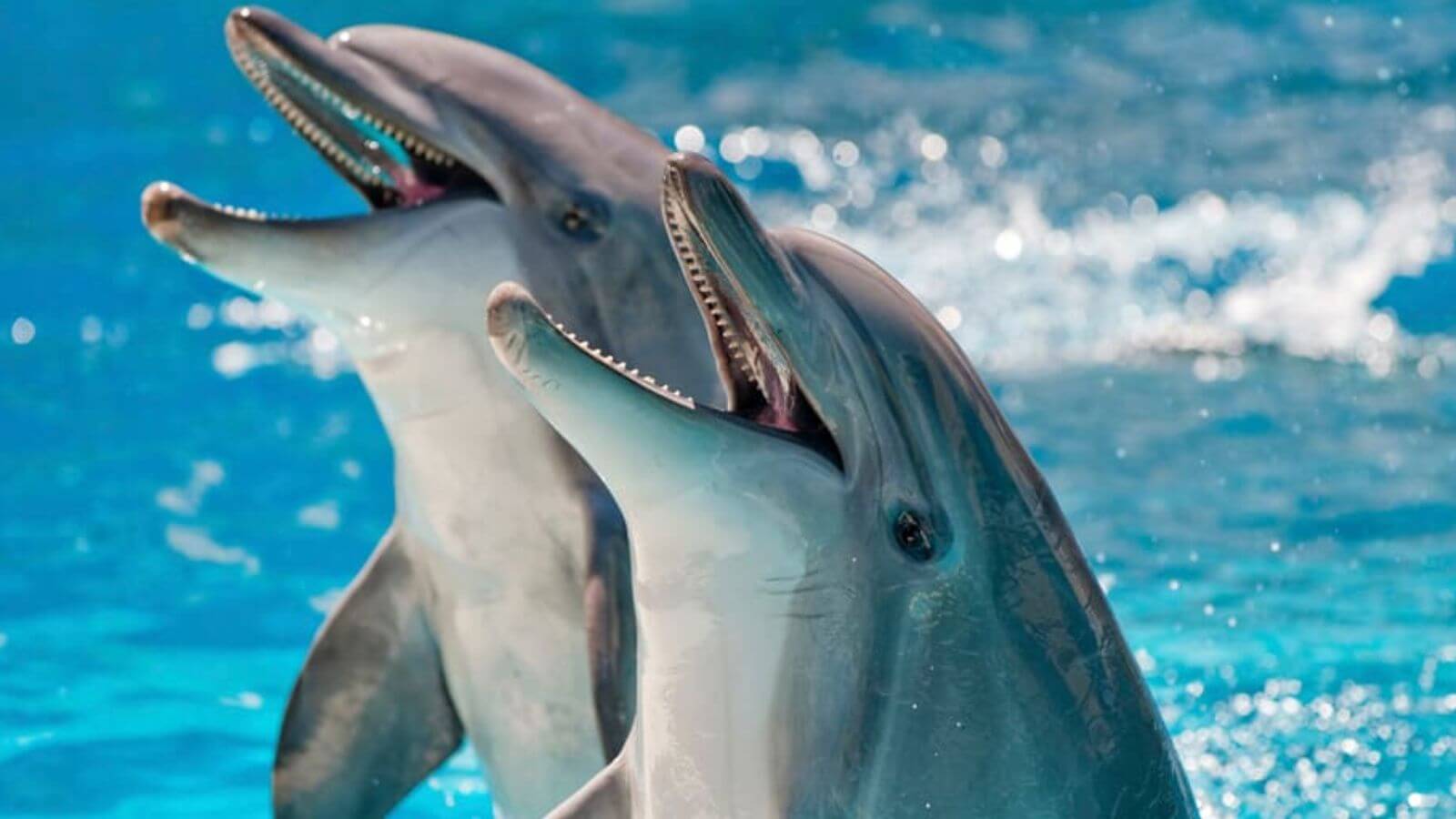 A wonderful plan for the whole family is to enjoy the local animals and nature. In the Punta Cana area, you can visit places like Manatí Park, with its more than 150 local animals. At the Princess Hotels, you can also book trips to go see and have fun with dolphins, sharks and manta rays. These trips start at the hotel and are all to nearby destinations. Lasting only half a day, you can easily add a "wild" twist to your family holiday.
Adventures on wheels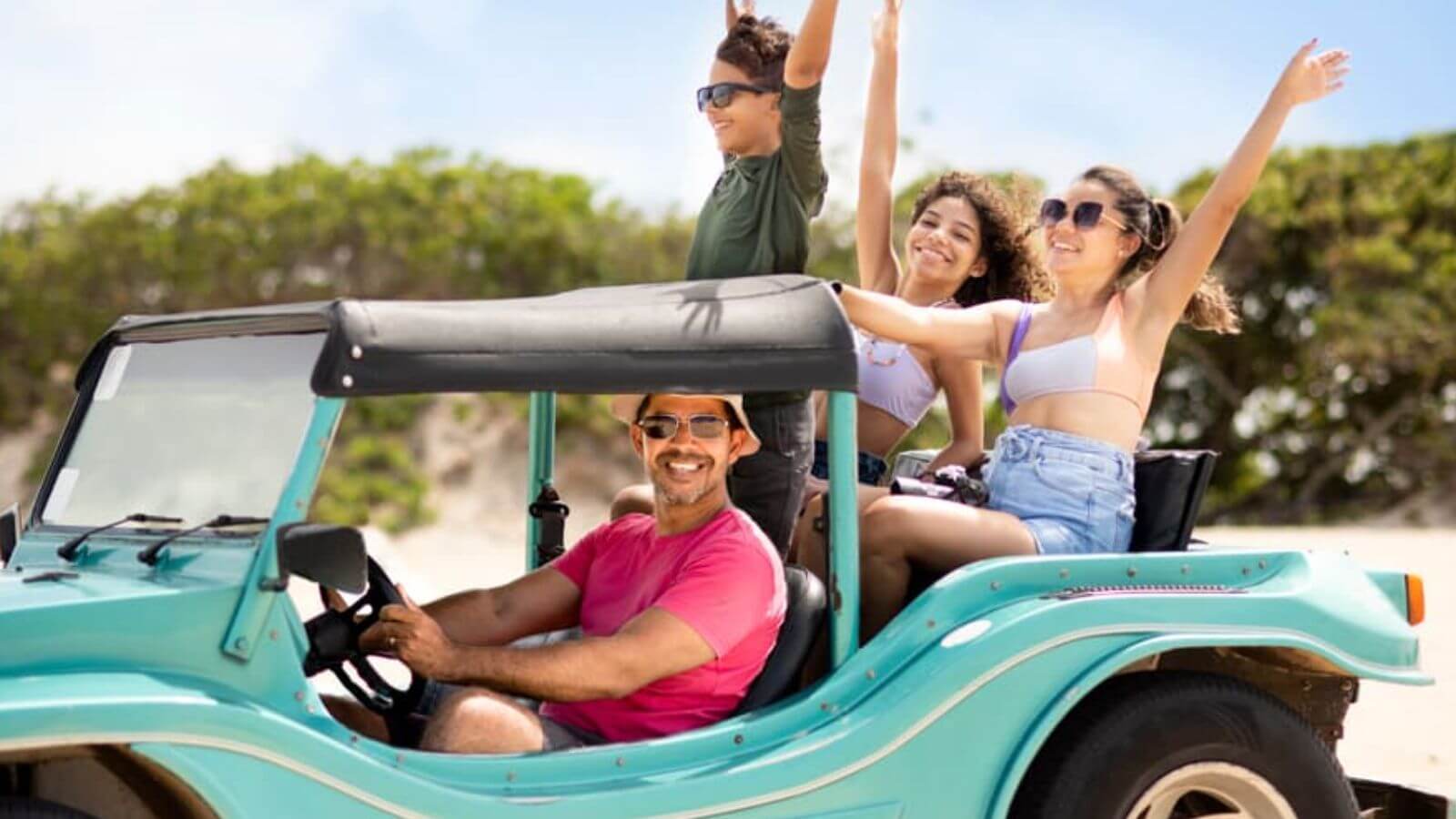 Outdoor activities are always fun! A perfect half-day activity for families is signing up to buggy, jeep or quad bike trips through estates, ranch fields and even nearby beaches. Prepare for a day filled with adrenalin, mud and laughter! You can ask our customer service department where to book these adventures on wheels. One word of advice: make sure to wear clothes you don't mind getting covered in mud.
Amusement parks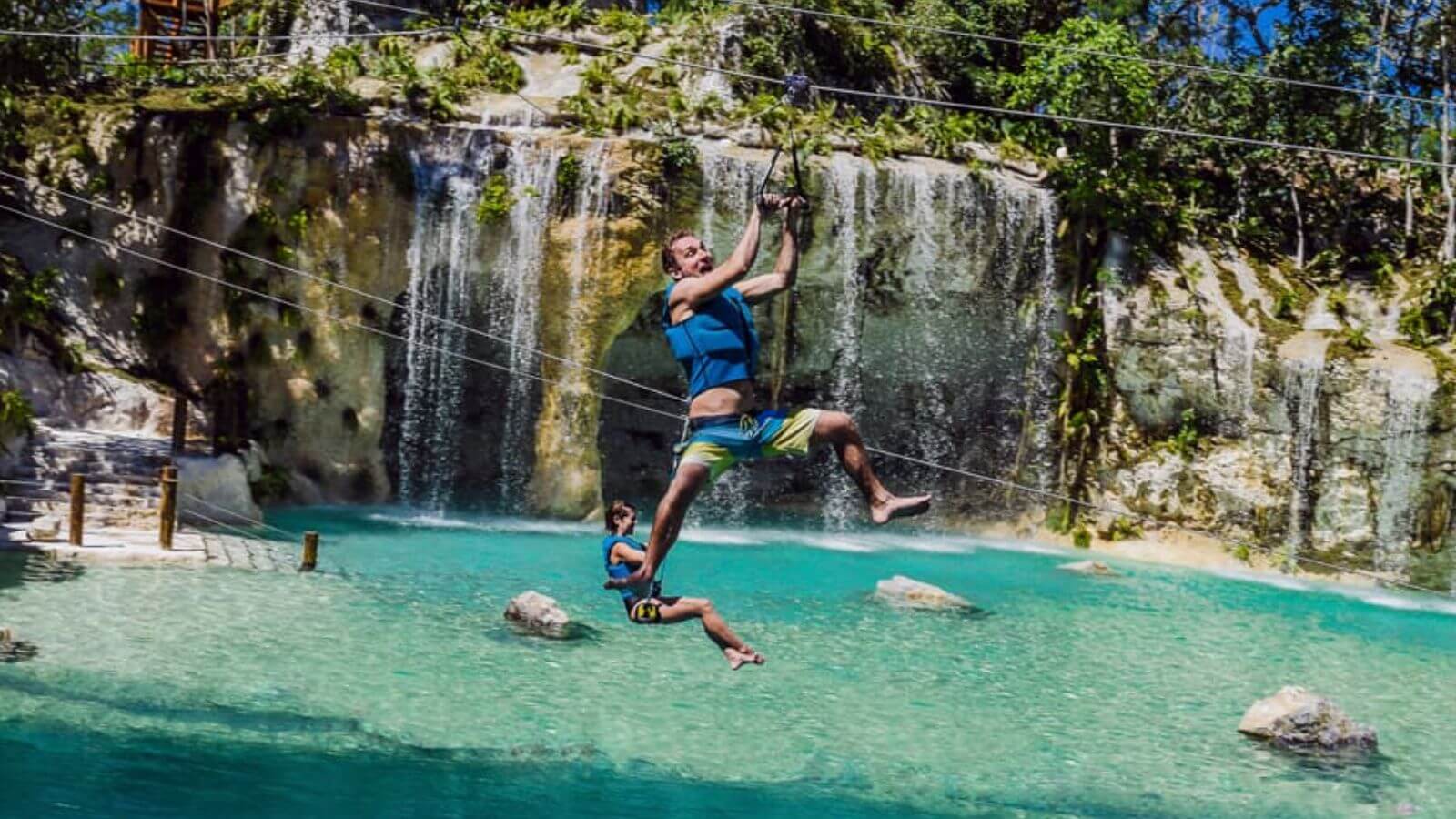 Let's spend an unforgettable family day out! Near the Princess hotels, you will find Scape Park and Bávaro Adventure Park, two centres with guaranteed fun for people of all ages. Each is charming in its own way. For instance, Bávaro Adventure Park is packed with ziplines, buggies, horse riding, etc., whereas Scape Park has jumps into lagoons, caves and eco routes. Both parks are ideal for filling up half a day or even a full day.
Tip: pack a hat, T-shirts, sunscreen, etc. We tend to forget about the sun when we're having fun!
Mini Club Princess

At Princess Hotels Punta Cana we want to do all the work for you, which is why we have all sorts of activities and children's clubs in our hotel:
– Fun children's pools, some of which have awesome water parks with slides
– Children's club filled with toys
– Children's entertainment team who will take care of the little ones while you enjoy the hotel facilities. They will organise a wide range of games and activities for the youngest members of the family.
We want kiddies to also have unforgettable time in the Caribbean while the grown-ups rest in the hotel.
For teenagers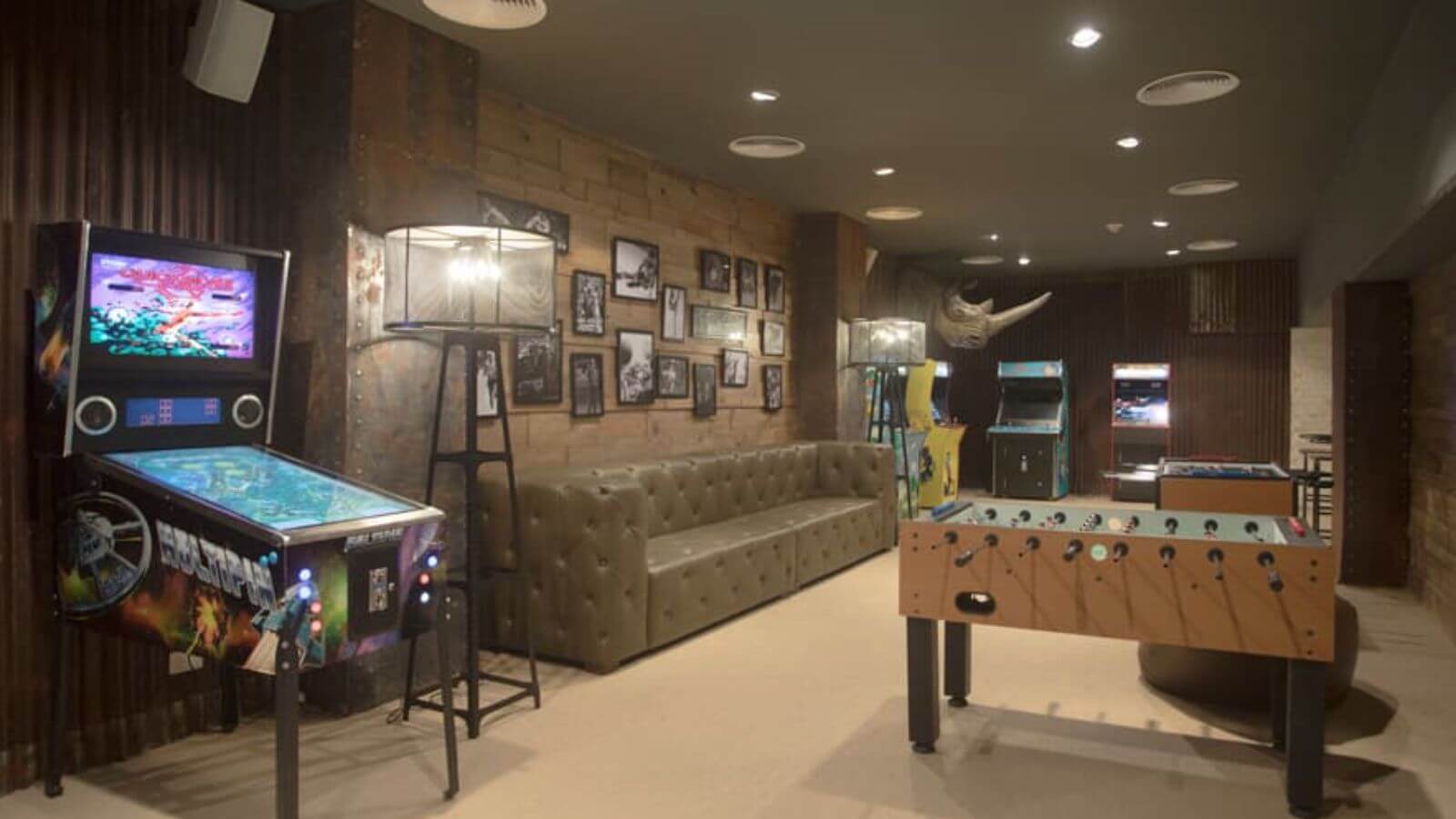 Enjoy Rebels, the fun sports bar at Grand Bávaro Princess with pool tables, arcade games, table football, etc. What's more, in the Caribe Deluxe and Tropical Deluxe hotels you will also find a space for teenagers with pool tables, videogames and board games where your kids can make friends and have a great time. Oh! And they can also play in a sports bar with arcade games ($) and a bowling alley ($). Not to mention the entertainment teams we have in every hotel to prepare fun games and activities like beach volleyball, archery, beach football, dancing workshops, beach Olympics… These activities are for teenagers and adults alike, guaranteeing fun for the whole family. You won't be bored for a minute!
Punta Cana is without doubt a wonderful destination for a family holiday filled with memories that will last a lifetime. What do you think? Do you want to tell us about your experiences?
Categories: Caribbean, Punta Cana
Comments
« The best hotel entertainment in the Canary Islands
Enjoy a wonderful holiday in the Canary Islands with Princess' summer deals »