Street Cleaning in Playa del Carmen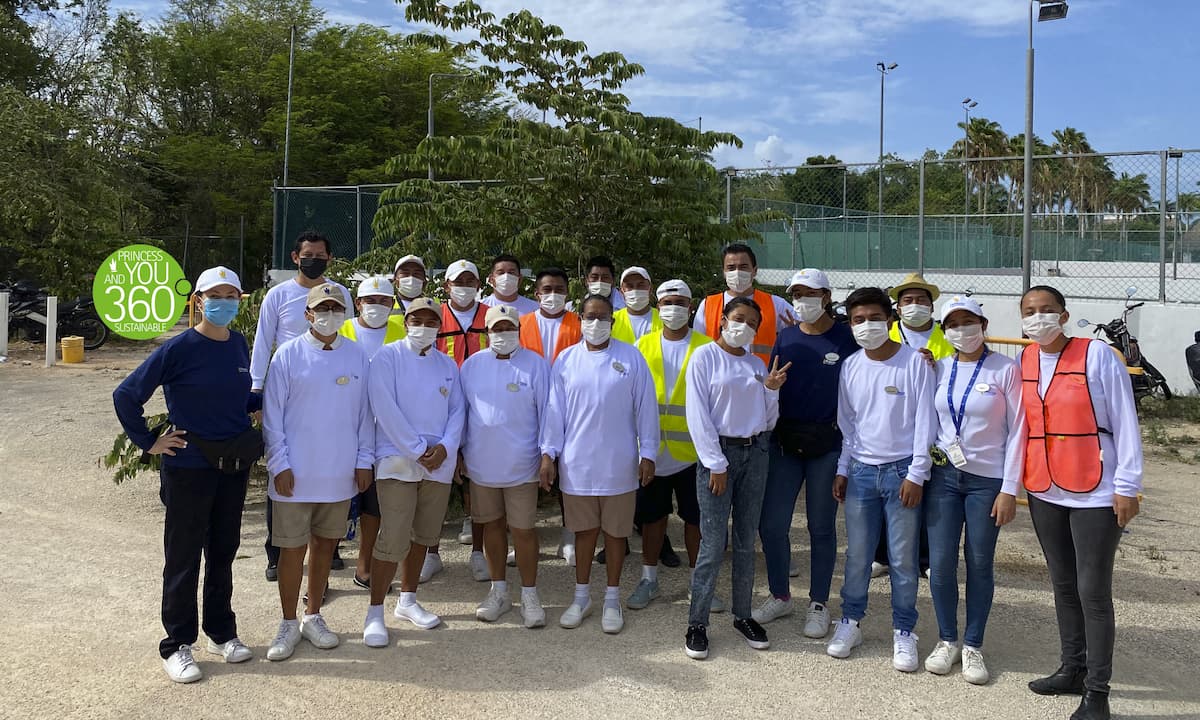 At Princess Hotels & Resorts Riviera Maya, we are always involved in cooperating with our community, our workers… and the environment, in order to help build a better world.
Thanks to our social responsibility programme Princess and You 360 we participate in social works by taking part in all kinds of projects with the aim of improving our environment.
This time it was our turn to do our bit for the ecosystem. The cleanliness of our streets is of great importance, as it has an effect on:
Protecting the environment

Improving our health

Increasing security

And why not: the street simply looks more beautiful.
We got down to work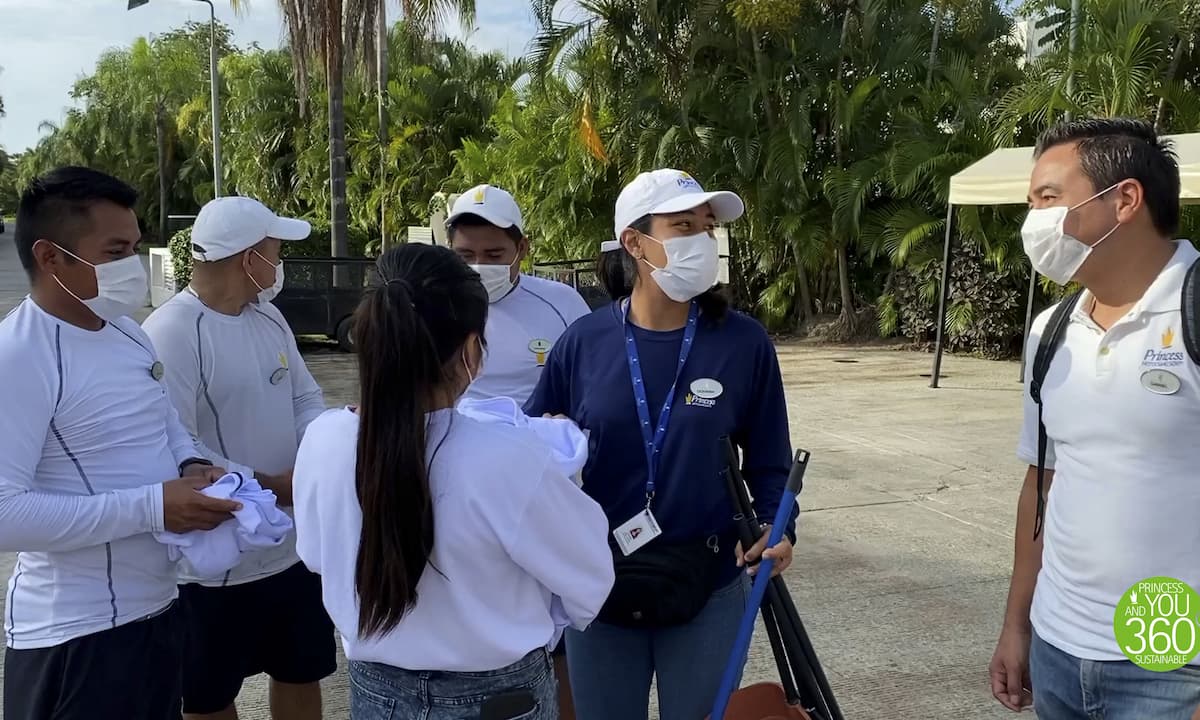 On the 11th of June, the quality department of Grand Riviera and Grand Sunset Princess called our collaborators to join the street cleaning activity, which took place outside our facilities, from the collaborators' entrance to the car park.
The brigade was attended by 20 people from all departments. Each of them took a bag and gloves, and set to work, collecting any debris they came across.
The street belongs to everyone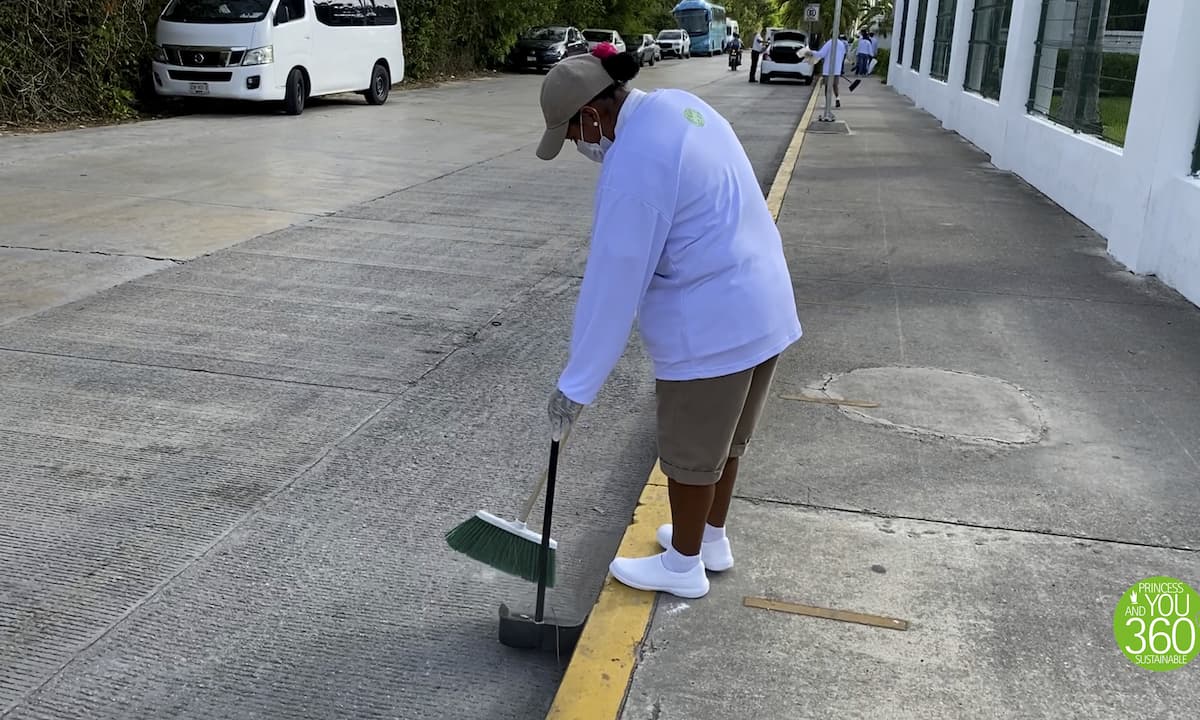 Along the way our collaborators came across a large amount of litter and found all kinds of waste: wrappers, cans, cigarette butts, etc.
The amount of rubbish that litters the street is just incredible. We might not realise it, but every little piece of waste contributes significantly to the pollution of our environment, and it is our duty to take care of it and clean it up.
We can all do our bit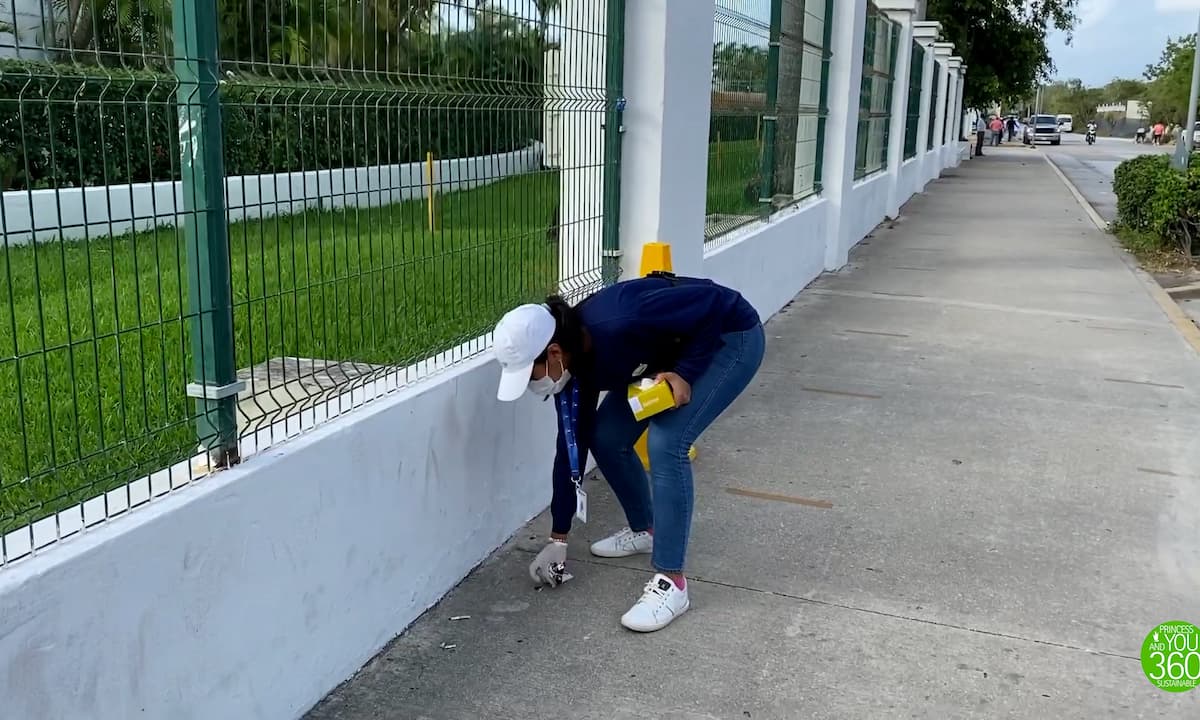 We would like to thank our partners who joined us in this cause, as we were able to achieve our goal of keeping our roads free of litter and pollutants.
We would like to encourage you to collaborate with us.
You too can make a difference. Before you throw any waste on the street, remember that the simple gesture of waiting and throwing it in the appropriate bin adds to our overall goal of caring for the environment.
Help to keep your community clean and share it with your neighbours, because the desire to help is contagious and even more so if it is for the good of our planet.
We would be delighted if you could leave us a comment telling us what you do to care for the Earth.
Categories: Caribbean, Riviera Maya
« Frequently Asked Questions – Platinum Yucatán Princess Hotel
What to do in Gran Canaria: Tips from Peter at the Tabaiba Princess »