Princess Hotels & Resorts has received the Punta Cana Promise guarantee and security seal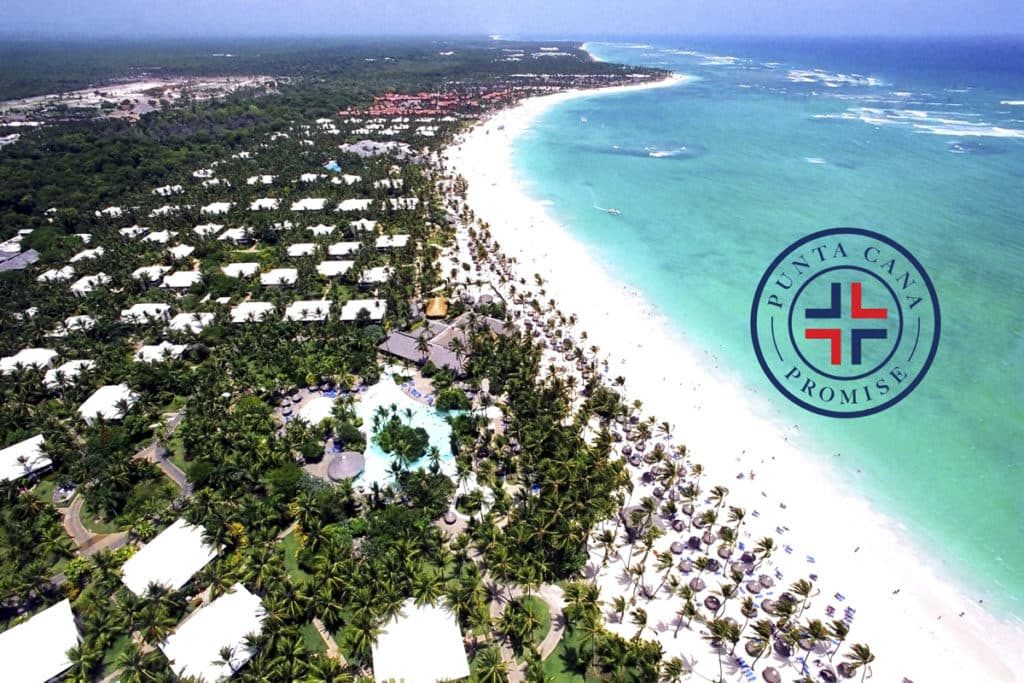 An outstanding group of hotel chains in Punta Cana, including Princess Hotels & Resorts, have implemented the "Punta Cana Promise" brand, a certificate that guarantees commitment and security to legitimize the travellers confidence within the Punta Cana destination.
Princess Hotels in Punta Cana have joined the Punta Cana Promise. Punta Cana Promise is a commitment born from the union of hotel chain owners in Punta Cana with the main objective of certifying their commitment to a set of safety rules and guidelines in one of the most important touristic destinations of Dominican Republic.
The Punta Cana Promise philosophy is defined through the following 8 standards:
Our hotels are self-contained and offer 24 h security and medical assistance.

Our food and beverage come from trusted and reputable partners. All are checked before delivery at any hotel, in accordance with global food safety management.

Our employees undergo rigorous reviews, exams and training.

Our high number of staff per guest assures that every guest receives the service, attention and security that they expect and deserve.

Our hotels not only comply but also exceed the regulations and guidelines of tourism and hospitality.

Our activities and excursions are provided only with accredited partners who have a license and insurance.

Our properties are united in the supervision and delivery of the Punta Cana Promise.

Our hotels offer safety information and phone numbers to all guests when they check in.
Here you can find all the information: https://www.puntacanapromise.com/.
Former president Bill Clinton, has publicly acknowledged following his recent trip to the island:
"Punta Cana is a great place – and everyone should come here and see it".
Which Princess Hotels are part of Punta Cana Promise?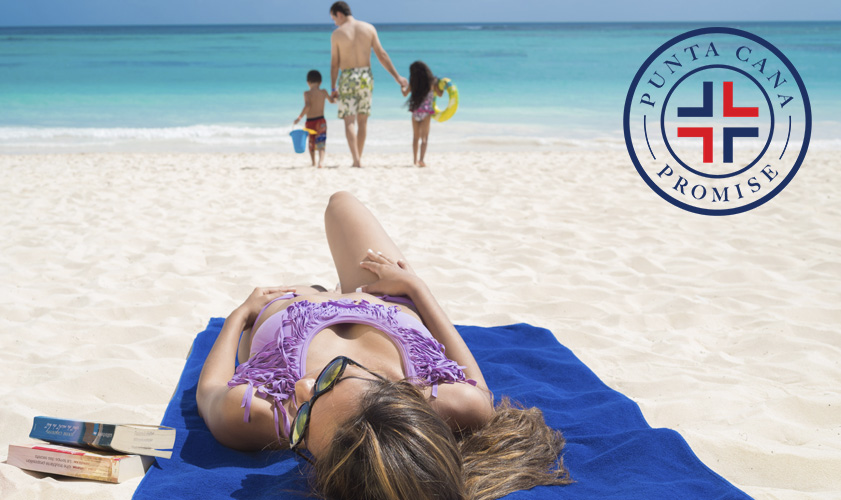 A guarantee and quality manifest that aims to continue enjoying your vacations in one of the best Caribbean destinations in the world. This seal guarantees the highest level of security and service in our Punta Cana hotels.
Categories: Caribbean, Be inspired, Punta Cana
« Solidarity campaign Tree of Illusion 2019 in Dominican Republic
2019's Tree of Dreams Donation at La Colonia, Mexico »