2019's Tree of Dreams Donation at La Colonia, Mexico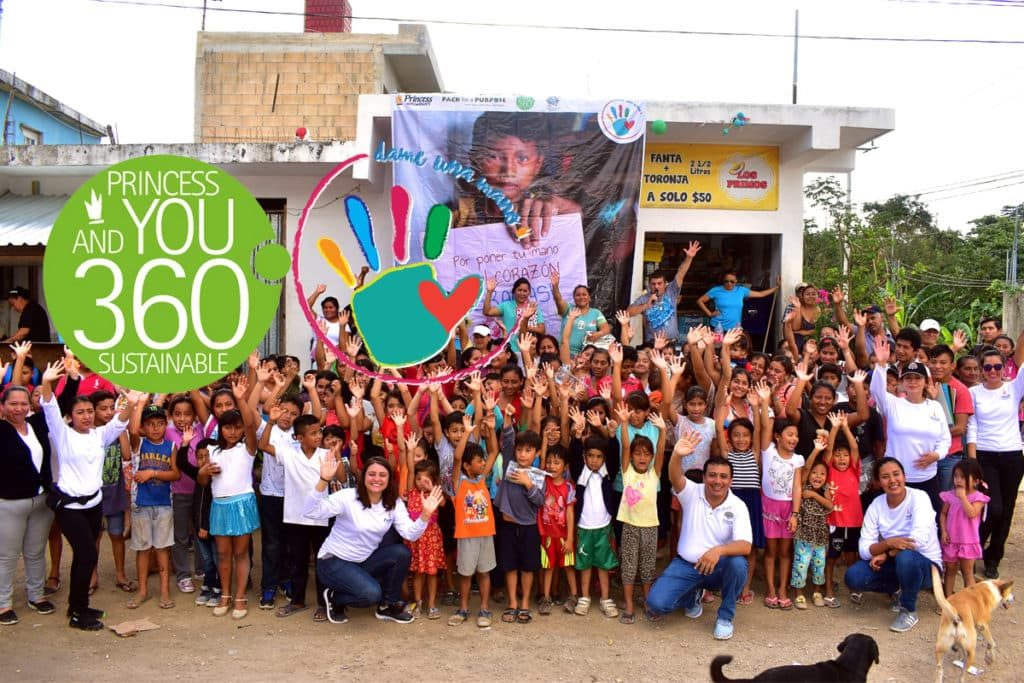 What is the
Tree of Dreams
?
It is a campaign created in 2017 to standardize the social program 'Give me a hand'. A project that is part of Princess and You 360, name of our Corporate Social Responsibility philosophy. On a gift box located at the bottom of our Christmas tree, Princess guests and staff donate toys that will later be donated to the children from vulnerable communities or in at-risk situations.
Gifts were collected during the months of November and December of 2019,  when we received toys such as balls, dolls, swimming boards or beach toys. The delivery was made during the first days of January of 2020, preserving our tradition of celebrating 'The Three Wise Men Day' with a big gift donation.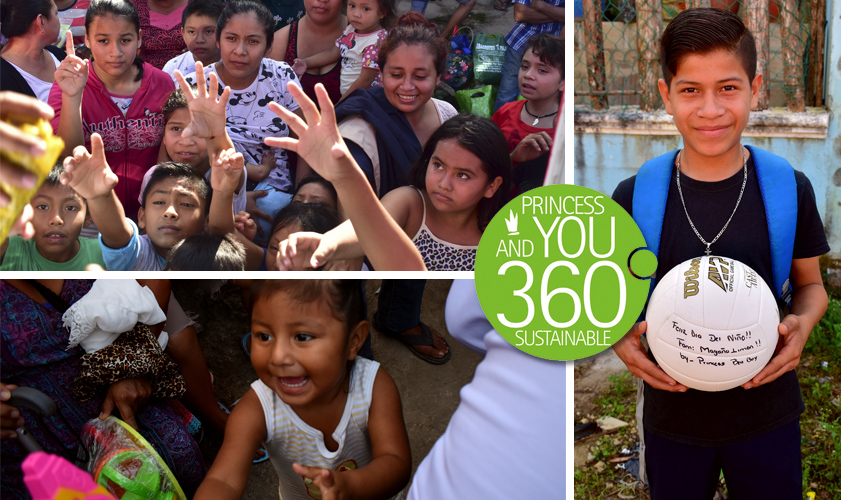 In addition, other products from the our various previous donation campaigns were included, such as:
Personal hygiene products: brushes and toothpastes, body cream, sunscreen, soap, shampoo, sanitary napkins …
Clothes and shoes.
Accessories: towels, backpacks, hats …
School supplies for children.
If you didn't had the opportunity to contribute to our Tree of Illusions campaign you can still help us by donating this kind of items. The only thing you need to do is to deposit this objects in the cubic urns located at the Lobbies or approach Concierge and/or Reception desks of our hotels:
See Donation of the Tree of Dreams in Punta Cana.
Thank you all for your generous donations and your amazing hearts!
Categories: Caribbean, Be inspired, Mexico
« Princess Hotels & Resorts has received the Punta Cana Promise guarantee and security seal
Dominican Independence Day by Princess Hotels »