Nursing home Donation by Princess Hotels Punta Cana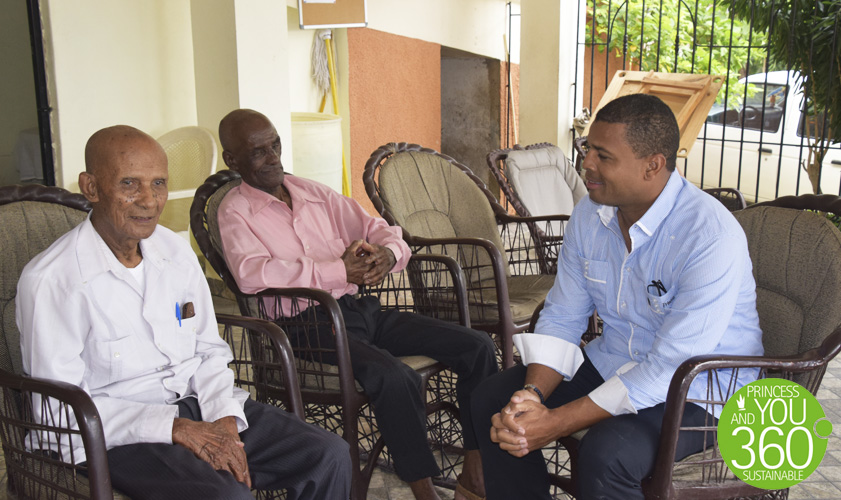 In Princess Hotels Punta Cana we are aware of the importance of a proper community development. In the social actions that can help and the entities that need it. We have a solidarity spirit shown through the Princess and You 360 Sustainable project.
We organized the collection of hygiene items, clothing, basic medicines and non-perishable products a few months ago in collaboration with Pack for a Purpose. The goal was to help a recognized nursing home at Higüey, only 45 minutes away from the hotels. As always with the help of:
Our

guests

who bring us their donations

The hotel

employees
Volunteers

who help us to organize and take the donations
New faces to talk to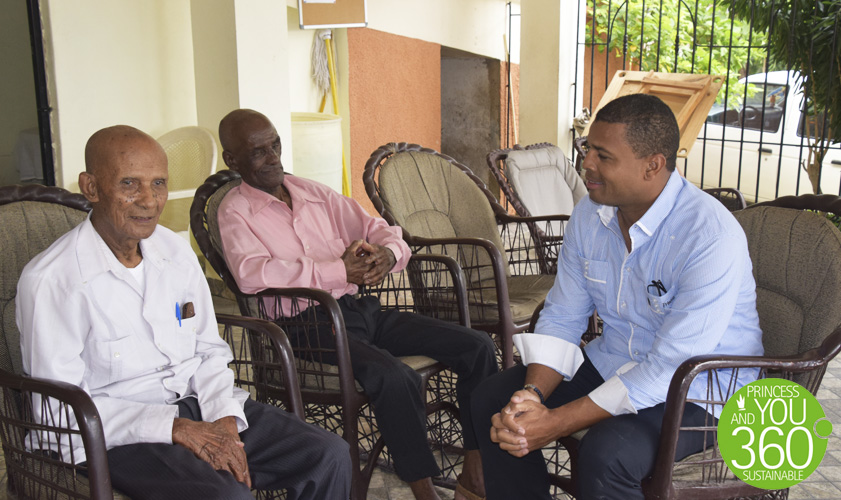 On May the 10th, Princess Hotels Punta Cana went to the Divina Providencia Nursing Home at Higüey. It's run by a nuns volunteer group who take care of 30 elderly people, totally free. They are in a situation of helplessness, exclusion or alone in life.
We arrived in a bus full of volunteers and gifts to meet Sor Ciriaca. She showed us the nursing home facilities and introduced us some of the elderly and the volunteers there. Even although the nursing home has all the necessary attentions, we could see the happiness in their faces when they saw the donations and new faces to talk to and enjoy.
Institution of generosity and donations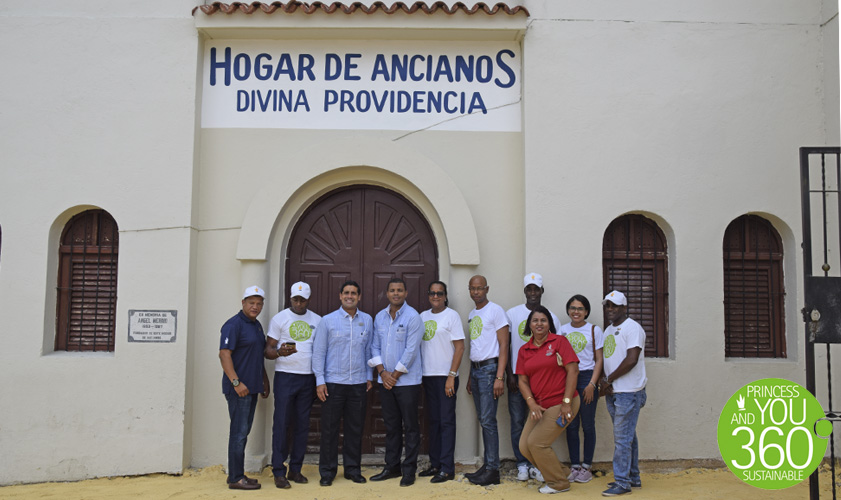 There are no words to describe the greatness of the people who help in this institution. It's fruit of the generosity of the people and businesses that with their donations make this miracle possible. The nursing home has bedrooms for women and men. It has a kitchen – dining room where they have breakfast, lunch and dinner, and even when the donations make it possible they can have tea. They have leisure areas and a seating area with armchairs. All the areas are open to keep the air fresh despite it being in a warm country.
The sisters of the congregation live in the same home, but in a different area, near the chapel. They have bell devices to be informed if they are required in the nursing home, especially at night. It's tragic to know the needs and shortages that suffer from basic services such as water and electricity, always depending on having large bottles of water.
Do you want to participate in our solidarity programmes?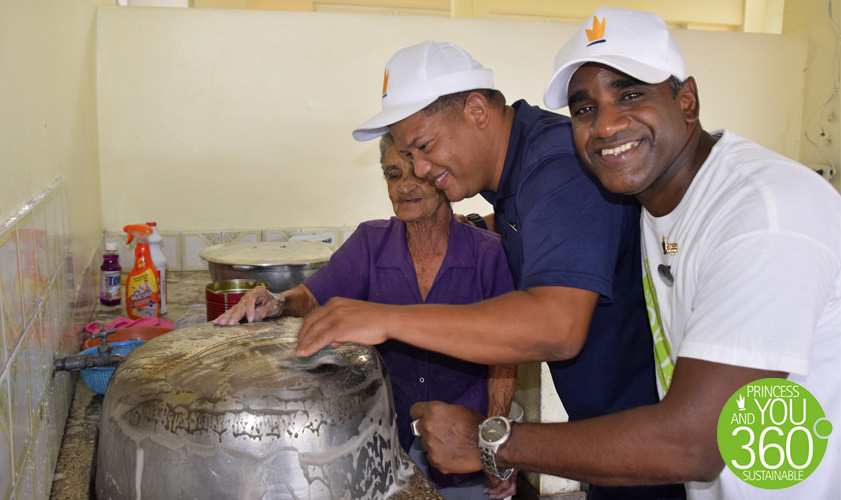 In Princess Hotels Caribbean we are always collecting the donations that our guests bring during their vacations. Throughout the year we distribute them in different projects. It is for this reason that we invite you to support us and participate and on your next vacations with these solidarity actions focused on the most needy, both children or in this occasion, elderly.
Categories: Caribbean, Punta Cana
« Donation for Children's Day by Platinum Yucatan Princess
7 Things You Can Strike Off Your Bucket List by Visiting Mexico »