5 wineries to visit in Tenerife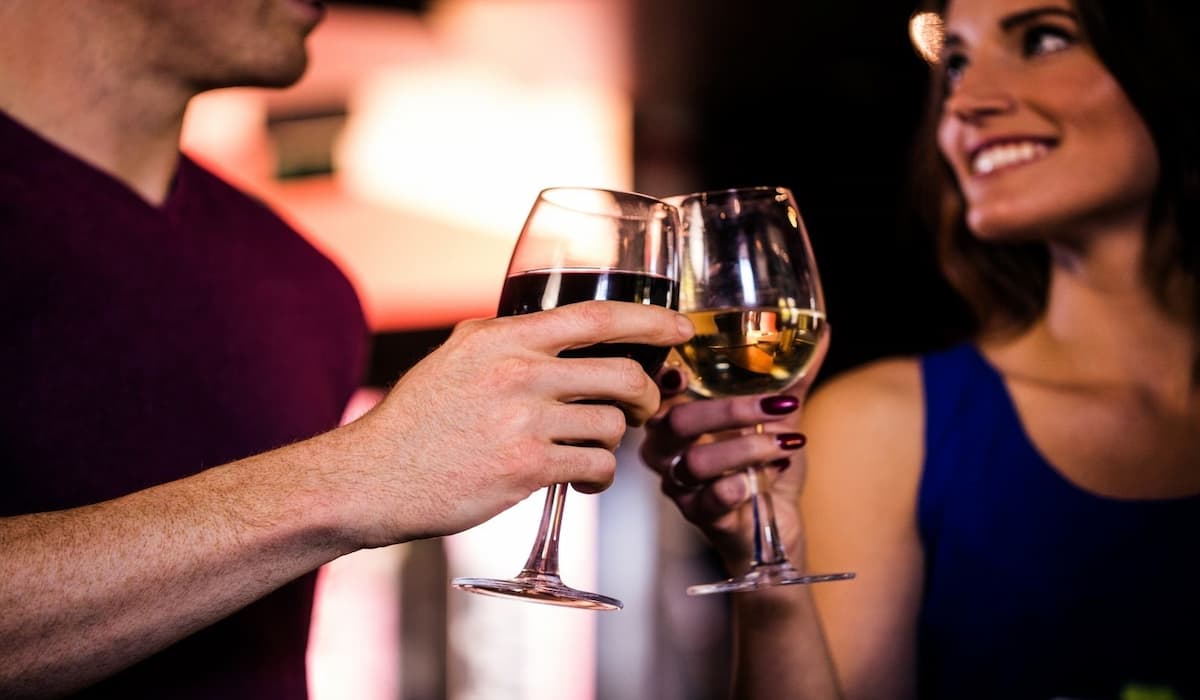 Tenerife has so much to offer. And that's what the thousands of tourists who visit us every year know. Beyond the sun and the beach, the island has a rich oenological heritage that is the ideal attraction for lovers of good wine. With its five designations of origin (Abona, Tacoronte-Acentejo, Valle de Güímar, Valle de la Orotava and Ycoden-Daute-Isora), the island has become a reference point for oenological tourism. To make it easier for you to organise your oenological route, we want to present you with 5 wineries that will be a must-visit on your holiday.
Bodegas Monje
One of the most renowned wineries in Tenerife, it is located in the municipality of El Sauzal. Thanks to its long winemaking tradition, Bodegas Monje has become a benchmark in the sector. Its cultivation is focused on the Listán Negro, Listán Blanco, Negramoll, Tintilla, Vijariego Negro and Marmajuelo grape varieties, which have become the perfect raw material to produce its range of wines, mainly red. A must-visit to mark your route on the island.
Address: Camino Cruz de Leandro, 36. El Sauzal
Telephone: 922 58 50 27
Opening hours: 10:00 – 19:00 (every day)
Guided tour schedule: 11:00 / 13:00 / 17:00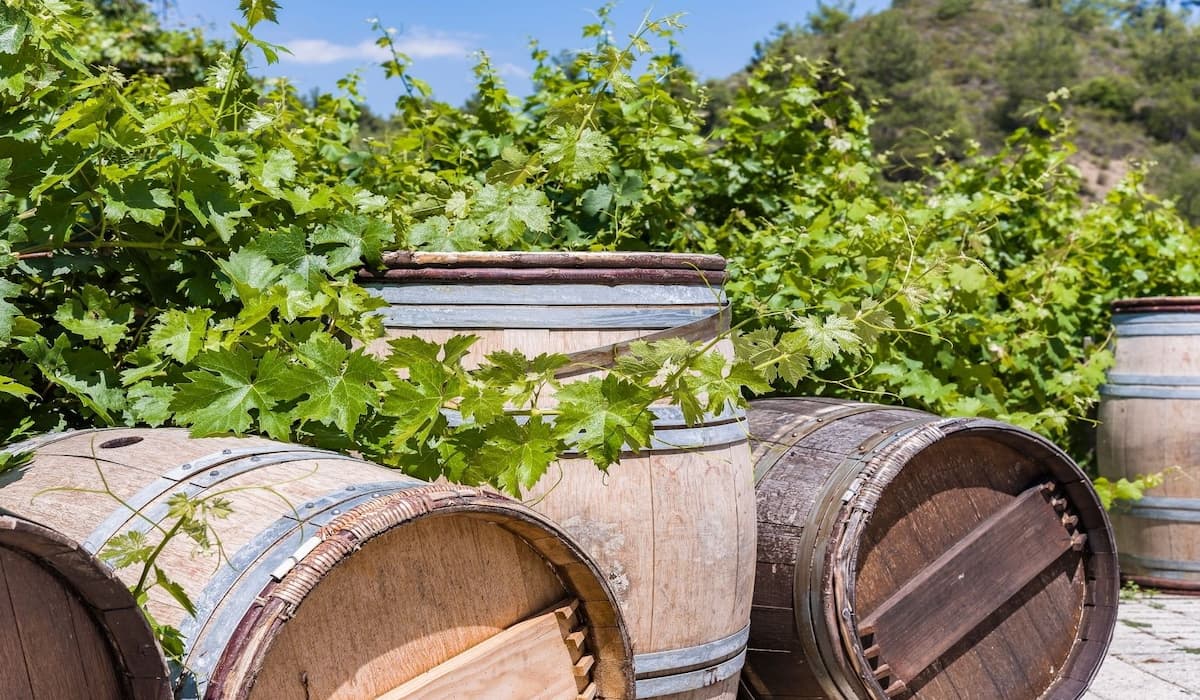 Bodega Comarcal Valle de Güímar
The Bodega Comarcal Valle de Güímar winery produces two wine brands: Pico Cho Marcial and Brumas de Ayosa, which are a delight for the most discerning palates. The grapes used for producing the white wines are: Listán Blanco, Malvasía Blanca and Moscatel de Alejandría; and for the reds: Verijadiego Negra, Negramoll Negra, Listán Negro and Merlot. Varieties that have adapted perfectly to the altitude, volcanic soil and the temperature that characterise this town. The winery also offers a series of guided tours of its facilities with a snack or lunch, which take place on Saturdays subject to a prior booking.
Address: Carretera Los Loros km. 4,5. Arafo
Telephone: 922 51 30 55
Opening hours: Monday to Friday: 09:00 – 15:00; Saturdays: 09:00 – 13:00.
Cumbres de Abona
The Cumbres de Abona Cooperative Society winery was created in the municipality of Arico in 1989 to address the deterioration of the sector in the south of the island. The winery produces its wines under the brands Cumbres de Abona, Flor de Chasna and Testamento. The red, white and rosé wines are produced with grape varieties that include Listán Blanco and Listán Negro, Merlot, Tempranillo, Ruby Cabernet, Baboso Negro, Syrah and Malvasí Aromática. If you'd like to learn more about its facilities, you can participate in some of the guided tours that are organised in the winery and learn more about wine culture.
Address: Camino El Viso, s/n Teguedite
Telephone: 922 76 86 04
Opening hours: Monday to Friday: 07:00 – 15:00; Saturdays: 08:00 – 13:00.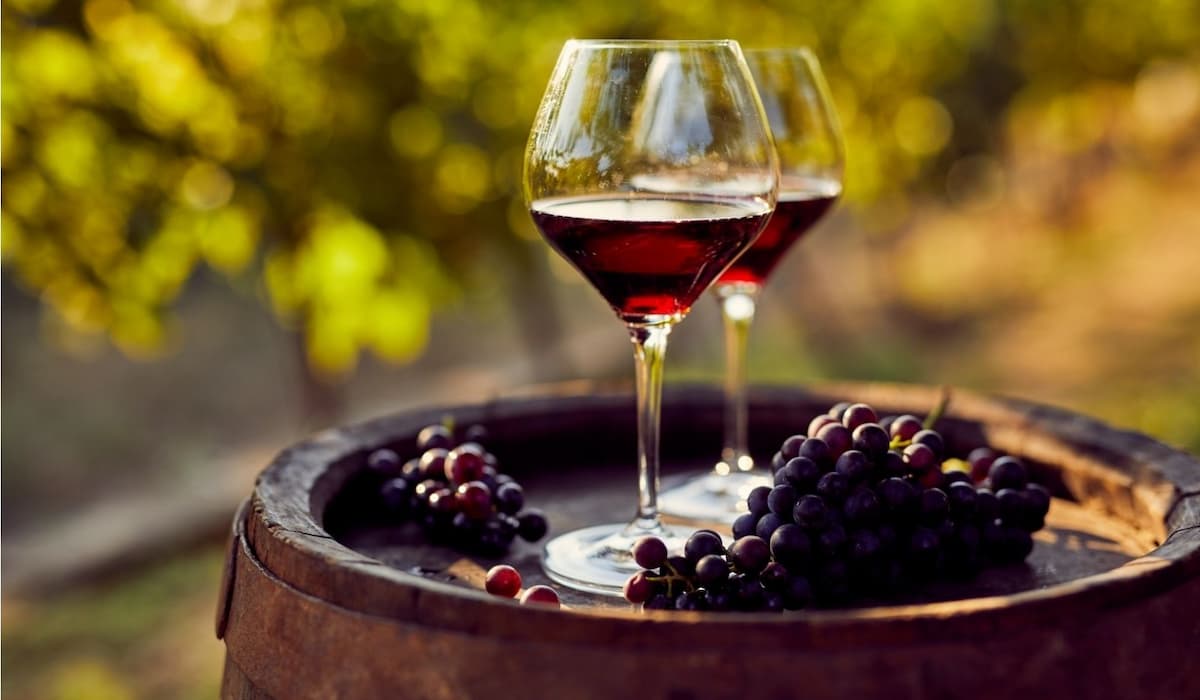 Bodegas Reverón
The Bodegas Reverón winery project was created by Eugenio Reverón Sierra, who is 89 and has an impressive 60 years of winemaking experience, decided in 2006 to expand his old winery with his son. The vineyards, located in Vilaflor, offer the varieties suitable for production: listán blanco for white and fruity white wines, and Listán Negro, Tempranillo, Castellana and Cabernet Sauvignon, mainly for the reds. In its commitment to modernisation, Bodegas Reverón has expanded its offer and, in addition to selling its wines, also offers the possibility of visiting its facilities, subject to booking, with tastings, gourmet snacks or showcooking.
Address: Carretera General Villaflor. La Escalona. Los Quemados, 8
Telephone: 922 72 50 44
Opening hours: Tuesday to Saturday: 10:00 – 14:00; and Tuesday and Thursday: 15:00 – 17:00.
Presas Ocampo
A family-run business located in Tacoronte, the Presas Ocampo winery offers a wide variety of different wines, thanks to its three grape varieties: Listán Negro, Negramolle and Castellana or Tintilla. A delight for the palate, which has been made a reality thanks to the commitment of businessman Domingo López Arvelo, who decided to return to his roots in the 1980s, and to the work of running the vineyards. A winery where you will find the perfect pairing for your favourite dishes, be it with white, rosé or red wine.
Address: Calle Los Álamos de San Juan, 5, Tacoronte
Telephone: 922 57 16 89
Opening hours: Monday to Friday: 08:00 – 16:00.
After getting to know these 5 wineries, you'll be eager to try all their products, so don't miss the opportunity to discover their facilities and taste their wines along your oenological route, which you can complement by visiting the most beautiful villages on the island. And remember that for your trip the Princess Hotels and Resorts group offers a great rage of hotels to stay at.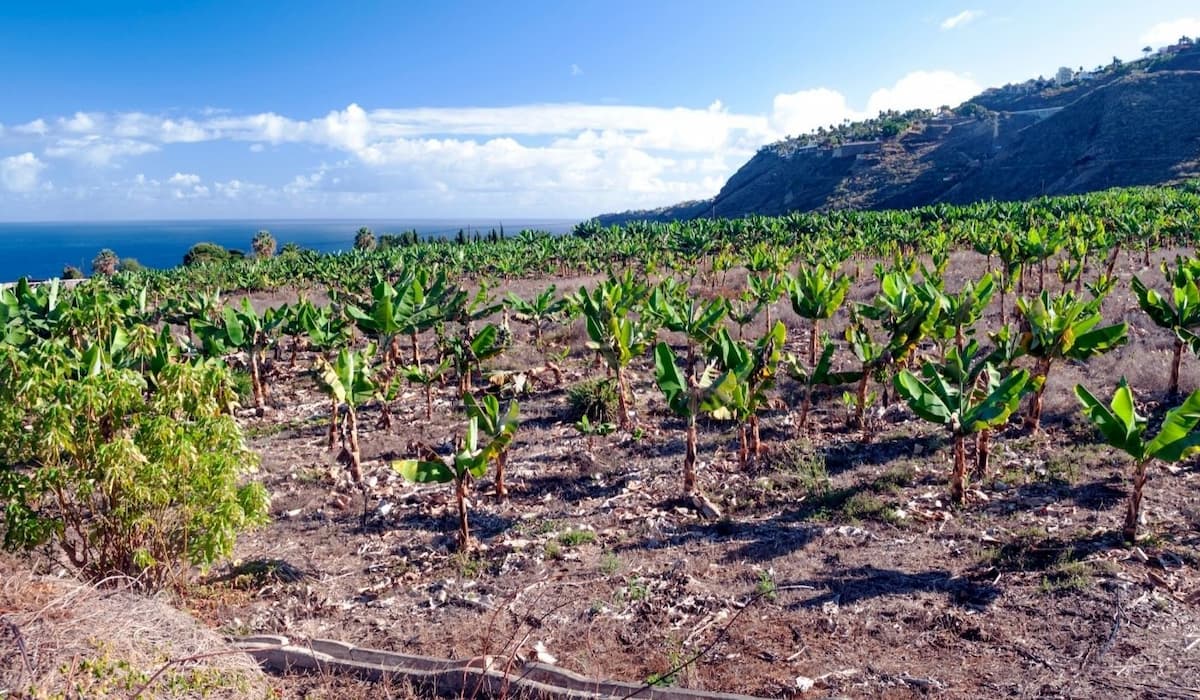 Categories: Canaries, Tips, Be inspired, Tenerife
« The best Canary Island recipes to prepare at Christmas
Club Jandía Princess: your all-inclusive hotel in Fuerteventura »