What are the most traditional Canary Islands' Carnival desserts?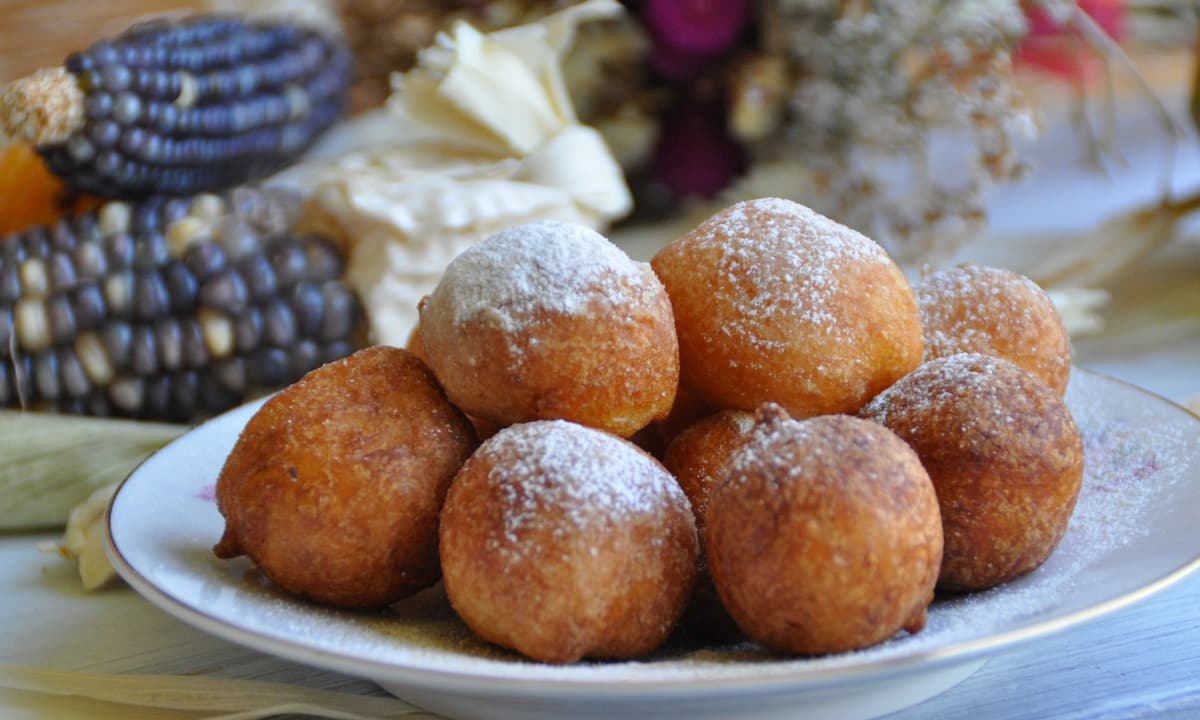 One of the most popular and world-famous fiestas is getting closer: the Canary Islands' Carnival. We might not be taking to the streets to celebrate this year, or watching the parade of floats, or seeing the Carnival Queen and Drag Queen gala, or getting dressed up and dancing till sunrise… but what we definitely CAN do is celebrate at home.
Your friends and family will definitely still be up for having some fun, so what better way to celebrate than sitting around a table with some of the most traditional Canary Islands' Carnival desserts.
One of the hallmarks of Spanish fiestas is the traditional food – each has its own, and the famous Canary Islands' Carnival is no exception.
Want to know more? Read on and find out about more about the treats people eat on the Canary Islands for Carnival. And try these recipes out yourself for Carnival 2022!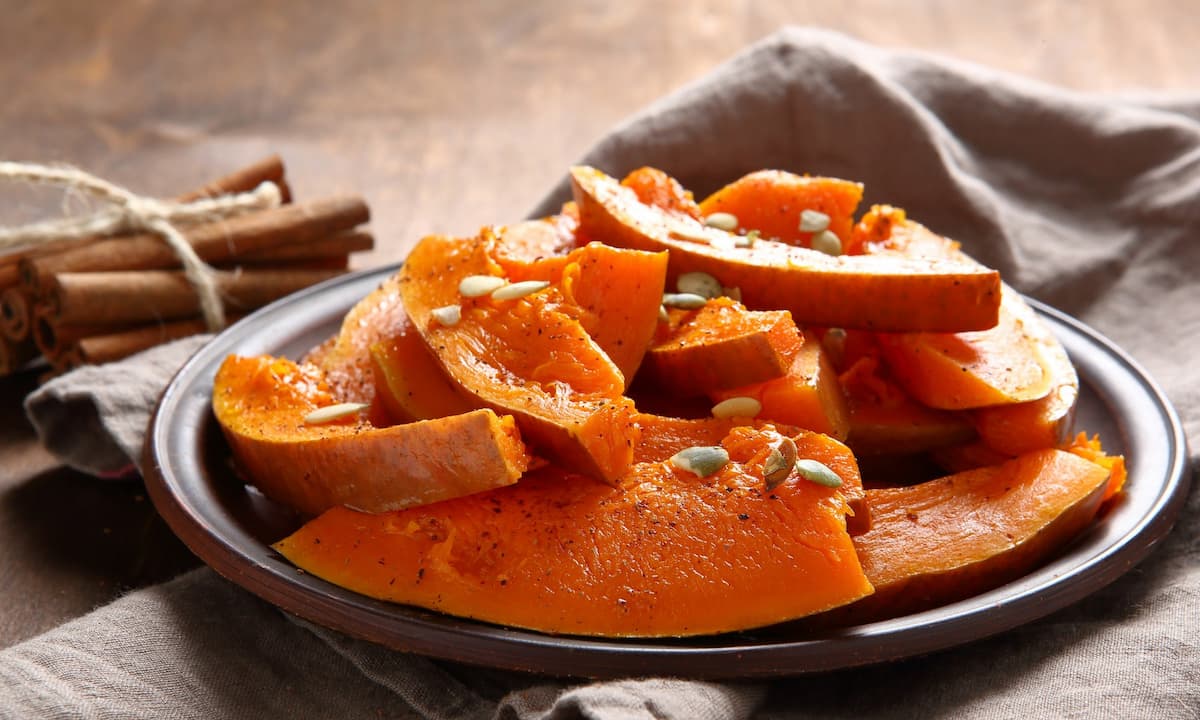 This dessert is originally from the island of Gran Canaria. First, slice your pumpkin and boil in water for 10 minutes. When it's cooked, you need to mash it to form a paste. Next, mix the pumpkin with a small cup of sugar, lemon rind, 2 eggs, some star anise, 250g flour and a small cup of milk. Mix the ingredients together with a whisk until you have a smooth, even batter.
Next, heat a little oil in your frying pan until hot, then add spoonfuls of the batter and fry the pancakes on both sides. When you remove them from the pan, leave to drain on some kitchen roll. Once they're dry, sprinkle a mixture of sugar and cinnamon powder over the top. 
Our tip? Make some hot chocolate to go with these delicious freshly-made pancakes. A delicious snack, loaded with Carnival flavours. They're amazing!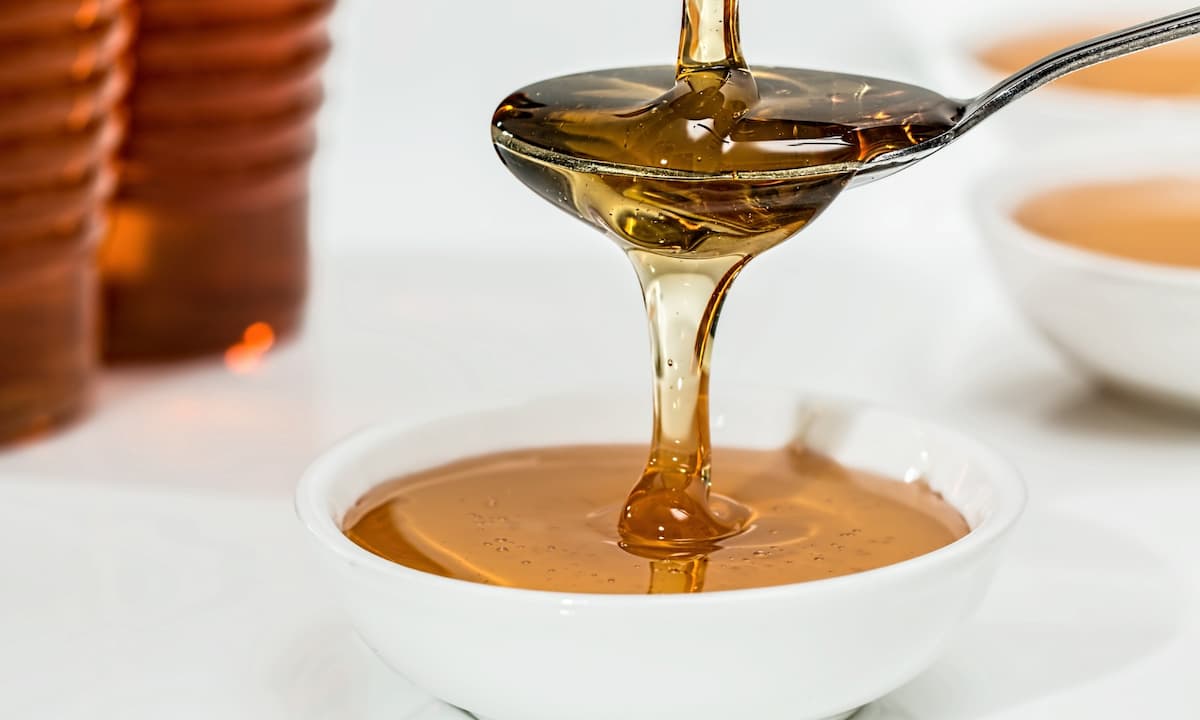 Over on the 'isla bonita' of La Palma, they make a typical Canary Island dish known as 'sopas de miel'. The origin of these sweet treats lies in the island's ancient sugar cane plantations and sugar mills, dating from the sixteenth century. The leftover molasses was used by the workers, who'd use this delicious nectar to make bread soup. This is where the 'sopas' (the Spanish word for soup) come from. Humble origins, but incredibly rich flavours – these are truly delicious treats. 
Start by grinding 60g of toasted almonds, but not too finely. Cut slices of hard/stale bread into finger-width pieces and set to one side. Add 200ml of cane sugar syrup or treacle to a wide-based pan, along with half a cup of water, a tablespoon of ground star anise, a slice of lemon, and a tablespoon of ground cinnamon. Heat the pan with all the ingredients and bring to the boil. When it starts to boil, add the ground almonds and slices of bread. Allow the mixture to soak into the pieces of bread, turning occasionally, then remove and place on a plate. 
Too sweet? They're delicious served with a scoop of vanilla ice cream for some contrast. All you need is a cup of coffee to go with them, and you're ready for a super sweet Carnival.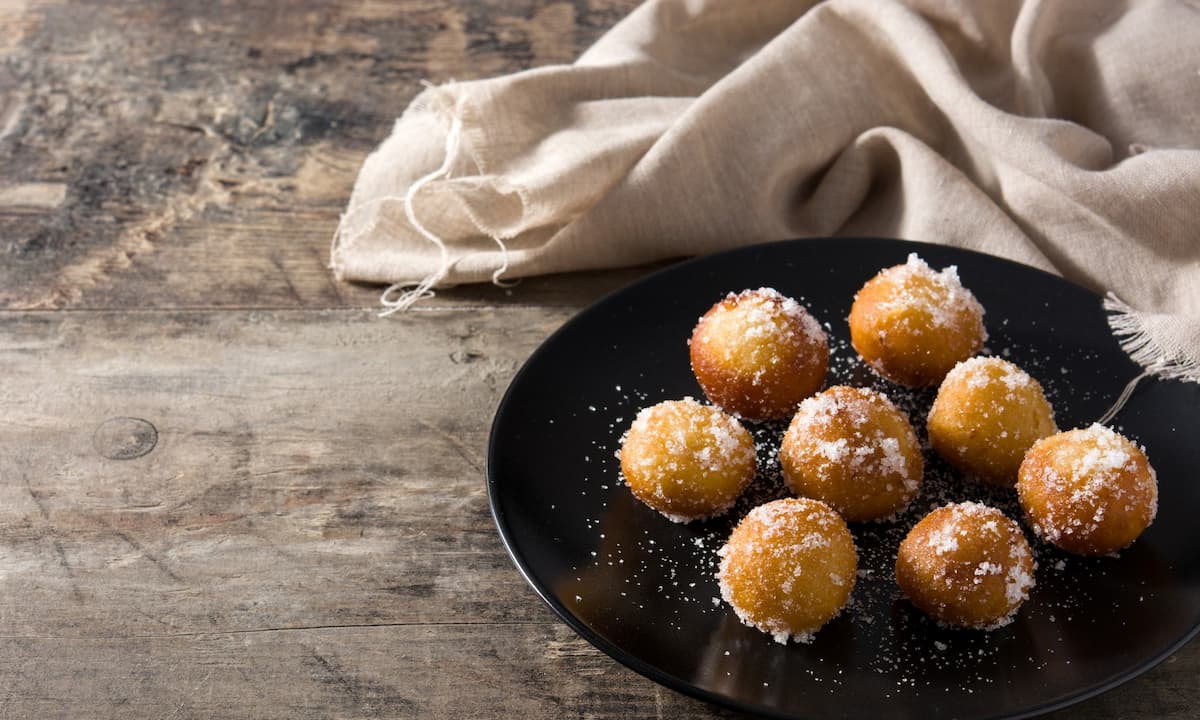 What better moment to make a delicious dessert you and your family can tuck into together, than the Canary Islands Carnival? Impress your friends and family with this typical homemade dessert for the fiesta. 
To make your carnival fritters, you need to start by heating 500ml of milk with lemon rind and a tablespoon of ground aniseed. When the milk comes to the boil, remove from the heat, pour it into a bowl and add 250g flour. Mix well to form a dough, then add 4 beaten eggs and combine. That's it! Your fritter dough is ready. Now you need to make sure the oil you're frying them in is very hot. Take small balls of dough and add to the hot pan until they increase in size and the balls are golden all over. Place some kitchen roll on a plate to drain the fritters after frying. As they cool, you can prepare the syrup. Add 50ml of water to a pan, with 150g white sugar and the rind of one lemon. Cook over a low heat, stirring occasionally. As it thickens to a syrupy consistency, remove from the heat and take out the lemon rind (it will have added a delicious flavour to the syrup). Now, just drench the fritters in the syrup, and you're ready to go! You could decorate them with some sprinkled icing sugar or strands of sugar syrup.
Is your mouth watering yet? We hope you enjoy trying out these delicious recipes for Canary Islands' Carnival – you'll be set for the sweetest of celebrations.
Categories: Canaries, Tips, Fuerteventura, Gran Canaria, Be inspired, La Palma, Tenerife
« Carnival at Dominican Republic
Princess Hotels Caribe launches its App for guests, complying with all security measures and protocols »