The best Hollywood movies shot in Mexico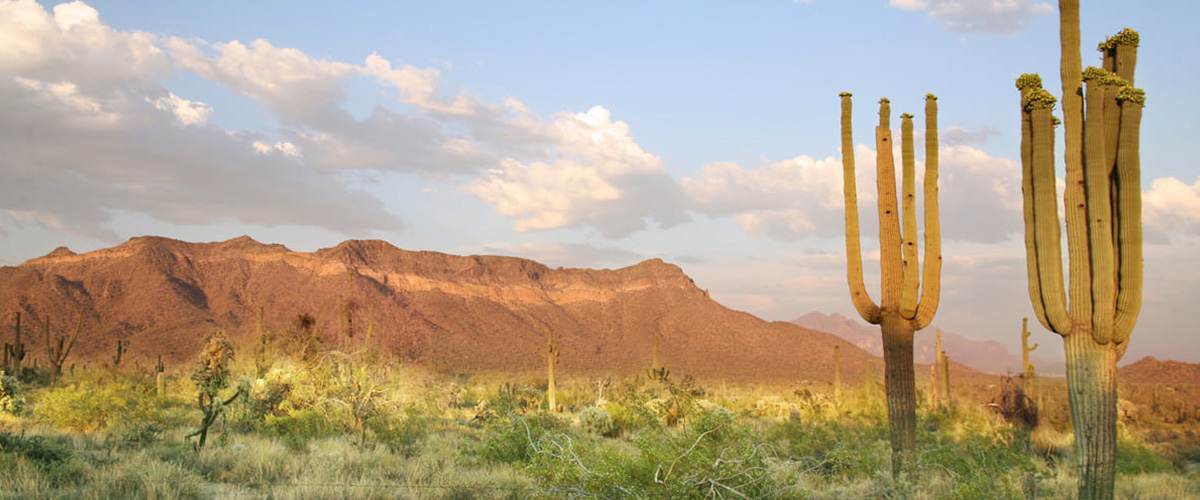 Do you love the world of cinema and want to learn more about movies in Mexico? Mexico is filled with famous locations and breath-taking landscapes, which makes it a perfect place for shooting movies. But did you know that parts of the blockbuster Titanic were filmed in Mexico? Or that the final sequence of Planet Terror shows the protagonists escaping a zombie apocalypse in Tulum? Today we're going to take you on a journey through the best Hollywood movies ever to be filmed in Mexico.
We have sorted them into 5 categories with the best films shot in Mexico. Join us as we explore some of the more obvious choices and others you would never have imagined:
1. Mexico Movies: The award winners
Let's kick off this list with two movies that won all the biggest awards and were filmed entirely or partially in Mexico. We are talking, of course, about Titanic and Roma.
In the 1990's, James Cameron was looking for a place in which to shoot Titanic, as filming it at sea was not an option. Then, Cameron, along with Fox, purchased 34 acres of land on Rosarito Beach in Mexico, where they erected the set of this film that records the story of the 20th century's most famous ship. This construction included a water tank containing 17 million gallons of water and an actual size reconstruction of the transatlantic. The production team also hired locals to perform as extras.
Of course, the masterpiece created by Alfonso Cuarón was shot almost entirely in the Mexican capital, Mexico City. The film turned out to be a surprising love letter to the neighbourhood where Cuarón grew up.
Pearl Harbor
An epic war movie directed by Michael Bay. It features Rosarito Beach as the backdrop of the initial battle scenes when the Japanese attack the American naval base. By using a large-scale model of the USS Oklahoma's bow mounted on the world's largest gimbal they made the doomed battleship actually roll and submerge.
2. The box-office hits
In this category we are going to check out some incredible box-office hits. We bet you didn't notice they were partially or entirely shot in Mexican territory:
Planet Terror
This movie is a homage to the B movies of the past directed by Robert Rodríguez. Part of the joint Grindhouse project, it is a horror flick with some black humour thrown in for good measure. In it, Rose McGowan stars alongside Josh Brolin escaping a zombie attack. In the end, the remaining humans find peace and relief when they escape the zombie apocalypse in the heavenly beaches of Tulum.
Rambo, First Blood II
The sequel of the John Rambo saga is very popular in Mexico. The jungle in this film was not shot in Vietnam, but in the state of Guerrero, Mexico, between the months of June and August 1984.
Elysium
This dystopian science fiction movie starring Matt Damon is yet another example of the many movies that have been shot in Mexico. We don't want to spoil much about this film shot in Vancouver, but about 70% was shot in different parts of Mexico City.
Predator
And last but not least we have another epic movie starring Schwarzenegger: Predator. It also has a strong connection to Mexico. The main scenes of this 1987 movie were shot in the jungles of Palenque, Tabasco, during the last week of March. Though most of the film was shot in Mismaloya. It ended up being a very hard shoot for the actors, especially for Schwarzenegger. It is said they had to endure really cold temperatures in the Mexican jungle and needed heat lamps on all the time.
3. Westerns: Mexican movies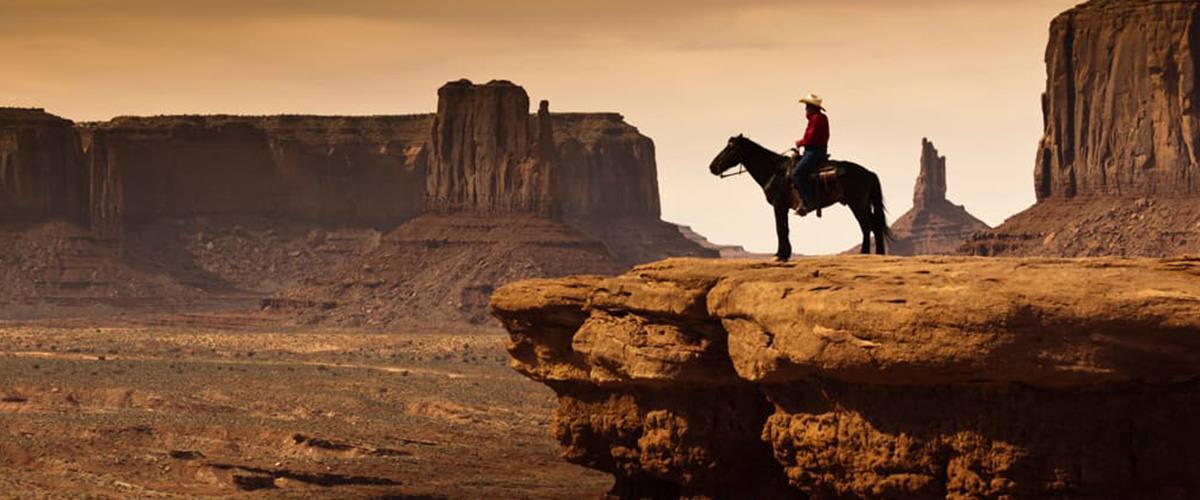 During the heyday of western movies, many of the most popular films of this genre were shot in Mexico. Here are just a handful of well-known examples:
The Magnificent Seven
This epic western movie starring Steve McQueen and Charles Bronston was shot in Cuernavaca, Durango and Tepoztlán, as well as in the famous Curubusco Studios. The shooting began on 1 March 1960.
Butch Cassidy and the Sundance Kid
The 73rd best American movie of all time was partially shot in Mexico. The scenes when the titular duo, played by Paul Newman and Robert Redford, flee to Bolivia were shot in the northern state of Sonora and in the colonial cities of Taxco and Cuernavaca.
Treasure in Sierra Madre
Starring one of the best actors of all time, Humphrey Bogart, alongside Tim Holt, this movie was also known for being one of the first Hollywood films ever to be shot outside of the United States. Specifically, it was shot in the state of Durango, and some outdoor scenes were done in Tampico, Mexico.
4. The obvious choices
In this category we have included some movies you probably already knew were shot in Mexico. Though obvious, they must be mentioned because of how good they are and because they contain many beautiful Mexican backdrops:
The Mexico Trilogy
El Mariachi – Desperado – Once Upon a Time in Mexico
This action-packed and incredibly entertaining movie was Antonio Banderas' first chance to star in a Hollywood production, and he made the best of it. The three films also include several other famous actors such as Salma Hayek, Johnny Depp, Steve Buscemi and even feature an incredible cameo by Quentin Tarantino. The shooting took place in Querétaro, San Miguel de Allende, Guanajuato and Ciudad Acuña.
Frida
And speaking of Salma Hayek, we cannot forget to mention the incredible biopic about the life and work of Mexico's favourite artist: Frida Kahlo. This movie was shot in several popular sites of Mexico City, including Frida Kahlo's Blue House and Teotihuacan, a pyramid city built by the Aztecs. Kahlo, Rivera and Trotsky visited shortly after the Russian exile reached Mexico.
Nacho Libre
The freestyle wrestling comedy starring Jack Black was shot in its entirety in Mexico. That's right, in the incredible city of Oaxaca.
5. Our favourites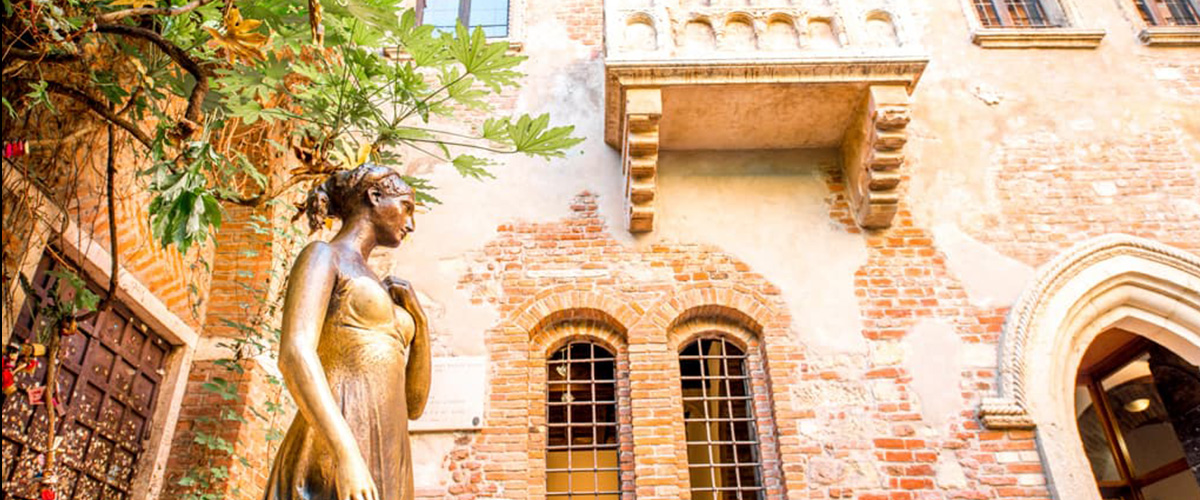 Last but not least, we have decided to include three additional movies that were also shot in Mexico. Our staff loves them and highly recommends you check them out:
007, Spectre
This James Bond movie opens with a stunning chase sequence during a Día de los Muertos parade in Mexico City. Fun fact: at the time, there were no Día de los Muertos parades in Mexico City. In 2016, and due to the interest spurred by Spectre and the government's eagerness to promote pre-Hispanic Mexican culture, the federal and local authorities decided to organise a real-life "Día de los Muertos" parade through Paseo de la Reforma and the Historic Centre on 29 October, 2016. About 250,000 people attended.
Kill Bill 2
The epic Tarantino movie about a vengeful bride, masterfully played by Uma Thurman, was followed by a sequel featuring the highly anticipated encounter between Bill and the bride. This final sequence was shot in Costa Careyes, in the Costalegre region. It is among the most popular holiday destinations in Puerto Vallarta and Manzanillo on the Pacific coast.
Romeo + Juliet
The most famous love story of all time was turned into a movie by Bazz Luhrmann in 1996. This modern version utilised Mexico City and Boca del Río, Veracruz, to create a stylised version of Verona. You might want to pay attention to the scenes in Chapultepec Castle, a real castle in Mexico City, which was used as the Capulet mansion in the movie.
And with this beautiful movie, we bring our list of famous films shot in Mexico to a close. Did any movie surprise you? Which is your favourite? Are you planning to rewatch any of these movies? Share your thoughts in the comments. We hope you have enjoyed this list.
Categories: Mexico
« 5 La Palma restaurants well worth a visit
A hotel with gym designed for sports lovers »