Barcelona, a gastronomic city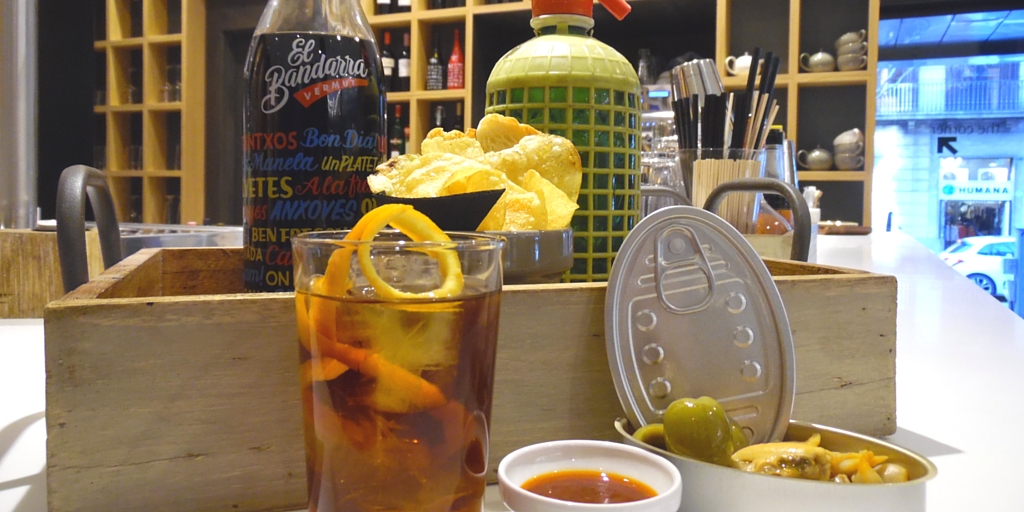 Mmmm… The Hotel Negresco Princess in Barcelona offers you an exceptional gastronomic experience: Vermouth&Friends and Hotel Tapa

The Corner by Princess, on street level and located in one of the most characteristic corners of the Eixample district in Barcelona, is the restaurant of Hotel Negresco Princess and this season we have prepared two gastronomic offers that you'll
Vermut & Friends:
Vermouth is fashionable drink and it tastes better with friends. Enjoy the Negre-mut, the Negresco Princess vermouth. It is accompanied with potato chips, coca bread toast and a tin can with an assortment of cockles, mussels, clams and olives. Buy your Negre-mut!
Hotel Tapa Tour:
The Hotel Negresco Princess is a must-stop in the Tapa Hotel Tour: First route-contest of tapas in urban hotels in Barcelona from 6 to 17 April.
Our Chef Jon you have prepared two delicious tapas. A crispy scallop with three sauces: coriander, beetroot and saffron as contest tapa within avant-garde category. And as solidarity tapa a turbot ceviche with avocado and nuts in two textures whose benefits will be donated to the CIBERER to investigate rare diseases.
Bon appetit!
Categories: barcelona
« Our guests review the Hotel Princess Family Club in Riviera Maya
5 tips to boost your vacation anticipation »