Princess Hotels Punta Cana donates 300 servings of food daily in support of the community most affected by Covid-19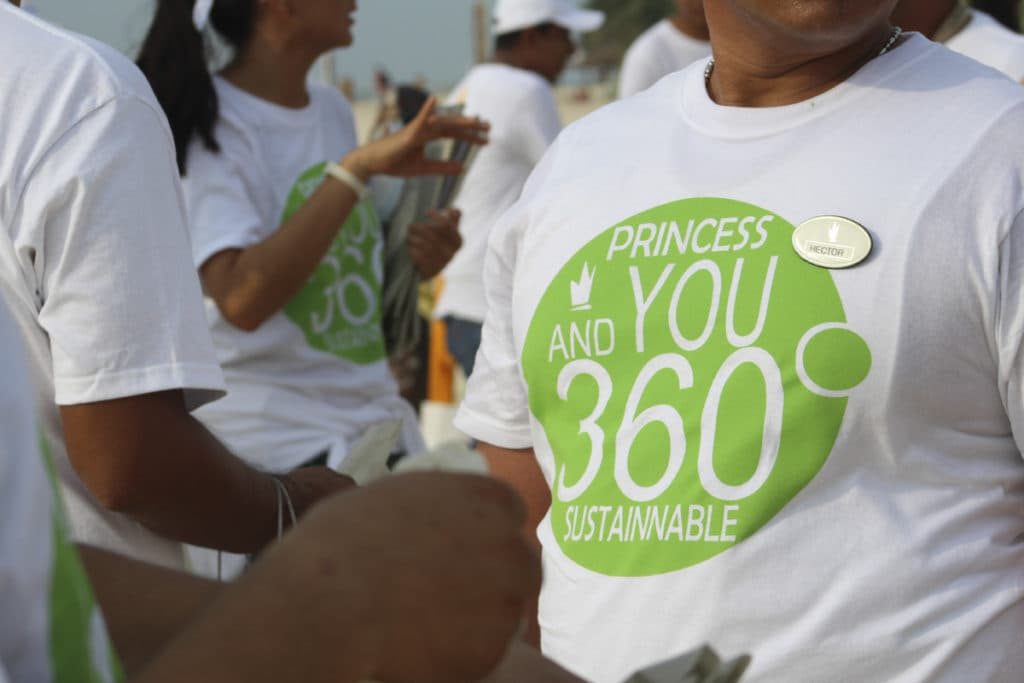 Princess Hotels Punta Cana in collaboration with the ASOLESTE (Association of hotels in the Eastern area) participates in supporting the most disadvantaged communities in the Covid-19 crisis. We are aware of the country's social reality, and we understand that in these difficult times, there are certain local communities that need extra help. The impact of this emergency on the least favored sectors has been quite large and any help is necessary. We must be in solidarity with a country that is giving us so much to all, tourists and workers.
At the moment Princess hotels in Punta Cana are collaborating with the contribution of 300 servings of daily food that are added to the rest, as support to different groups in need. The Eastern Hotel Association has reacted to the circumstances and has lived up to the importance of the moment, being aware of the responsibility they have. This distribution is done rigorously through the police officers who daily come to collect the food properly packaged and ready for later distribution with the diligence and professionalism it deserves.
Princess Hotels Caribe's social responsibility policy is involved and works together on that inclusive social and humanitarian thinking, with workers, suppliers and collaborators. For this reason, when the Association of hotels in the eastern area asked us for help in order to participate in supporting the most disadvantaged communities in this crisis, there was only one response from the Princess hotels: "Yes". This collaboration joins the RSC Princess and You 360º Sustainable program, in favor of a commitment to the environment that surrounds us, always integrating people from our nearby communities. We believe that we can build a better world at the same time that we carry out our activity with the best hotel service that characterizes us.

We are proud to be part of this collaborative dynamic that is doing so much. Also we don't want to stay there. In this difficult year for everyone, it is important to remind our clients that as soon as we can return to normality, we will also resume our campaigns to help children, students and the elderly community, which we have carried out for years. May you, our dear clients, be able to be a part through donations of toys, school supplies or basic sanitary supplies for the elderly.
Categories: Caribbean, Punta Cana
« Places to watch the best sunsets in the Canary Islands
Actions of Princess Hotels Punta Cana in collaboration with Pack for a Purpose »