Actions of Princess Hotels Punta Cana in collaboration with Pack for a Purpose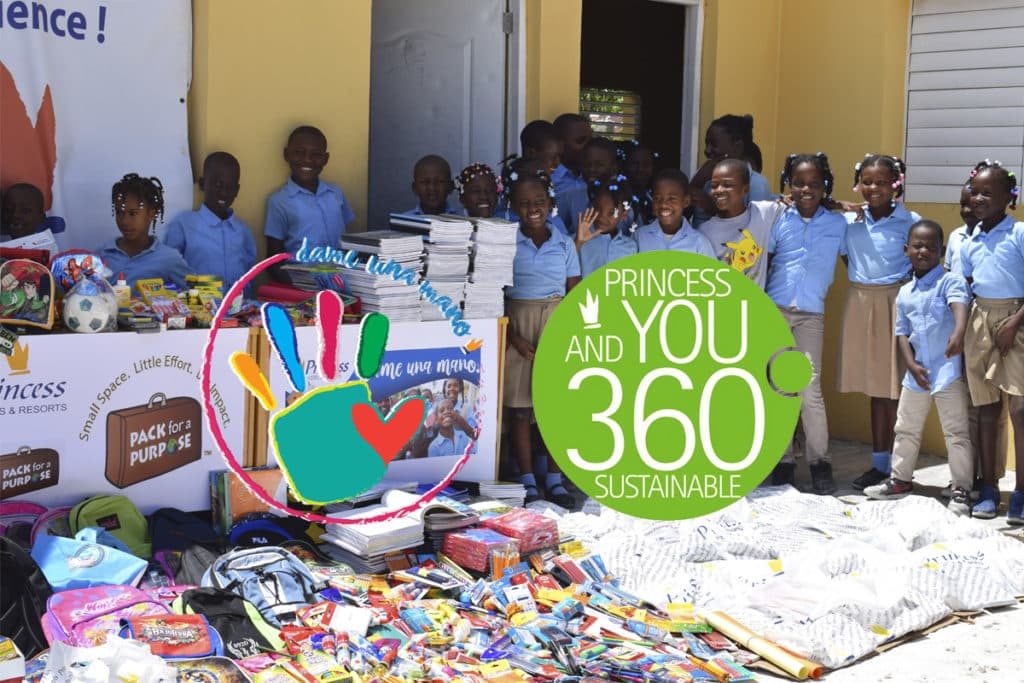 The need to help each other is evident right now. The communities, the neighbors, all support each other at the same time that solidarity grows. It is necessary to realize that there are communities, areas that need extra help, a reinforcement in the spirit of solidarity. It is not something new that has started now but it is something permanent.
At the Princess hotels in Punta Cana, we have a firm commitment to the groups and societies that are in these wonderful lands that it gives us so much. You can find our social policy projects, included in the 360 Princess and You program by clicking here, our Corporate Social Responsibility program. Pack for a Purpose is an organization that aims to promote solidarity trips, keeping space in the suitcase to make donations to needy communities. They are actions that we do with love from the heart. Actions that we could not do without the support and generosity of our guests.
How do solidarity projects work?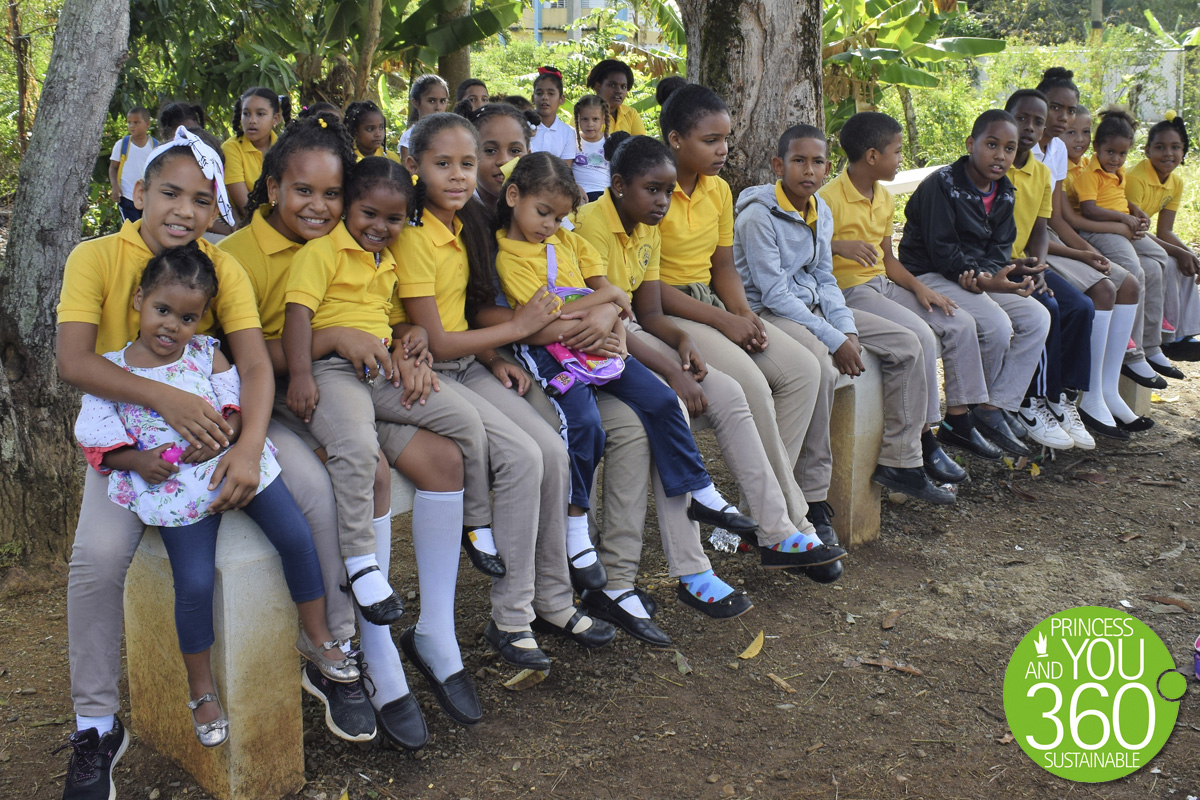 It is impressive to see how each time a new initiative or project begins, our guest mobilize in an altruistic and generous way. In their suitcases they make room to bring gifts according to the project we are carrying out. We should also talk about the generosity of our collaborators, inspiring and contagious, who personally help us carry out the projects, with gifts they collaborate individually with each of the projects.
Traveling is a pleasure that becomes a double benefit when you also travel with a purpose. Travel with the idea of being able to help those most in need. It does not cost anything to leave space in the suitcases for some toys or notebooks or basic hygiene products! Then you can deliver it to our customer service staff, who save and classify it to donate to different projects. So no matter what month of the year you travel, we always have an ongoing campaign! We will always have the support of Pack for a Purpose that inspires new travelers aware of the future!
What groups do we help from Princess Hotels Punta Cana and Pack for a Purpose?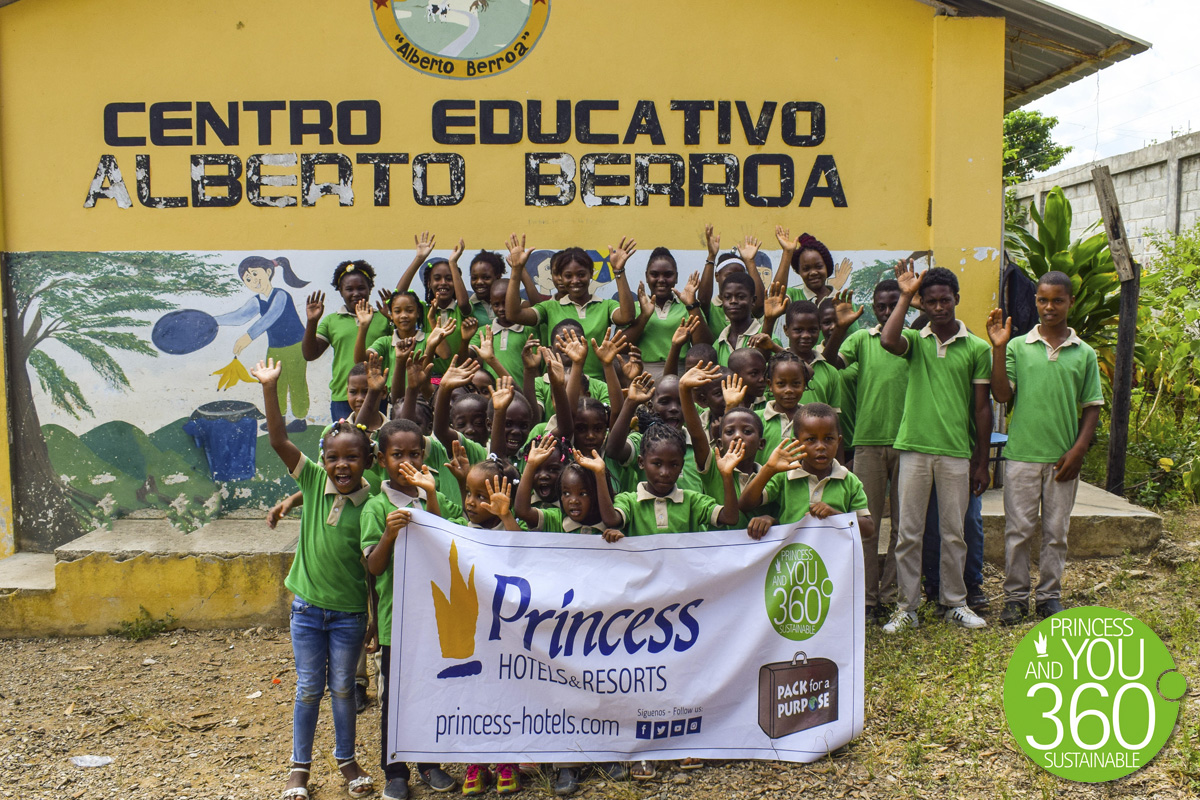 From the Princess hotels in Punta Cana we try to cover the basic needs of two highly vulnerable groups:
The elderly: We collaborate with nursing homes by providing personal hygiene items, basic medical supplies – such as cotton, disinfectants, ointments, bandages … -, board games or non-perishable food.
Children: There is no doubt that the future is in childhood and we all want that future to be prosperous and positive. For this, education plays a fundamental role. That is why we like to collaborate with the start of the school year, with donations to different schools and colleges. We bring them school supplies, from work materials like paints, calculators, pens, to books, notebooks and backpacks. We would also like to remember the importance of sport in early childhood education, so we also invite you to collaborate with sports equipment.
There is also Christmas. We know that it is not always happy for all children. From the Princess hotels in Bávaro, we want to help the little ones who have not been able to have a magical and memorable Christmas. We seek to provide a smile to the most disadvantaged children, that is why in our campaigns we also collect toys for the little ones.
How many communities have been supported with our solidarity projects?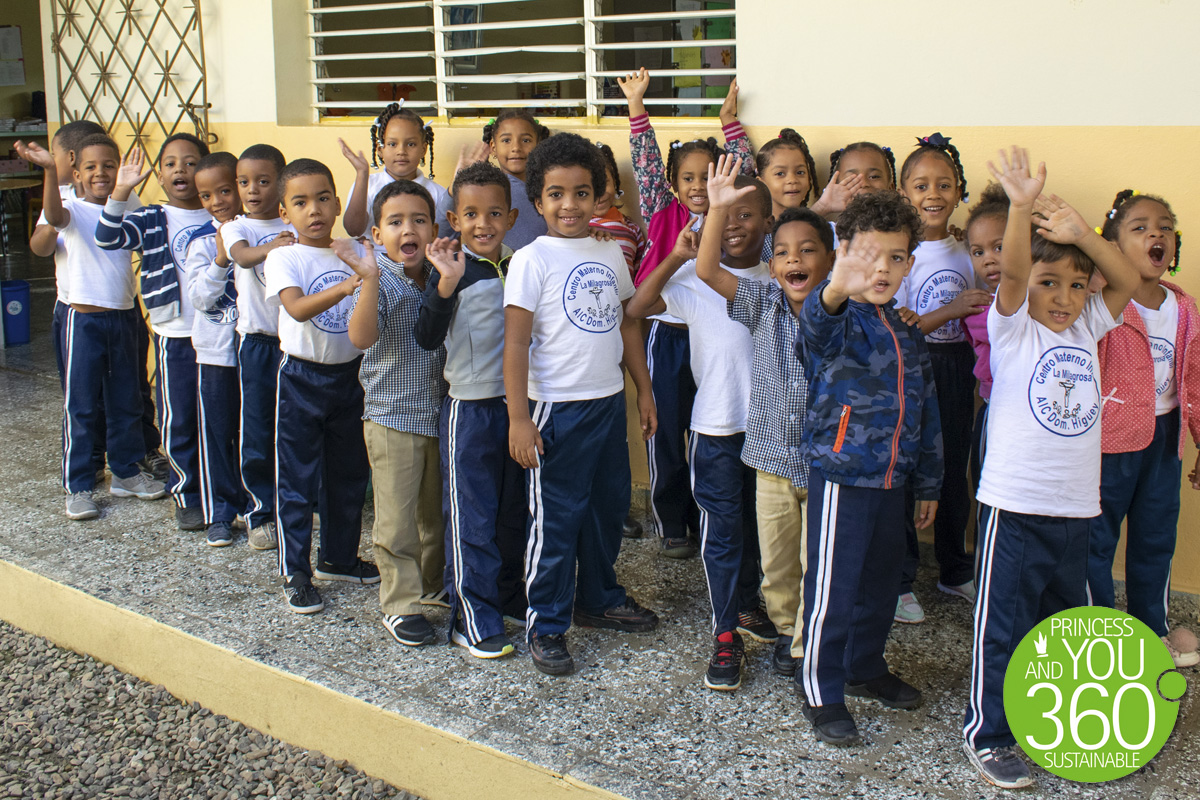 Thanks to your help and the support of Pack for a Purpose we have helped different communities in our environment. Working throughout the different campaigns, we have collaborated with:
Higuey Nursing Home
3 public schools
2 parochial schools
1 orphanage
Economically vulnerable community of Matamosquitos
We greatly appreciate the support of Pack for a Purpose as they help motivate our guests and encourage them to always travel with a space in their suitcases for their gifts. Visit us for more information on the sustainability programs of Princess Hotels Caribe at this link.
Hoping to see you all soon traveling with a purpose, pack for a purpose!
Categories: Caribbean, Punta Cana
« Princess Hotels Punta Cana donates 300 servings of food daily in support of the community most affected by Covid-19
Protect Yourself, Commitment protocol for Covid-19 for Princess Hotels in the Caribbean »