Princess Hotels: 50 years creating unforgettable travel experiences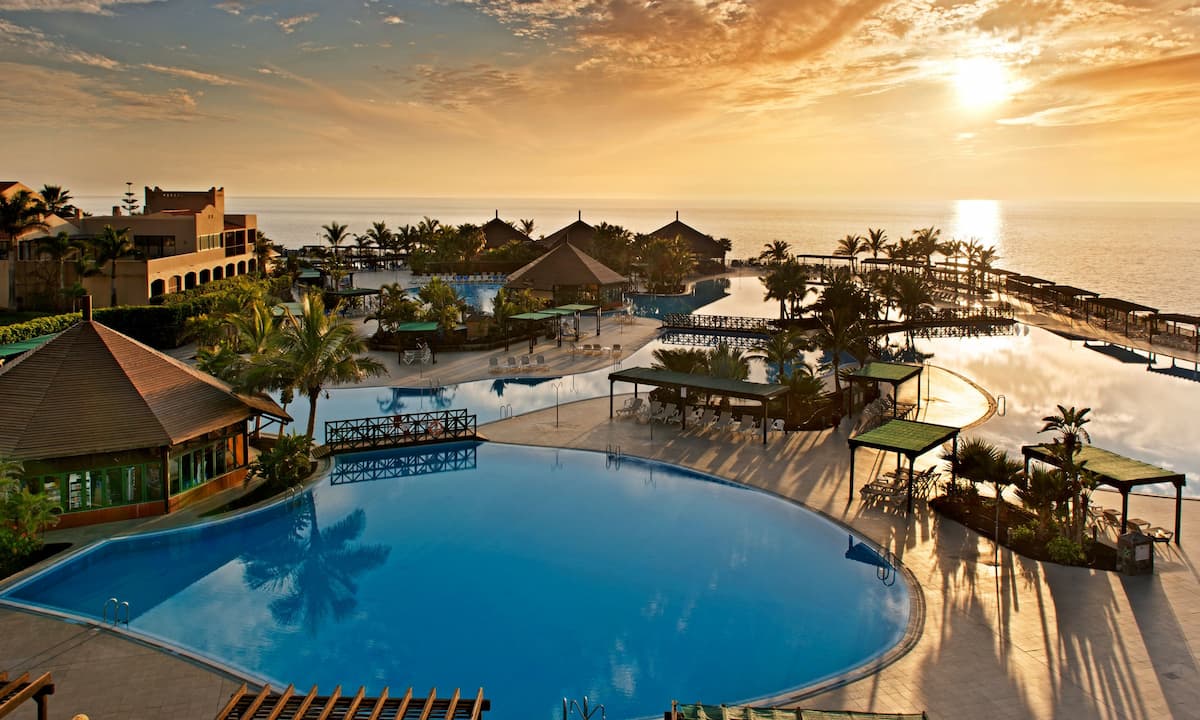 The history of Princess Hotels dates back to 1967, when we started out with the aim of offering our customers the best service, in dream facilities set in the world's most idyllic destinations.
Over the past 50 years we've become specialists in resort and urban hotels located in top tourist destinations: Barcelona, the Canary Islands, the Riviera Maya and Punta Cana.
Princess Hotels in figures
Princess Hotels ranks in eighth position in the Spanish hotel chain market ranking. Our team is made up of more than 5,300 people, spanning our 22 hotels worldwide, with a total capacity of just under 10,000 rooms. Our magnificent team always give their best to make sure your stay at Princess Hotels is truly unbeatable.
Ever since we started out more than 50 years ago, one of our hallmarks has been the prestige, trust and appreciation we get from you: our customers.
Our Princess Hotels management team is made up of tourism sector professionals, and thanks to their long-standing international experience in different markets, they have built up in-depth knowledge of the sector and an entrepreneurial vision, enabling us to always stay one step ahead. This knowledge of the hotel market has helped our company philosophy be guided by management methodologies in large hotels.
The dream holiday experts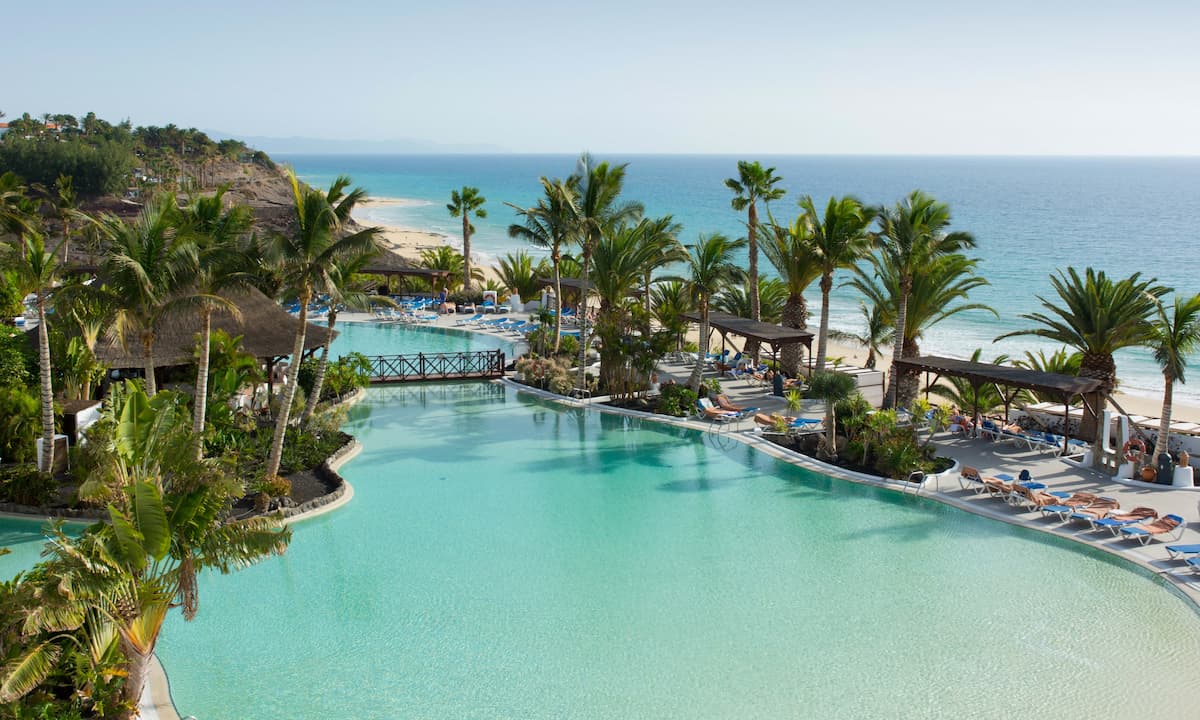 Thanks to its long professional trajectory, Princess Hotels is one of the pioneering hotel chains in the holiday sector. For a number of years we've committed ourselves to hotels with large swimming pool areas, with the added plus of a spa setting, providing saunas, massages and cabins etc. to offer you maximum comfort and relaxation. And these services are only enhanced by the settings: idyllic locations where you can fully unwind, away from it all. Dynamic yet functional locations with inviting huts alongside lush tropical gardens. One of our main selling points is our all-inclusive service, giving you nothing more to think about than enjoying your stay at any of our hotels. When you stay with us on this deal, we want to make sure you don't miss out on any of the services we offer in our hotels, and have access to anything you feel like, all-day long. If you're looking for an unforgettable stay without sacrificing anything, this is undoubtedly the best option for you.
Fun and entertainment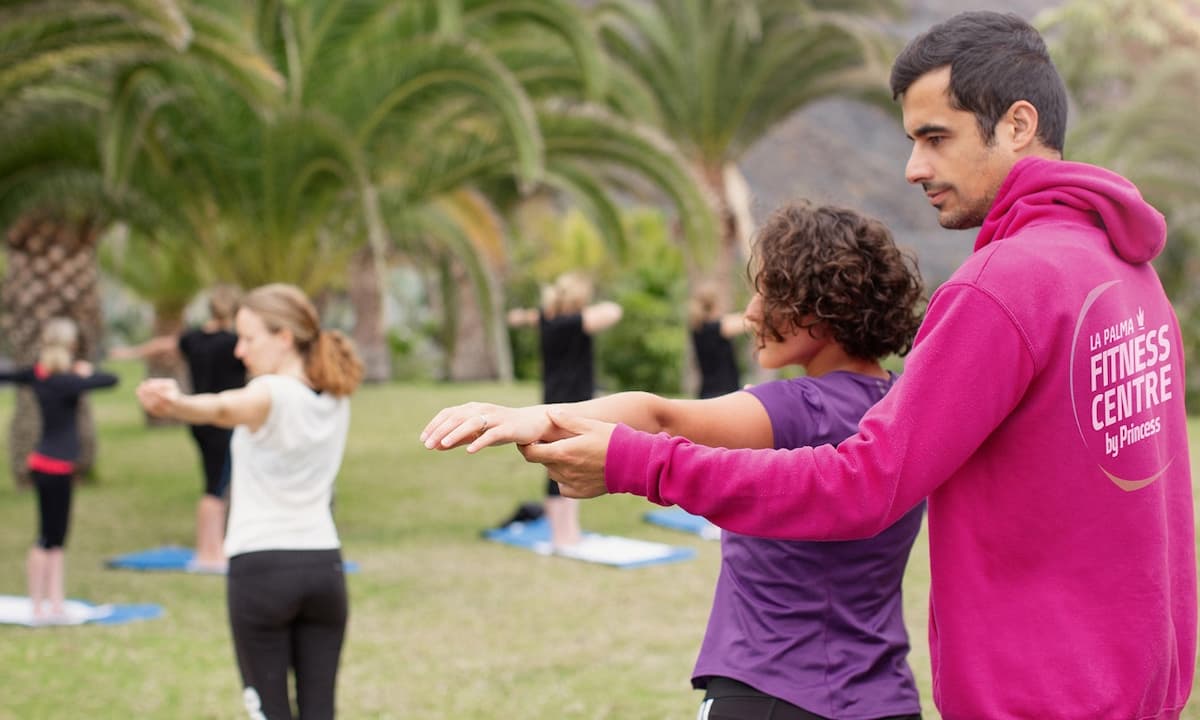 We want your Princess Hotels holiday to be non-stop fun, entertainment and enjoyment. This is why we're committed to offering a wide range of activities for all ages including night-time shows, live music and more… To sum up: the best entertainment on hand so you can get 100% enjoyment out of this unique and unforgettable holiday. We know that for the younger members of your household – and their families – entertainment and fun is a must no matter what time of day. That's why all our hotels have a fantastic entertainment team who speak a number of languages – the perfect playmates for your children.
We also provide an information service where you can find out about cultural and traditional activities in the various Princess Hotels destinations. Discover Teide on a breath-taking excursion to the Canary Islands, Mayan temple ruins at Tulum in the Riviera Maya or the magical Saona Island in the Dominican Republic.
Design and style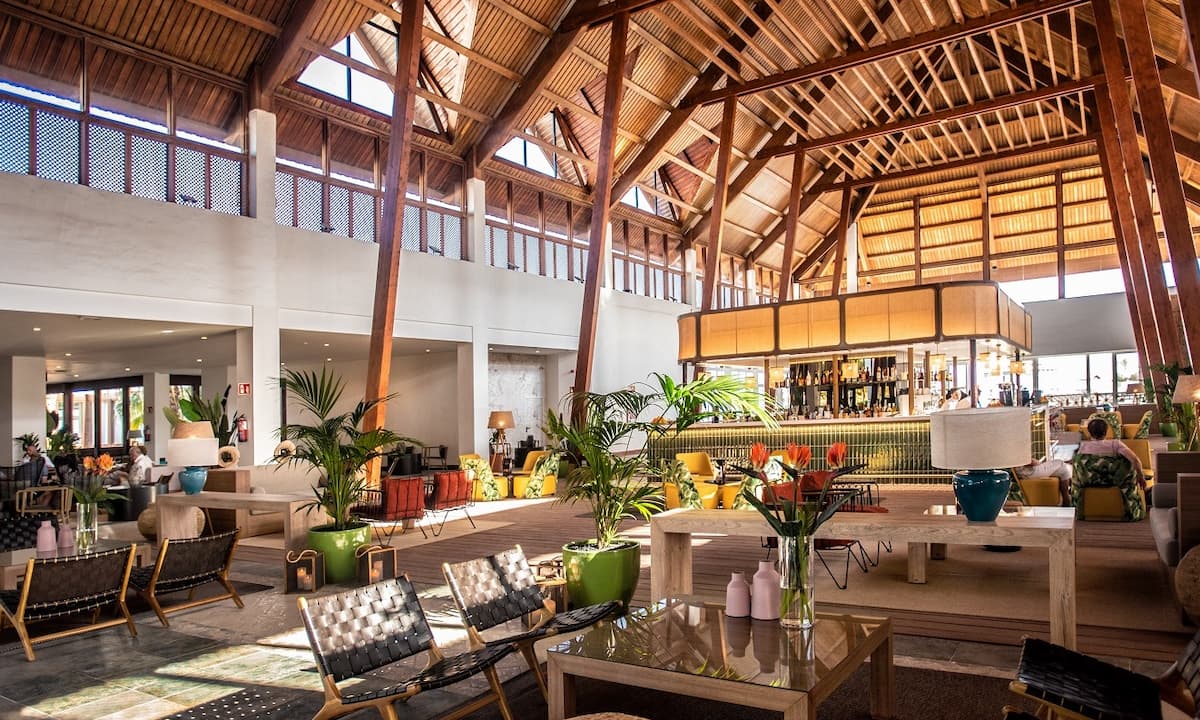 We always want to respect the unique character of the settings of our Princess hotels, so we make sure they're perfectly integrated into the environment and natural spaces surrounding them. Our resort buildings are designed in harmony with the local architecture, culture and environment.
Our commitment to the environment, flora and fauna that surround Princess Hotels is such that all our works are overseen by professionals dedicated to conserving the natural environment. Our hotels are set in iconic locations: areas of outstanding beauty, selected especially for the tranquillity their natural environment offers. Each and every one of our hotels is an example of this.
From our spectacular hotels in Gran Canaria, Tenerife, Fuerteventura and La Palma, to our idyllic resorts with stunning beaches in Punta Cana in the Dominican Republic and the Riviera Maya in Mexico.
Quality international cuisine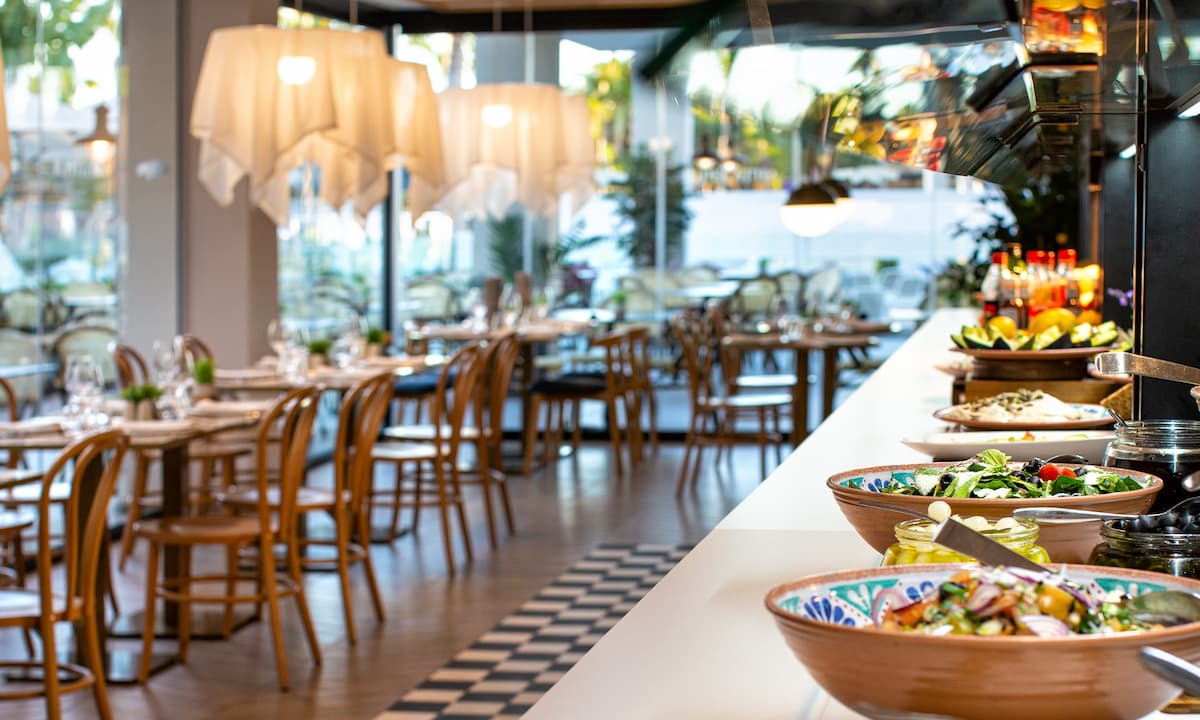 Ever since we started out at Princess Hotels we have been striving to offer our customers the best cuisine. When you're on holiday with us, we want you to get the most out of our wide range of services for wellbeing and comfort, and enjoy the best gastronomy on offer in our fantastic bars and restaurants.
Sourcing the finest quality local produce, every day will bring a new surprise at our varied buffets and themed restaurants where you can travel the world through flavours – all without leaving the resort.
Sample delicious snacks in our welcoming bars, and enjoy a wonderful evening with family or friends in our beautiful restaurants.
The secret of our Princess Hotels dining options lies in preserving traditions and our years of experience, always on the lookout for new ideas and concepts in cuisine. We offer the perfect fusion of Mediterranean cuisine and new trends. And it's all meticulously prepared and presented to delight our customers.
« Book your summer holidays now and enjoy discounts at our hotels in the Canary Islands
Food market: a gastronomic haven for true foodies »