Advantages of Canary Islands holidays in September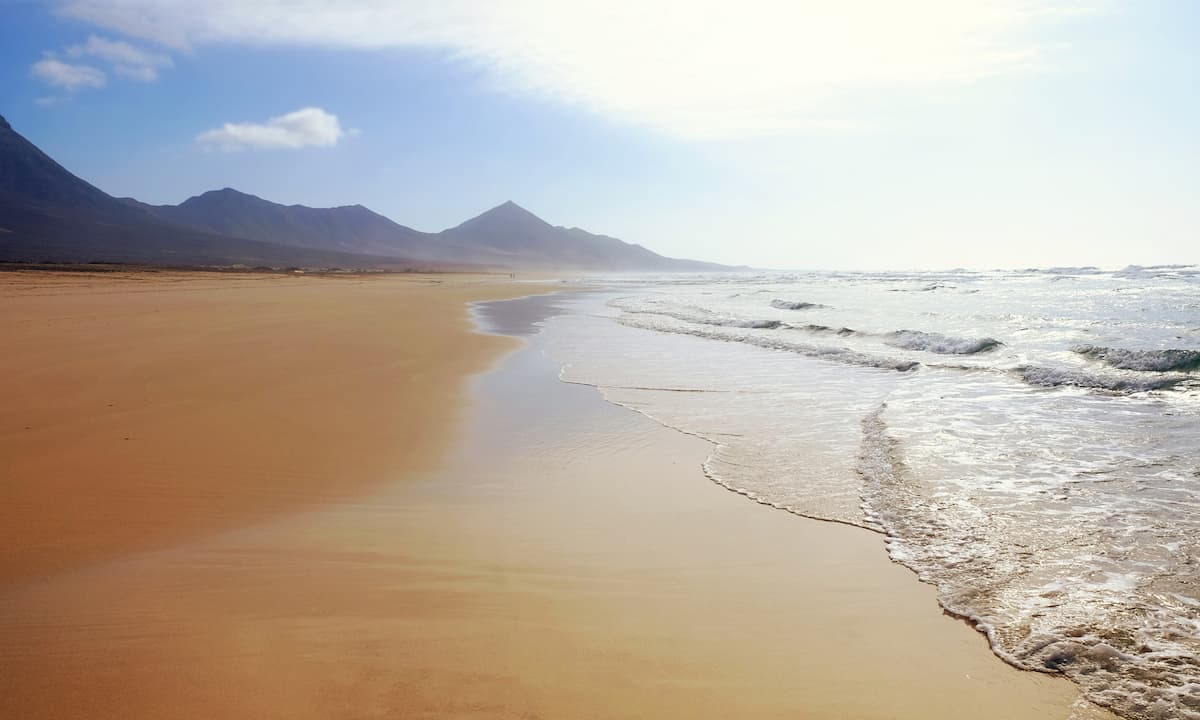 Don't worry if you are not one of the lucky ones that can take the month of July or August off, because in reality you have more luck than you might think… Here you can find out why:
Less people
The majority take holidays in July and August and kids have to return to school in September. That's why in September the hotels are less crowded and most of the tourist destinations as well.
More quiet
The side effect of the little being back in school at that time is that you are more likely to find the peace of mind that you need during your vacation.
Special rates
Fewer people also means less demand and that is reflected in the prices. You can find higher classed hotels for less money as well as very tempting special offers.
Little extras
To make the stay more attractive and encourage you to book, apart from reduced prices, many hotels offer very attractive packages that include massages, beauty treatments, room upgrades, etc. And all this for the normal room price!
More availability in our favourite hotel
In September you are more likely to not only find availability in the hotel of your choice but also to get your preferred type of room.
The weather
In many sun and beach destinations, such as the Canary Islands, the temperatures drop a bit and you will enjoy very pleasant temperatures.
Cheap flights
Less demand for hotels also means less demand for flights. That is why you will find many more "low cost" flights. If you compare well you can book a flight to the island of your choice at a much lower price than in high season.
Quieter beaches
When children return to school in September, the beaches also become quieter and empty. Enjoy the privilege of walking on deserted beaches and endless free spots to put your towel.
Ask for permission at work
Last but not least. Your boss will appreciate you asking for your vacation when no one else wants to travel. When everyone comes back, you leave and with your coworkers back at work it is easier for the company to find someone to take over your tasks. It is also more likely that you can leave for a longer period.
To cut a long story short: The September low does not exist for you. When everyone has the holiday blues, you have the time of your life!
Do you still think you are not the lucky one?
Categories: Canaries
« 5 reasons for a summer holiday in the Canary Islands
Mexican Gastronomy at Princess Riviera Maya »