Give me a Hand and socialwork in Riviera Maya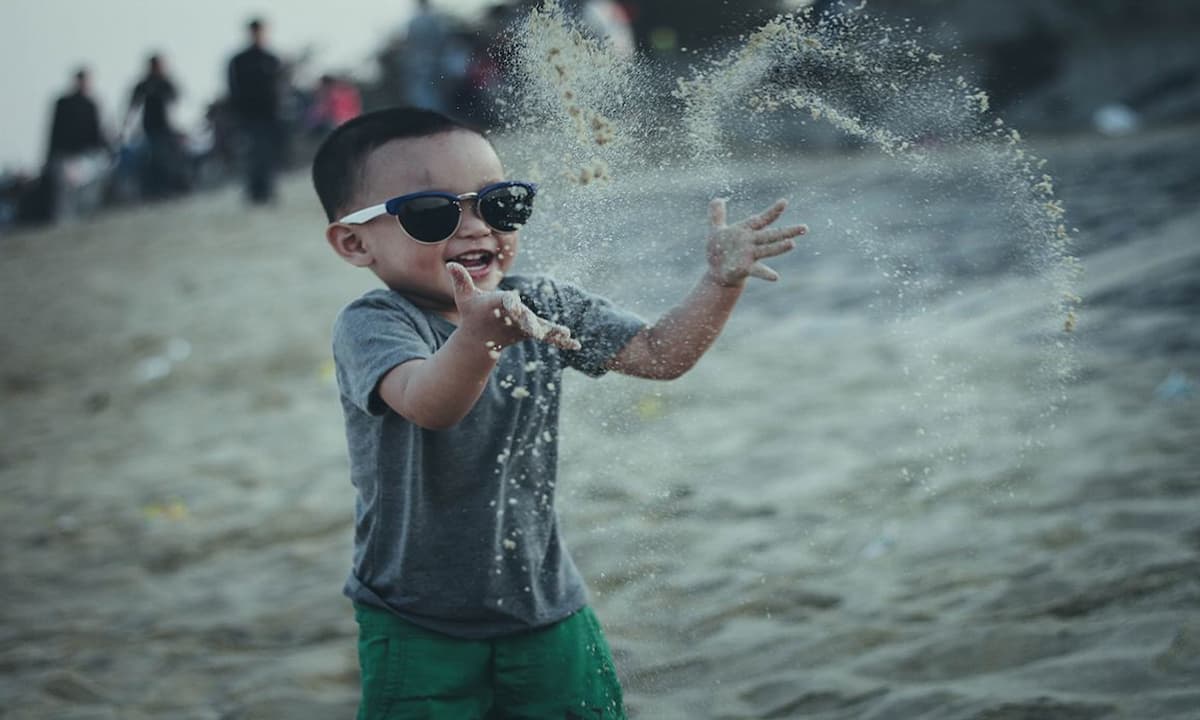 At Princess Hotels we aim to promote sustainable tourism and involve our guests and some of the Princess Hotels team in projects to help communities and children in Riviera Maya.
Origins of the partnership between Princess Hotels and Pack for a Purpose to promote sustainable tourism in Riviera Maya
To achieve this goal, Princess Hotels decided to create the "Give me a Hand" project together with the American NGO Pack for a Purpose. The support of an international organization, our guests and our colleagues makes it much easier to achieve our goal and reduce the time needed to help the neediest children and communities in Riviera Maya through solidarity projects.
We are extremely grateful for the immense solidarity of our guestsin this project and for their donations of articles such as shoes, clothes, personal hygiene items, toys or school equipment. We carefully separate all of the content they donate and send it to people in the places we visit so that they can use it in their day to day. Without our guests, making progress in sustainable tourism would be a much slower and far more expensive task.
Civil associations and the representatives of schools and vulnerable communities also allow us to distribute aid as far as we possibly can. Princess Hotels is committed to ensuring that all of the donations made by guests reach the people who really need them. That's why the getaway breaks and vacations of our guests end up becoming journeys in solidarity.
Sustainable tourism in Rivera Maya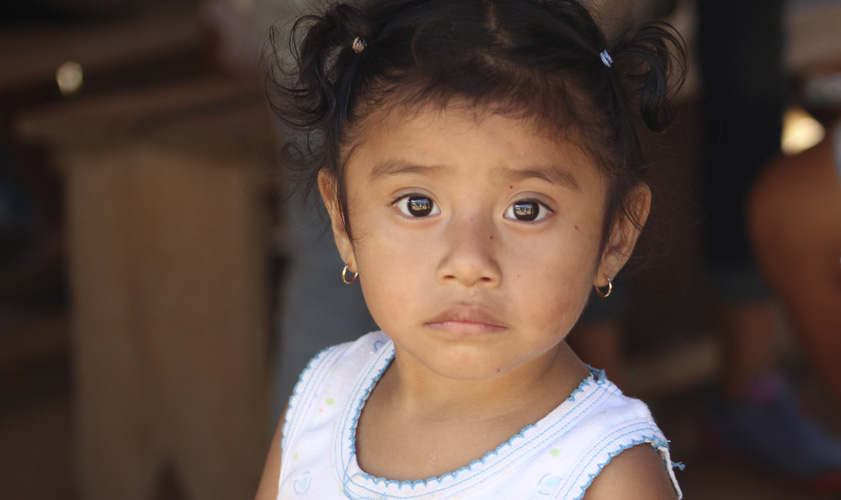 Thanks to the sustainable tourism projects in Riviera Maya carried out by guests at Princess Hotels, much of the help has already reached different areas of society and very vulnerable indigenous communities, such as people living in extreme poverty, with a great need ofresources; with no access to transport, far away from health centers, school or job opportunities… We are extremely grateful for the immense support and solidarity shown by our guests on their vacations with Princess hotels in Riviera Maya.
We know that there is still so much to do, but with your considerable help, we will continue to strengthen these social projects and convert vacations into journeys in solidarity in the Caribbean.
Our challenge is to continue to support all of the neediest communities in Riviera Maya. Our commitment every day at the "Give me a Hand" project is to work to achieve it.
Together, let'ssupport sustainable tourism in Riviera Maya.
Categories: Caribbean, Riviera Maya
« New solidarity project at Princess Hotels & Resorts in Riviera Maya
Entertainment in the Dominican Republic with Princess Hotels »