Grand Bávaro Princess is now certified by Intertek Cristal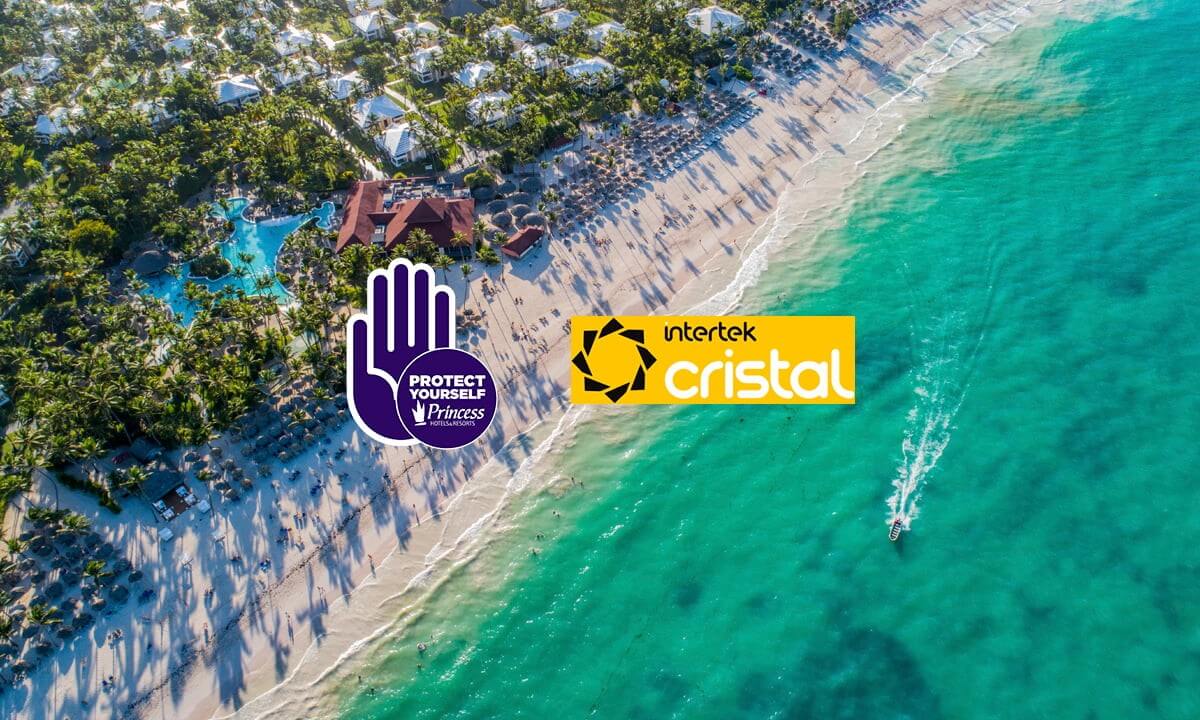 Our Hotel Grand Bávaro Princess has been certified by Intertek Cristal, a global leader in the field of health and safety. We are very proud to have received this recognition and we are delighted to be able to offer the highest standards of health, safety and quality, especially during the times we are living in.
Cristal is a leading systems and services organisation that certifies the quality of brands as well as their handling of risks and regulations. Below is a list of the certificates we have received: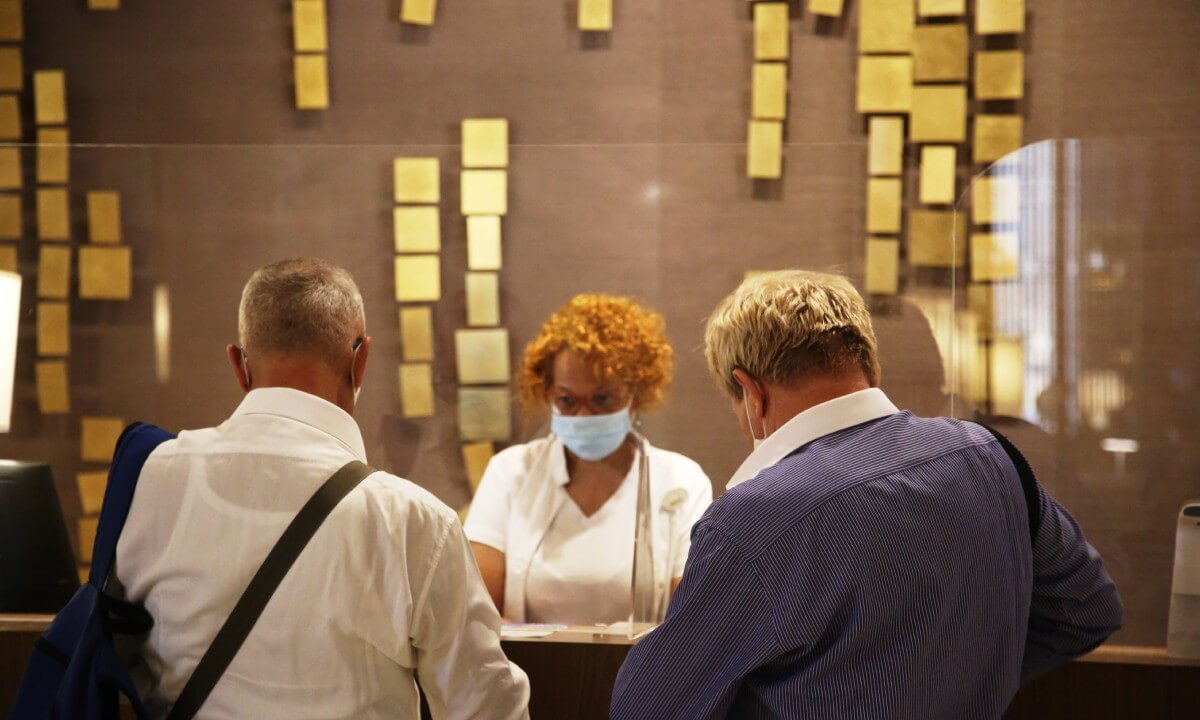 POSI-Check Certificate
This certificate guarantees that the Grand Bávaro Princess facilities are suitable for the guests' safety and wellbeing. It certifies the efficiency of our systems to prevent the spread of diseases and of our hygiene standards at all times. POSI-Check is the global certificate that proves our place is safe!

RoomCheck Certificate
RoomCheck guarantees all our rooms are properly cleaned. We provide the safety of a thorough clean in one of the most important parts of the hotel, and we see that our quality standards and protocols are maintained in rooms and communal areas alike.

PoolCheck Certificate
This certificate guarantees the safety of our pools. At Hotel Grand Bávaro we efficiently manage and maintain our pool water, the products for treating it, and its safety systems.
FoodCheck Certificate
FoodCheck is the most important food safety certificate for hotels in the world. A FoodCheck stamp of approval guarantees all food handling processes are correctly performed.

AquaCheck Certificate
This certificate guarantees the drinking water meets the necessary standards of quality. A good water system is essential for the health and safety of our guests.

FireCheck Certificate
FireCheck guarantees that all our fire prevention systems work properly.

SafetyCheck Certificate
This certificate guarantees the quality of our safety management system and that the protocols set up for accident prevention are airtight. The best way to protect you and your family from accidents is to prevent them from happening.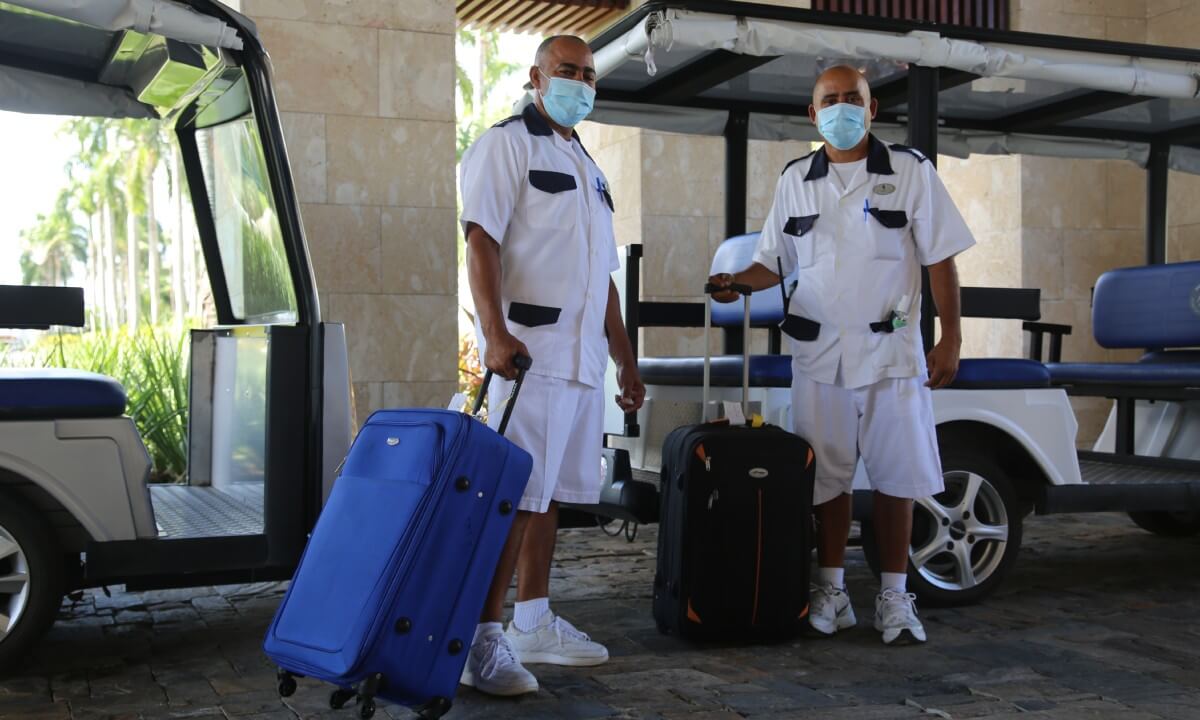 Our top priority is to guarantee your safety and that of your family to make sure you enjoy your holiday. We will continue to work hard to improve our services in a safe and high-quality environment.
Categories: Caribbean
« 10 Canary Island restaurants with magical views
Your winter holiday in the Canary Islands at the best rates »