Ideas for souvenir shopping in the Dominican Republic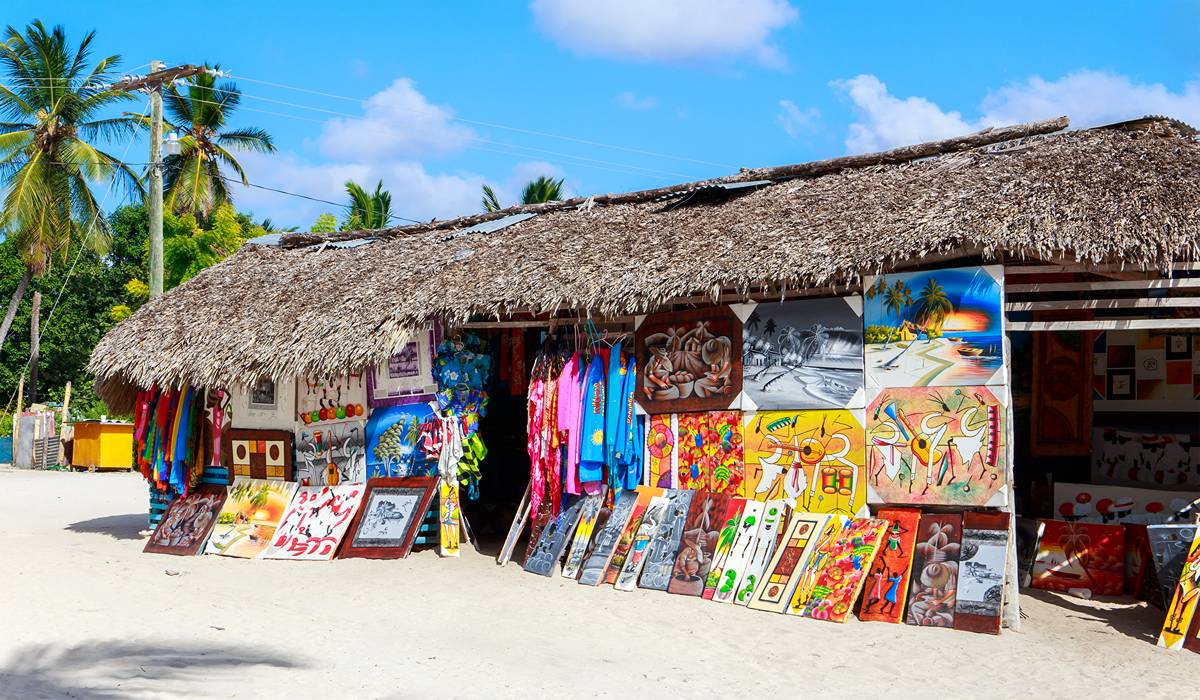 When we go on a trip, we always look forward to buying souvenirs and gifts from the area, both for ourselves and for our loved ones, but it is not always easy to know the best things to buy or what tourists traditionally take home as gifts.
There are always reasons to buy souvenirs on your holiday. It's not surprising therefore that one of the most common questions our customers ask is what they can take home with them, and which products are the most typical from the area. In the following article, we would like to offer a few ideas.
1. Coconut oil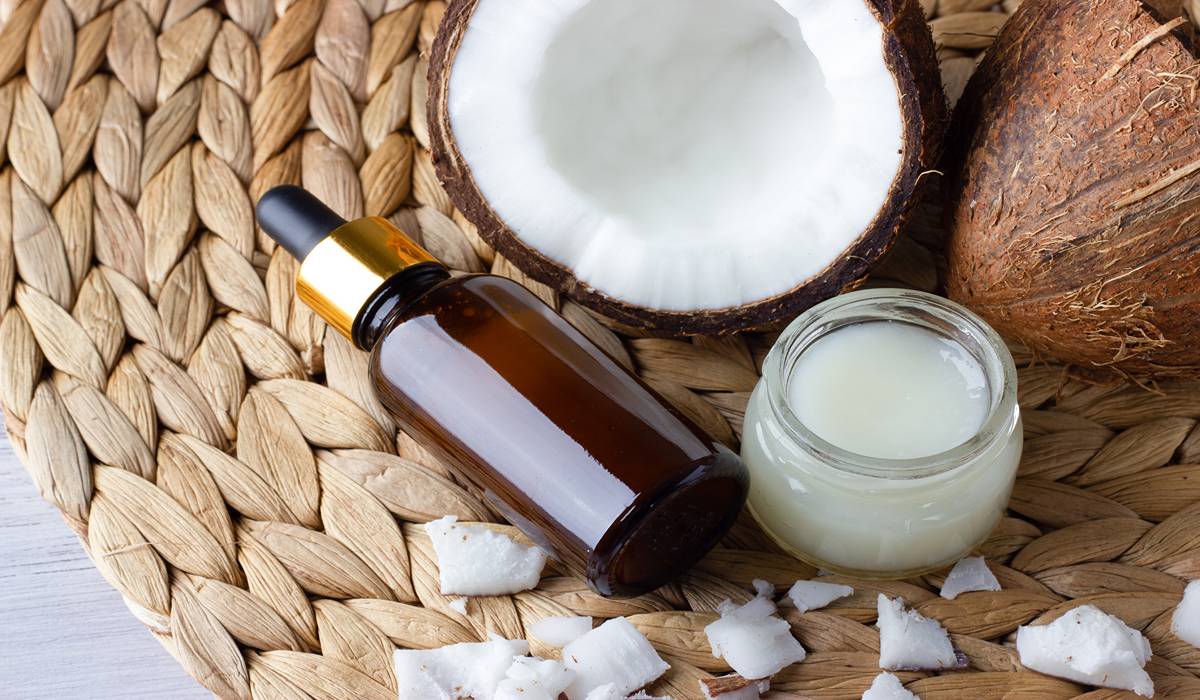 If you would like to take home an original, ecological and natural souvenir, we suggest coconut oil from the Dominican Republic.
It has a wide variety of uses, both in moisturising cosmetics (for the face, hair or skin) and fragrances with rich tropical aromas. It is the perfect gift for your friends and family and is available in the shops at our Princess Punta Cana hotels.
2. Taíno handicrafts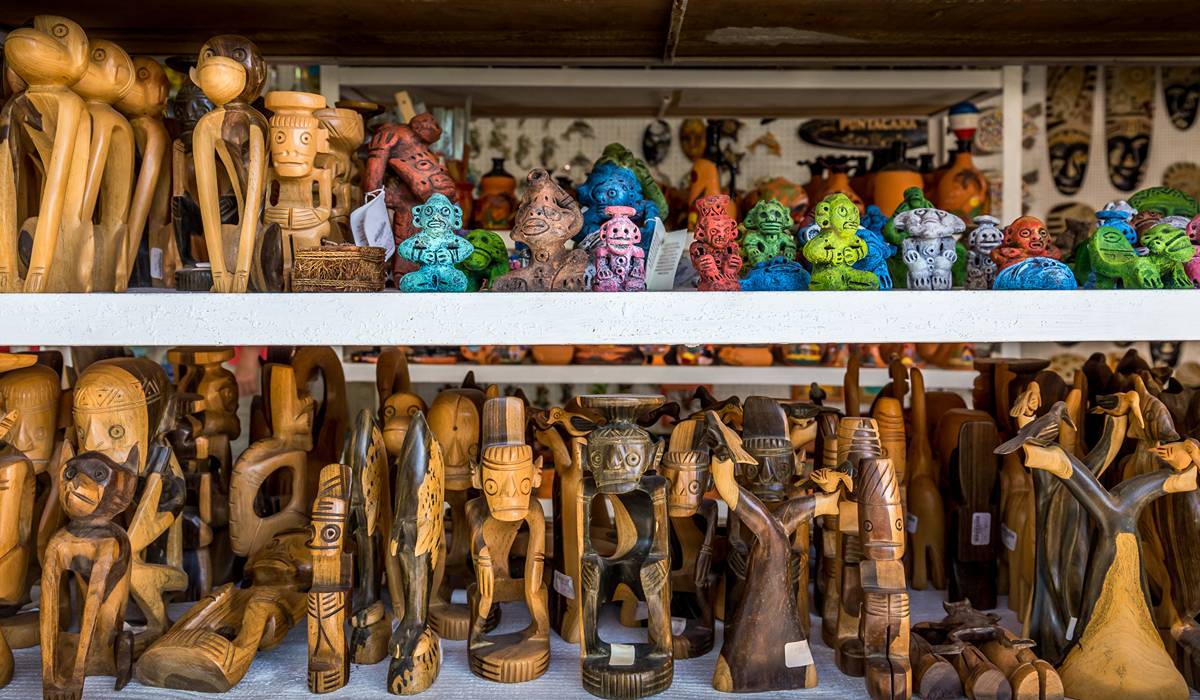 The Taínos were the original inhabitants of the island and combined with the Spanish and African influences, Taíno craftsmanship is very distinctive.
When you're browsing the hotel shops or out on an excursion, we're sure you'll be impressed by the striking clay figures and colourful paintings inspired by their art.
Of course, these authentic Taíno designs have also been captured on modern objects such as T-shirts, ashtrays and mugs.
Of the many different items on offer, the most popular with our visitors are the paintings full of colour and movement. In fact, it is not uncommon to see people boarding the plane with rolled-up canvases under their arms! There is something for everyone, with art depicting different scenes from everyday life.
3. Mamajuana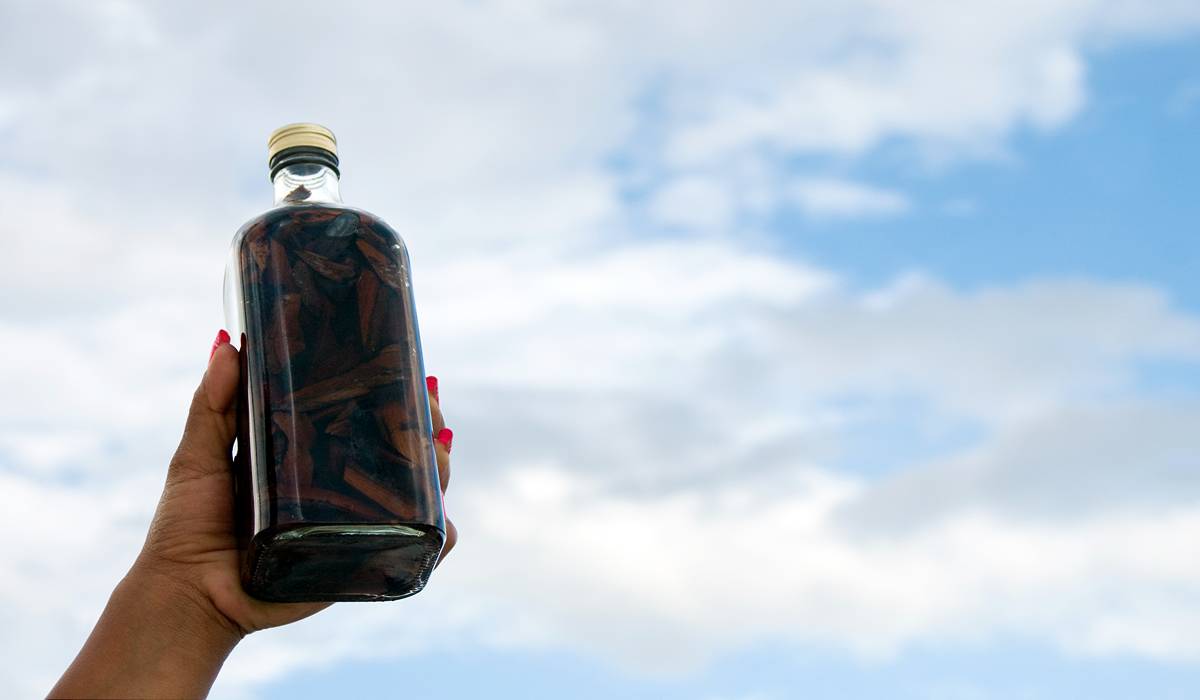 To pass through the Dominican Republic and not try Mamajuana should be forbidden. It is a drink made in the country by mixing rum, roots, honey and certain local herbs.
You can try it in the bars at the Princess Punta Cana hotels, and if you like it, you can buy the dry mixture or the ready-made drink in shops and supermarkets. But be careful, they say it's an aphrodisiac!
Be sure to take a bottle home for your friends.
4. Rum, the Dominican drink par excellence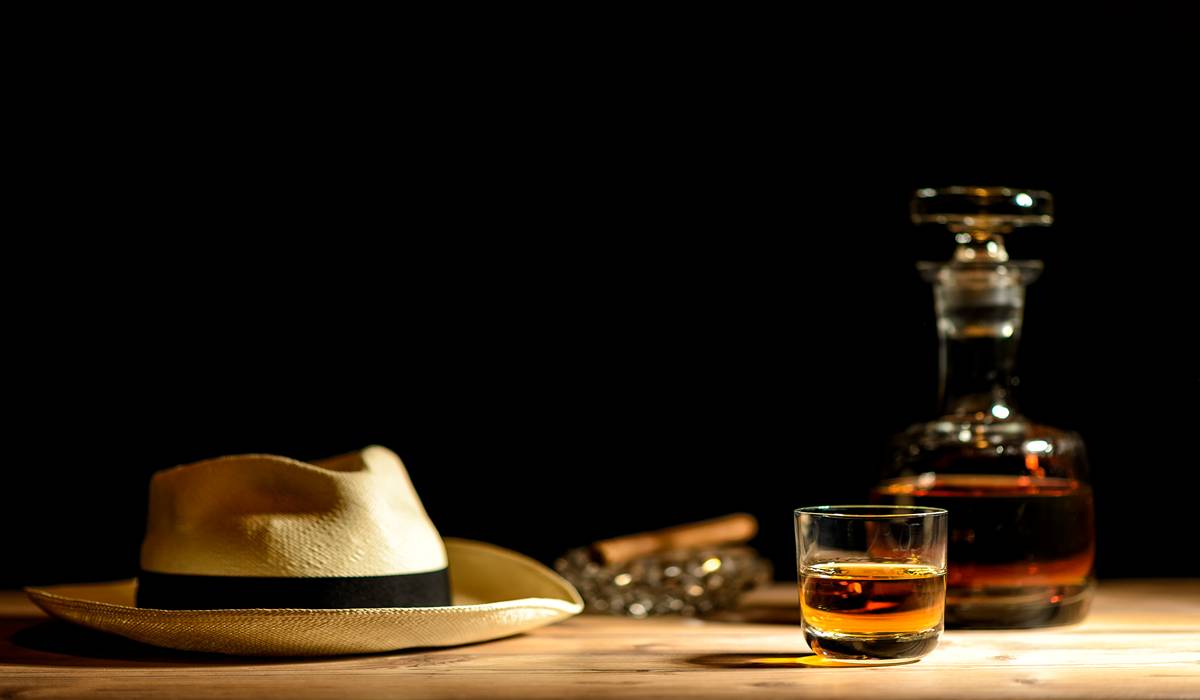 We're sure that you'll sample delicious Dominican Rum during your stay at our Princess Hotels in the Dominican Republic. It is the protagonist of so many cocktails, but it can also be enjoyed on its own.
Rum is a liqueur made from sugar cane. It can be transparent or gold/brown. There are many national brands, some of them internationally recognised, and they have created different rums to suit all tastes, requirements and budgets.
There are even smaller bottles for tourists, so that transportation is not an issue.
5. Dominican coffee, aroma and pure pleasure in a cup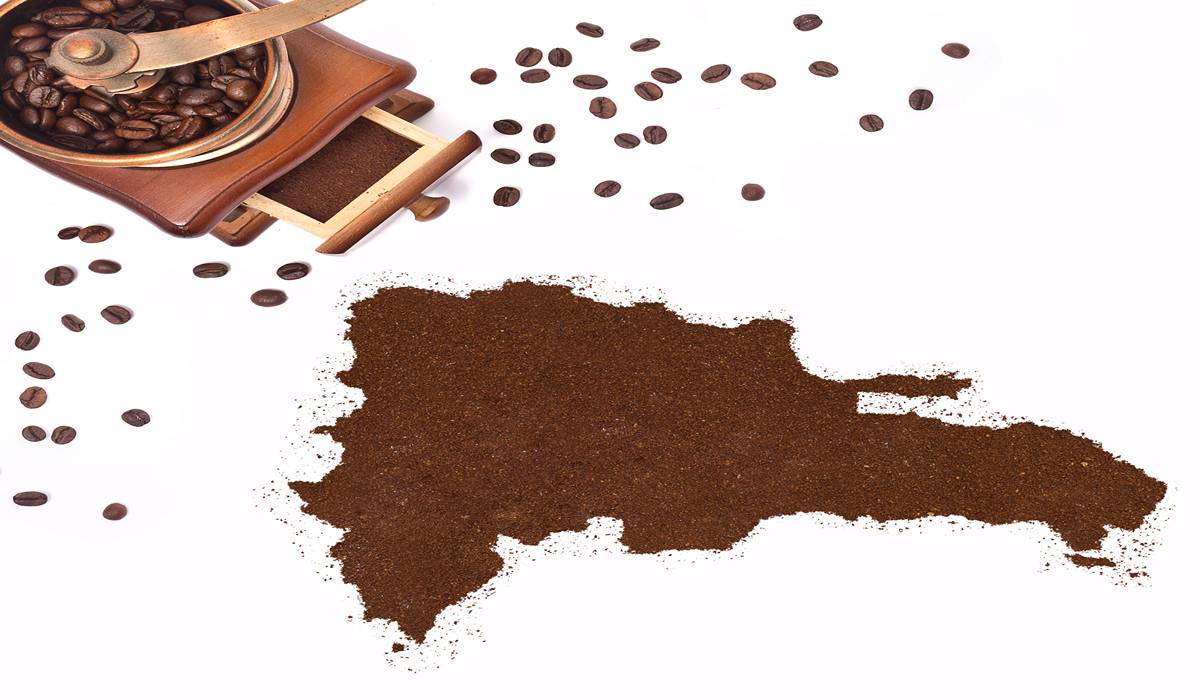 There is no better way to remember your experiences and adventures on holiday than to take home a packet of coffee, whether it be beans or ground, intense or light… but always with the unique aroma and body typical of this country!
Smooth, deep aroma, body and chocolatey notes are just some of the characteristics of Dominican coffee, as determined by local and international tasters. Enjoy breakfasts and mid-morning refreshments with a Dominican touch.
Even when you have left the country, you will still be able to enjoy the taste and aroma of this beverage. If you're a coffee lover, be sure to try the Dominican coffee available at the coffee shops in our Princess Punta Cana hotels.
6. Larimar and Amber: Dominican jewellery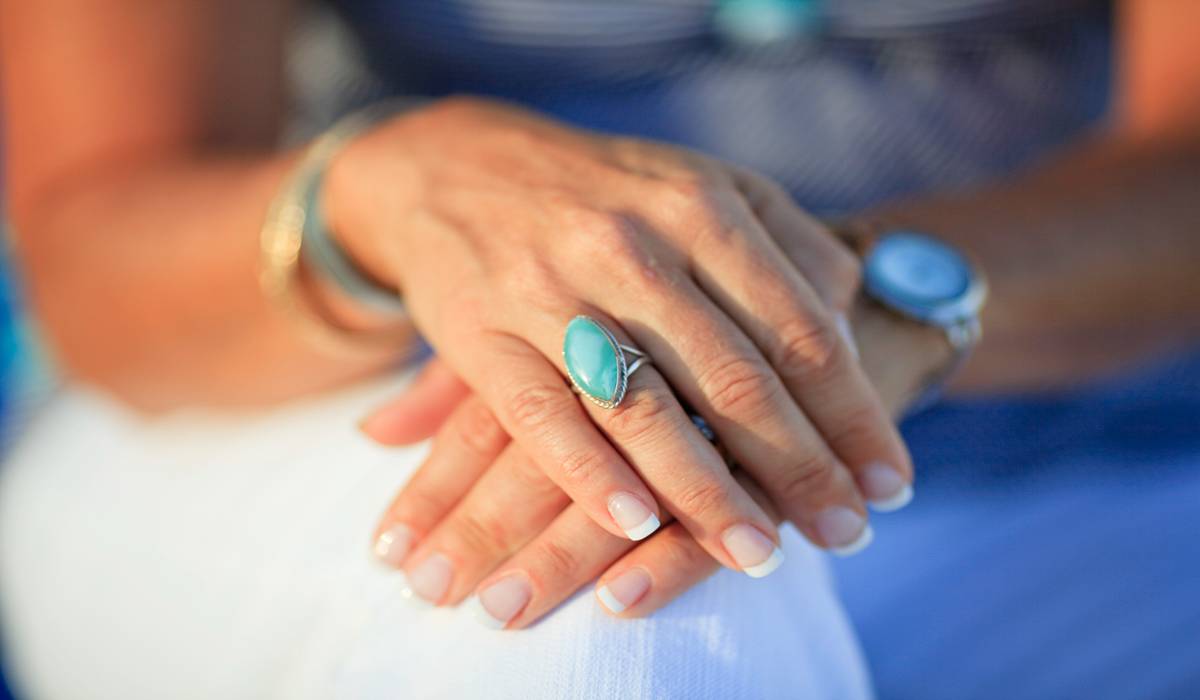 Larimar is a stone that can only be found on the island. It's a gemstone with a characteristic sky blue colour.
This semi-precious stone, which is the same colour as the Dominican sea, is obtained from the subsoil of Barahona, in the south of the island. Its colour can vary from shades of white to light blue, greenish blue and deep blue.
It is a beautiful gift to give to a special woman or simply to treat yourself. Not only will you be taking home something that will remind you of the beautiful Caribbean Sea that bathes the shores of Punta Cana, but you will also be the owner of a gemstone that is unique in the world.
Larimar is often combined with amber, a natural gold-coloured resin, which is very famous and abundant in the Dominican Republic. Dominican amber is considered the richest in the world and artisans and artists use it to make beautiful figures to delight travellers and tourists.
There are a truly beautiful variety of bright colours on offer, making any item of jewellery containing larimar and amber a good idea for a gift.
7. Typical sweets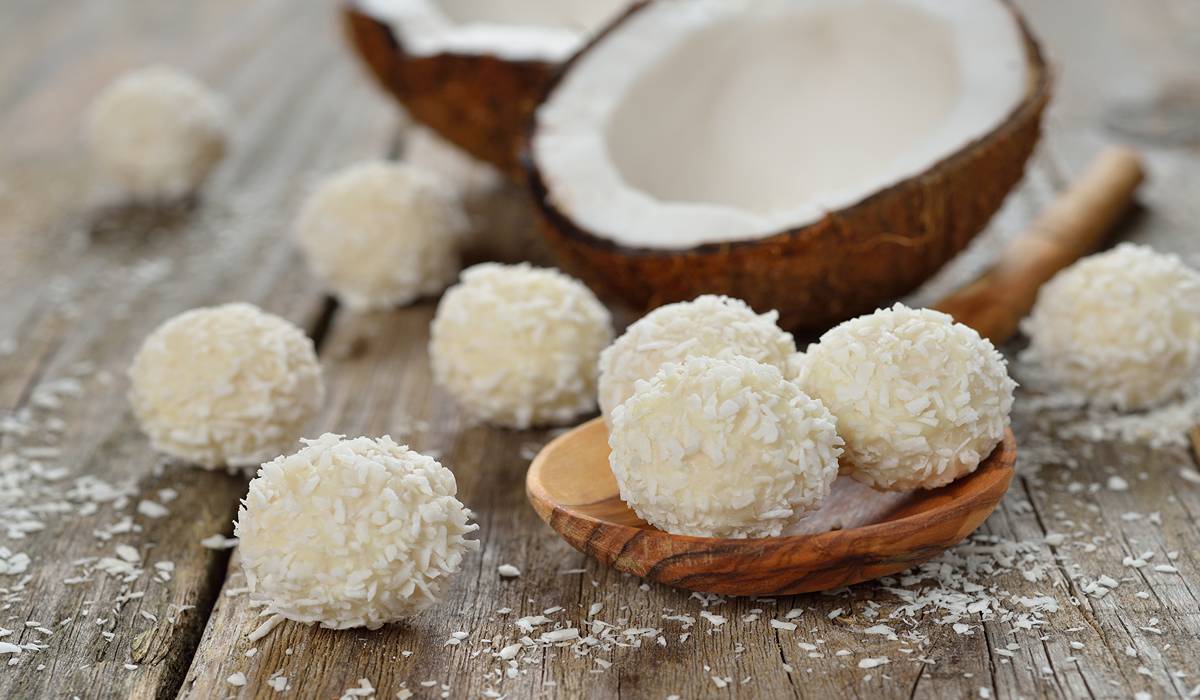 Edible souvenirs are always a good option when shopping in the Dominican Republic as they are a great way to get to know the flavours and culture of the country.
That's why sweets are often at the top of the list of souvenirs to buy. This beautiful Caribbean country is known for its incredible food, drink and sweets. But we're not talking about the imported sweets you can buy at the airport, we're talking about traditional handmade sweets, such as those made with coconut, milk and coconut, guava, orange, passion fruit and pineapple, among others.
8. The Dominican Republic and the allure of its cigars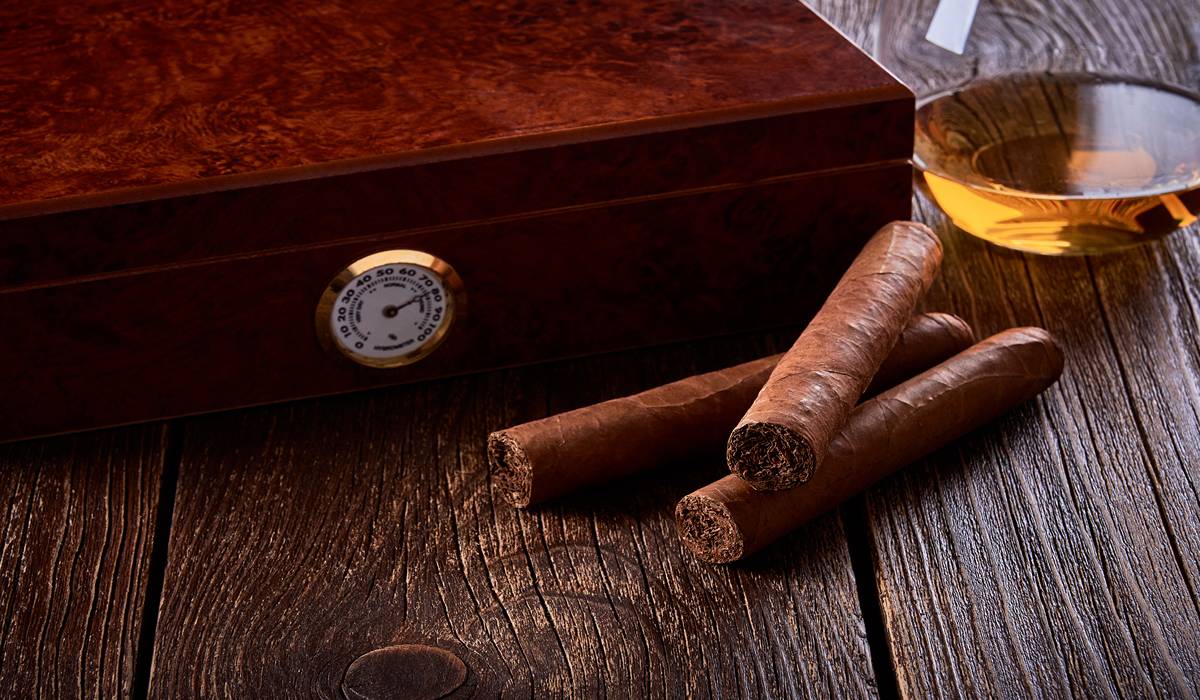 Dominican cigars are internationally renowned, and they are the perfect complement to many Dominican experiences.
We not only recommend that you buy some, but also that you go on an excursion to see how they are made. However, as these are delicate products to preserve and maintain, you should be careful when choosing where to buy and avoid unreliable establishments and street vendors.
To ensure the correct flavour and preservation of the cigars, our advice is to buy from specialised shops or shops that have a specific area to guarantee proper handling and temperature control.
9. Dominican cocoa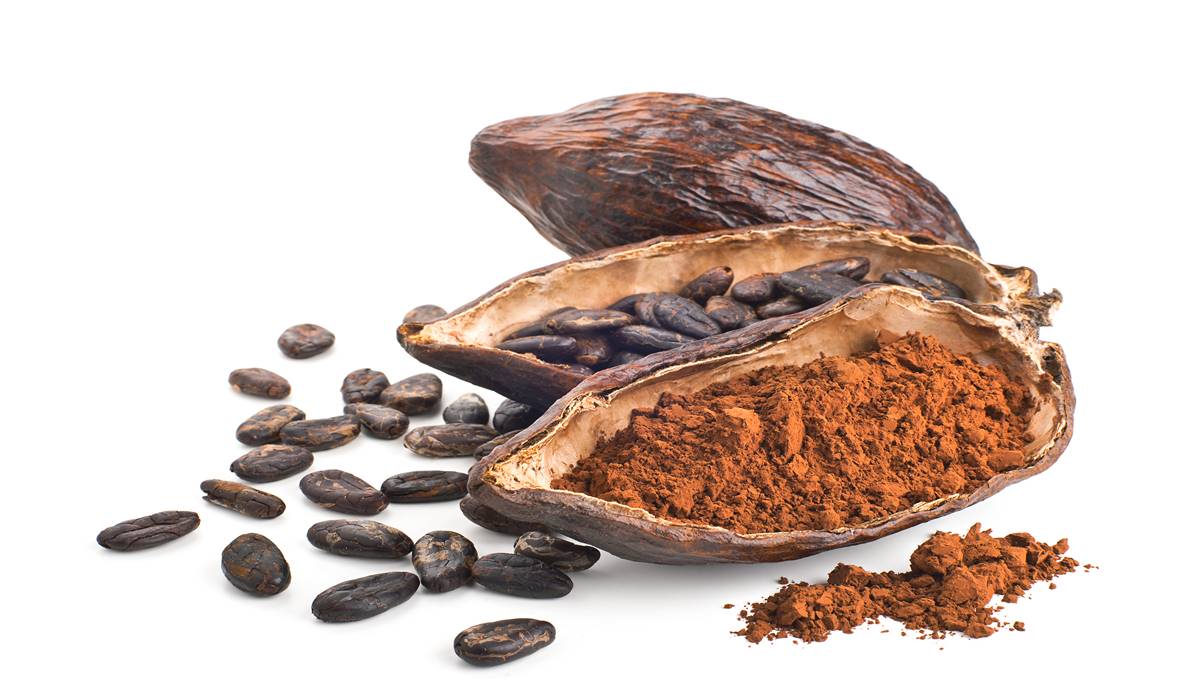 In addition to being one of the largest exporters of cocoa in the world, the Dominican Republic has also won several international awards for the quality of its cocoa.
There are plenty of places where you can buy things made from the many different products made from the fruit. The most well-known is obviously chocolate in all its different forms and varieties, but cocoa is also used for fats, butters, flours, oils and even the leaves are used for poultices and infusions.
The best thing about buying chocolate as a souvenir for your friends is that it doesn't take up much space in your suitcase and you'll sweeten their lives!
Extra: Souvenirs you shouldn't buy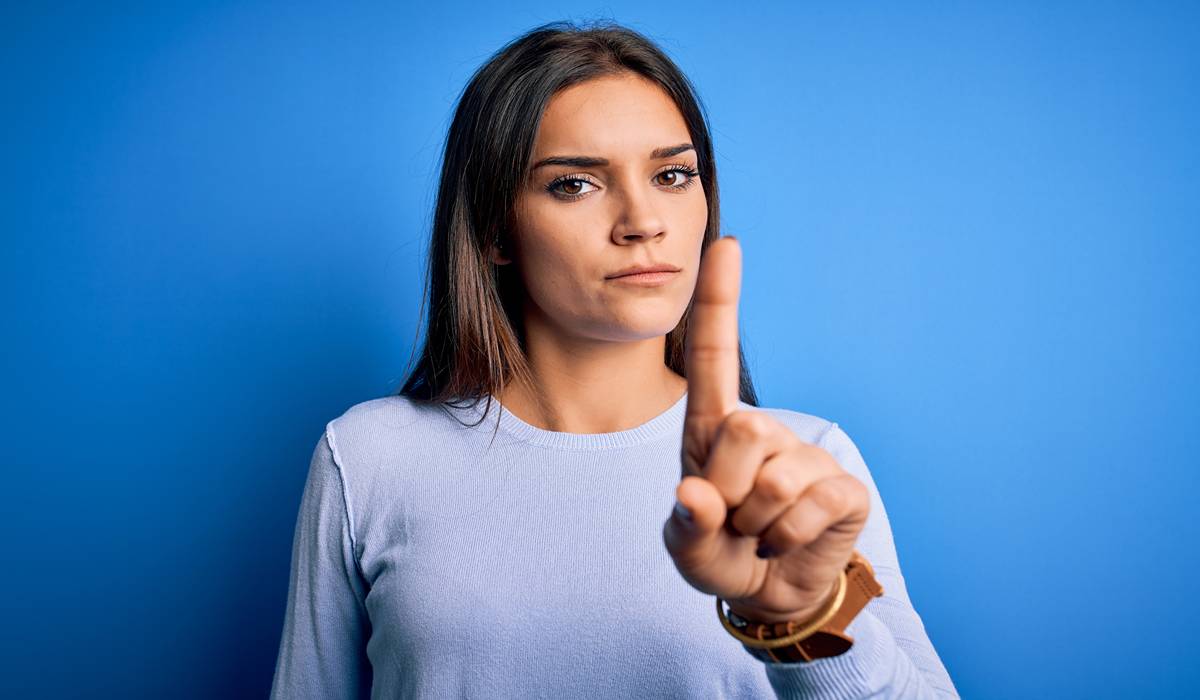 We can't finish this post without mentioning some of the products that you should NOT take home with you. Many of these items are illegal (even if they are offered for sale on the beach or in tourist areas) and you could run into problems at the airport if you have them.
Articles made from

tortoise shells

: such as hawksbill, loggerhead or carretta turtles. Remember that these are protected species. Taking any product made of this material can lead to legal problems, regardless of where it was purchased.

Coral

: at this point we want to differentiate between the coral in jewellery, what we can find on the beach, and what is sold in establishments of dubious reputation. Some establishments do have the appropriate permits and regulations to sell coral, but remember that it is not advisable to try to take coral that has been found on the beach or acquired from disreputable establishments.

Lambi shell:

lambi are a Dominican mollusc with a huge shell that is tremendously attractive as a souvenir of the Dominican Republic. However, it is a protected species and only a few establishments have the necessary permits to sell it. Under no circumstances can you take those found on the beach, those that are sold on the street or in establishments without the required permits.

Starfish

: like coral and lambi shells, starfish can't be taken freely from the beach as souvenirs and they should be purchased with care. Always ask for a certificate that you can present at the airport if you are required to produce proof of the necessary permits.
We hope you found out tips helpful. If you have any questions, or want to add a souvenir that we have missed, leave us a comment!
Categories: Caribbean, Tips, Hotels, Be inspired, Punta Cana
« What to do in Fuerteventura Enjoy these 5 alternative visits
Celebrate the Day of the Dead at Princess Hotels Riviera Maya »