The best Canary Island recipes to prepare at Christmas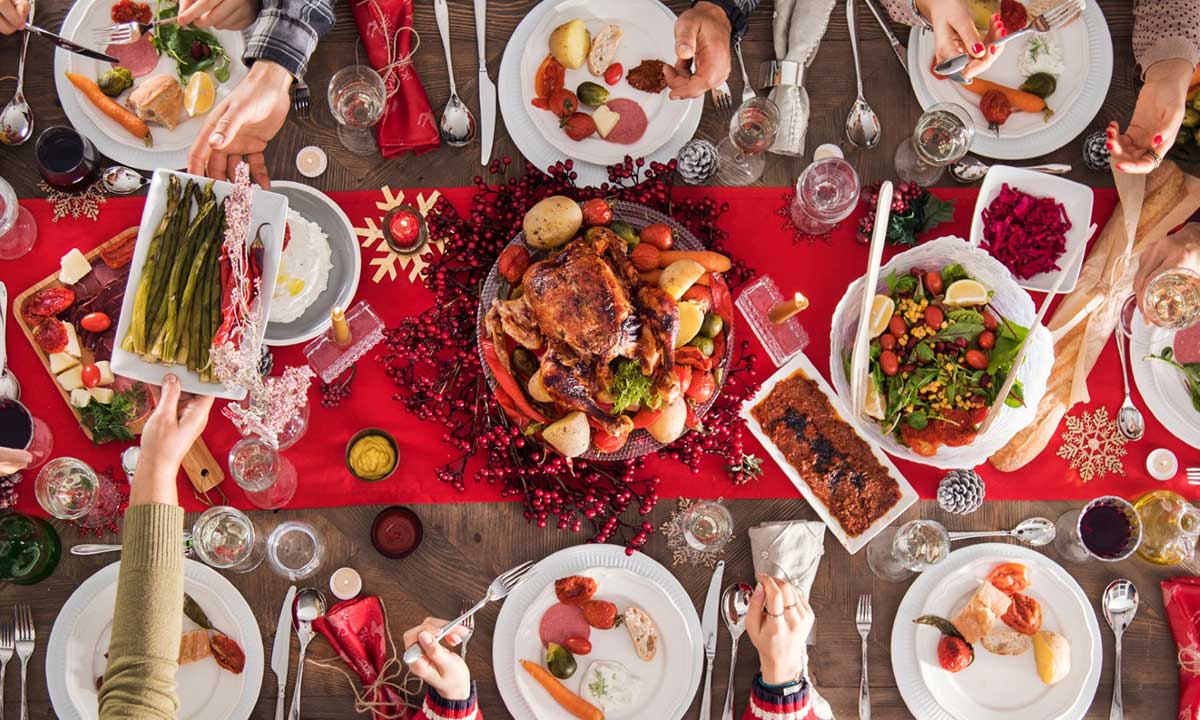 If there is a time of year when the kitchens around the world are filled with family members, laughter and delicious recipes it's Christmas.
In the Canary Islands, as in all parts of the world, we also have typical recipes for this time of year. The main stars of the Christmas tables in the archipelago are the island's most characteristic products of the islands, such as cheese, meat or fish.
If you still haven't decided how to surprise your guests during the festive period, we invite you to take a good note of these delicious recipes. Here you have a Christmas menu with a deliciious starter, main dishes and desserts.
An appetiser with Canary Island cheeses and cured meats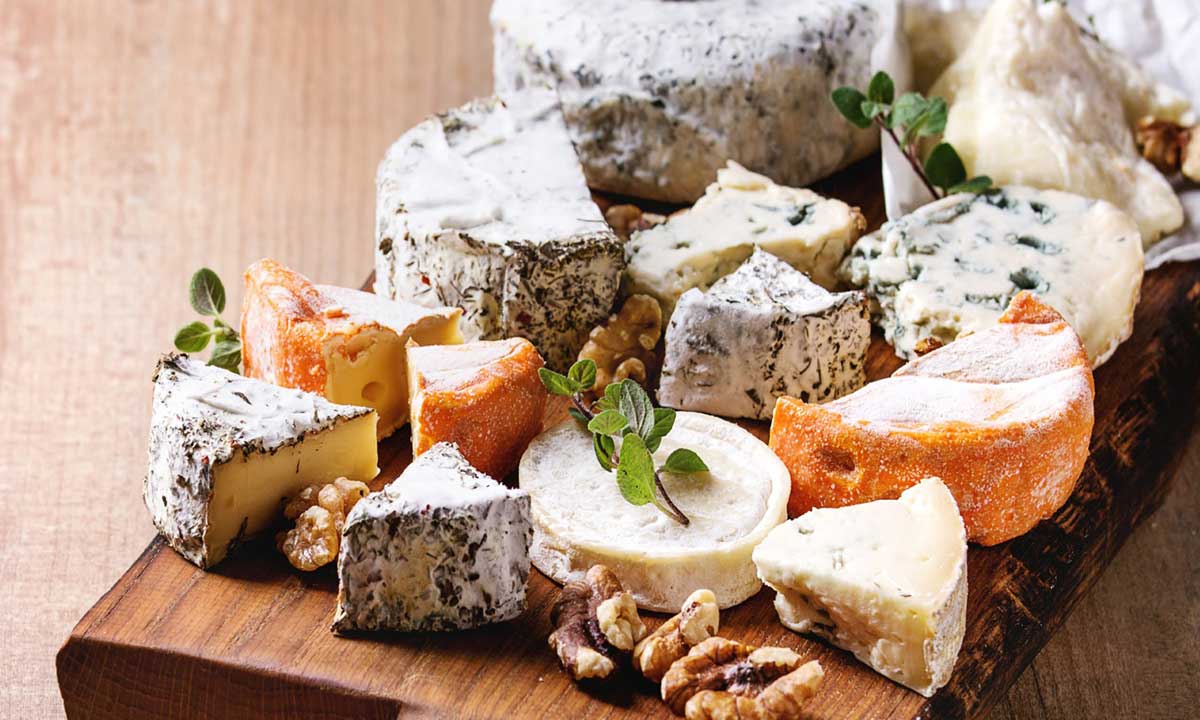 Canary Islands cheeses are one of its star products. The best way to start a celebration is with a tasty cheese board with a selection of soft, creamy and cured cheeses. The most famous, internationally renowned cheese is the one from the island of Fuerteventura: Majorero cheese Its characteristic red rind from the paprika used to make it gives it a unique flavour that will delight your guests.

To this tasty appetiser you could add some rich pastries filled with Canarian sweet black pudding. The recipe is very simple. Mix the black pudding mixture with almonds, raisins and some aromatic herbs. Once you have prepared the mixture, fill some puff pastry rectangles and seal into little bags and then bake. Apart from the delicious flavour, they look spectacular and are ideal for a pre-dinner bite.
Meat or fish?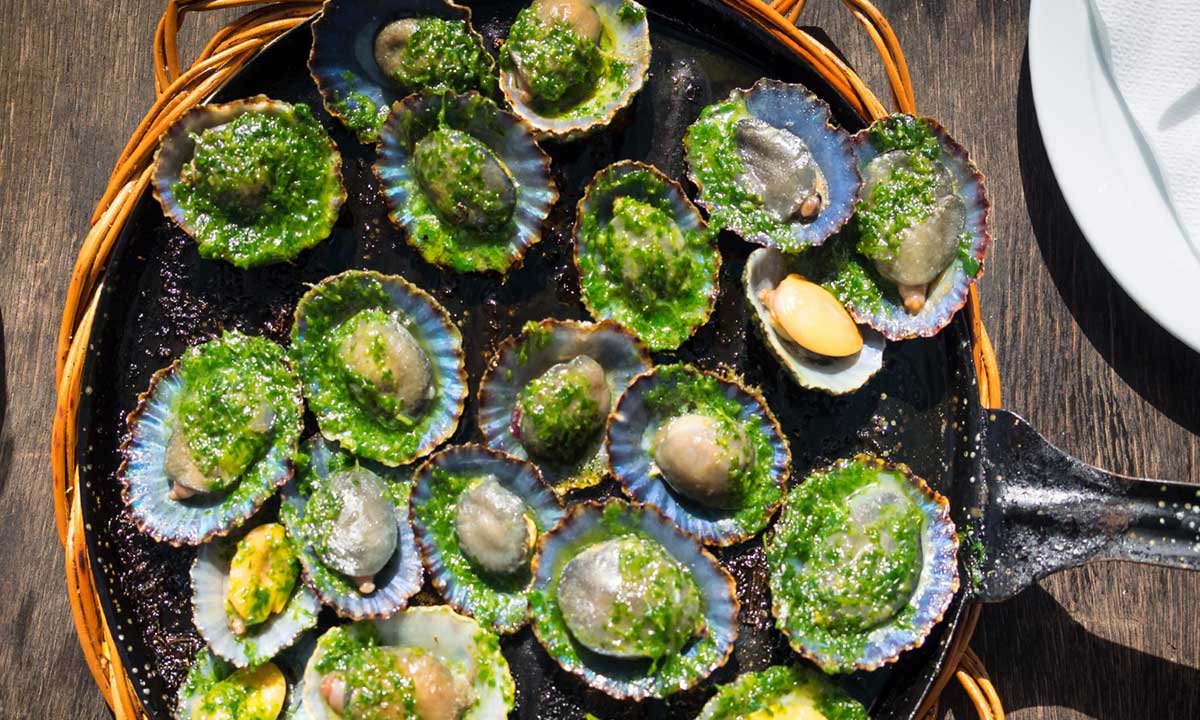 The Canary Islands are lucky enough to have thousands of kilometres of coastline and to have fresh fish on the table every day. At Christmas, there is no lack of a cod or wreckfish dish in Canary Islands homes. These fish can be cooked in onion, accompanied by some delicious papas arrugadas (wrinkly potatoes ) with red or green mojo, a Canarian classic.
Another great choice for Christmas is the excellent array of seafood and shellfish. Limpets are very popular in the Canary Islands and are easy to prepare with delicious results. To prepare some grilled lapas with mojo sauce, you need limpets, olive oil, parsley, coarse sea salt and green mojo. Using just these simple ingredients, your family and friends will be delighted with the rich sea flavour that this product brings and the Canarian finishing touch of the mojo.

And for meat lovers, why not opt for roast leg of pork. It takes a little time to prepare it, if you love cooking, but we assure you that it's well worth the effort The pork leg is aromatised by adding some garlic, rosemary, pepper, olive oil and salt. To calculate the cooking time in the oven at 200 degrees, you need to allow about 50 minutes to one hour for each kilo of meat. Once it is done, let it cool in the fridge for about two hours and carve it into thin slices to take it with a rich sauce that you prepare with the cooking juices.
Leave some room for dessert!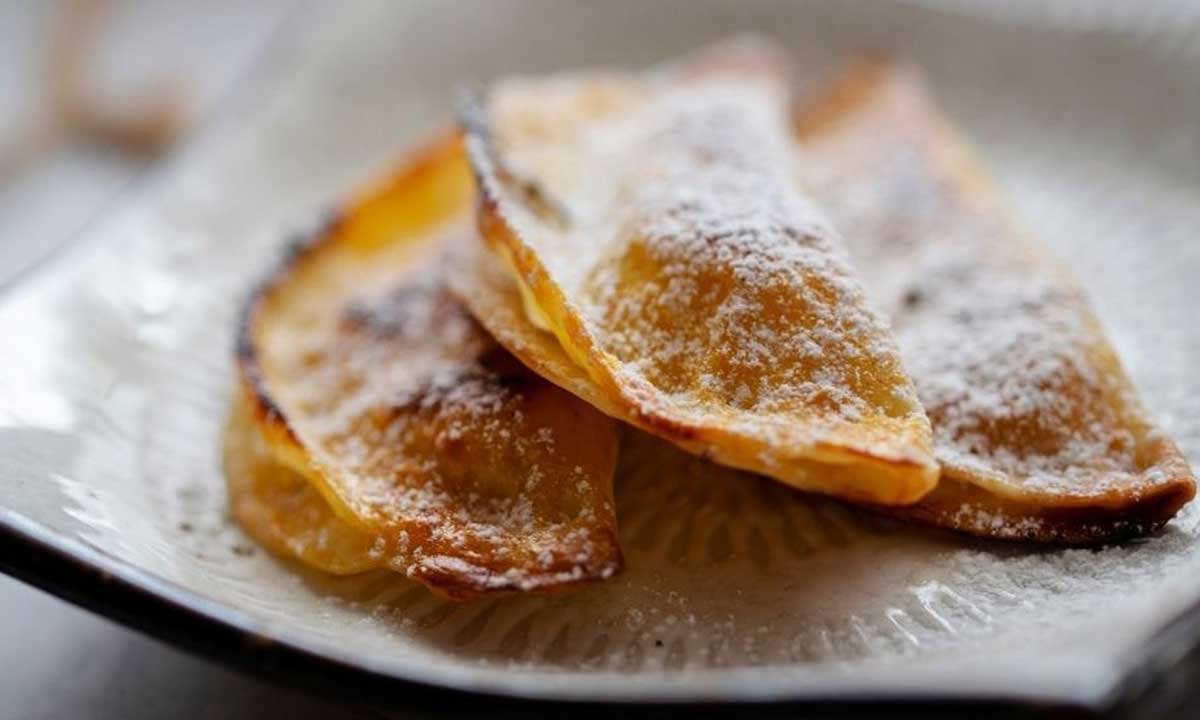 What would Christmas be like without its typical sweet treats? In addition to the classic turrón, almond and marzipans, the Canary Islands has a wealth of Christmas sweets that you will love if you have a sweet tooth.
The truchas de batata are a delight. No, it's not a fish, but a puff pastry filled with sweet potato, lemon, almond, egg yolks, sugar, cinnamon and anise. They are baked and dusted with sugar for a spectacular result. The good thing about this dessert is that it is simple to make at home together with the children and so, in addition to sweetening the table, you will spend some quality time together.
If there is one ingredient that characterises Christmas sweets, it is almonds. A product that is very famous in Gran Canaria for its quality and the delicious sweets that are made with this raw material. You have to try the polvorones (a sort of Spanish shortbread )of Tejeda, one of the most beautiful villages in Spain. Another of the most typical Canary Islands desserts that bears the name of the town where it is prepared: Moya cakes. In this northern town of the island of Gran Canaria, this dessert is made with five ingredients: flour, four egg whites, one egg yolk, lemon zest and sugar. The cakes are characterised by their dry meringue topping, which gives it that special crispy touch.

And another ingredient that is never missing from any Canary Island table is the gofio. This cereal is used to create both sweet and savoury dishes. Gofio mousse is one of the staple desserts on Canarian restaurant menus and you mustn't resist trying it this Christmas.
Categories: Canaries, Fuerteventura, Gran Canaria, La Palma
« In Spain these rituals are said to bring luck in the new year
5 wineries to visit in Tenerife »