5 reasons to spend Christmas in the Canary Islands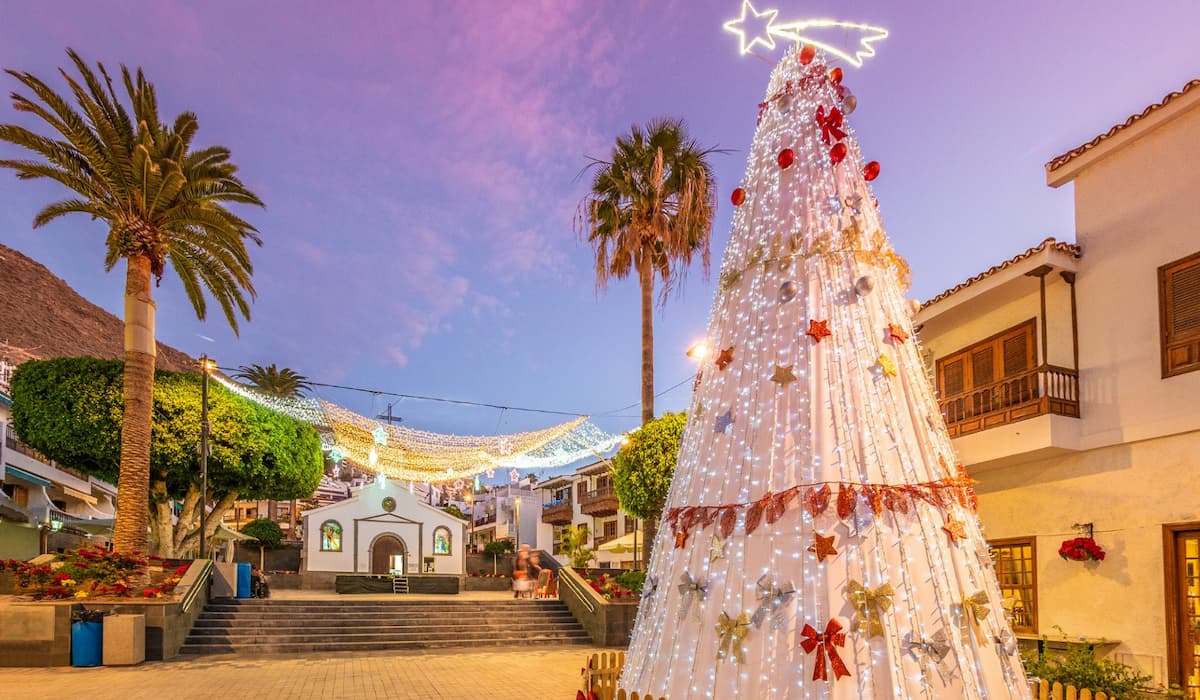 When we think about Christmas, images come to mind of snow-covered houses, family meals, shopping for the perfect surprise for family and friends, and visits to Santa's grotto or school nativity plays. But there are other ways! How about planning a very different kind of Christmas this year?
Don't give it a moment's thought. Big family meals are all well and good, but nothing compares to Christmas in the Canary Islands. So stop daydreaming and read our post to find out some of the benefits of getting away from it all.
1. The Canarian climate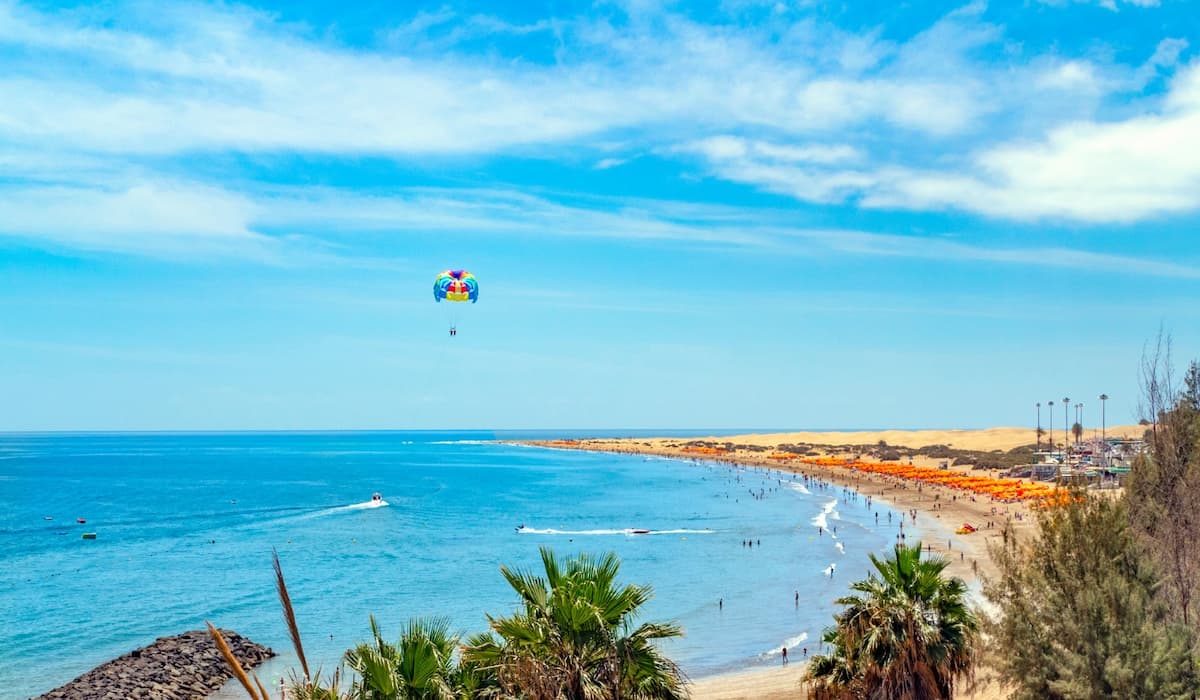 The weather in the Canary Islands is enviable. As other parts of the world shiver in freezing temperatures, this cluster of islands enjoys endless hours of sunshine and mild temperatures, with an average of 22 degrees throughout the year. So why not start the year with a swim in the sea on January 1? Nothing could start the year better than bringing in the new year surrounded by palm trees, sunbathing on incredible beaches. Imagine strolling around the streets of beautiful towns and cities in Fuerteventura, Tenerife or Gran Canaria, ushering in the new year with a toast. Amazing, right?
2. Visit unique nativity scenes
Visiting nativity scenes ('belenes') is a strong Christmas tradition here. Here are some you can't miss:
Las Canteras beach nativity scene

: This is one of the most striking you'll find on all the islands. An enormous sculpture

made in sand on the beach.

It's a pretty unique way of representing one of the most classic traditions we have at this time of year.

Nativity route in the north of Tenerife

: From early December, you can visit nativity scenes on a route that takes in a number of cities and towns in the north of the island (Santa Cruz, La Laguna, Puerto de la Cruz, La Orotava, Güímar, etc.). As well as seeing all the beautiful nativity scenes, set up for Christmas, you can learn about each town's

heritage and history

.
3. Cultural traditions
The Canary Islands aren't just about sun and beaches. There's the incredible nature, culture and customs too, making it a haven for anyone who wants to get to know a bit more about the local area at Christmas.
One such example, and a must at this time of year, is Gran Canaria's 'Ranchos de Pascua' or 'Ranchos de Ánimas' tradition, which you'll also find in Fuerteventura and Lanzarote. These musical groups sing about the birth of Jesus, accompanied by various instruments such as tambourines, 'espadas' (a percussion instrument), triangles and drums. Walking the Christmas light-strewn streets with them by night is a must.
4. Learn about different Christmas traditions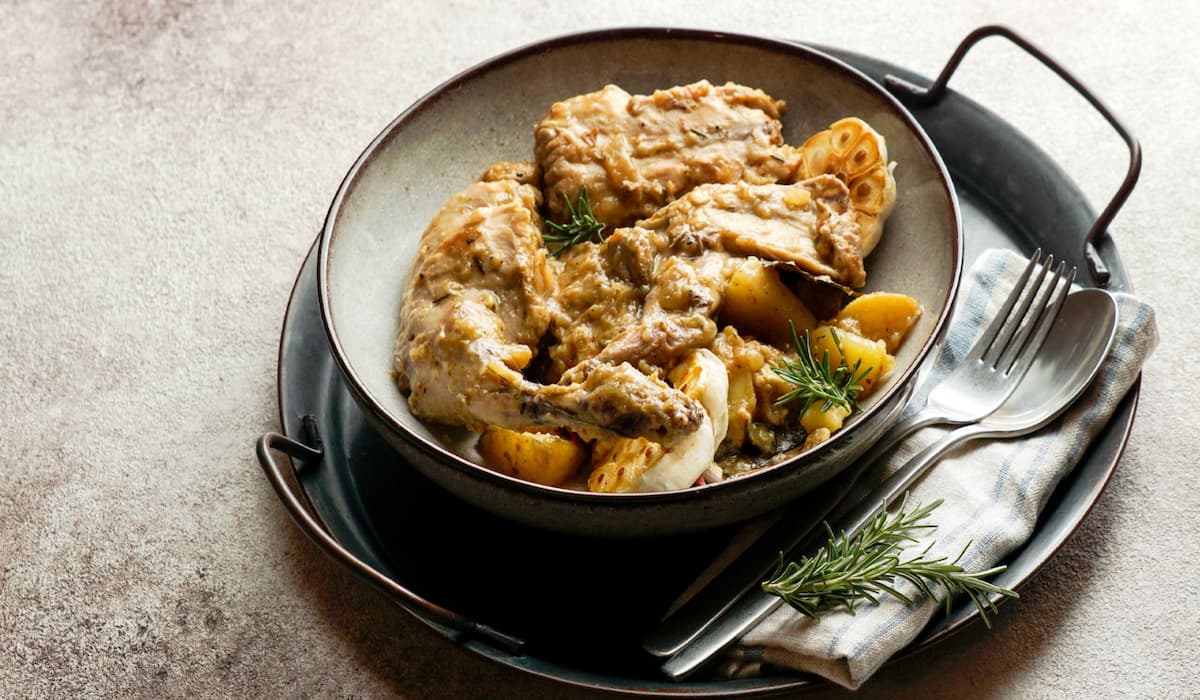 Traditional Christmas food in the Canary Islands varies according to the island, but it's all delicious. Family meals are a time for typical dishes: think meaty options like stuffed chicken, marinated baby goat or 'salmorejo' (bread and tomato-based sauce) rabbit, all accompanied by the famous wrinkled potatoes; or fish dishes like stone bass or cod cooked in onions. And each island has its own desserts too. In Tejada, Gran Canaria you'll find 'almendras rellenas', an almond-based sweet; in Los Realejos, Tenerife you can try sweet guava cakes; and the 'torta Vilana' fruit cake in La Gomera is divine. And there's one sweet you'll find all over the islands: truchas (a stuffed pastry) filled with sweet potato, almond or pumpkin paste. Don't forget to order yours when you eat out at a typical restaurant.
5. A starlit sky like no other in the world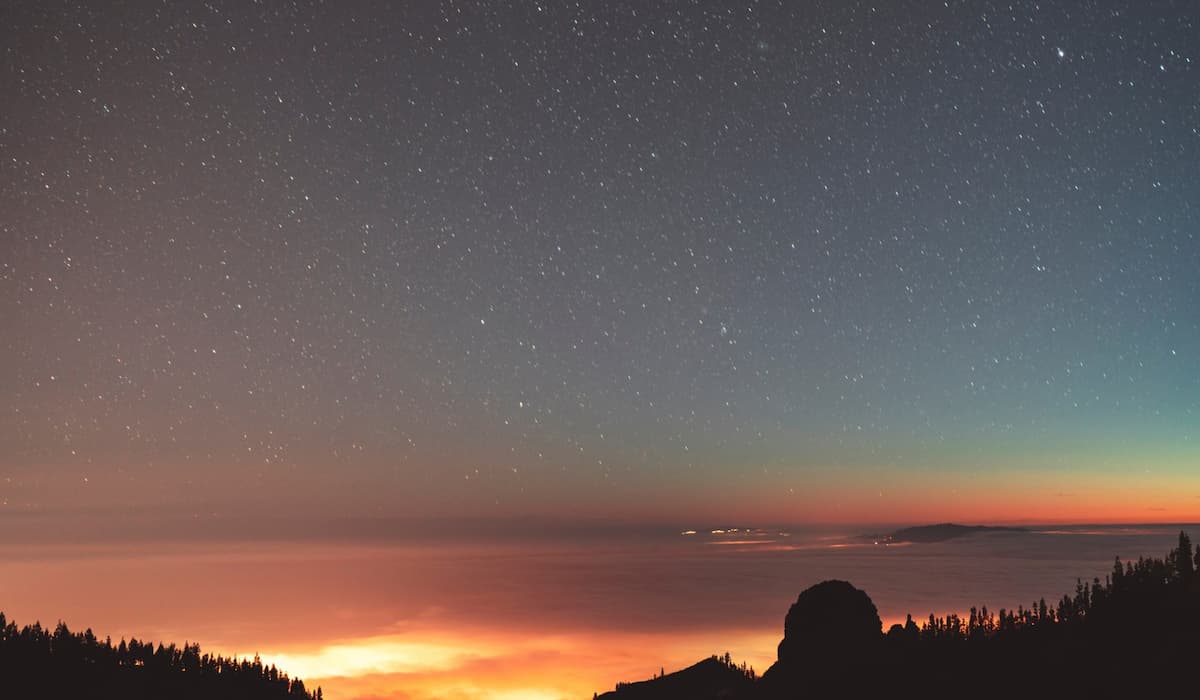 The lucky Canary Islands have the best skies for stargazing, and there's no more magic time to do it than at Christmas. If you come in mid-December, you'll see the Geminid meteor shower – one of the brightest of the year. And you won't need a telescope, you can see these shooting stars with the naked eye.
Just find a dark place, fix your stare at a section of sky and watch for a few minutes. You'll see them raining down. And if you can get to one of the Starlight reserves (areas protected from light pollution) in La Palma, Fuerteventura or the summit of Tenerife – even better.
It's all waiting, and it's all just a click away. Take advantage of our winter offers and head to Princess Hotels & Resorts for a truly magical holiday. Relaxation or fun? There's something for everyone. Have we convinced you to spend your Christmas in the Canary Islands? Go with it, and have a different kind of Christmas with us.
Categories: Canaries, Fuerteventura, Gran Canaria, Tenerife
« Caribe Deluxe Princess: the renovated hotel for couples in Punta Cana
5 beautiful villages on the island of Tenerife »