Top 5 Best ideas for Instagram photos in Punta Cana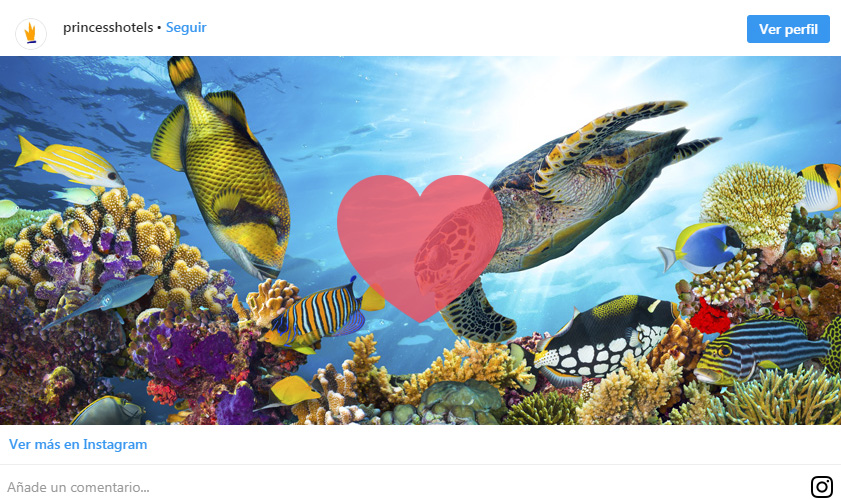 Are you ooking for ideas for Instagram photos? How would be of our tips without those immortalized memories? An eternal time machine that allows us to remember again, to live, to feel that wonderful moment. Photography has always been intimately linked to travel. Now, more than ever, thanks to mobile phones with high definition cameras, the culture of photography has become popular. We look for corners, places and spots with a special charm to be photographed or photographed at least once.
Today we confess the top 5 with the best ideas for Instagram photos in Punta Cana. In exchange for our secret, we will only ask you one thing, do not forget to tag us in your best photos!
1 Underwater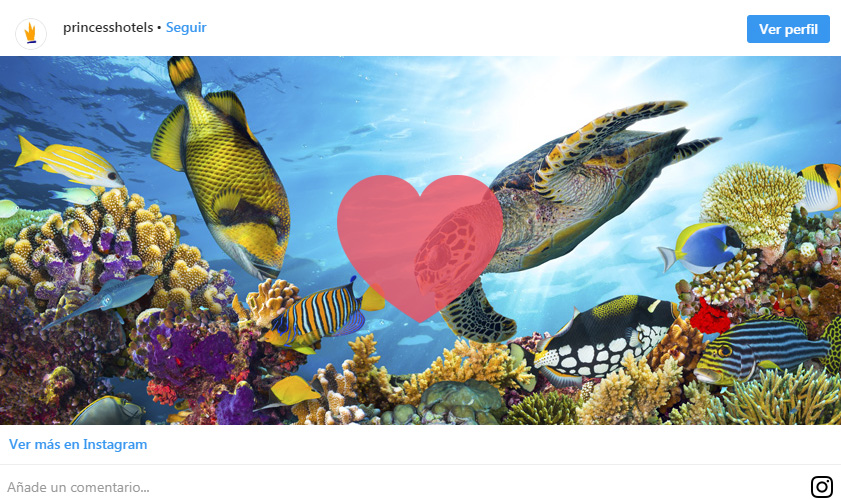 As the Little Mermaid used to sing, under the sea life is better. A world apart that deserves to be photographed in the Dominican Republic. With the constant warmth of our waters and the beauty of our seabed, you can take one of the most impressive water photos! Ideas for Instagram photos: from diving photos for the most daring, to photo doing snorkeling for the most cautious ones. Surrounded by fish and coral reefs your under the sea pics will give you talk among your instagram friends.
→ How to get there? We recommend you get in touch with our SeaPro Divers water sports center. With them you can organize a wonderful diving tour to the most incredible spots in the area and coordinate an underwater photo session.
2 Catalina Island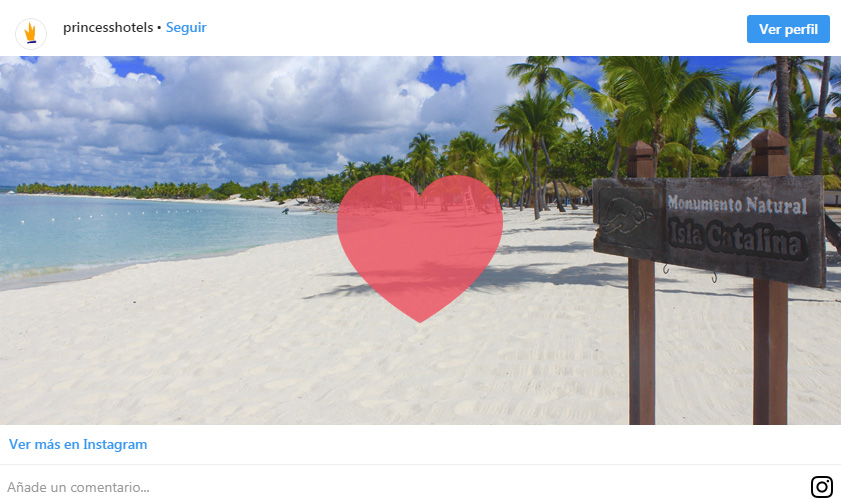 Isla Catalina is an island in the Dominican Republic that could be cataloged somewhere between the earthly and the divine. An island where one would not mind being lost for a few days. On this beautiful island we find the beach of Casa de Campo:
Exclusive
Coquette
Impeccably well maintained
Transparent waters of turquoise blue
White sand
Green coconut trees
The feeling of having your own private paradise practically for you alone
→ How to get there? In our water sports center SeaPro Divers organize the day trip to this beautiful island. The best thing is that they have a professional photographer who can make a private photo session and personality on that beautiful beach for you to share on Instagram!
3 Hoyo Azul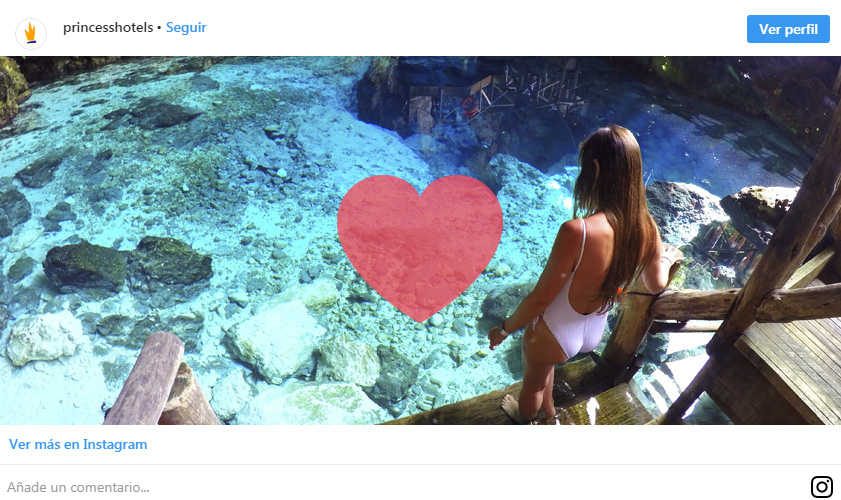 If the photo seems impressive, wait to see it in person! This beautiful freshwater lake has this curious blue color in a natural way. It is due to the presence of a series of minerals in the water. A true spectacle of nature where everyone wants to dive! One of the best ideas for Instagram photos.
→ How to get there? Ask our customer service for the representatives of Scape Park. They organize wonderful excursions and we are sure you will love it.
4 Cap Cana Marina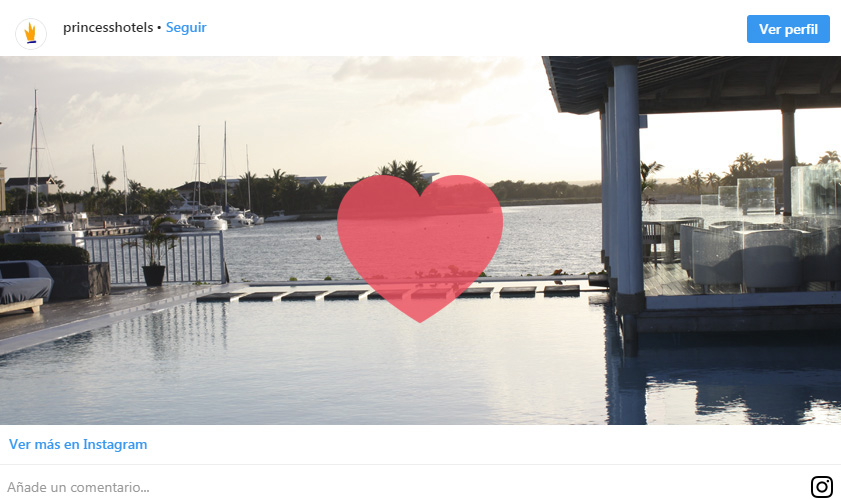 Located in Cap Cana, approximately 40 minutes from our hotels in Punta Cana. The Cap Cana marina hides truly magical places to be the canvas of your best photo.
– Tip I: Enjoy the disco´sunsets. An amber colored show in which the water of the pool merges with the sea that enters the port. It will be the perfect canvas for your Instagram photos, accompanied by a drink in your hand.
– Tip II: This pool is not just for decoration, bring your swimsuit and enjoy!
→ How to get there? It is necessary to arrive by car. We recommend you to go by taxi or rent a car
– for both options our customer service will help you.
5 Montaña Reconda ( Redonda Mountain)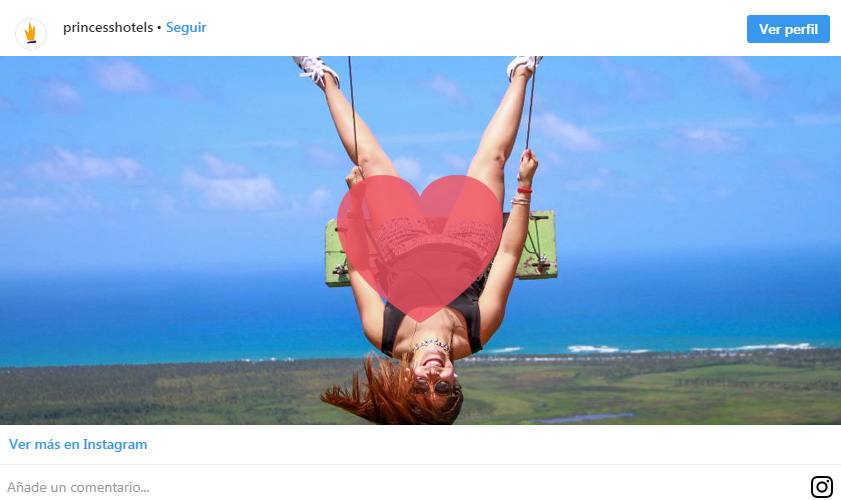 Where the magic of flying happens! If you ever wondered if it was possible to have a swing in the clouds, the answer is yes! It is possible in Redonda Mountain, located approximately 1 hour from our hotels in Punta Cana. It has become the favorite destination for those who want to play with optical illusions. Due to the shape of the mountain, it is possible to take pictures making the perspective look like you are flying, either with a witch´s broom or on top of a swing. You will enjoy beautiful views of nature and the sea!
→ How to get there? You can go by car or organize an excursion. Ask our customer service department about the excursion representatives in our lobby so they can help you.
These are our ideas for Instagram photos in Punta Cana. Do you know any other place? We invite you to share it with us!
Categories: Caribbean, Be inspired, Punta Cana
« This is how we celebrate World Environment Day at Princess Hotels Caribe
Princess Hotels Caribe celebrates World Oceans Day »