Las mejores ideas para celebrar el Día del Papá en México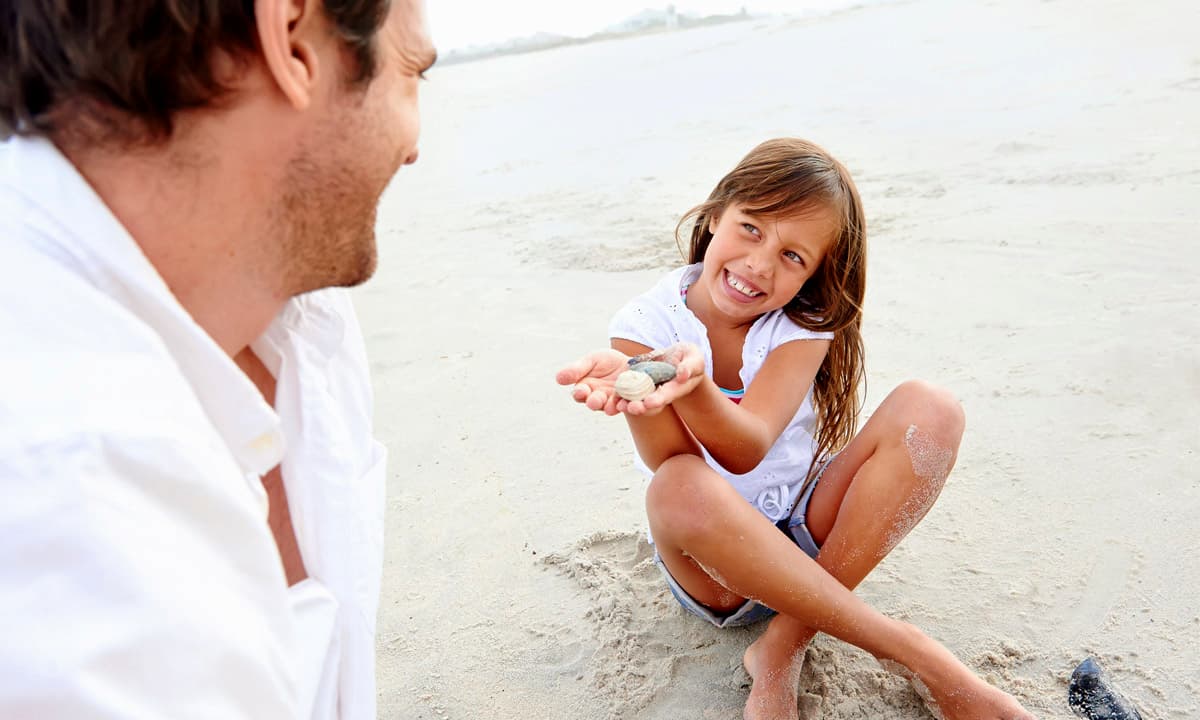 The celebration of Father's Day originates in the Middle Ages, through a Christian celebration dedicated to Joseph, father of Jesus. For this reason, in many Catholic countries, Father's Day is celebrated on March 19, the day of Saint Joseph. The Father's Day in Mexico is celebrated on the third Sunday of the month of June, and began to celebrate this day from the 1950s.
Father's Day in Mexico is usually a day spent with the family. Usually, a big party is included in the morning with traditional homemade breakfast and the favorite dishes of the father are prepared. Father's Day lunch in Mexico often ends with traditional Mexican chocolates or sweet bread.
Children usually gift their parents, crafts made at school as well as cards, shirts, etc. It is also quite common to organize community activities such as folk races, school events and some activities in order to unite families on this special day.
What plans can you give to celebrate Father's Day in Mexico?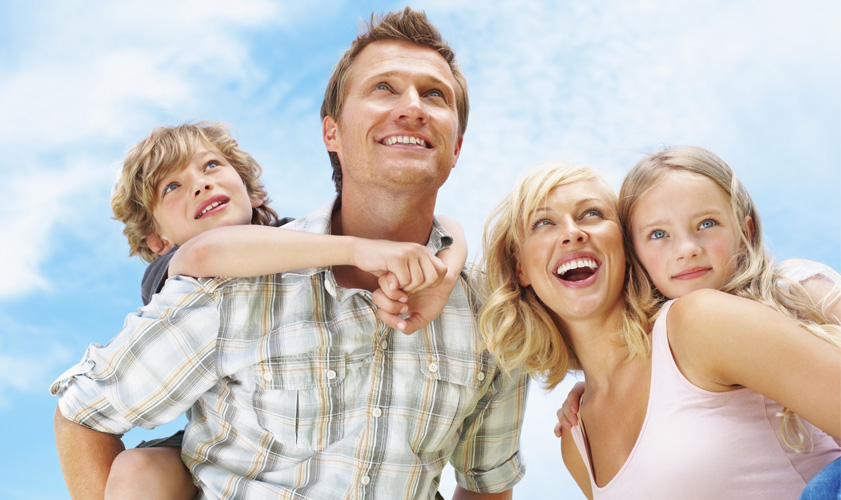 What better way to pamper your dad than with a delicious massage? This massage combines the best therapeutic techniques adjusted to your individual requirements and your physical condition.
2. Invite your father to go golfing.
Did you know that while you are staying at the Grand Riviera Princess Hotel, you are entitled to a special discount at Grand Coral Golf? This place is located right next to our hotel and it will surely be an unforgettable Father's Day in Mexico. For more information and reservations visit the Concierge offices in the lobbies of Grand Riviera and Grand Sunset Princess Hotel.
3. If your father is adventurous and likes to experience unique situations, invite him to visit MUSA
This original Museum is located along the Island of Cozumel and has the distinction of being the largest and most recognized Underwater Museum in the World. The Museum contains a total of 500 sculptures created by British, Mexican and Cuban artists and was created in a way to protect the coral reefs of this area since with this attraction the divers prefer to visit the Museum than the Reef.
You need to have a Scuba license and, in case you do not have your own equipment, you can rent it at the start of the tour. Visit our hospitality tables at Grand Sunset Princess and book an unforgettable tour to the MUSA.
4. But if your Dad likes quieter activities you can surprise him with a Tequila and Chocolate Tasting.
For some hours you and your father can enjoy a very complete tasting of several traditional Mexican flavors. In this tasting you will have the chance to try different types of tequila; chocolate and, also, Tequila Liqueurs,  very famous in this region, so that you and your father can enjoy the most delicious secrets of Mexican cuisine.
You can find and book your Tasting at the hospitality tables of the Grand Sunset Princess Hotel.
5. Why not celebrate Father's Day with a tender experience between father and son?
Invite your father to celebrate Father's Day in Mexico with a fun fishing tour in the Caribbean Sea. You and your father can enjoy the sun and the sea while learning all the techniques of fishing in the sea. Find the famous Blue Marlin in a private boat or share the experience with other travelers and make new friends while enjoying the beauty of fishing in the Riviera Maya. And to end the day in the best way, a delicious dinner with the Caribbean fish you just caught! You can find different fishing tours at the hospitality tables of Grand Riviera and Grand Sunset Princess Hotel.
6. Parents always love Crafts
And for all the children who still need the help of their Mothers to find the perfect gift for Father's Day in Mexico, we invite you to create fun and original crafts. Every Wednesday our hotel receives the visit of Plastimania that entertains all the children with beautiful sculptures made with playdough.  Exotic Caribbean animals, cartoon characters, or whatever your imagination decides. No father will be indifferent to a gift made by the hands of his beloved son!
If you want to see more ideas for Father's Day in Mexico click here.
Regardless of your choice, we invite you to celebrate Father's Day in Mexico at the Princess Hotels Riviera Maya hotels. Spend a memorable day in the company of the best care in the Caribbean.
Do you plan on enjoying Father's Day in Mexico? Do you like our ideas or what do you have in mind to celebrate it?
Categories: Caribbean, Tips, Be inspired, Mexico
« 10 best Caribbean destinations
Top 10 Family excursions in Riviera Maya »