Let's celebrate Christmas together at Princess Hotels Caribe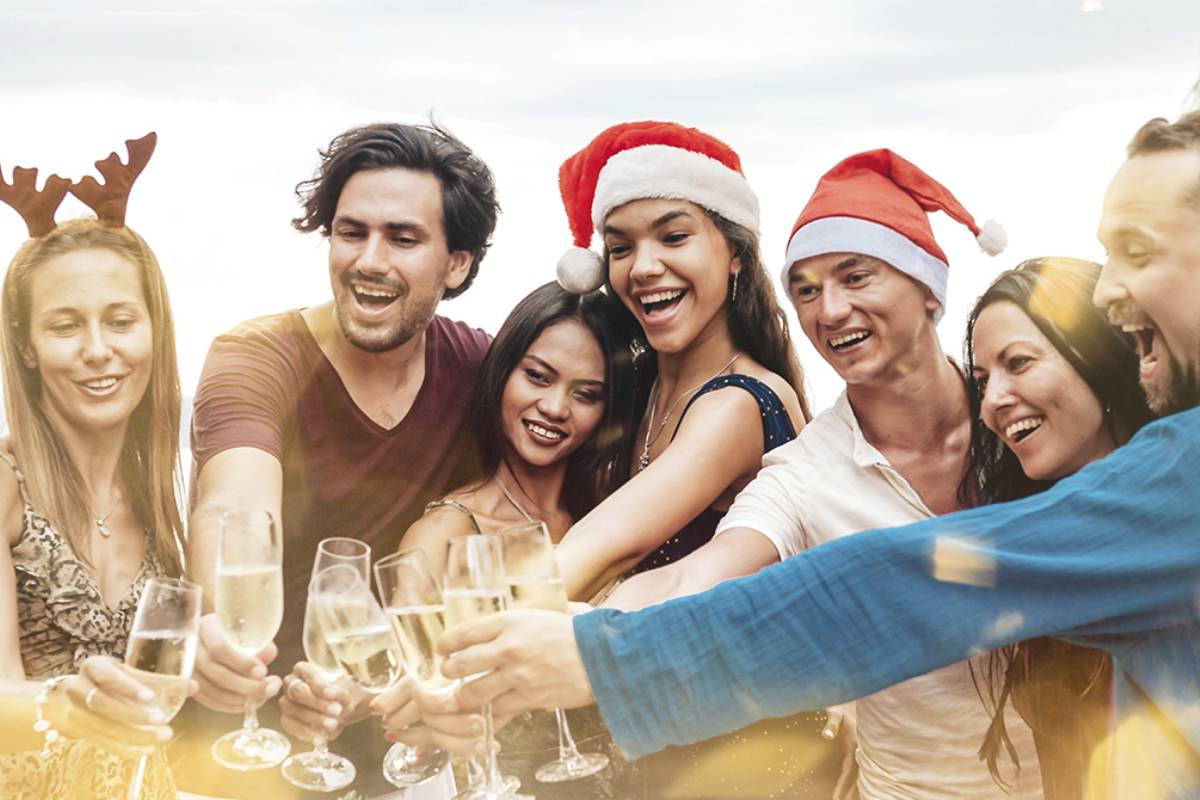 Christmas is a very special time and what could be better than booking your last trip of the year to spend it in the Caribbean with your loved ones?
Come and celebrate Christmas with us in one of our resorts in Punta Cana or Riviera Maya. We want you to feel like one of our family, and we want to make you feel at home.
We've prepared wonderful Christmas and New Year's Eve gala dinners for you, so that we can experience the magic of the season together.
Why celebrate Christmas with us in the Caribbean?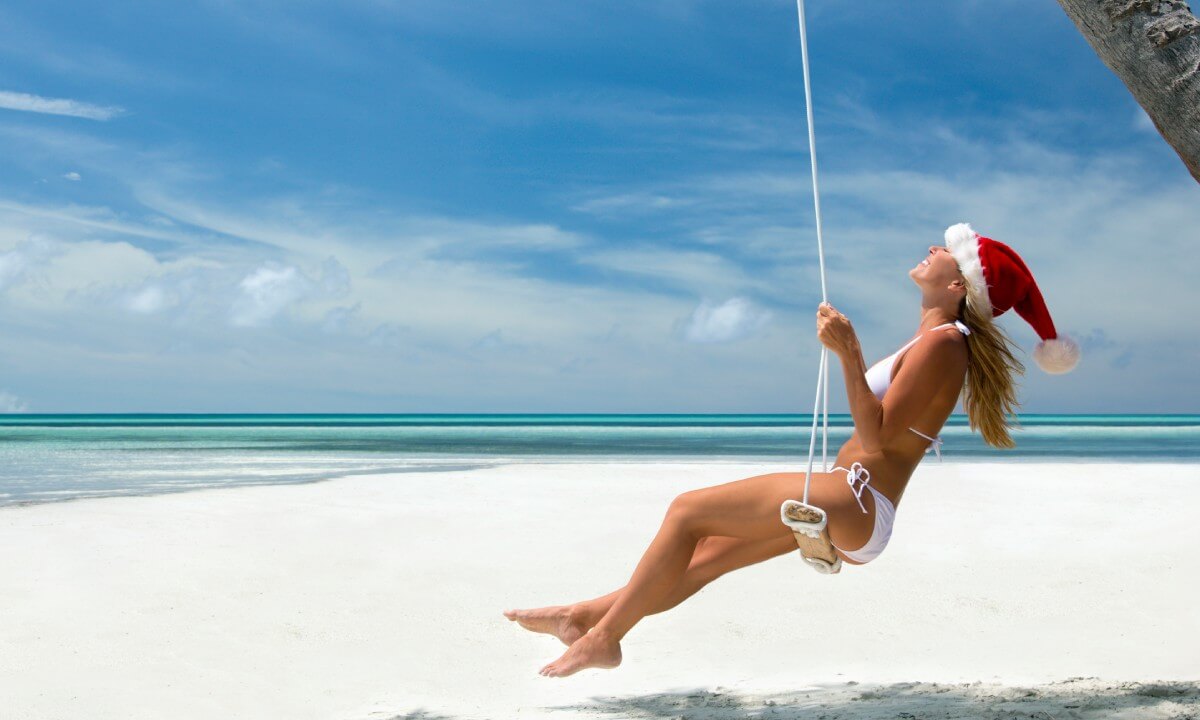 Get into the Christmas spirit: We'll spoil you by cooking, preparing and organising the Christmas dinner while you enjoy the warm Caribbean climate.
Fun for the youngest members of the family: Your child will have fun with the many activities we've organised for your Christmas in the Caribbean. They can play with sandcastles instead of snowmen, and even create a new tradition by building sandmen!
Enjoy the atmosphere of one of our adults-only resorts: At both Platinum Yucatan Princess and Punta Cana Princess, you can enjoy the company of your family over 18 years of age with a different ambience, full of partying and fun.
Piña colada instead of Christmas punch: We're sure that a piña colada or a mojito could be a good candidate to make you smile this Christmas.
Christmas without the cold: Although it may seem unusual, you can have a wonderful Christmas by exchanging the white snow for the golden sand of the beach, and the frost for the sound of the waves lapping the shore.
Create new memories in the company of your loved ones: The Caribbean is the perfect place for sharing unforgettable moments with your family.
Celebrate Christmas in Punta Cana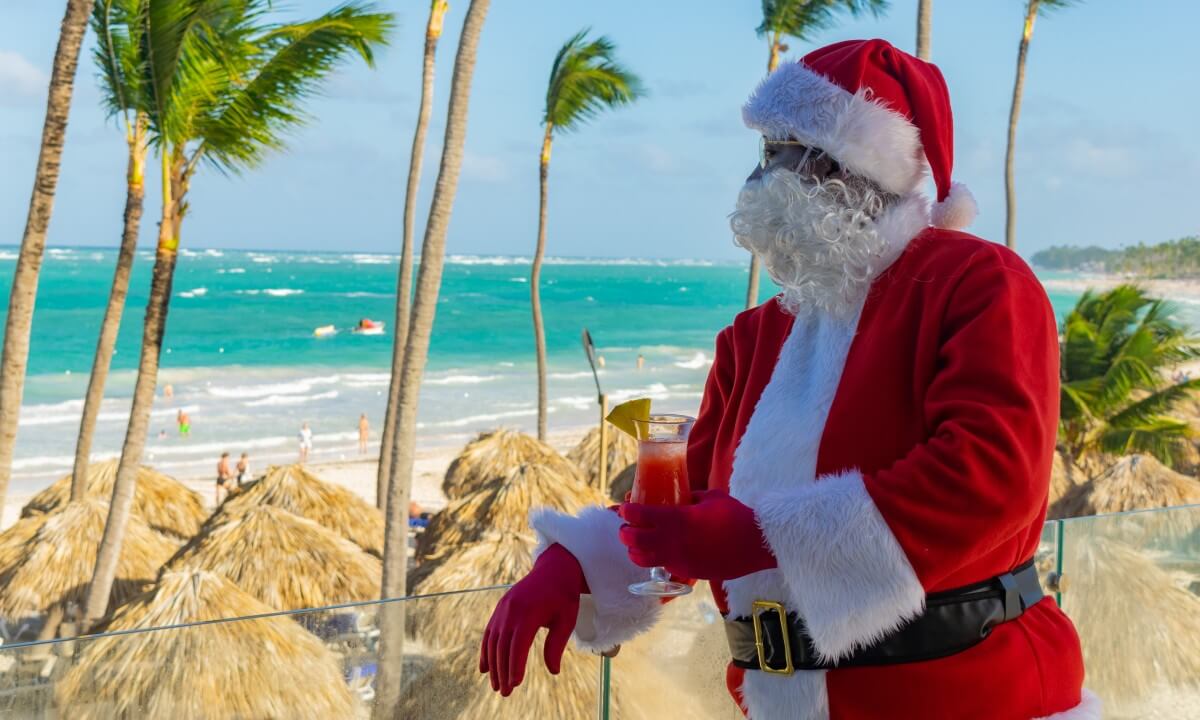 It's always nice to see how Christmas is celebrated in different parts of the world, and it must be said that the Dominican Christmas is beautiful, bringing together traditions from the different cultures that make up the area or that have been part of Dominican history.
Why not enjoy this experience at one of our hotels in Punta Cana? Here is our programme of activities:
On 24 December, in keeping with the Christian roots of the country, we organise living nativity scenes at Princess Hotels to commemorate the birth of the baby Jesus.
On 25 December, Santa comes to bring joy to the little ones staying at our hotels in Punta Cana.
On 31 December, we have a double celebration. First, we celebrate the New Year with our Spanish friends by eating grapes together at 7 pm Dominican time. Then, at midnight, we celebrate the arrival of the Dominican year with a big party.
On 6 January, there is another surprise for the little ones with the arrival of the Three Wise Men, a Christian tradition that enchants our tourists and that we celebrate every year.
Of course, on the evenings of 24 and 31 December, our buffet and restaurants are festively decorated, and our kitchen teams surprise you with gourmet creations, accompanied by the finest service by our waiting staff.
Fun in the sun, because it doesn't matter if it's winter, it's always warm here! This Christmas, our entertainment teams are ready to entertain you with lots of fun games and entertainment both day and night.
Celebrate Christmas in Riviera Maya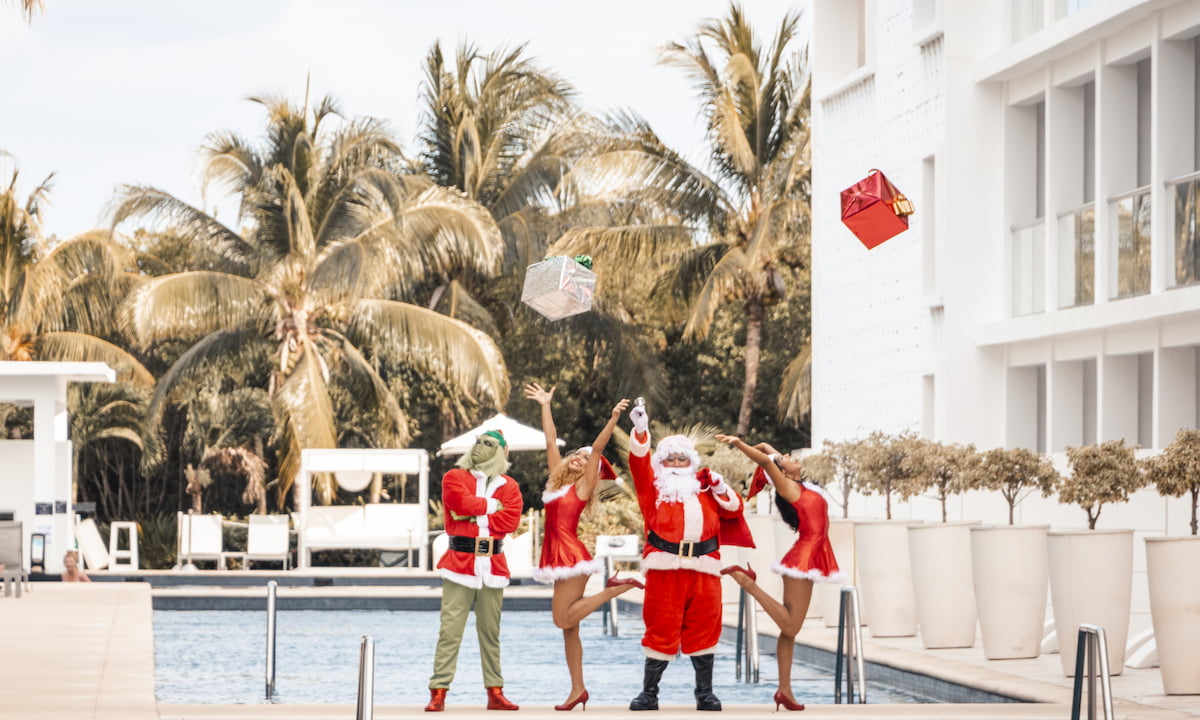 Don't think twice, Riviera Maya awaits! Here is the schedule for our Princess Hotels in Mexico.
24 December

At Grand Riviera Princess, Grand Sunset Princess and Family Club Princess Riviera, there will be different activities, such as a foam party on the beach or a Christmas Spanish guitar performance.
At Platinum Yucatán, you can have your photo taken with Santa, enjoy a live jazz band or a Christmas cabaret show.
On 25 December, the little ones will have an unforgettable day meeting Father Christmas, who will be in our main square handing out presents.
31 December

There will be plenty of entertainment at Grand Riviera Princess, Grand Sunset Princess and Family Club Princess Riviera, such as Mirror Humans Happening, mini disco for the children, party with a DJ, LED show, as well as our fire show. Last but not least, our guests will enjoy spectacular fireworks as we celebrate the New Year in our main square.
At Platinum Yucatán Princess, we will start with a live sax show, and continue with a party with the house DJ until midnight, ready to welcome 2023.
On 6 January, the Three Wise Men will arrive in the main square to surprise the children. Our youngest guests can also enjoy Just Dance and Aladdin shows in the theatre.
Enjoy Christmas with Princess Hotels Caribe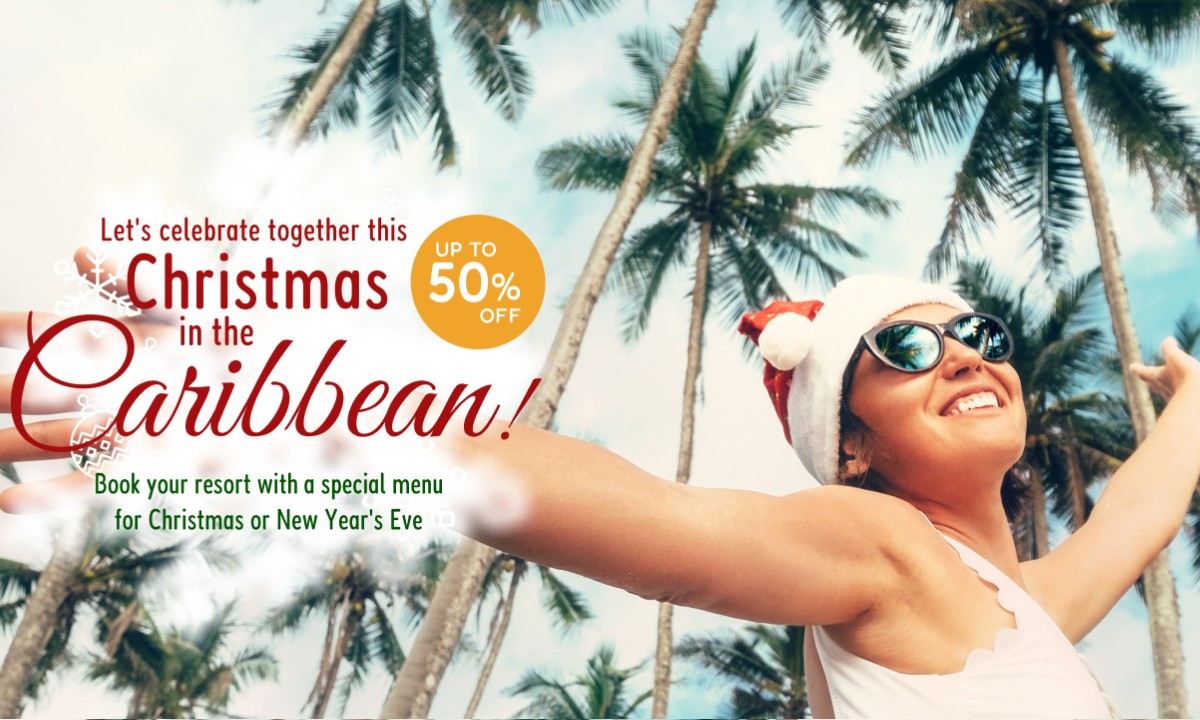 At Princess Hotels Caribe, we're looking forward to celebrating Christmas with you.
Sun, tropical beaches, themed restaurants, pools for relaxing, and a wide range of activities will make your Christmas truly unforgettable.
If your dates of stay include the 24 and/or 31 December, we also invite you to our Christmas and New Year's Eve gala dinners.
View the menus for our Christmas and New Year's Eve gala dinners at each hotel:
Christmas and New Year in Punta Cana
Christmas and New Year in Riviera Maya
Explore the app for detailed information about everything going on at the hotel:
https://app.princess-hotels.com/caribe.html
We've prepared a special promotion so that you can enjoy your holiday in the Caribbean with Princess Hotels this Christmas with up to 50% off.
Book and join us in the Caribbean until 8 January 2023!
We wish you happy holidays! Will you join us?
Categories: Caribbean, Punta Cana, Riviera Maya
« "Re-Evolution" Pairing Dinner – Platinum Yucatán Princess
Discover La Palma, the hiker's paradise »