Enjoy the Caribbean this Easter Week!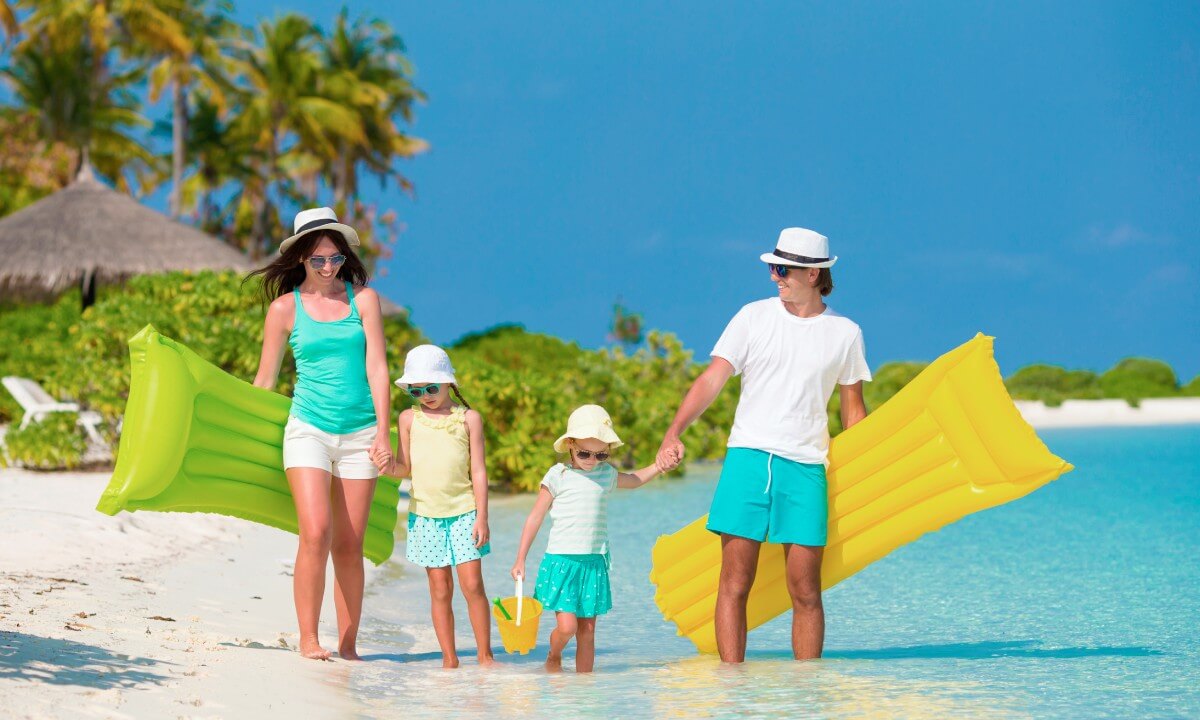 You're probably wondering where to spend your Easter holidays. Well, we've got a destination in mind for you: the Caribbean! In particular, we recommend the Riviera Maya or Punta Cana.
Either option is a safe bet, as both destinations offer all-inclusive resorts, beach, sun and activities that will assure a great time. For all of these reasons, countless tourists choose the Caribbean for their Easter holidays.
Princess Hotels has introduced Protect Yourself to ensure your safety throughout your stay in the Caribbean, protecting the health and safety of our guests and staff.
At all our Princess Hotels, we take all the necessary measures and have implemented all the required protocols to achieve the maximum safety that we aim to provide. We also strictly comply with the official guidelines. Here you'll find everything you need to know.
Easter in the Dominican Republic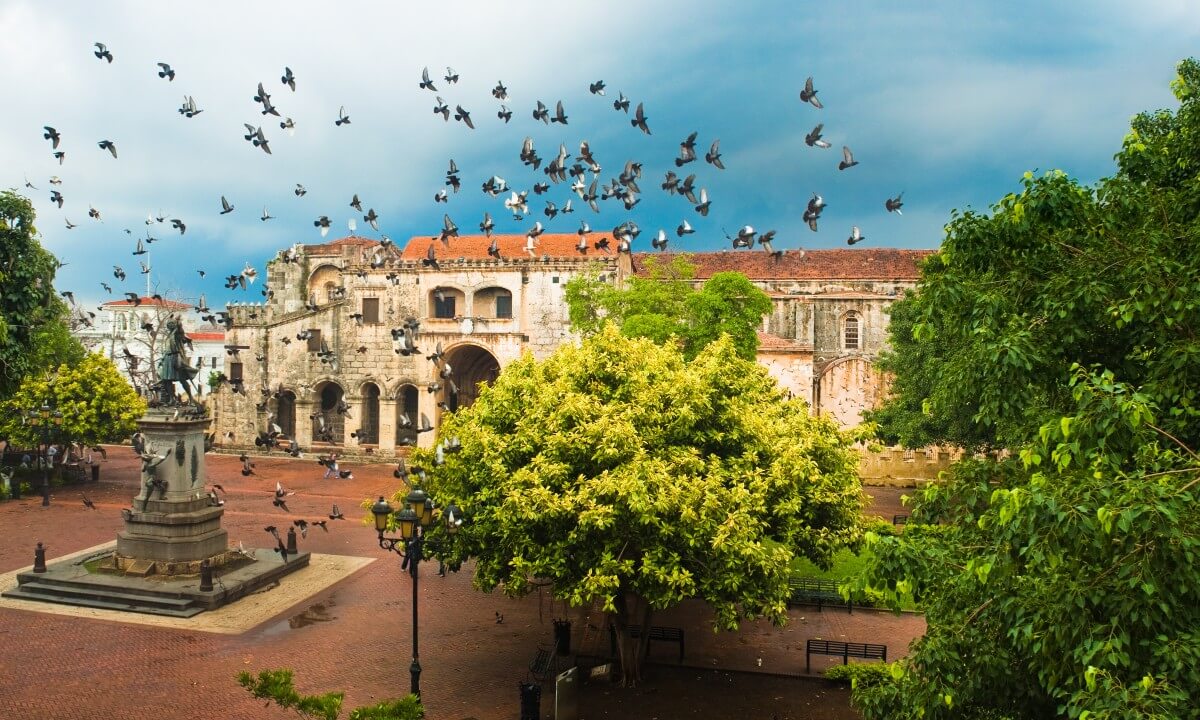 The Dominican people's strong Christian roots means that the Easter Week is celebrated in a unique way.
In the Dominican Republic you can enjoy a quiet, relaxing Easter holiday on the beach, or take part in the Christian festivities celebrated religiously by the locals. Here are a few tips on what to do and see.
Holy Week in the Dominican Republic for the devout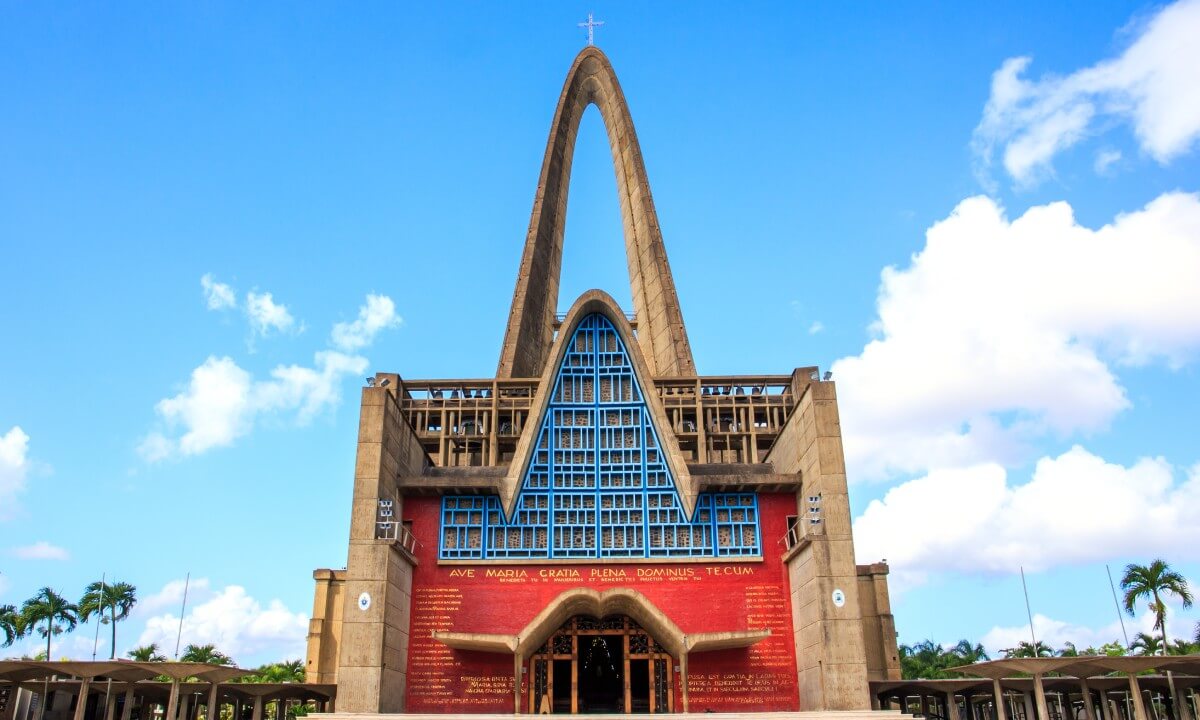 One of the best places to spend the Holy Week is in the capital: Santo Domingo. There you can:
Take part in one of the festivities held in the

first Cathedral of the New World

or in the

First Cathedral of America

.

Walk along the city walls

defended in the past by the Dominicans.

Explore the Alcázar

, where Diego Colón resided

Or stroll along

Calle de las Damas
Dominicans are so devout that they make every event magical and evocative, enveloping their churches and the colonial quarter in a halo of faith and tradition.
A 5-minute walk will take you to the Jesús Maestro Church, where the more devout can attend the typical religious ceremonies held at this time of year.
A little further away, about 45 minutes from our hotels in Punta Cana, you'll find the Basilica de la Altagracia, a Catholic sanctuary that is widely revered in the country because it is home to Our Lady of Altagracia, patron saint of the Dominicans. You can attend a mass or services conducted especially during the Holy Week.
Easter Week in the Dominican Republic for relaxation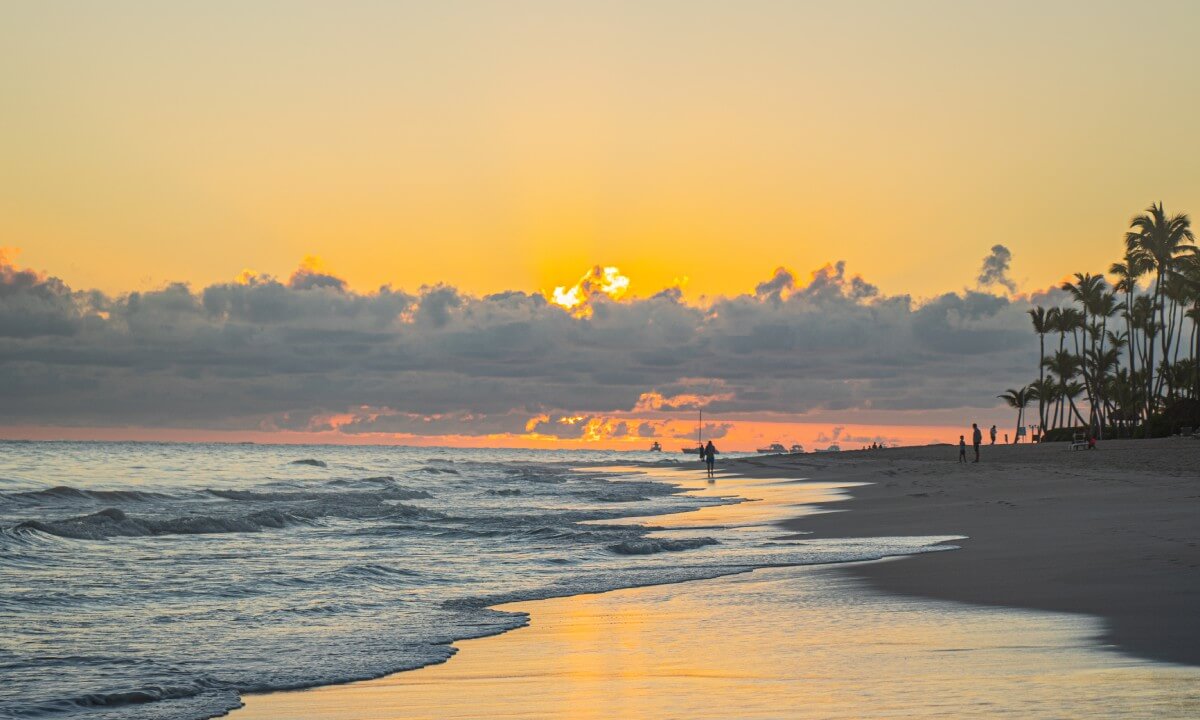 If it's pure relaxation you're after, in the eastern part of the Dominican Republic lies Playa Bávaro, where Princess Hotels Punta Cana is preparing a week of complete disconnection for you.
But be aware that owing to the religious events, some activities outside the hotel may be affected on Good Friday.
In addition, at this time of year, there are legal regulations governing the use of motor vehicles on the water. We therefore recommend that you book your activities in accordance with these regulations. For more information, please send an email to: [email protected]
Inside our hotels you will be able to disconnect with our services and entertainment, accompanied by the best of smiles. You can take the opportunity to spend some time in the spa or learn to dance with our entertainment team.
Thanks to the consistently fine weather in the Dominican Republic, it might be a good time to take up scuba diving. Princess Hotels can issue you with the official PADI diving certificate so that you can marvel at the magnificent world beneath the waters of the Dominican Republic.
Easter in the Riviera Maya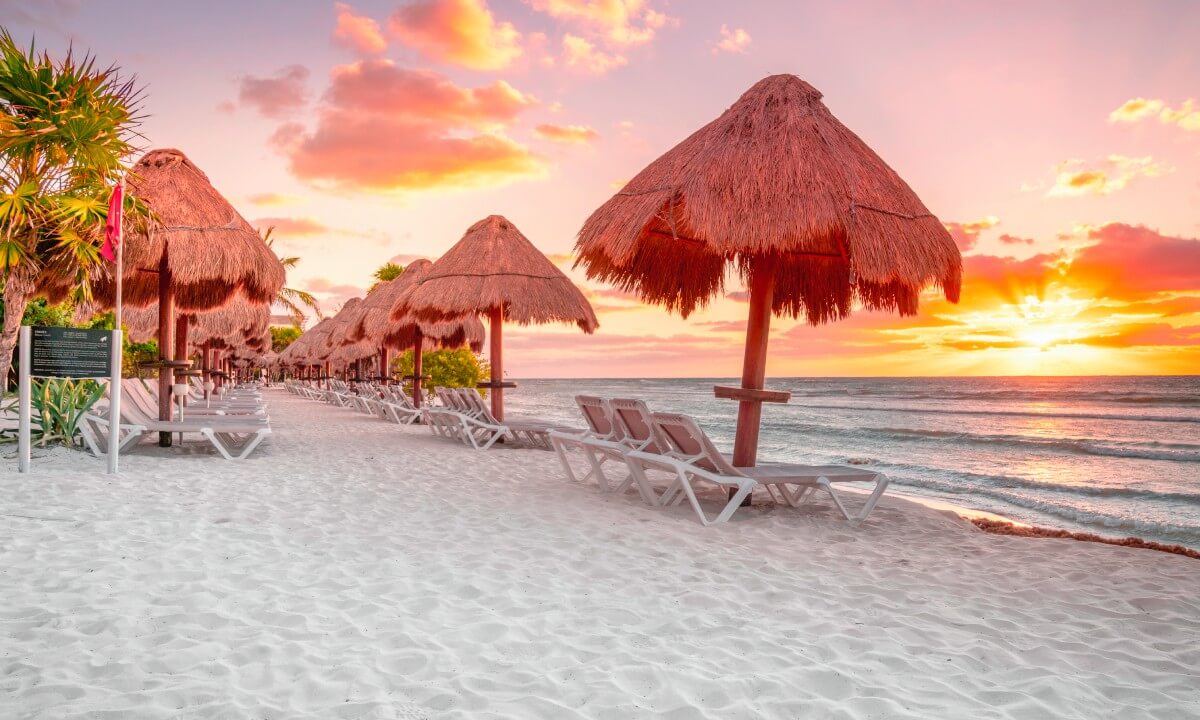 Mexico is known for its intense Holy Week, when all the Catholic traditions are celebrated with excitement and joy.
For Mexicans themselves, it's the ideal time to travel around their country and take a week's holiday. And, of course, their favourite destination is Riviera Maya.
If you need some ideas for what to do during your holiday in the Yucatán peninsula, we have a few recommendations for you:
Holy Week in Riviera Maya for the devout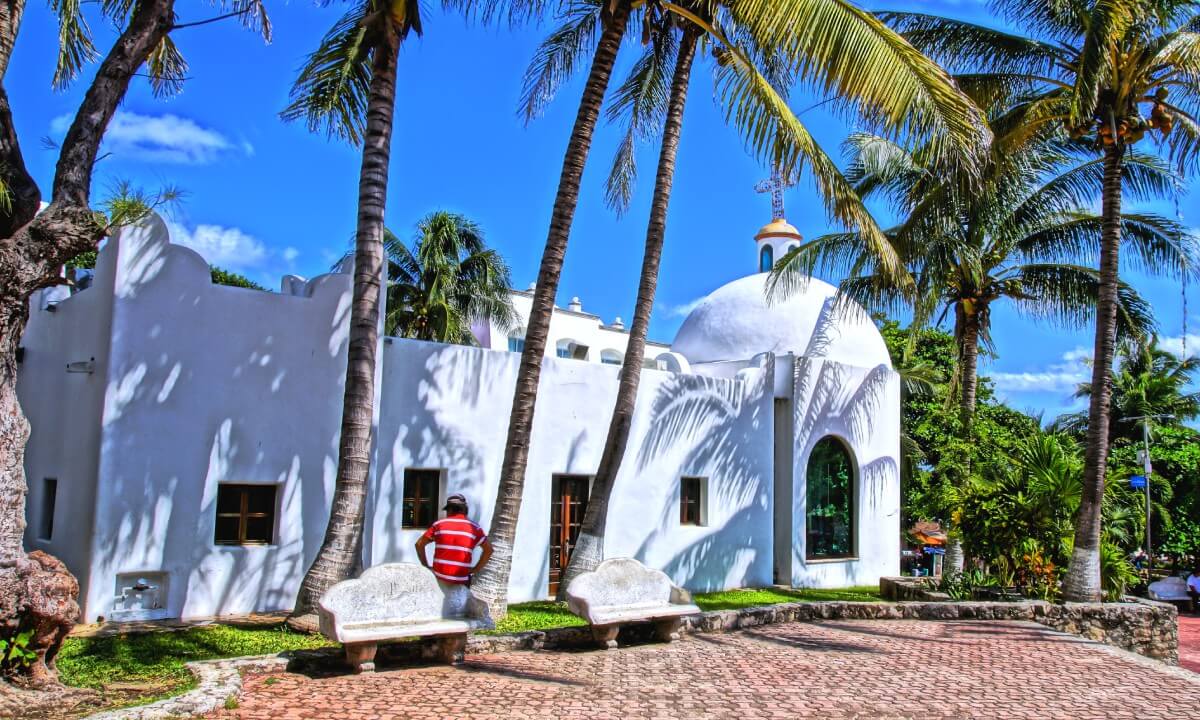 If you're looking to attend the religious ceremonies, pray and celebrate Holy Week in general, a visit to the Church of Nuestra Señora del Carmen is a must. You'll find it on the Quinta Avenida in Playa del Carmen. You'll also enjoy its beautiful and unforgettable seafront setting.
Easter Week in Riviera Maya for relaxation
If you're in the mood to relax, disconnect or simply have a good time during your week-long holiday, here are some of the places you can't miss in the Quintana Roo area:
1. Xcacel – Xcacelito: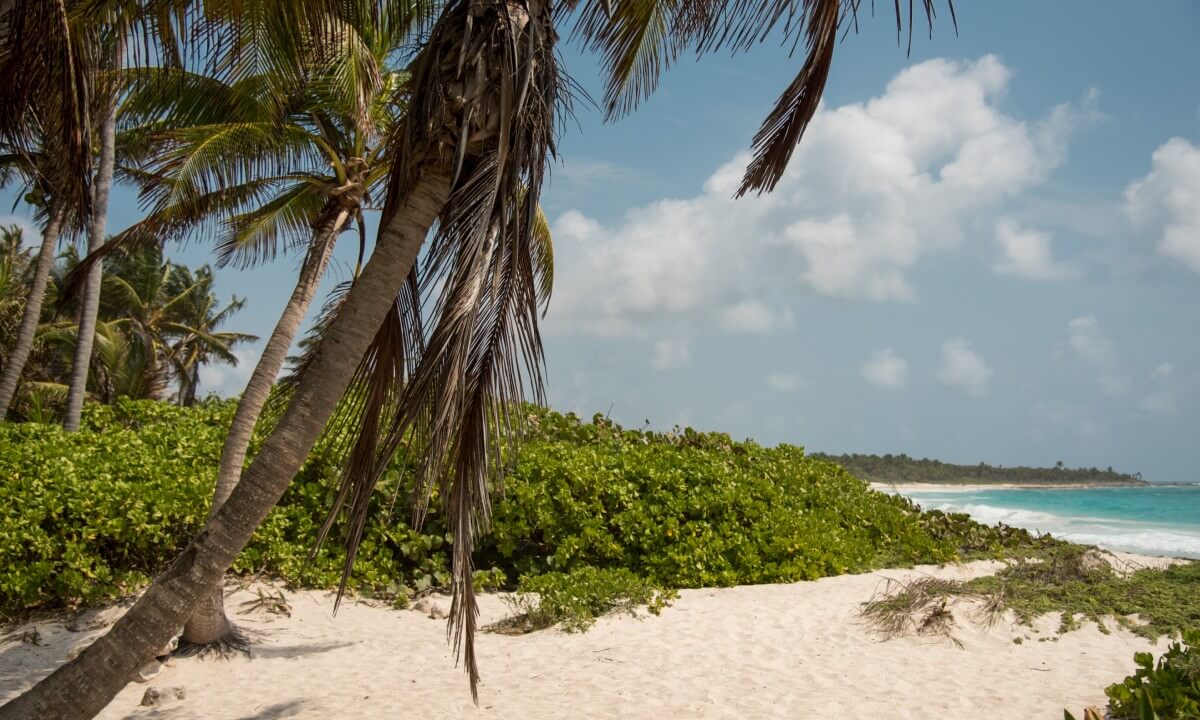 Looking for peace? Looking for silence? Just 40 minutes from our hotels, your wishes will be granted.
That's because they're right in front of the Mesoamerican Barrier Reef (a sanctuary for numerous species of flora and fauna). And, if you like turtles, it's the nesting place of two species: the loggerhead turtle and the white turtle. For this reason, it was declared a Protected Natural Reserve 20 years ago.
Not many people know about this place, so hush! It'll be our little secret, OK?
It's also home to the Xcalecito cenote, with controlled access, where you can go snorkelling.
2. Yal-kú Cove: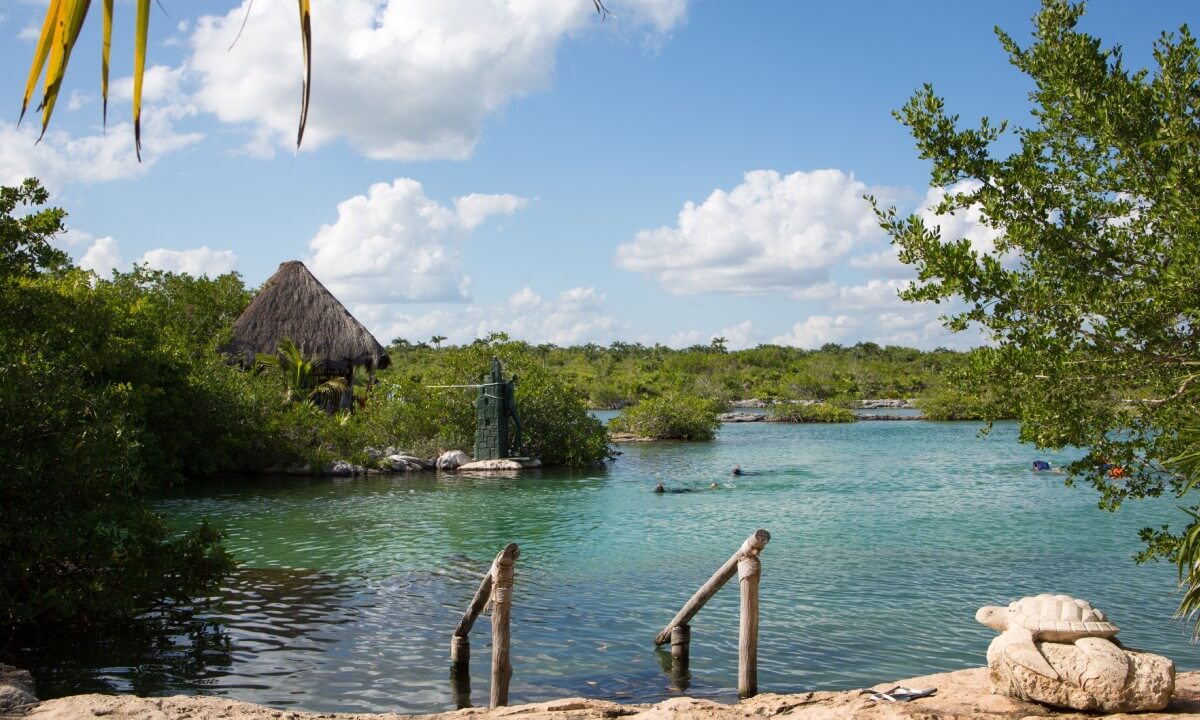 The perfect place to discover and observe the local nature or its fish. Only 30 minutes from Playa del Carmen and opens its doors at 9am.
A special feature of this location is the combination of salt and freshwater, resulting in a variety of ecosystems. Mangrove roots are a refuge for important species and are therefore an essential part of protecting our environment.
This is a great choice for a day out with the family.
3. Isla Mujeres: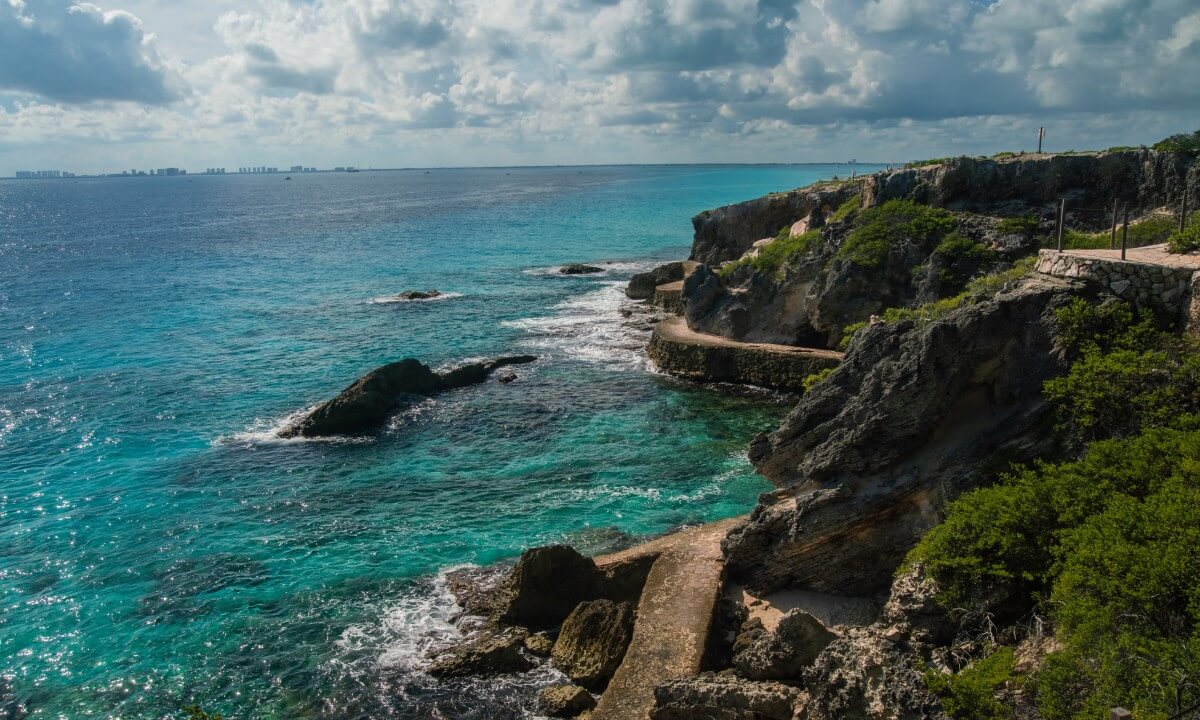 To witness the beauty of nature and capture moments you'll never forget, a visit to Isla Mujeres is a must. The island is 7km long and 1km wide and can be easily explored on foot, but we recommend renting a golf cart (very popular on the island) and driving from one end to the other. You'll need to take a ferry from Cancún to get to the island, which will make the journey a real adventure.
4. Cobá: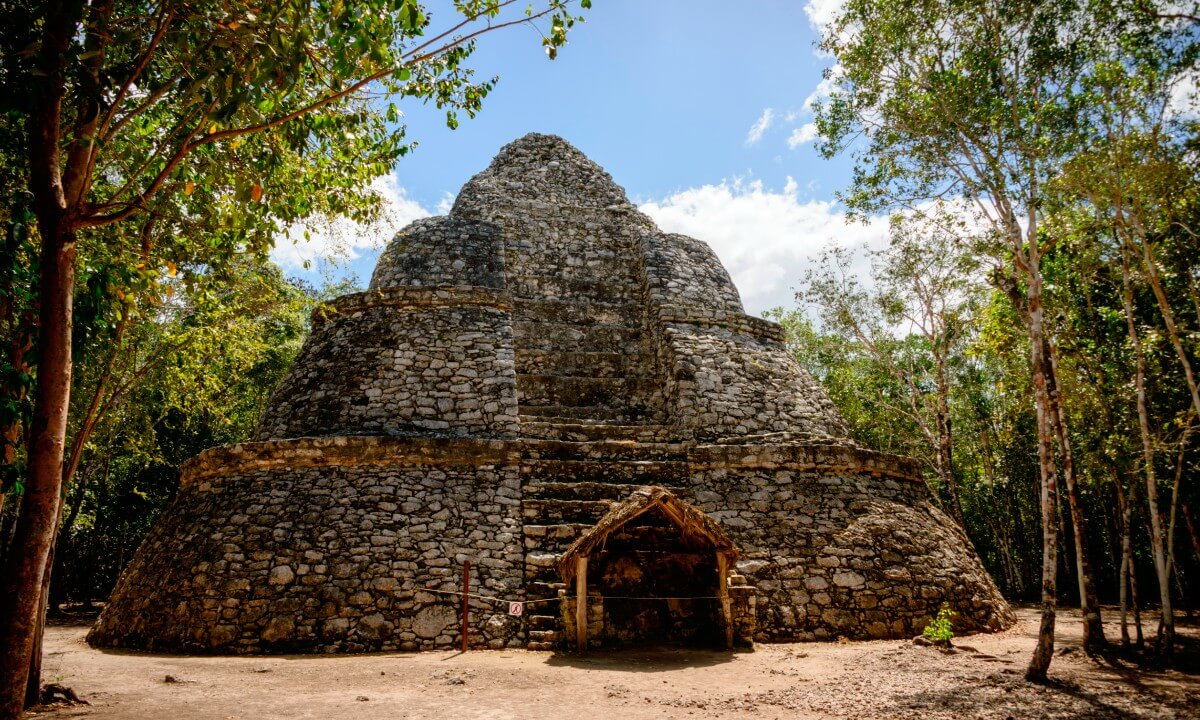 If you want to travel back in time through a Mexican treasure, pay a visit to Cobá, an ancient city of the Mayan civilization and a cultural heritage site.
It takes 90 minutes to get there by car. Once there, you'll need to pay a parking fee. You can also take guided walking and cycling tours, which will transport you back to the time of the Mayan civilisation.
We recommend wearing light clothing, using sun cream and comfortable footwear.
5. Xcaret: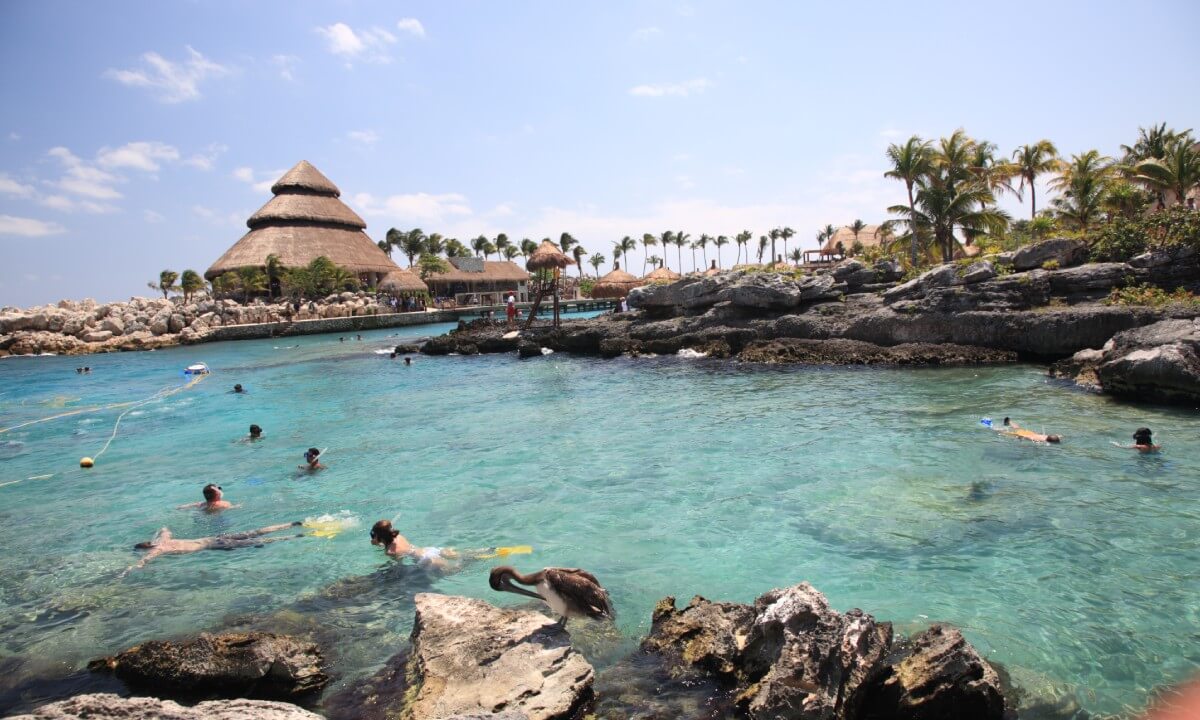 One of the area's main attractions is the Mexican-themed archaeological EcoPark called Xcaret, which you'll find on top of the ancient Mayan city of Polé.
You'll be amazed by what remains of it and its beautiful scenery, boasting the Río Azul.
6. Relaxation and disconnection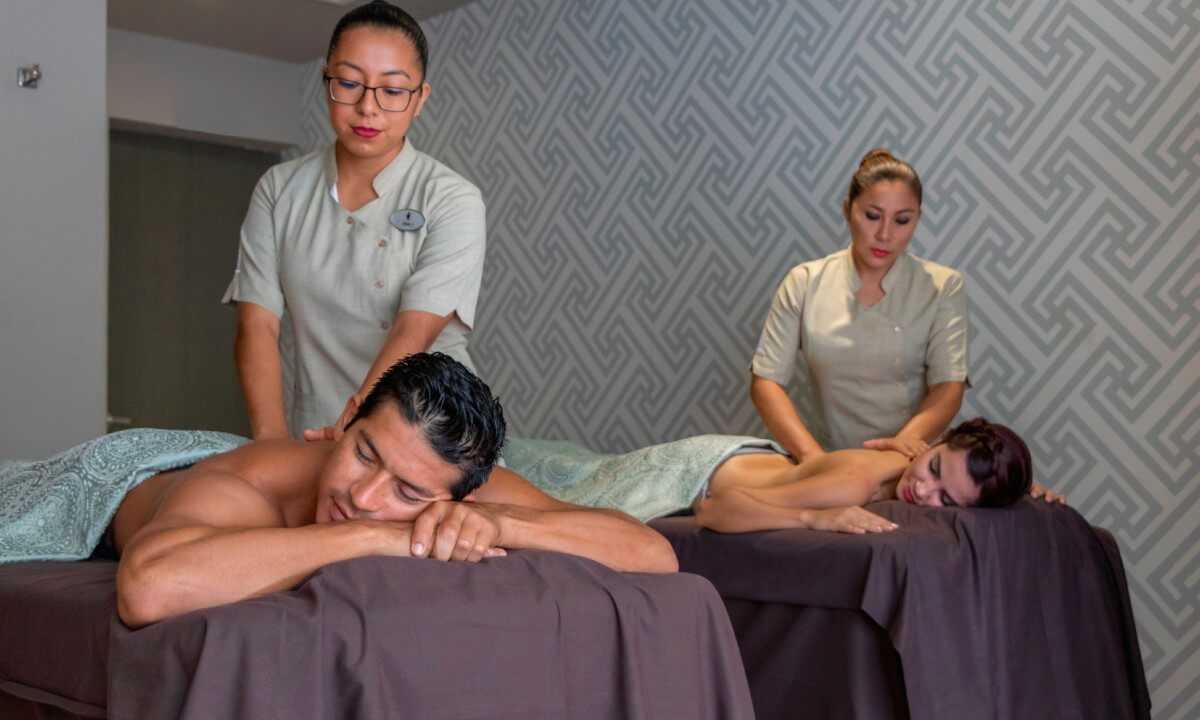 A holiday is also a time to relax, so make the most of your stay at our hotels this Holy Week and visit our Princess Riviera Maya Spa. You'll forget about the world and emerge more relaxed than ever.
Click here to find out more about our massages.
Whatever your dream holiday, you'll find it if you spend your Easter holidays in the Caribbean with Princess Hotels Caribe. Whether for fun, relaxation or prayer. Everything is welcome! And we want to help you enhance your experience.
Our Easter Week Offers in the Caribbean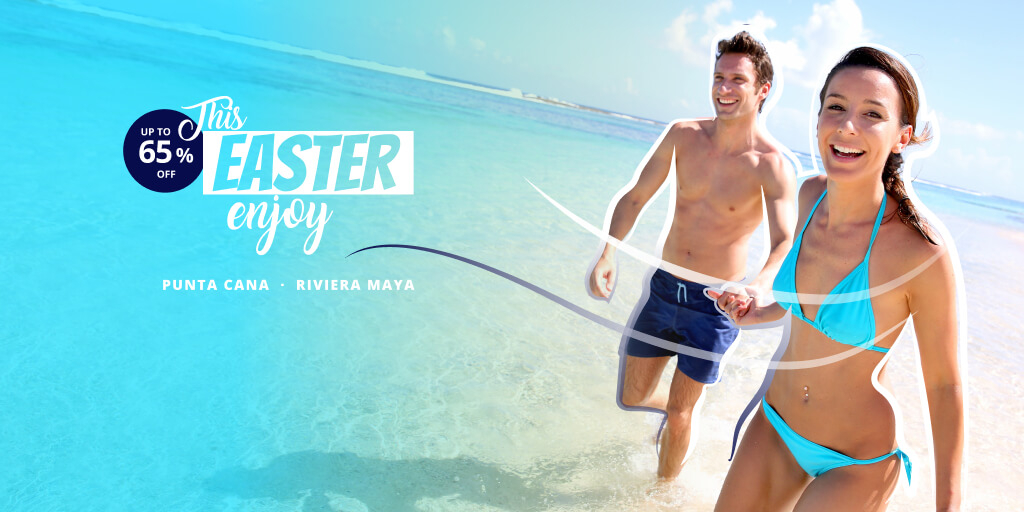 Would you like to spend your Easter Week holidays with Princess Hotels & Resorts in one of the destinations we've recommended? Riviera Maya or Punta Cana?
Take advantage now of our offer and get up to 65% off!
If you've already enjoyed the Caribbean during Holy Week and have tried any of the activities on this list, tell us about it!
Categories: Caribbean, Tips, Be inspired, Punta Cana, Riviera Maya
« Discover the most beautiful lighthouses in the Canary Islands
Donation to the Casa de Asistencia Temporal of the National System for Integral Family Development (DIF) in Playa del Carmen »