5 reasons for a summer holiday in the Canary Islands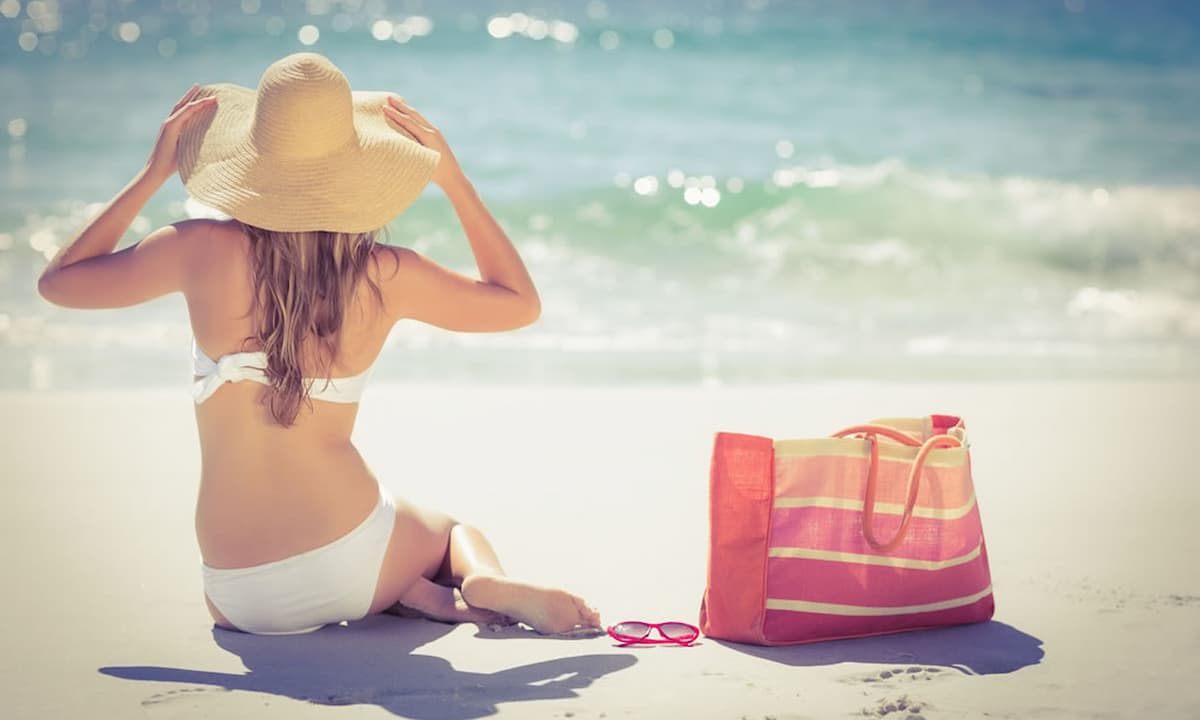 Have you already got plans for this year's summer vacation? How about a summer holiday in the Canary Islands? The 7 islands are supposed to have not only the best climate in the world but also the most diverse landscapes.
But there are of course many more reasons to spend the summer in the Happy Islands. Here's a list of 5 for you:
1.) Pure sunshine
The Canaries offer beach weather all year round. But in summer sunshine is almost guaranteed! The average temperature is around 25 ºC. Even when temperatures reach 30 degrees, the gentle breeze of the trade winds keeps the weather pleasant.
2.) The waters are calling!
For water sports enthusiasts the summer months are the best time. This is when the Canary Islands get up to 10 hours of sunshine during the day and the sea temperature is about 22 degrees. Those having a scuba dive course on their bucket list should seize the opportunity this summer. Princess hotels in Gran Canaria and the La Palma & Teneguia Princess in La Palma offer free diving taster sessions in their swimming pools.
3.) Enjoy the colours of summer
The all-inclusive hotels Suite Princess and Taurito Princess in Gran Canaria open their doors again mid-June. The majority of the rooms get a makeover and will wow its guests with bold colours and a modern design.
[three_sixth]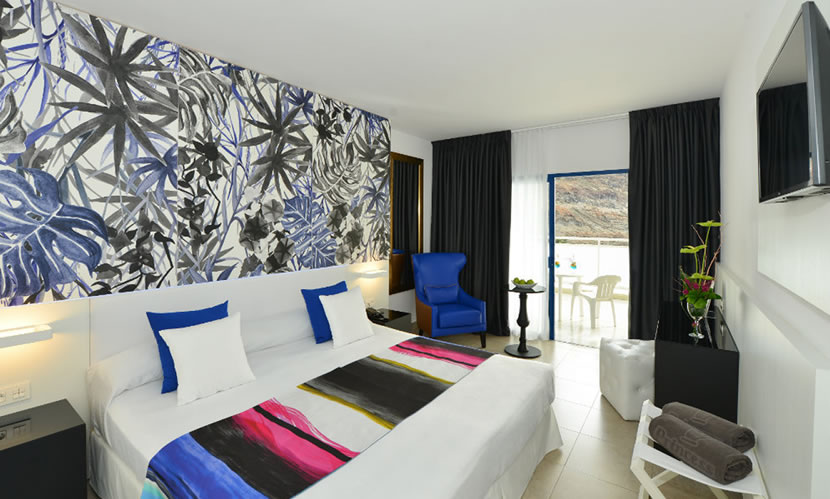 [/three_sixth]
[three_sixth]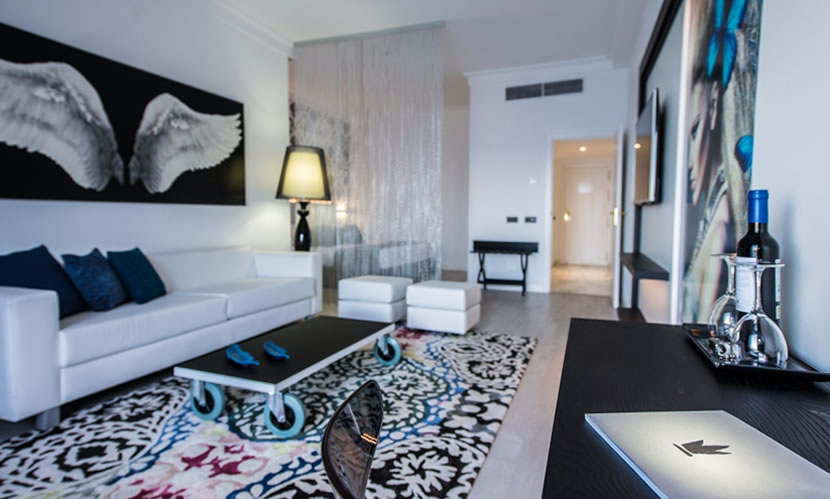 [/three_sixth]
4.) Life is better at the pool!
It's not summer without a splashing good time at the pool! This is what you may look forward to this summer:
5.) Music is in the air…
This summer you shouldn't miss out on these festivals:
Gran Canaria
Tenerife
La Palma
Categories: Uncategorized
« True happiness – Spend the Happiness Day on the Happy Islands!
Advantages of Canary Islands holidays in September »