Get your body and mind on point with a post-Christmas detox plan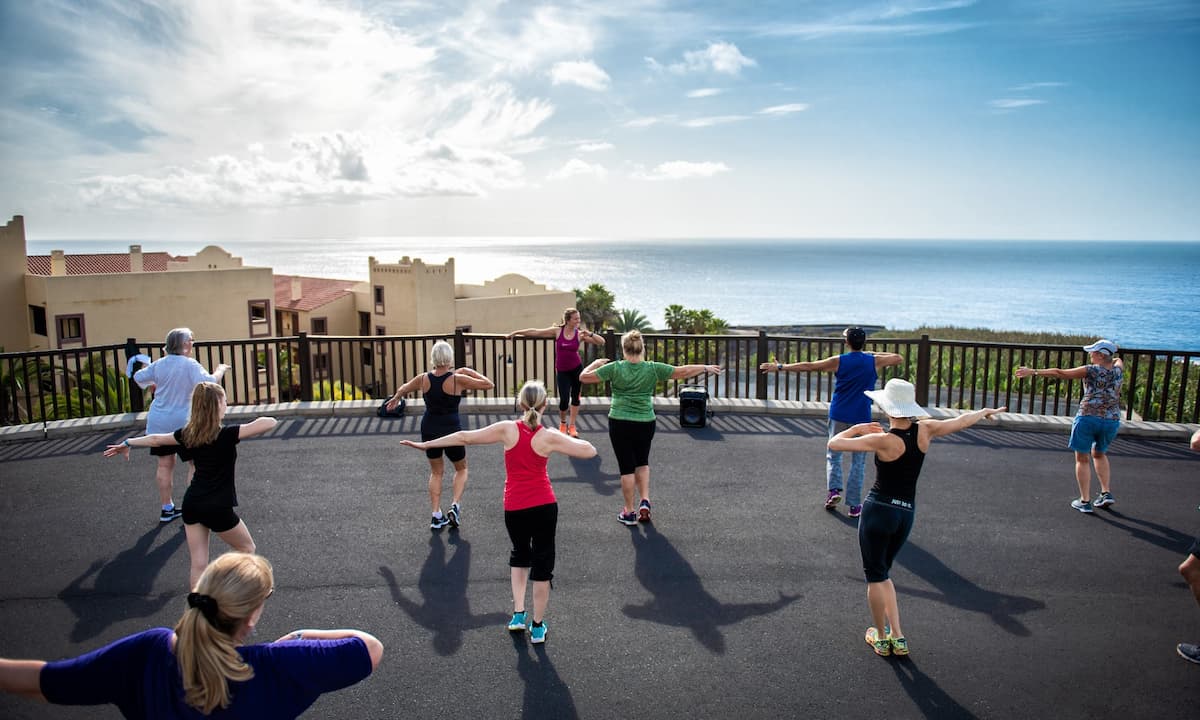 We've waved goodbye to one of the most special times of year, when it's all about excess: Christmas. Those few weeks spent celebrating with friends and family are so special – but we're almost always sitting around the dining table. And this means tucking into all sorts of food and meals we wouldn't routinely eat.
Which is why after Christmas is the perfect time to start a detox plan, getting your balanced diet back as well as some much-needed exercise.
Here are some tips to motivate you to get your body and mind on point – follow them and detox success comes guaranteed. It's time to get your year off to a good start with decent eating habits and regular exercise every week.
Remove all the toxins from your body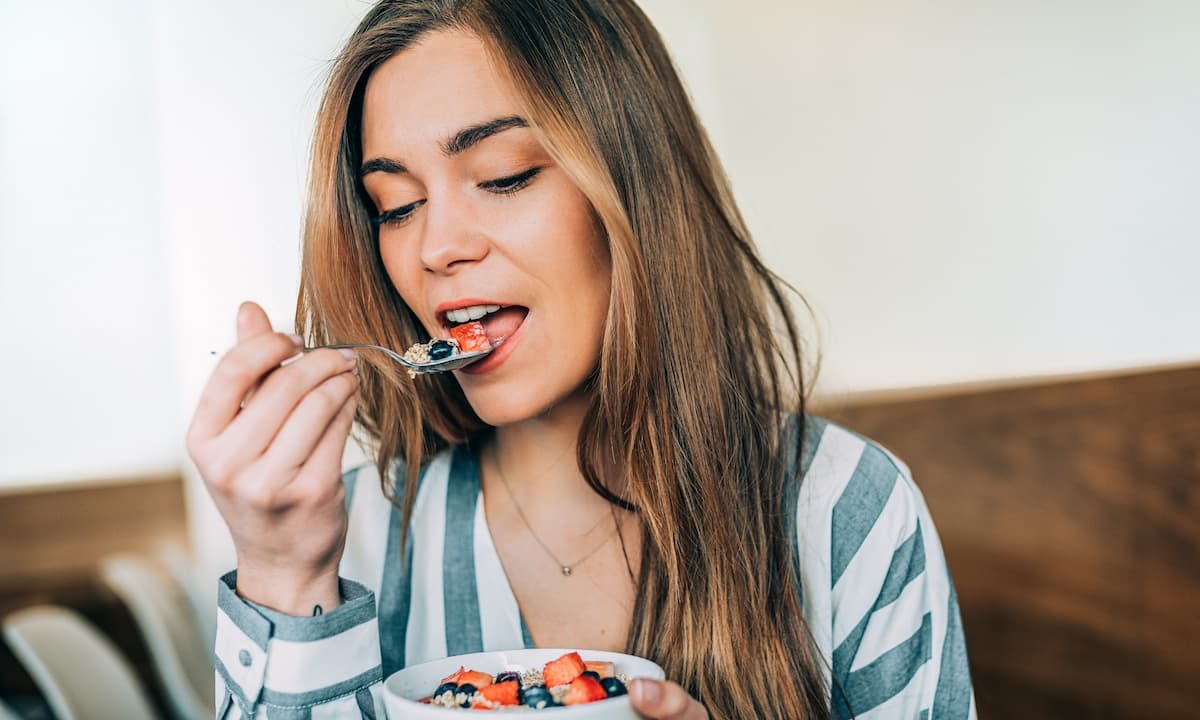 When we talk about a detox, we mean a food plan that will help rid your body of everything it doesn't need. The aim? To make your body run more smoothly and efficiently.
Your post-Christmas diet should be free from anything toxic or difficult to digest, such as alcohol, saturated fats, processed foods, coffee and sugary treats, etc.
It's important to remember that we're all different, and what works well for one person might not be right for another. So it's always a good idea to seek advice from a health professional.
Our post-party detox plan isn't about eating less, but eating better. Add cleansing foods to your diet (beetroot, broccoli, avocado), along with anti-inflammatory foods (leafy greens, berries, nuts), and those rich in antioxidants (green tea, tomato, artichokes, garlic), probiotics (kefir, sauerkraut, olives and pickles) and prebiotics (wholegrain cereals, pulses, milk).
Think about when you're eating
One habit that's key to detox success and getting noticeable results is thinking about the timing of your snacks and meals.
Studies show that the human body metabolises food better before 9.30. That's why we recommend eating breakfast – the most important meal of the day – before this time. Lunch should be between 13.00 and 15.00, and dinner between 20.00 and 21.30. Between meals (from 9.30 till 13.00) you could snack on fruit, yoghurt or nuts, and the same again mid-afternoon, at least one hour before dinner.
What you want to achieve with this schedule is a more balanced metabolism, which will make you feel better and more energetic throughout the day.
Staying hydrated is essential
Another essential part of your detox plan – and any time in life whether you're dieting or not – is to stay well hydrated. You should drink throughout the day, even if you don't feel thirsty.
According to the experts, we should drink at least two litres of water every day. This wonder liquid helps to eliminate toxins, and is essential to kidney function.
If you're bored of water, you could go for pure fruit juice, fruit and vegetable smoothies, or hot/cold teas, depending on the time of year. Keeping an eye on how much you drink is a fundamental aspect of keeping your body free from toxic substances.
Look after your body with the best food

Making sure our guests can get everything they want in our hotels is important to us. We're conscious of the fact that people who care about their diet still want to eat well when they're taking time out or enjoying a holiday. The Food Market is Princess's flagship restaurant in the Canary Islands, and you'll find it in our Maspalomas and Tabaiba Princess, Guayarmina Princess, Fuerteventura Princess and La Palma & Teneguía Princess resorts, with a wide variety of fresh produce on offer. Combine your salad with a delicious cut of meat or grilled fish, prepared fresh for you by our chefs. The fruit table is another highlight of these stunning restaurants, featuring local produce such as Canary Island bananas and papayas, all of the highest quality.
New Year's resolution: exercise
Making sure you eat well so you can eliminate all the toxins from a Christmas of excess is a start, but you'll get much better results if you combine your good diet with a regular exercise routine.
If you want to burn fat quickly, why not try some running? If you're a novice, the best way to start is to combine 3 minutes of running with 5 minutes of walking and so on, until you get your stamina up and feel better. Swimming is another sport that'll help you get fit and burn off those extra calories.
It's important to be honest with yourself. If you don't do much physical exercise just start slowly, and find a sport that'll keep you motivated and make you feel good. You might start with walking more, to get you started out on the path to a more active lifestyle. Set yourself a target of 10,000 steps a day, and up it each week. Exercise is about keeping your body active, but above all it's about enjoying yourself, relaxing and releasing some adrenaline.
If you're already a sporty person, you'll soon see the benefits of combining your exercise with a toxin-free diet. You'll notice how much less bloated you feel, how much more energy you have, and above all, you'll feel better about yourself.
Some exercise is about more than your body – it's about connecting with your mind.Yoga, for example, connects your body, breathing and mind, and is a combination of physical postures, breathing exercises and meditation.
The best sports facilities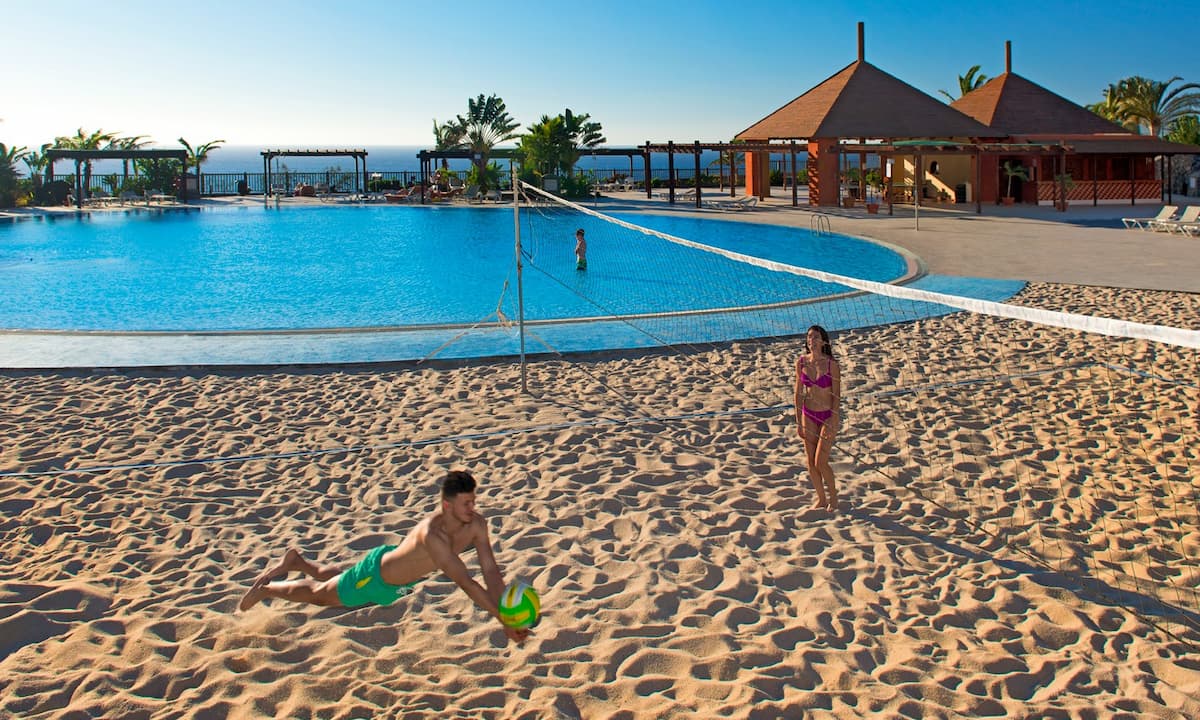 The secret to a successful exercise routine isn't just a case of getting motivated and keeping it up – you need the right tools and machines. Whether you're running, spinning or weightlifting, it's important to do it in a professional environment like the gyms you'll find at our Princess hotels. The spectacular sports area at the La Palma & Teneguía Princess resort comes complete with cutting-edge bodybuilding equipment.
And if you're more of an outdoor sports person, come and enjoy the swimming pool, volleyball court and tennis courts you'll find at this fantastic hotel designed for your self-care.
Categories: Canaries, Tips, Fuerteventura, Gran Canaria, Be inspired, La Palma, Tenerife
« Discover the nightlife of Playa del Carmen´s Quinta Avenida
The most well-known volcanoes in La Palma »