TripAdvisor Certificate of Excellence in 6 Princess Caribbean hotels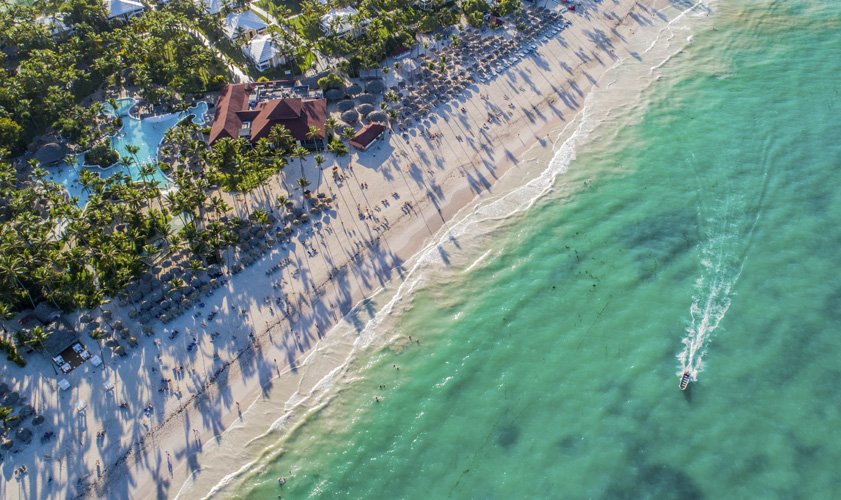 Once again we have received Certificates of Excellence at 6 of the Princess Caribbean hotels! TripAdvisor is one of the leading platforms for travel and restaurant ratings. An interactive forum for our guests to share their opinions and people from all over the world can read the comments.
That is why this certification is a reward for the effort of offering the highest quality in our services.
Which hotels have been awarded the TripAdvisor Certificate of Excellence?
Photo courtesy of: Matthew Gobrecht
Currently under renovation and remodeling , in order to place itself again at the forefront of the hotel industry. It will bee temporarily closed until December 21, 2019, when it will reopen its renewed doors under the name of "Grand Bávaro Princess", incorporating the exclusive Platinum and Princess Family Club experiences.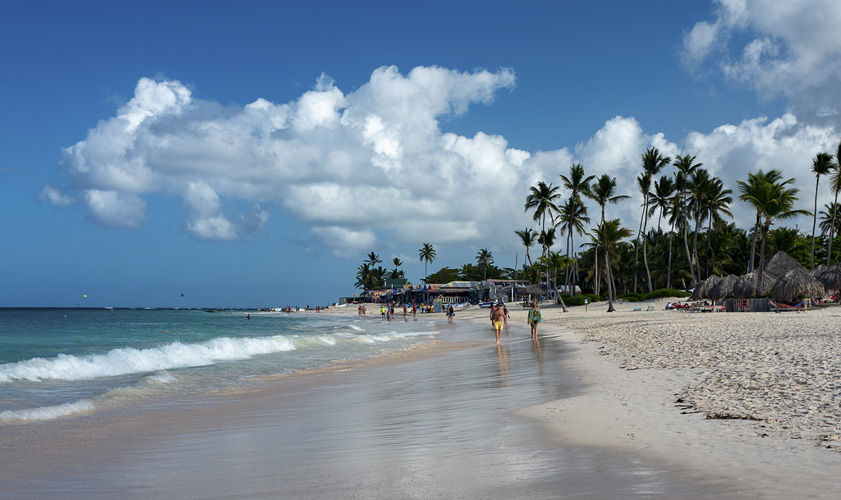 Photo courtesy of: Bruce Biglow
Our adults-only hotel in Punta Cana. It is ideal for couples or singles who want to enjoy a vacation in the Caribbean, full of sun, beach and swimming pools.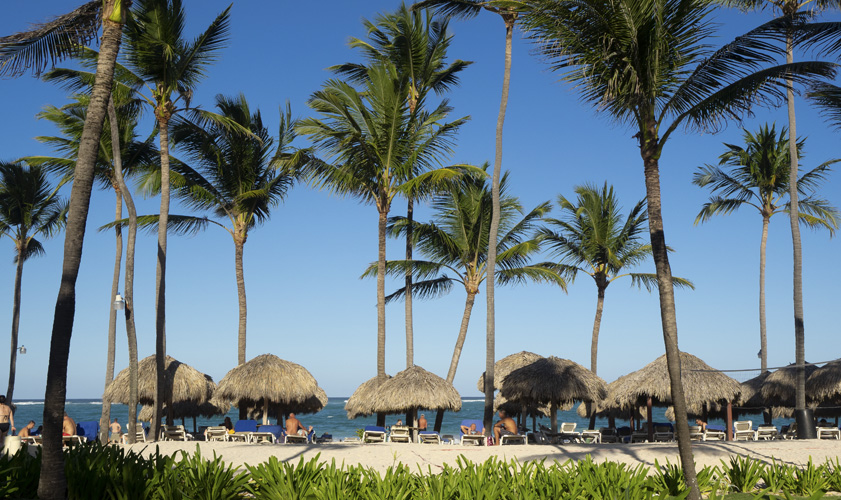 Photo courtesy of: Tomov
The Caribe Club Princess Hotel is your best option for a holiday with family or friends. Located in a tropical environment and facing the Caribbean Sea.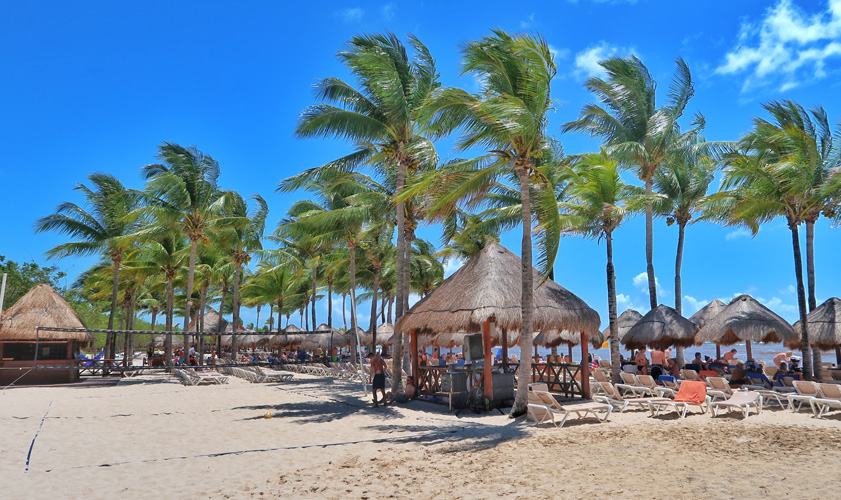 Photo courtesy of: Everything Playa del Carmen
The Grand Riviera Princess has magnificent facilities for you to enjoy your holidays in a family environment.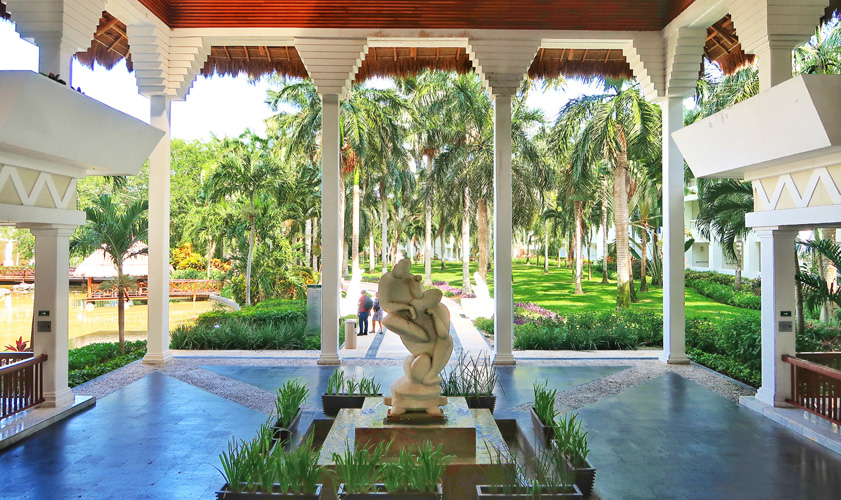 Photo courtesy of: Everything Playa del Carmen
It is the best option for a romantic vacation in the Caribbean with your partner. It has a wide
gastronomic offer and exclusive services.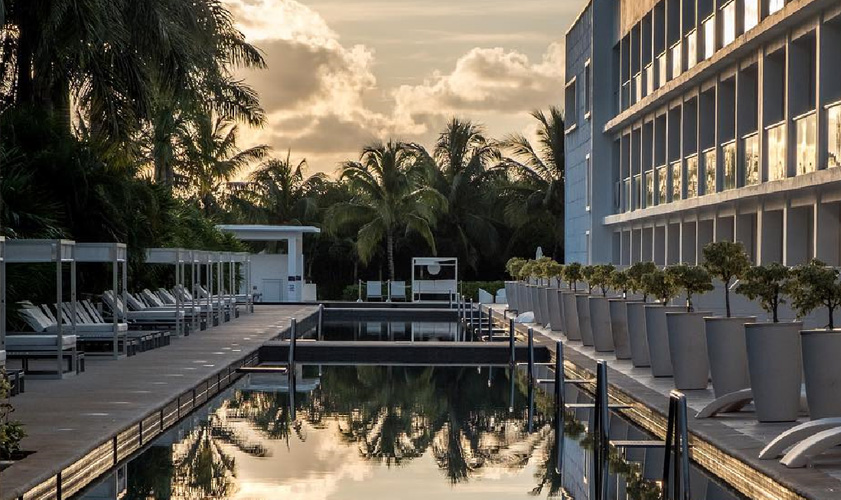 Photo courtesy of: Ron Poch
Our adults-only hotel in the Riviera Maya. Discover the exclusivity of the Platinum concept in a hotel with a modern design and a relaxed environment.
To thank the assessments that our customers made about us, we wanted to share their impressive images to showcase our hotels. All of them have been given by you so we can share them with all of our guests. Thank you and see you next time!
Categories: Caribbean, Hotels, Mexico, Punta Cana, Riviera Maya
« 7 Things You Can Strike Off Your Bucket List By Visiting Punta Cana
Princess Hotels Punta Cana delivers school supplies to the Alberto Berroa Educational Center »