Caribe Deluxe Princess: the renovated hotel for couples in Punta Cana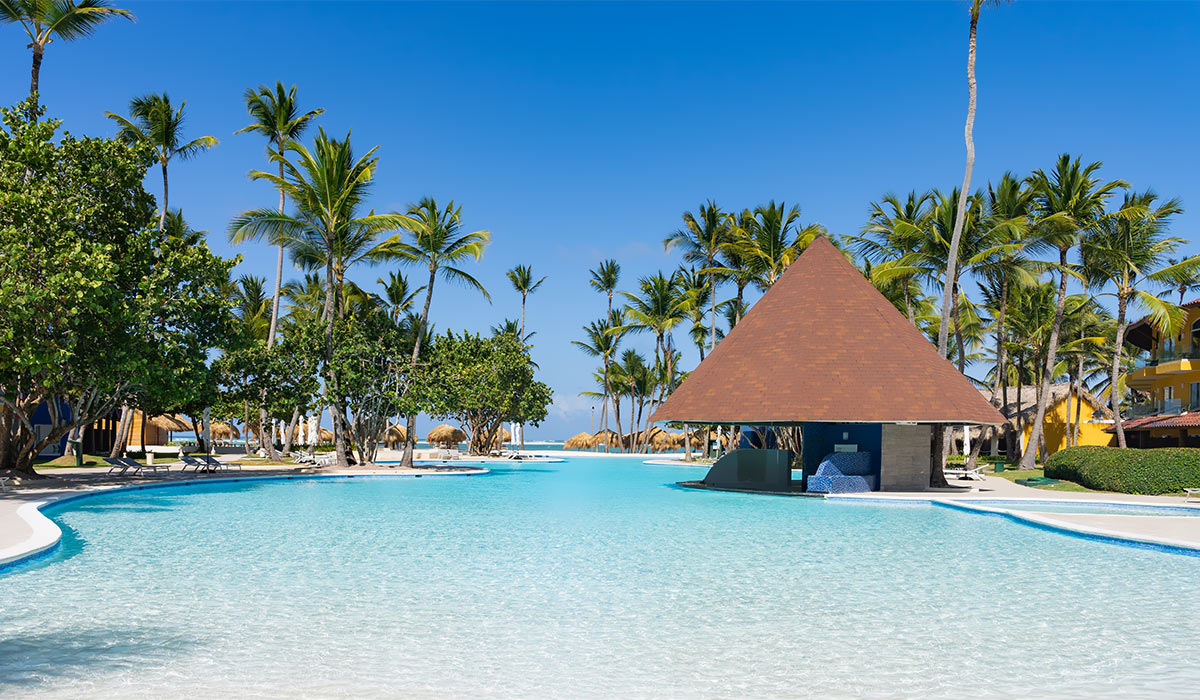 It is located on one of the most renowned beaches in Punta Cana, Bávaro Beach! A setting full of tropical landscapes, crystal clear waters and a feeling of peace and tranquillity, in the company of your partner. Can you imagine it? Can you feel the fine Caribbean sand between your toes?
A hotel for couples and friends in Punta Cana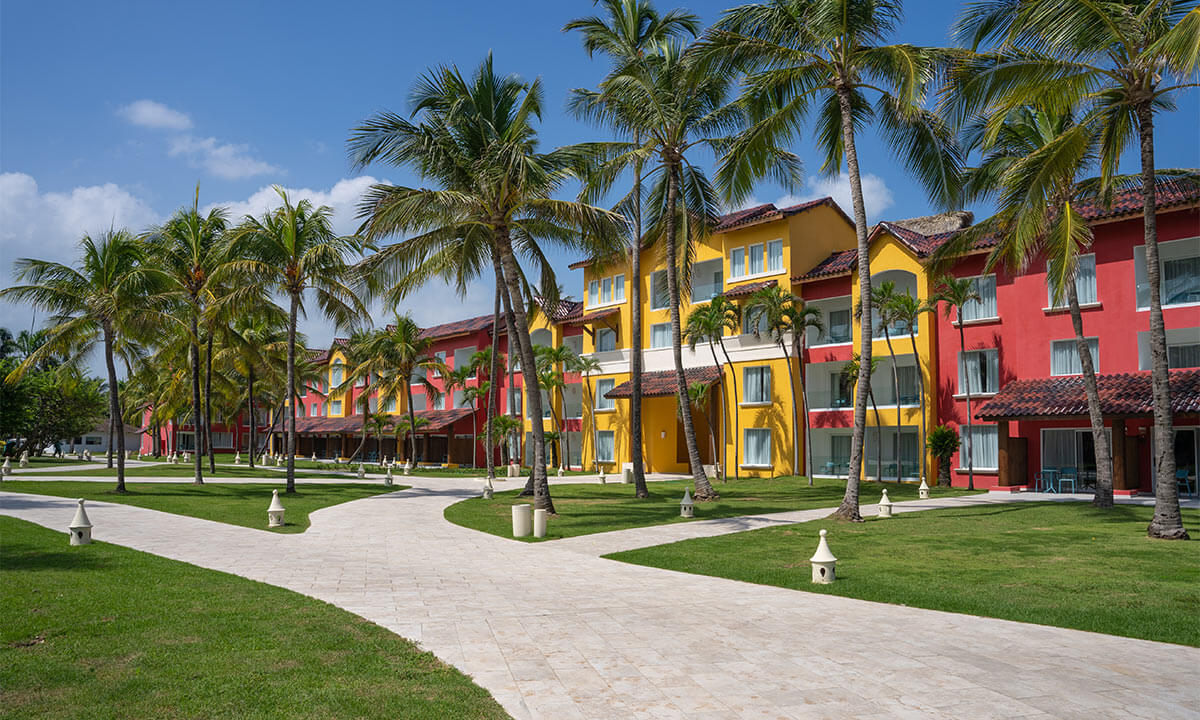 A few days ago, we introduced you to the renovated family hotel Tropical Deluxe Princess, and today we would like to share with you a special tribute to the renovated 5-star Caribe Deluxe Princess Hotel!
It is the ideal place to enjoy a holiday in Punta Cana with your partner or friends.
The Caribe Deluxe 5-star hotel includes completely renovated rooms, a modern and up-to-date food offer as well as a new Spa and Fitness area, with fantastic swimming pools to relax or have a refreshing drink.

Guests can enjoy a lively atmosphere with many leisure activities and entertainment options day and night. Water sports on the beach, aerobics in the pool, tennis courts…or an evening show.
The big news is that Platinum services have arrived at Caribe Deluxe Princess! To give that touch of exclusivity, we have designed a Platinum package that features exclusive facilities and services.
A Caribbean Gourmet Experience for everyone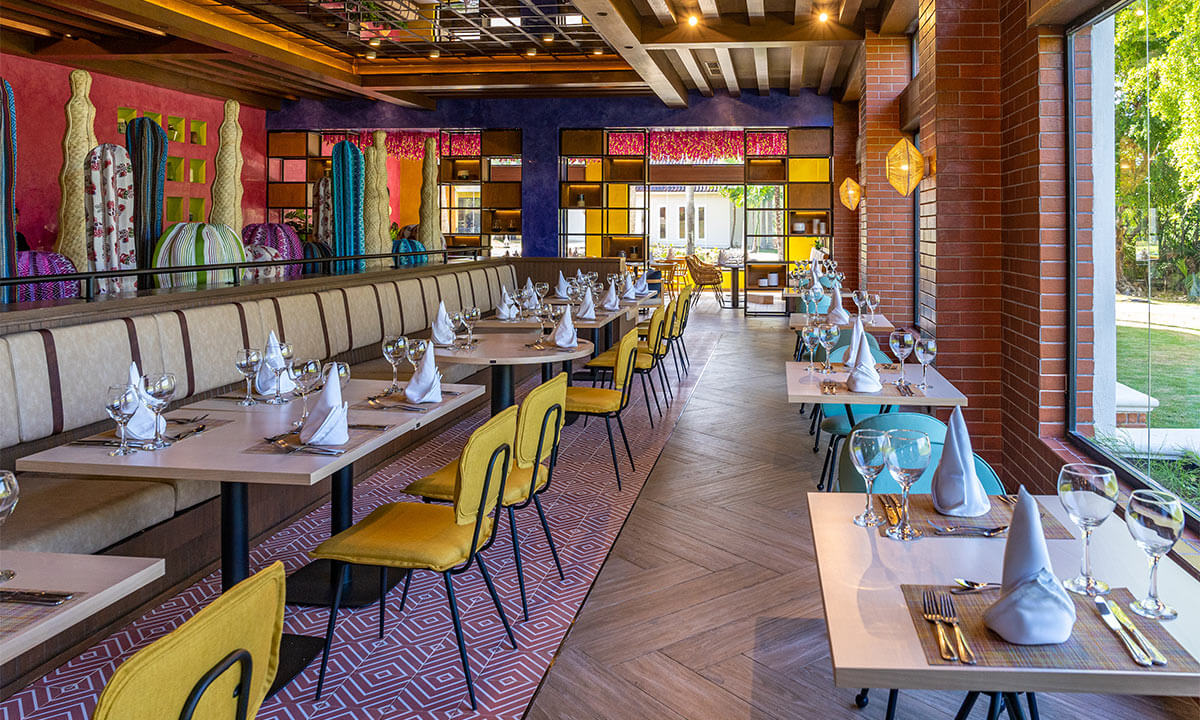 The Caribe Deluxe Princess Hotel includes an up-to-date food offer, characterised by variety and deliciousness. Its facilities are shared with the Tropical Deluxe Princess Hotel. In each restaurant, you will find a different touch with a unique personality. We offer 9 restaurants in total:
The buffet Food Market: With high quality international cuisine.
HouseClub de Playa-Snack: Enjoy the best sandwiches, burgers, salads, chips, fruit…
La Tagliata, Italian: 100% Italian dishes.
El Nopal, Tex Mex: Restaurant with delicious Tex Mex cuisine.
Tao, Asian/Teppanyaki: Asian/Teppanyaki cuisine.
El Fogo, Brazilian: Tasty Brazilian cuisine à la carte.
Dominicano El Pilón: Delicious Dominican food à la carte.
The gourmet restaurants "La Cava" and the Mediterranean Platinum Restaurant are included in the Platinum Package and for Royal Suite and Honeymoon Suite guests: 1 dinner per restaurant per week.
The most romantic room: Honeymoon Suite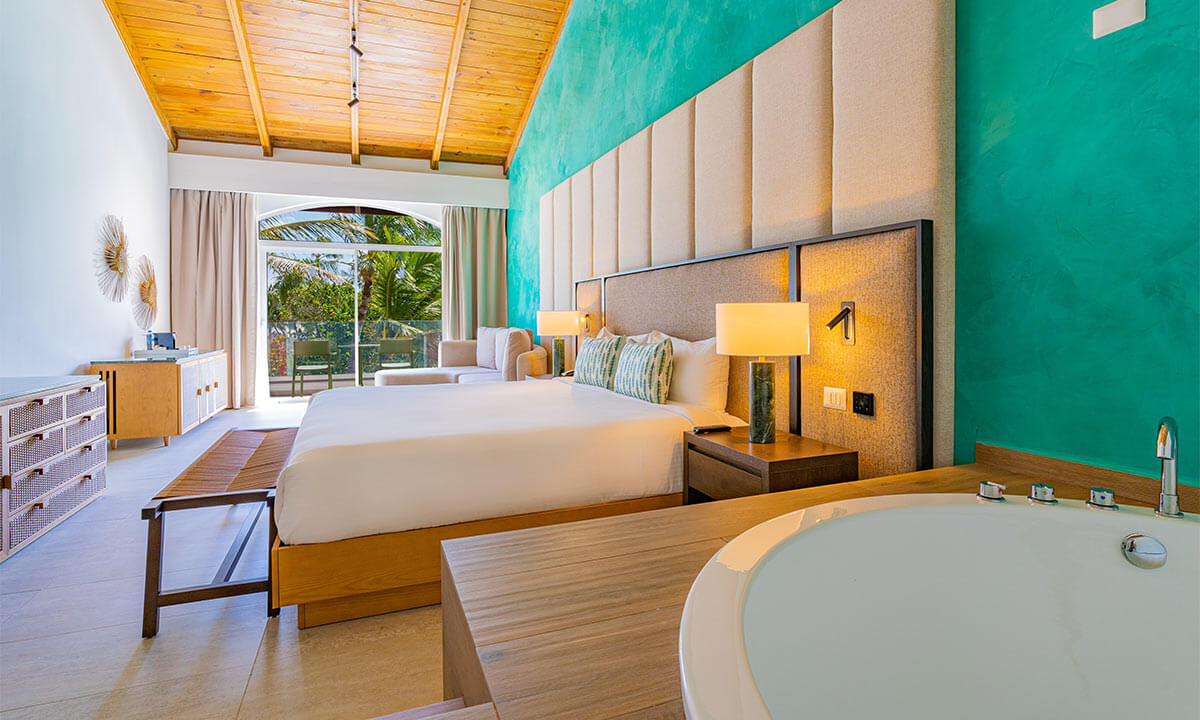 Honeymoon Suite is the best choice for the romantic holiday you are thinking about. Enjoy intimacy with your partner in one of our best suites. The room includes a king-size bed, living area, full bathroom with shower, whirlpool bathtub… You will also benefit from the included Platinum Package services, among many others!
At Caribe Deluxe Princess you will find rooms to suit all tastes. They are all renovated, fully equipped and offer the comfort you need for a holiday in the Caribbean. Be sure to read all the details in these links:
New Gym and Spa facilities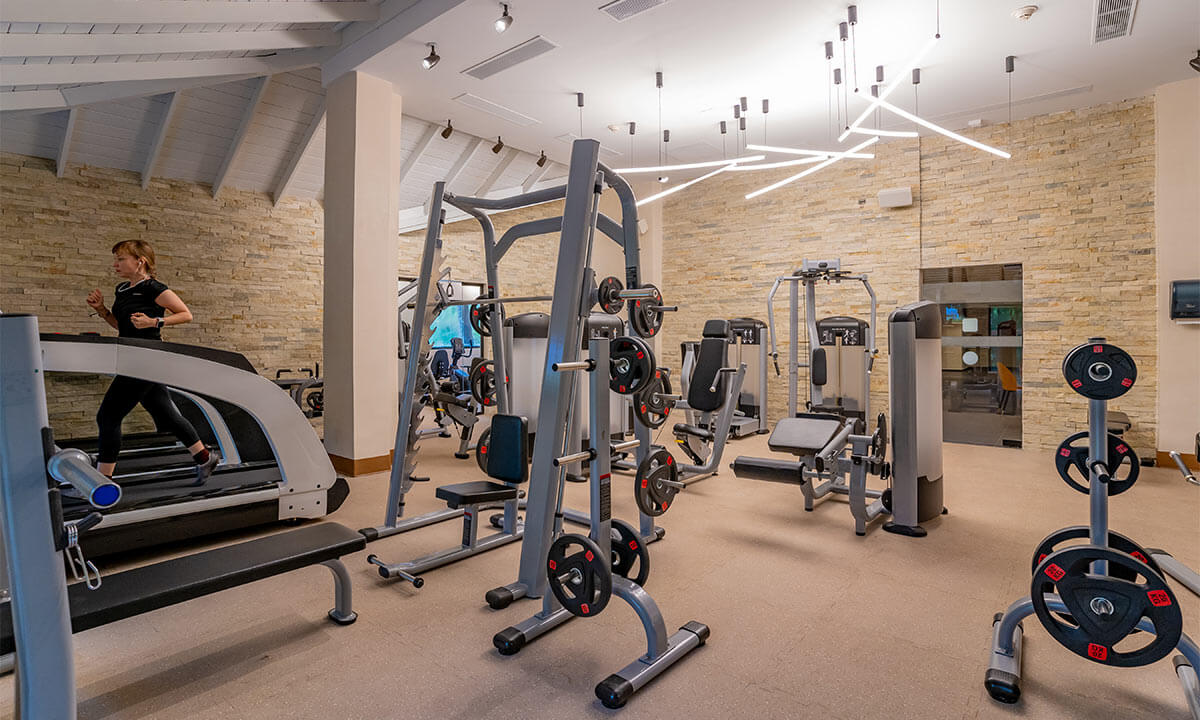 In case you are one of those who can't give up on training during holidays, a fully equipped gym is available for you! You will find:
Running machines
Weight training machines
Exercise bikes
and more…
And if you prefer to relax and pamper yourself during your holidays in Punta Cana, visit our new Spa facilities. Take care of your body and spirit with our therapeutic massages, choose the treatment that best suits you and rejuvenate body and mind!
Full schedule of daytime and evening activities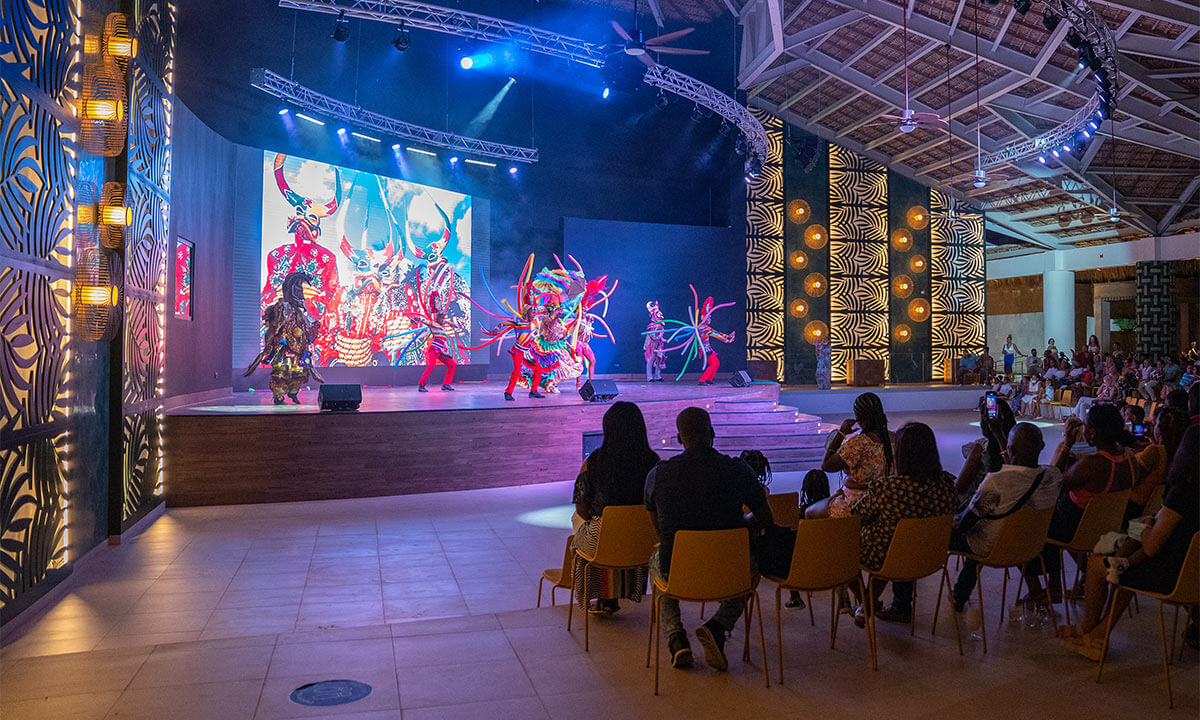 The renovated Caribe Deluxe Princess stands out for its wide range of activities. If you like to spend the whole day entertained, don't miss our hotel's activities! You will have a great time all day long. But that's not it: in the impressive new Theatre, you will enjoy incredible night shows in the company of your partner or friends!
What are you waiting for? We look forward to having you at Caribe Deluxe Princess!
Categories: Caribbean, Punta Cana
« Take advantage of Black Days deals from Princess hotels in the Canary Islands
5 reasons to spend Christmas in the Canary Islands »