The best nightlife in Punta Cana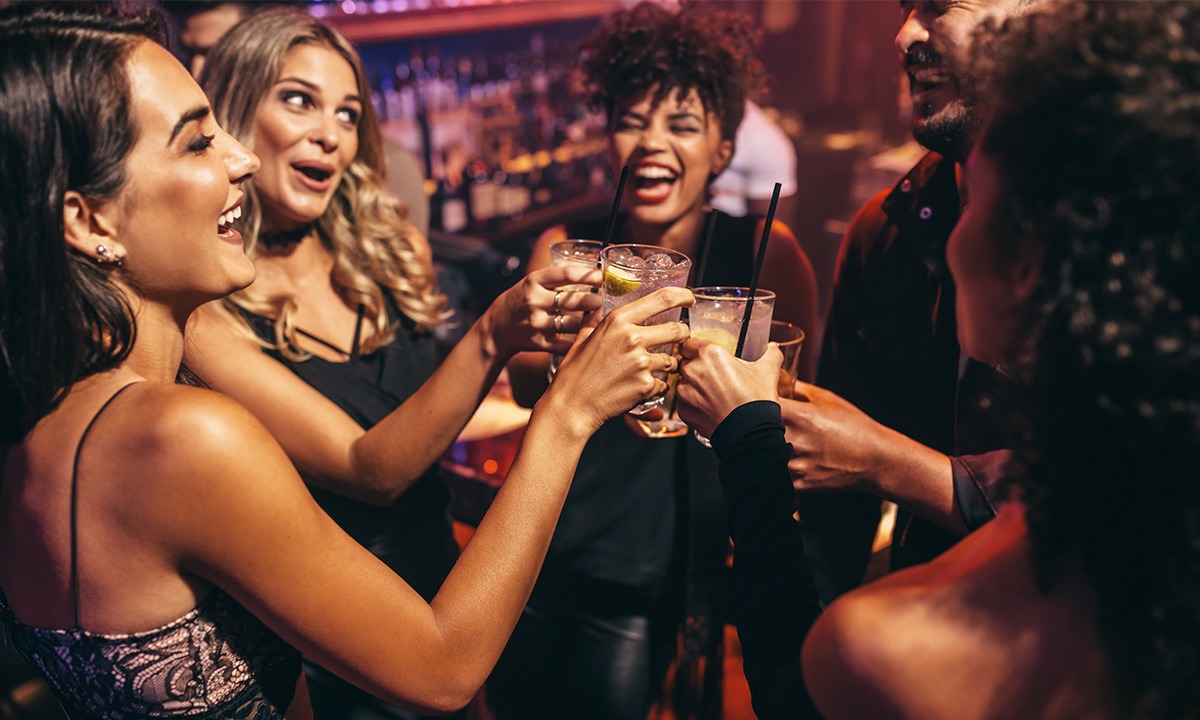 After a day enjoying the sun and the beach, the fun doesn't end in Punta Cana, when the sun goes down the only thing that ends is the day. Now, the night begins.
An internationally renowned tourist destination such as Punta Cana also has a wide range of nightlife suitable for all tastes.
Here we tell you about different evening plans, choose the one that most appeals to you!
A classic: Coco Bongo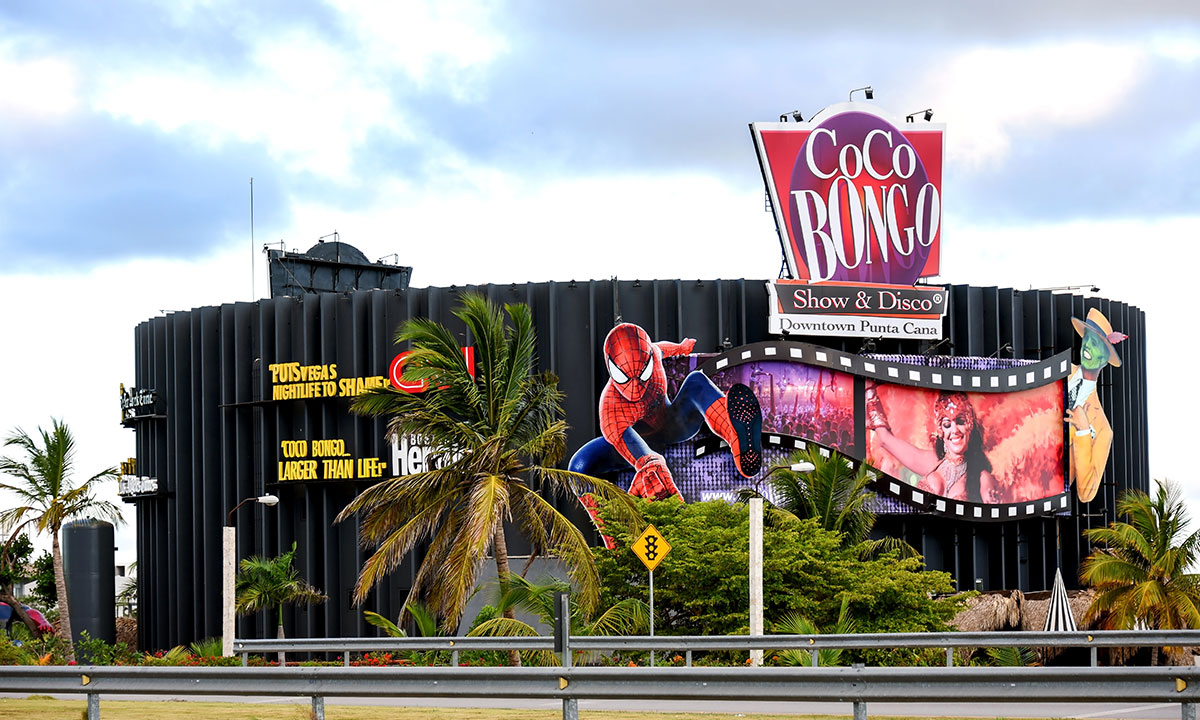 The internationally known club, Coco Bongo is also located in Punta Cana. The best thing? You can get your tickets at the Princess Hotel in Punta Cana where you are staying itself. If you have any questions about how to find the Coco Bongo representatives, please ask our entertainment or customer service staff to help you.
You will be picked up in the hotel lobby, and from there you will be taken to Coco Bongo, where you will experience an unforgettable night combining the fun of a club with the excitement of an acrobatic show and the energy of your favourite singers' concerts.
An experience that cannot be described, you must live it!
Local immersion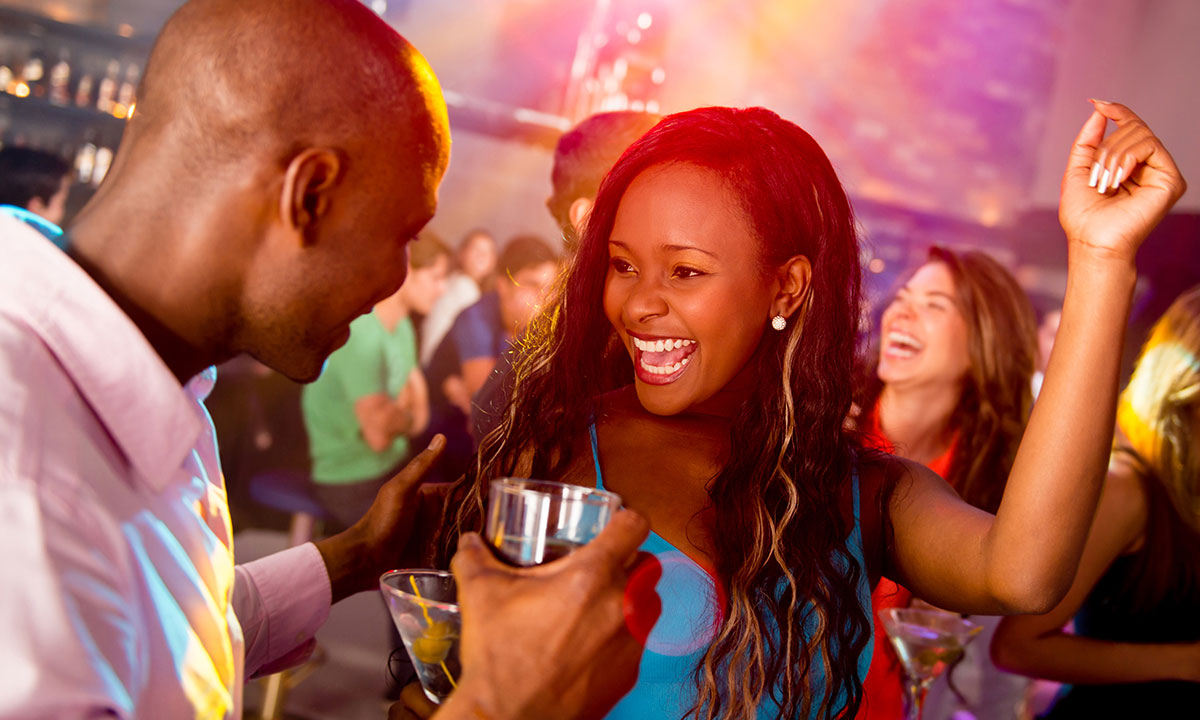 Without going too far from the hotels, you will find a number of dance clubs, where they will play the latest Latin music, cold beer, and above all: lots of rhythm.
It is, however, a predominantly local atmosphere, where you can put into practice the best moves that our entertainers have taught you in dance classes, bachata, merengue and other Latin rhythms.
Places like Drink Point, El Khan, The Corner Sports Bar… are places for young people who like to enjoy the night with a real Dominican flavour.
Downtown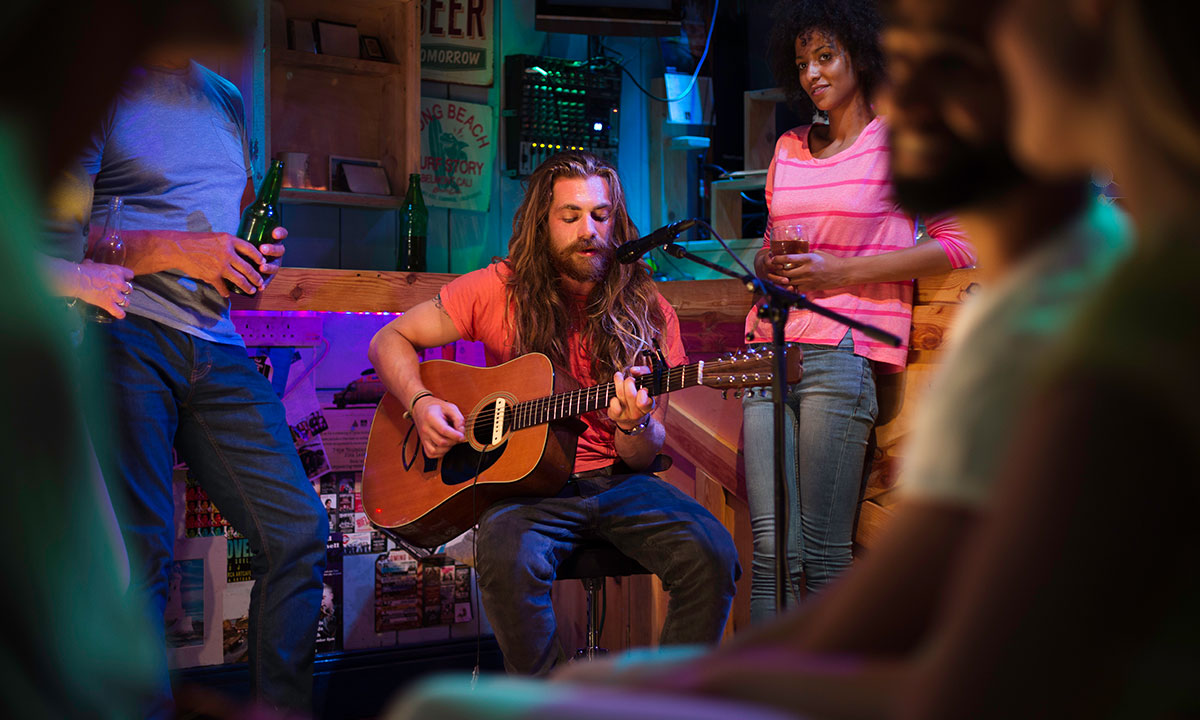 Close to the aforementioned Coco Bongo, in the Downtown area (about 15 minutes from the Princess hotels in the Dominican Republic) you can find many bars with good music where you can go out and enjoy the night.
Among others Havana, Mixology, Congo bar, or Maroca Club, where local and foreign audiences mix and dance to all kinds of music. A very varied atmosphere that is sure to have something for everyone, whatever your tastes, with plenty of outdoor spaces to enjoy the pleasant Caribbean climate that has blessed the Bávaro area.
In order to get there you can ask your hotel's doormen to call a taxi, or if you prefer to rent a car to move freely around the area, we remind you that our customer service teams located in the hotel lobbies can also assist you.
Fun in a cave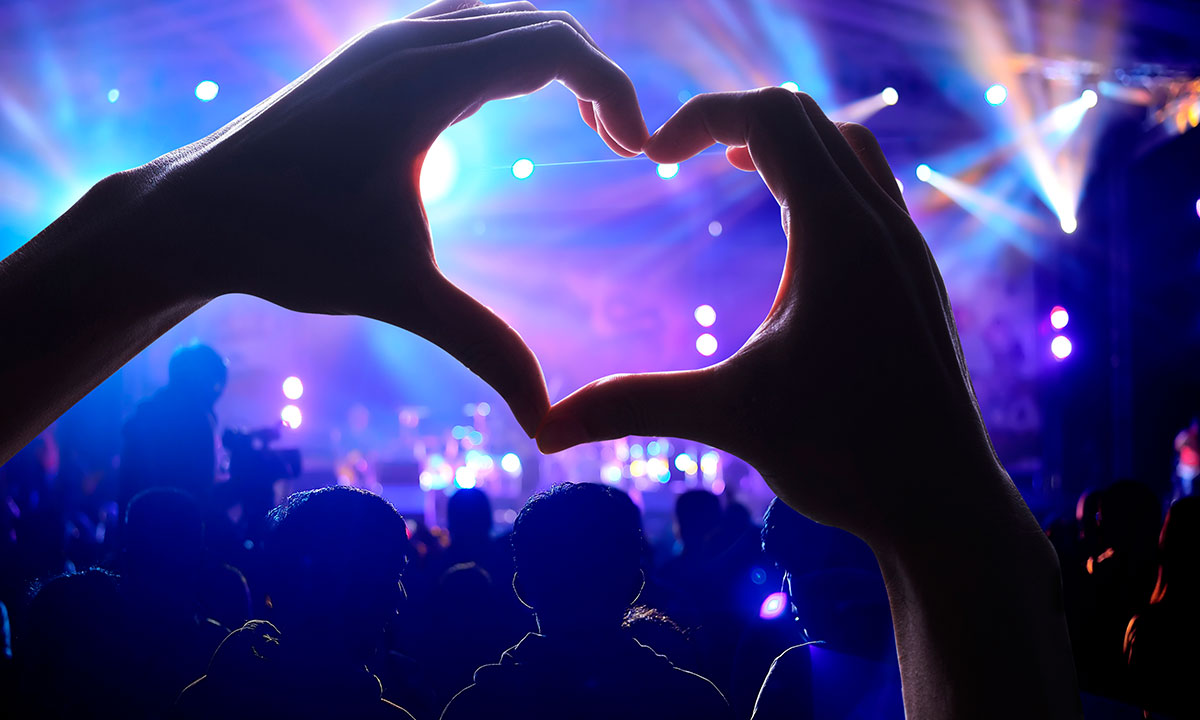 Imagine is a peculiar discotheque in the area of Bávaro Punta Cana, which is characterised by the fact that it is inside a cave.
The atmosphere, mostly foreign, is lively, with current and international music, it will remain in your memory forever.
Imagine is located about 15 minutes from the Princess Hotels in Bavaro, and if you fancy going to this nightclub with your friends, our customer service teams will help you to make the arrangements.
Dining in Bávaro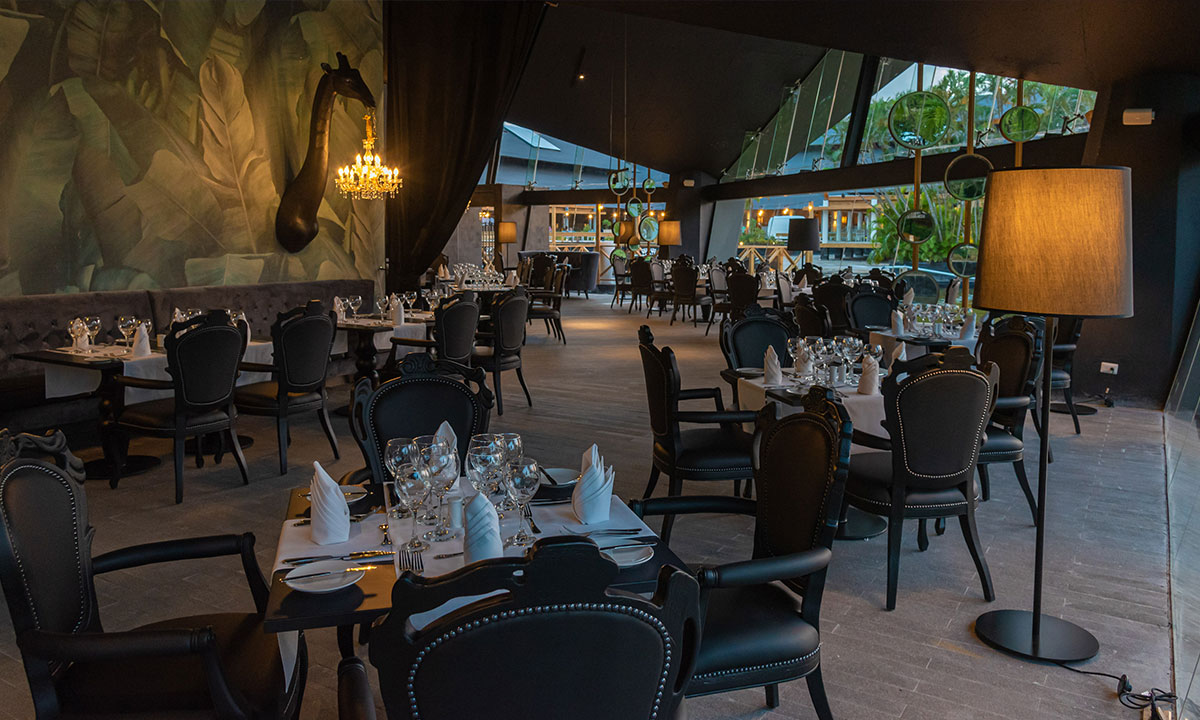 If you feel like delighting your palate, our Princess hotels in the Dominican Republic have a tempting and enticing gastronomic offer for all tastes:
However, we also know that many of you like to collect local and authentic experiences in the destination.
If you fancy a stroll and dinner in the area, we recommend the area of Soles y Corales, where you will find the Turquesa or Coral Village square (and its surroundings), which combine a wide range of restaurants and bars in one place.
From Italian food, meat, Indian, Spanish, Mexican… all within walking distance, so you can move from one place to another while you decide where to sit and enjoy.
Live music venues, or quieter, places with a young atmosphere, or others with a more international crowd, whatever you're looking for we're sure you'll find it.
Fancy experiencing the Dominican Republic nightlife? Tell us about it!
Categories: Caribbean, Punta Cana
« Visit to a residential home for the elderly – Princess Hotels Punta Cana
Platinum Area at Grand Riviera & Grand Sunset Princess »