Mister Dominican Republic 2019 at Tropical Princess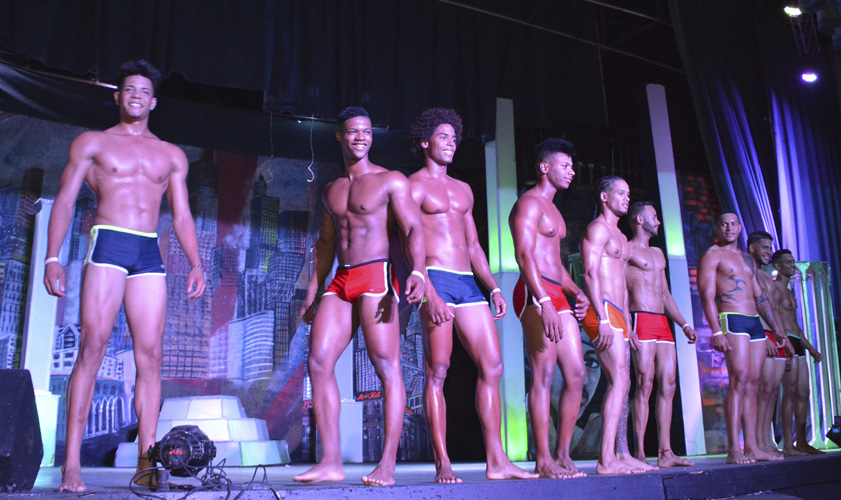 With much joy and pride, Tropical Princess hotel in Playa Bávaro, had the honor of receiving the men's competition of Mister Dominican Republic and Mister World Dominican 2019, organized by Marashell World Travels. 2 nights and 3 days full of experiences. The perfect setting for such an important event! There was no lack of sun, beach and the best service that characterizes our Princess Hotels chain.
Who won Mister Dominican Republic?
In our Caribbean facilities we were able to receive the 12 members of this beauty contest. Finally they won the victory of the respective competitions:
Mr. Dominican Republic: Cristopher Galván
Mr. Dominican World: Cero De la Cruz
Mr. Young Dominican Republic: Lewis Severino, 18
Participants paraded through our theater dressed in a casual suit model and in a swimsuit later. The event was entertained at breaks by our impressive entertainment team.
How was the experience of the candidates for Mister Dominican Republic?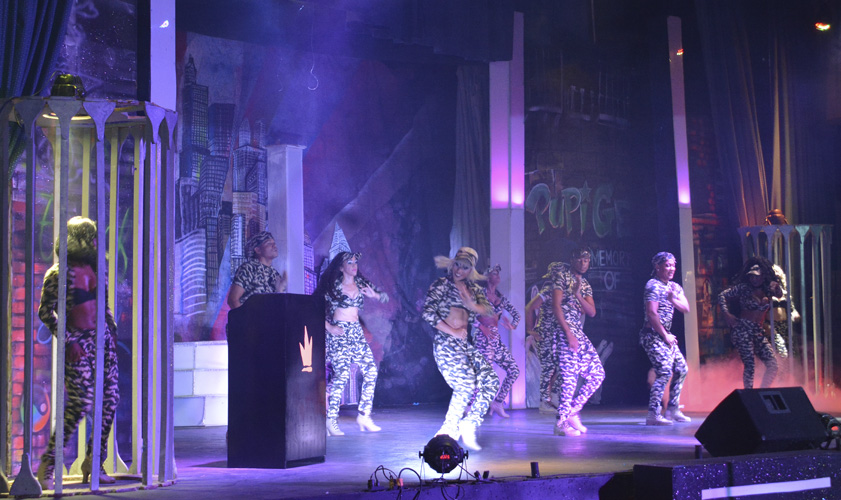 It was a very exciting weekend! Participants were able to enjoy the gastronomy and the different services and activities offered by the Tropical Princess hotel. They had fun with an exciting volleyball game on the beach and discovered our Areito Nightclub. They also enjoyed the exciting nightlife of the area, visiting the internationally known Coco Bongo Punta Cana nightclub, characterized by its spectacular nightly shows and juggler dancers. Here you can see more about the nightlife in Punta Cana.
Which stars attended the Mister Dominican Republic event?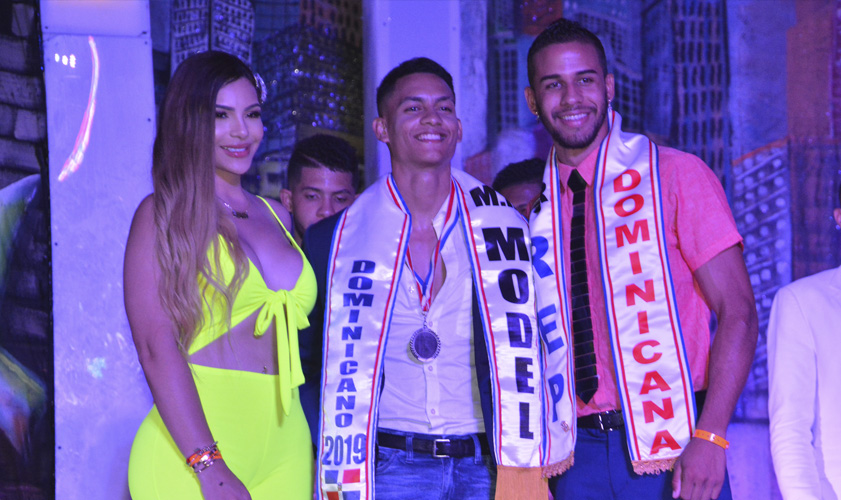 The final of the contest was attended by the well-known Dominican stars Alex Macías and Sandra Berrocal. Without a doubt they represented the icing on this perfect cake! They shared their warm smile and kindness to all attendees.
National media also accompanied us. They were covering the event and conducting videos and subsequent interviews for programs such as Punta Cana Live Style or Extreme to Extreme. They highlighted from the excellent organization of the contest as the service provided by our hotel employees.
Categories: Caribbean, Punta Cana
« Princess Hotels Punta Cana delivers school supplies to the Alberto Berroa Educational Center
Blog Experience | Get inspired by the Emily Kafoury (NOVA) experience at Platinum Yucatan Princess »