A hotel with Bali beds and tropical gardens: pure relaxation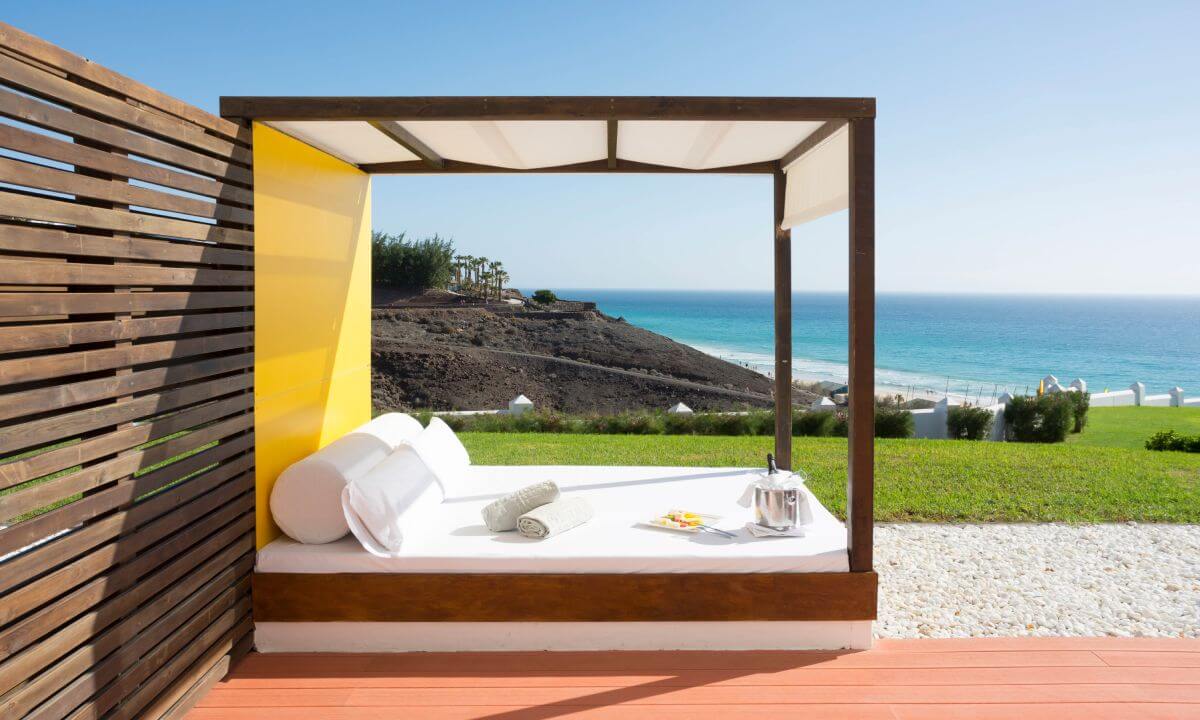 These exclusive beds will help you switch off from your normal routine and spend time on yourself. Did you know we spend over a third of our lives lying in bed? If you want to rest on holiday, do it in style and come to an exotic hotel with Bali beds.
Sit back and take in the peace at hotels with exclusive Bali beds
You need to try out this luxury item for yourself. They're made for open-air relaxation, so you'll find them outdoors on terraces or by the pool. Give yourself a slice of luxury and lie back, sunbathe or take a nap, connect with nature and feel the Canary Island breeze.
Asian luxury in the Canary Islands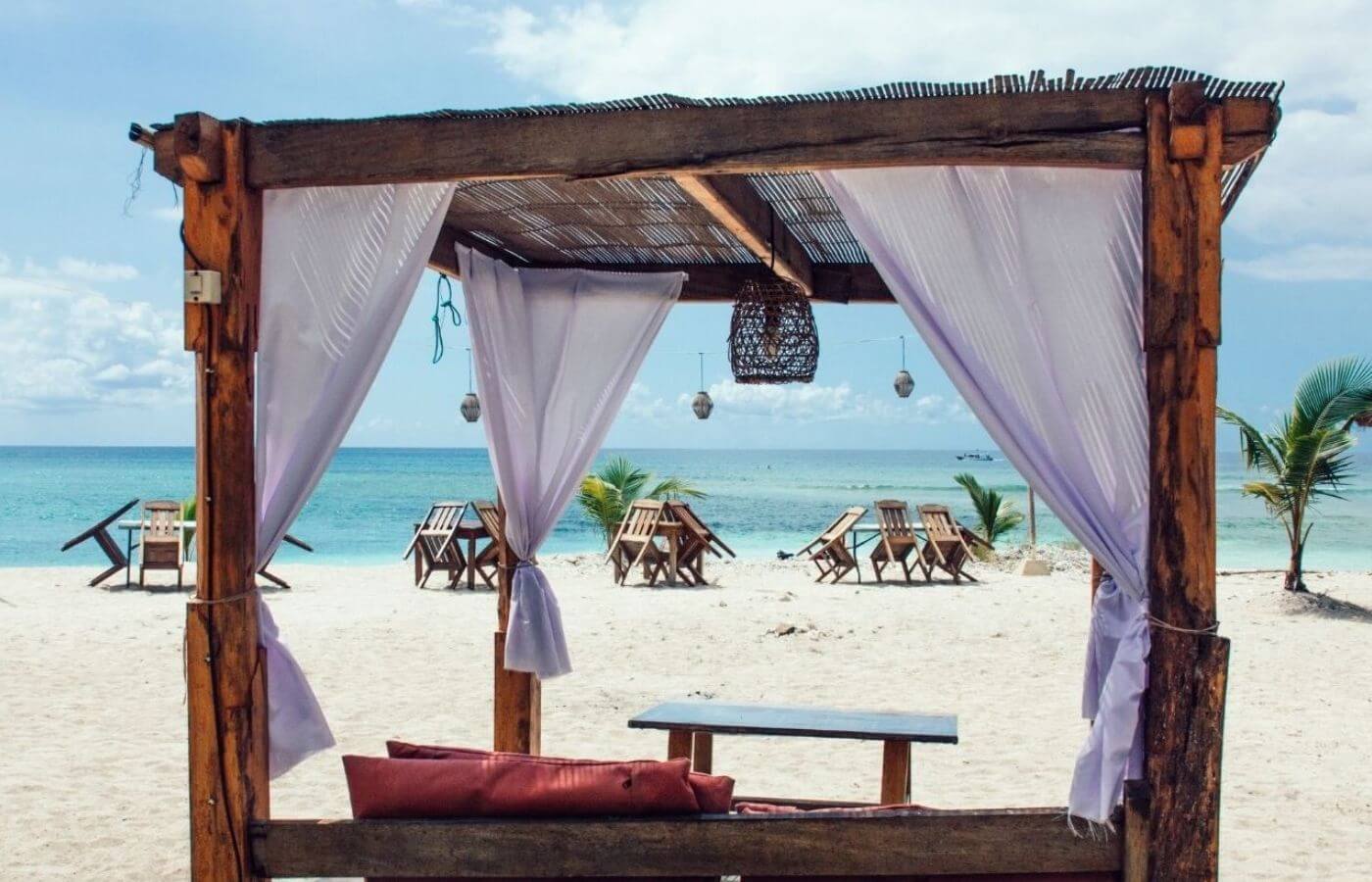 Let's travel a little further – thousands of kilometres – and find out where they came from. Bali beds are Asian in origin and come from the Indonesian island of Bali. These beautiful, exotic beds have been around for years, and they're a common site on beaches and resorts in South-East Asia. And in the West, they've become a symbol of luxury and exclusivity. At new, exclusive hotels with Bali beds you'll see ultra-modern versions – original designs made in all types of materials with one thing in mind: customers' comfort.
Perfectly designed for taking time out from busy lives, Bali beds have come to replace the traditional sunbeds you often find around hotel pools. And guests looking for an extra exclusive stay can enjoy them at Princess Hotels. Large wooden structures draped with long white curtains or awnings like old-fashioned four-poster beds: these are truly intimate spaces, with views of dreamy terraces, gardens or infinity pools.
Take relaxation and comfort to the next level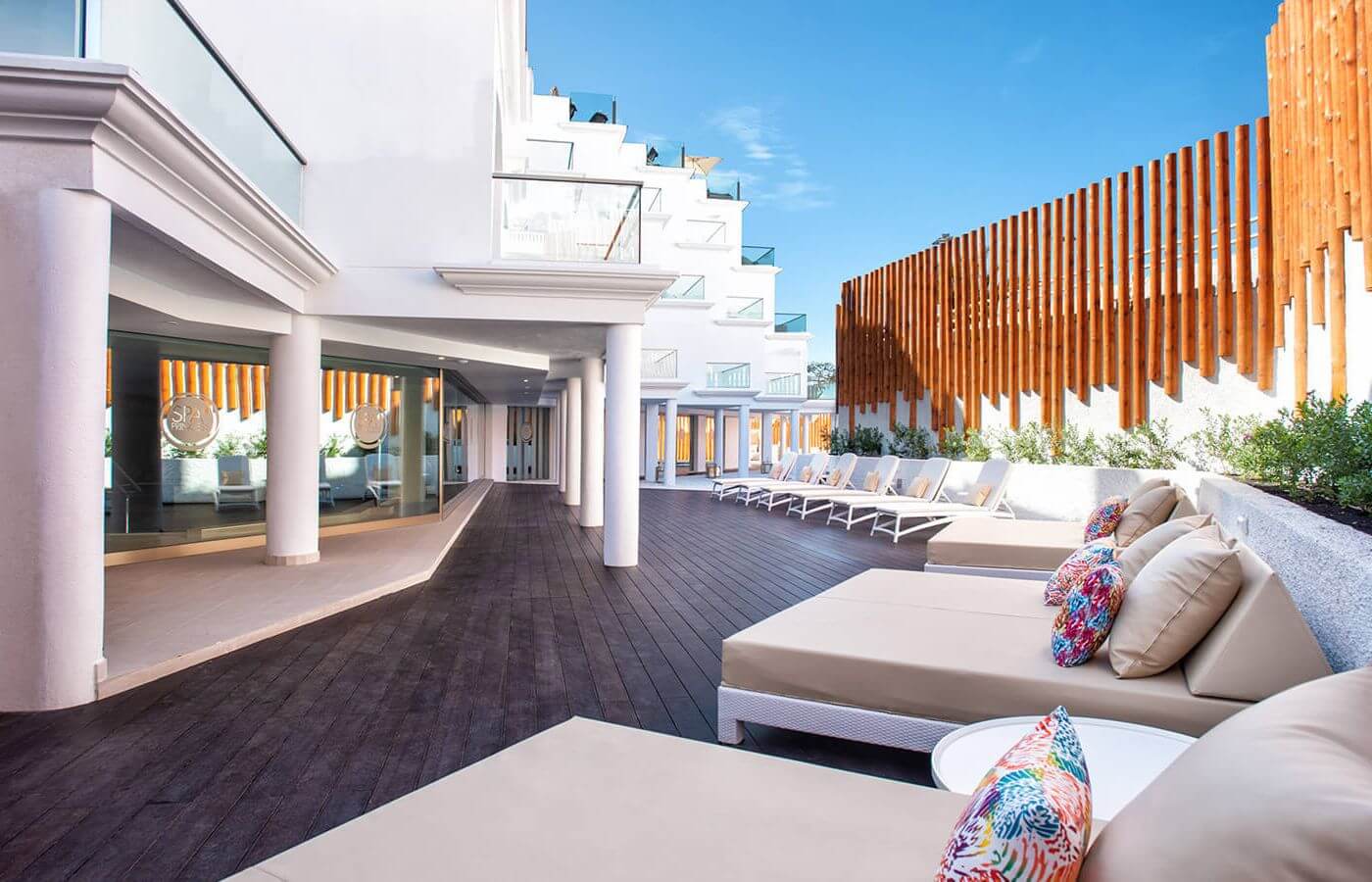 A hotel with Bali beds will make your stay unique and unforgettable. So what makes Bali beds different from the traditional beds? Simple. They're the epitome of luxury exclusivity and comfort. These are structures made to withstand sudden turns in the weather. The mattresses are so comfy, and are made to cool you down in the hot Canary Island summer. In short, they're made to give you the best experience ever – without travelling to the Far East.
You might not be able to resist drifting off and having a nap, but that's not what they're made for. When you go to a hotel with Bali beds, it's all about lying back on the soft mattress, taking in your surroundings with beautiful palm trees and lush gardens, or chatting with your other half as you both bask in the sun.
And hotels with Bali beds are for enjoying with friends too. Sometimes it's hard to stay in touch but there's nothing like getting away with friends and reconnecting, celebrating hen or stag weekends in the chill out zones on an idyllic sunny day.
Princess retreats, designed for relaxation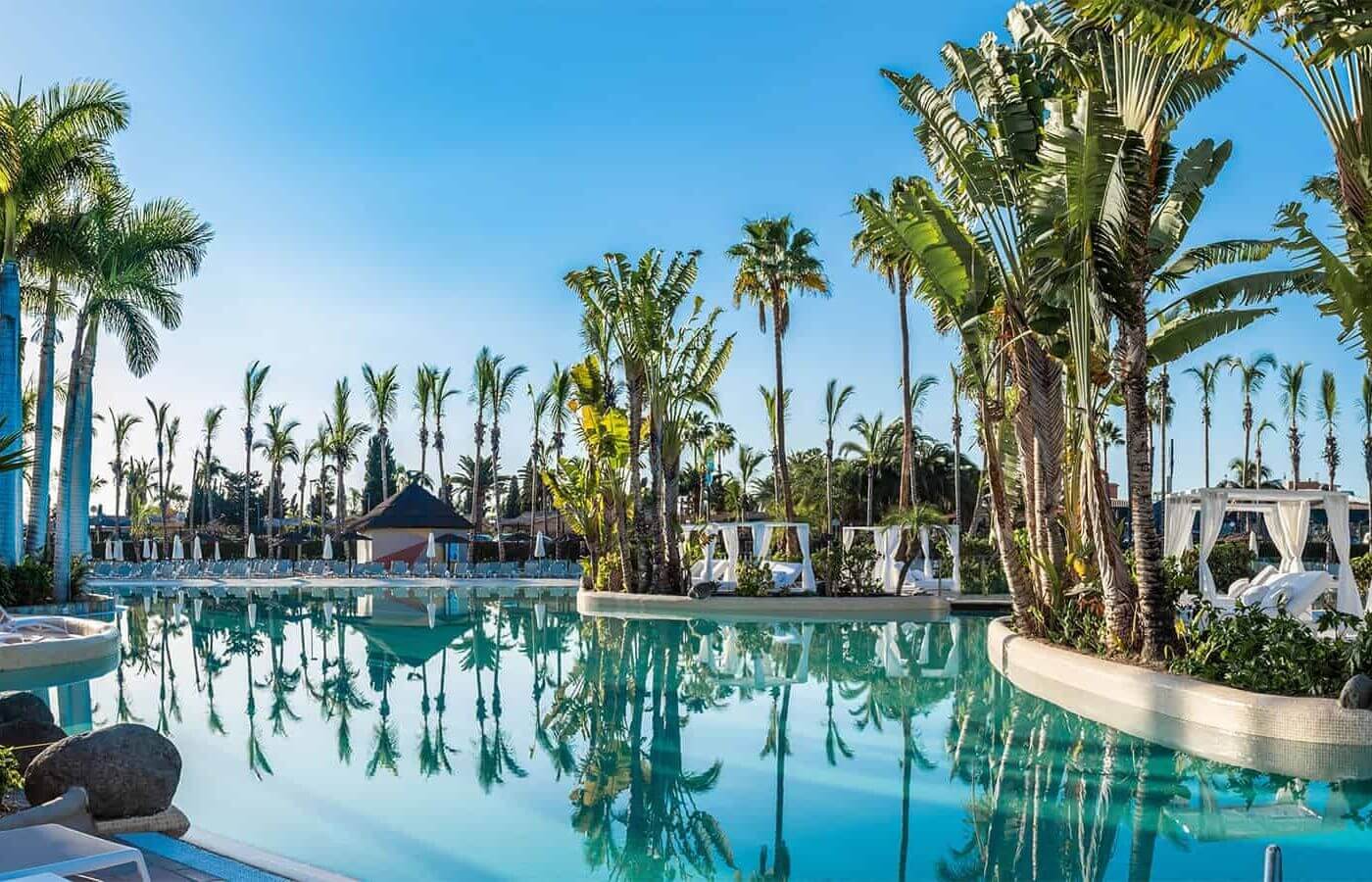 When you come on holiday with Princess Hotels we want to look after you and make sure you get the best experience. We've got the best hotels with Bali beds: it's time to disconnect from work and your non-stop routine, and live an experience that everyone deserves at least once in their lives.
Tucked away on the island of Gran Canaria are our Maspalomas Princess and Tabaiba Princess hotels, designed for total relaxation. Located in the centre of the resort, on the infinite Playa del Inglés beach in the south of Gran Canaria, both hotels were refurbished in 2019 with the sole aim of offering you the best experience during your stay. Both benefit from meticulously maintained tropical gardens, where you can sit and read in the shade of the beautiful tall palm trees.
In Tenerife, our Guayarmina Princess hotel is one of the best four-star resorts on the beachfront. This is an adults-only hotel, complete with infinity pool and Bali beds. And it doesn't end there. Spend time on your body and soul in the amazing spa, with an indoor freshwater swimming pool with massage jets, a Turkish bath and saunas.
And in Fuerteventura you'll find our Club Jandía Princess hotel: sheer paradise on the beachfront of Playa de Esquinzo in the south of the island, and this one's for adults and children too. This all-inclusive hotel comes with a children's entertainment team who will keep the little ones busy with fun activities every day. And if you want to get away for a relaxing break with your partner or friends, there's an adults-only zone to guarantee guests get that extra dose of tranquillity they need.
Here at this stunning resort – as well as the Fuerteventura Princess – you'll find Bali beds with sea views. Sit back with a cava and some fresh fruit and take in the lovely music drifting in the sea air.
Categories: Canaries, Be inspired
« Plan a unique getaway at our hotel in Maspalomas
Create an everlasting memory of the magical sunset in Maspalomas »