Coffee-flavored body treatments in the Dominican Republic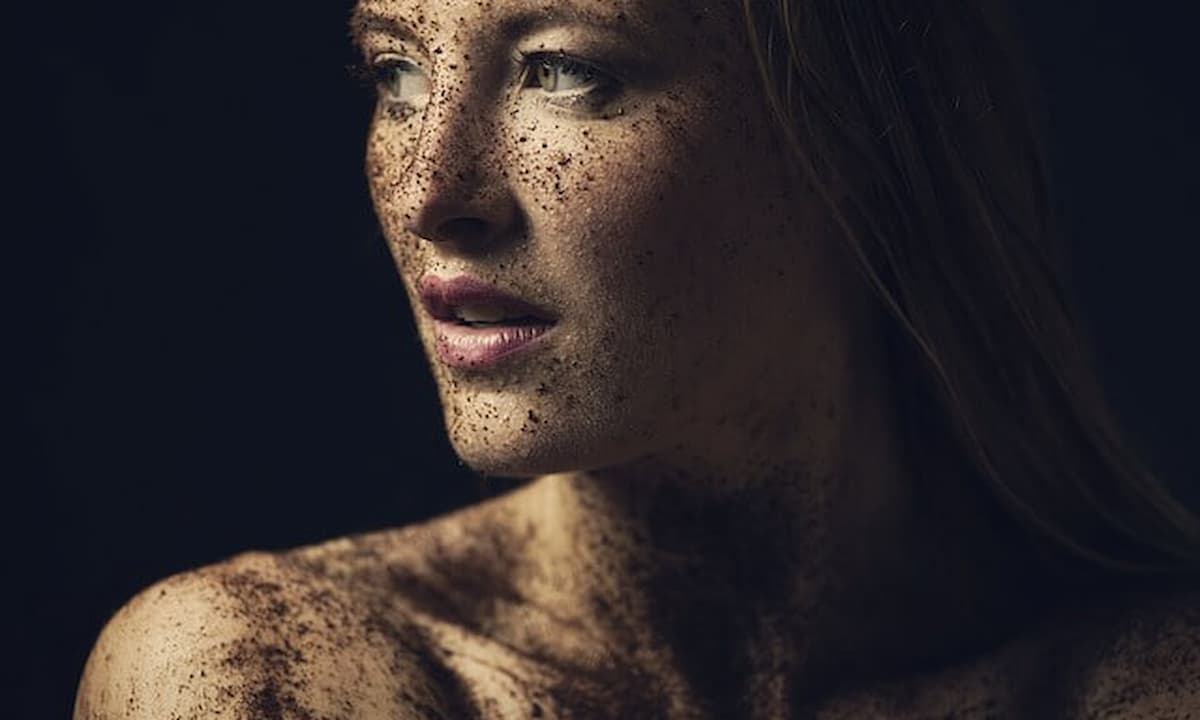 Imagine a dream vacation on the paradisiacal beaches in the Dominican Republic. You probably see yourself on a sunbedwith a cocktail in your hand, no hurry and no worries.
At Princess Hotels Punta Cana we want your vacations to be perfect. That is our most important objective. And that is why all our hotels in Punta Cana have an exclusive space designed especially for you and dedicated entirely and exclusively to pampering and caring for your body and spirit: The Metamorphosis Spa.
In spite of having beaches with crystal-clear, calm waters, we are also well aware that it sometimes takes an extra space for relaxation to help us eliminate all the stress we have built up in our day-to-day routine. That's why our spas offer an extensive range of beauty and wellness treatments and massages, all aiming to ensure your wellbeing.
As we all know, sometimes it's difficult to know which treatmentis the best for you.Today we would like to explain one of our most popular treatments: our coffee body treatment, the perfect way to end an afternoon on the beach with a massage at sunset.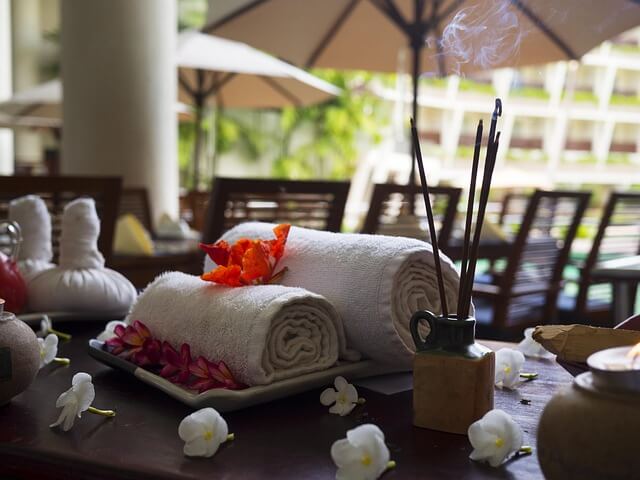 The benefits for the body of Dominican coffee are truly remarkable. One of the biggest benefits of coffee for the skin is its effect on cellulite. Caffeine applied to the skin reactivates blood circulation, facilitates the breakdown of clusters of fatty tissues and increases the levels of molecules that burn fats in the body. Many modern reducing gels and creams use caffeine as one of their main ingredients to combat cellulite and make the skin firmer.
By enhancing circulation, it was also discovered that the caffeine products and coffee-based massages were ideal for treatments for preventing and reducing varicose veins.
Coffee is an important source of antioxidantswhich are excellent for protecting the body from the damage caused by so-called free radicals. These are responsible for accelerating the aging of the skin, meaning that another of the cosmetic benefits of coffee is that it helps to keep skin tissue looking young and prevent premature wrinkles.
Given all of these benefits, we made it our duty to design a treatment based around a product which is not only Dominican, but also tremendously beneficial. So we have created a treatment based on coffee that we will describe below: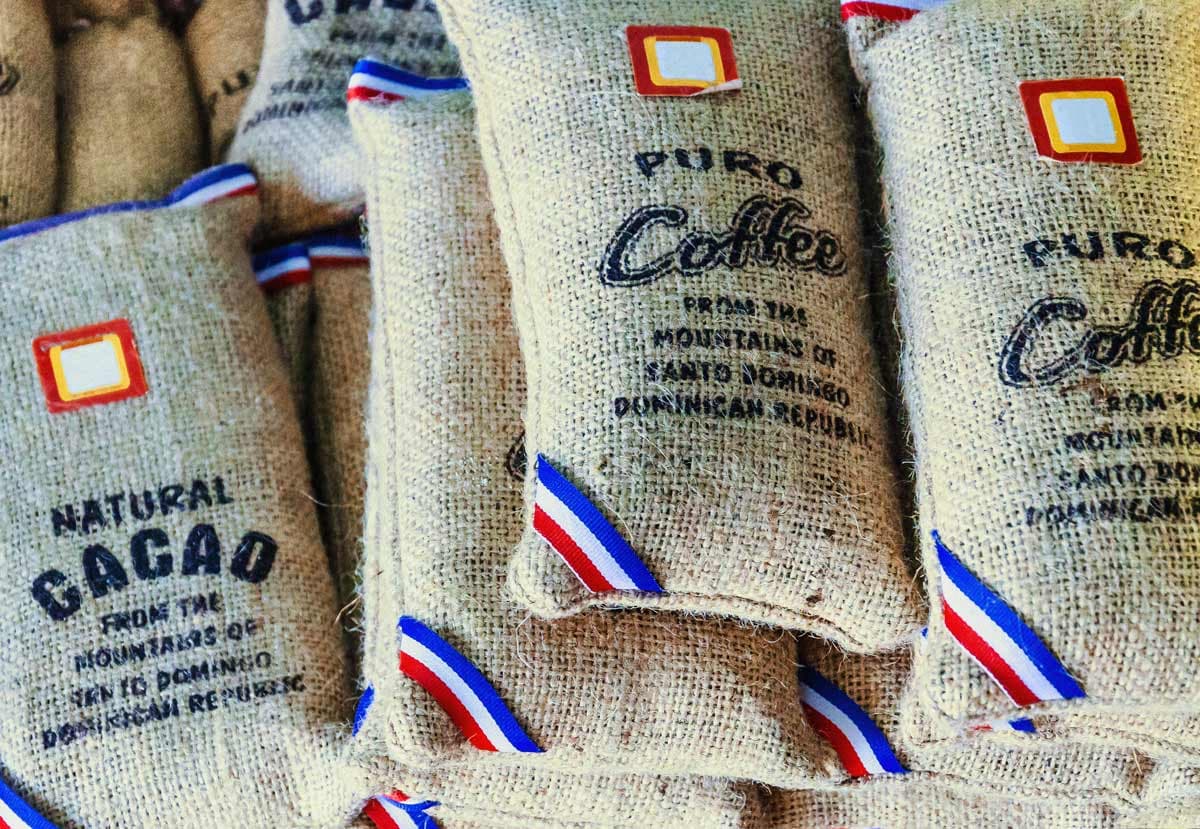 It begins with a wonderful sauna session in which the steam and high temperatures open up the pores of the skin creating a blank canvas ready for the treatment which follows and also helping to eliminate toxins, de-stressing, cleaning the airways and improving blood circulation.
After a nice sauna, we apply a neck-to-feet exfoliation using organic ground coffeemixed with natural honey, another magnificent product which has been used in beauty treatments since the times of the Egyptians.
After a shower to remove the exfoliate, next comes a relaxing massage with essential coffee oils. The oil enters the skin completely free of impurities, moisturizing and soothing after a day on the beach in the sun, and creating unparalleledsmoothness and elasticity.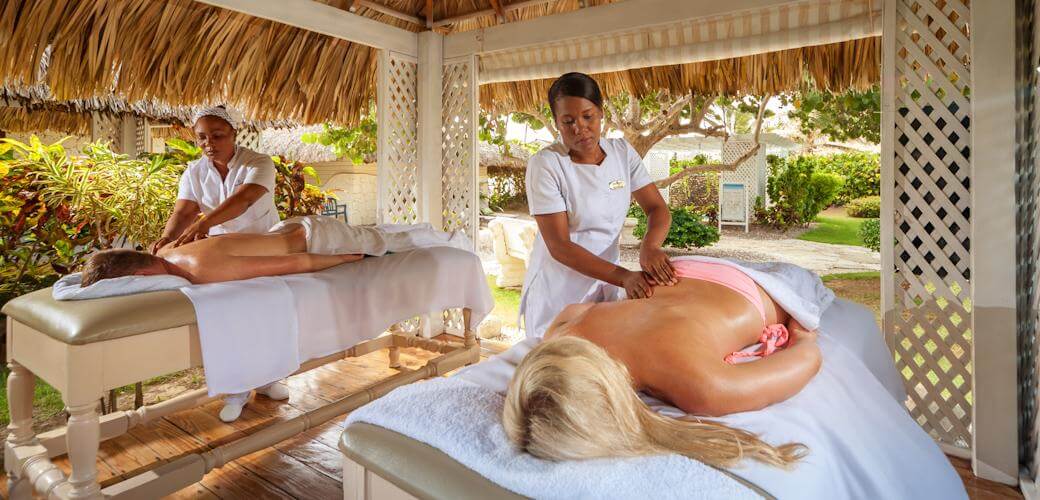 Pamper your body in the Metamorphosis Spa, the perfect complement that your vacations deserve. Either because you are spending a romantic vacation with your partner in our adults only Bávaro Princess, or because you want to relax and disconect at the Caribe Club Princess Hotel and you finally have some time for yourself. Or because you simply want to enjoy the health and beauty benefits provided by the natural products we use. We invite you to stop by our spas to discover our rejuvenating body treatments, massages, facialsand wraps that will put the icing on the cake of your vacation in Punta Cana.
Categories: Caribbean, Hotels, Be inspired, Punta Cana
« The most romantic plans for Valentine's Day in Riviera Maya
6 Carnivals in the Dominican Republic that you really must not miss »