Give the gift of a unique experience in our Canary Islands hotels this Valentine's Day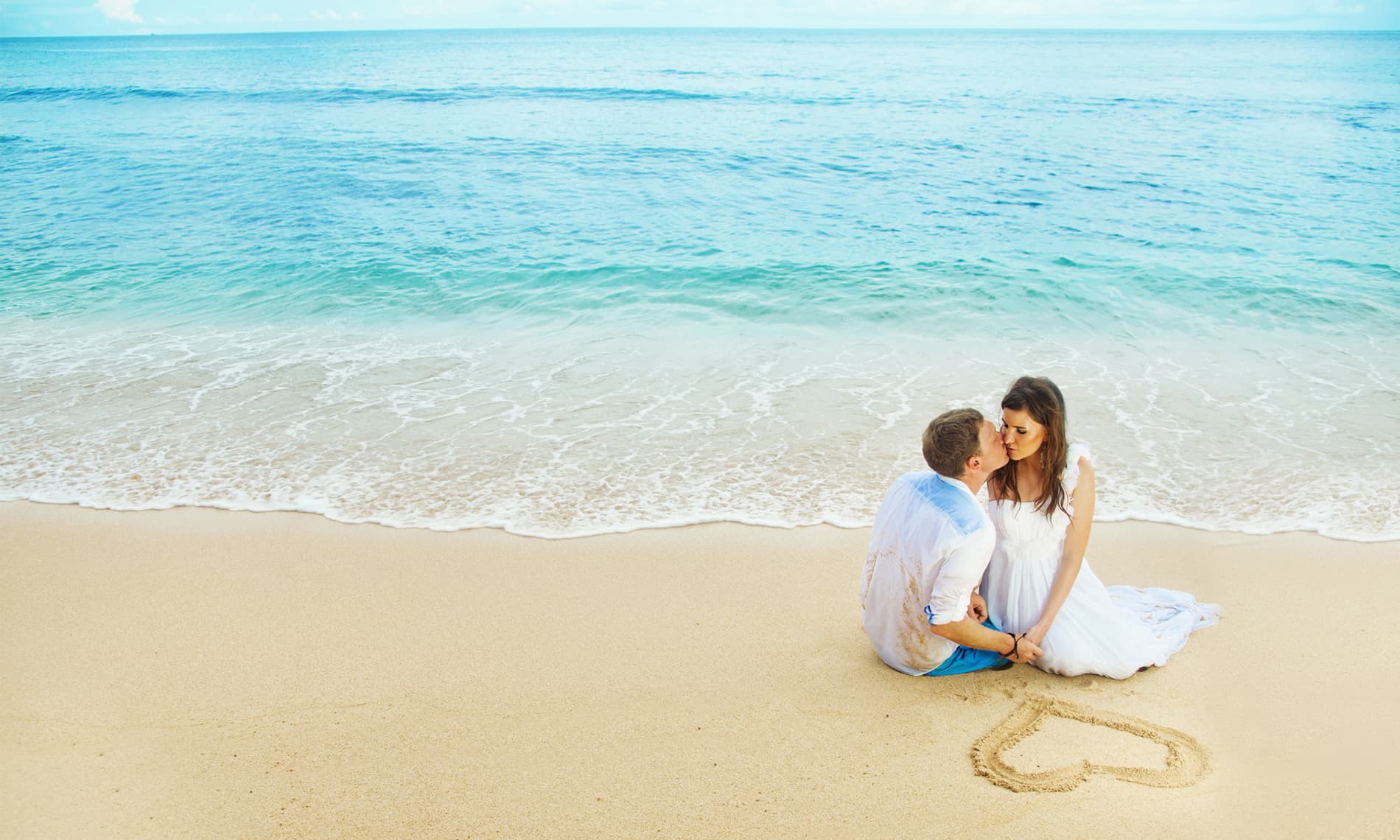 This year – more than ever – you deserve a romantic holiday with your partner in a superb hotel as a Valentine's Day gift.
The most romantic day of the year is the perfect excuse to give the gift of a getaway for two. If you're wondering what special something to get for your other half, look no further: we have the solution for you. At Princess Hotels we want you to enjoy a few days alone together, away from your job, stresses and worries at our Canary Islands hotels.
Valentine's Day hotel promotion
At Princess Hotels we want you to amaze your partner on the most romantic day of the year. That's why we've launched this special promotion: a 15% discount on any bookings made between February 1 and 14, which you can enjoy from 1 April to 31 October 2021. A few days relaxing and unwinding together at a hotel – the perfect Valentine's Day gift.
The deal is for a minimum of 4 nights at our Princess hotels in the Canary Islands. When you arrive at any of our hotels for Valentine's Day, you'll be greeted with a bottle of cava or wine and a fruit basket in your room. The perfect plan, right? Don't give it another moment's thought, you're just a click away from the best Valentine's Day gift. Found the perfect gift? Book at Princess Hotels with the code SANVALENTIN21.
The promotion is subject to availability and there are limited spaces available.
Plans made for two in Gran Canaria and Tenerife
Here's our selection of Valentine's Day hotels in the Canary Islands. If you want to explore Gran Canaria and relax with your other half on the stunning golden sand beaches, you can stay at any one of our six hotels on the island. If you're looking for an adults-only hotel, we have two options for over 16s only. TUI Blue Suite Princess is located right on Playa Taurito. The perfect hotel for sitting back, relaxing and taking in the spectacular sunsets. We also have another adults-only hotel: the Gran Canaria Princess, in the heart of Playa del Inglés. This is one of the country's most popular beaches, on the east coast of Maspalomas dunes, with a wide range of shops, restaurants and cafés.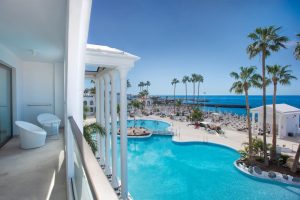 Choose Tenerife for your romantic getaway and give in to the charms of the Guayarmina Princess, where every detail has been thought of with the comfort and privacy of couples in mind. This beachfront hotel, located on the south of the island on Costa Adeje, has all the ingredients you need for a truly unforgettable stay.
It has direct access to the seafront promenade with ocean views: a walk that never fails to impress, with leisure facilities, cafes and bars with terraces, stores from exclusive brands and countless watersports activities. It's also the perfect place for whale watching – see them in their natural habitat in the middle of the Atlantic Ocean.
Inside the hotel you can relax in the freshwater indoor swimming pool with massage jets, a sauna, Turkish bath, Bali beds and massage cabins. Or you could go to one of the three outdoor pools, where you can swim, sunbathe in hammocks and rest on your well-deserved holiday.
Discover Fuerteventura and La Palma with your other half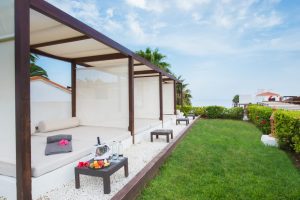 Another wonderful idea for winter or spring is to visit the breath-taking, infinite beaches of Fuerteventura or have a go at some sports activities – on land, sea or air. The island is also home to two of our hotels, where the Princess team are ready and waiting to give you a unique holiday.
The Fuerteventura Princess hotel is located on the beautiful beach of Esquinzo on the south of the island, on the Jandía Peninsula.
This hotel also brings you the Esencia experience: an exclusive area of the hotel for guests looking for extra privacy in a space designed just for them. Plus, it offers additional high-quality services that will make your stay here stand out from the rest.
And another of our Valentine's Day hotels is close by on the same Majorero beach, the Club Jandía Princess. This hotel benefits from a wellness area, gym and poolside bar. Everything you need for a perfect day at the hotel.
If you'd rather surprise your partner with a few days of adventure, La Palma is the destination for you. With hiking routes, mountain bike trails and an impressive laurel forest, you can end your day at the La Palma & Teneguía Princess. A charming, all-inclusive Valentine's Day hotel with dreamy facilities including a spa, and the option to go on fun sporting activities with your partner.
Categories: Canaries
« Special Valentine's Day in the Caribbean: discover the Princess Hotels experience
5 enchanting plans for celebrating Valentine's Day in Tenerife »