Imagine getting away with your family this summer: book your Canary Islands holiday in advance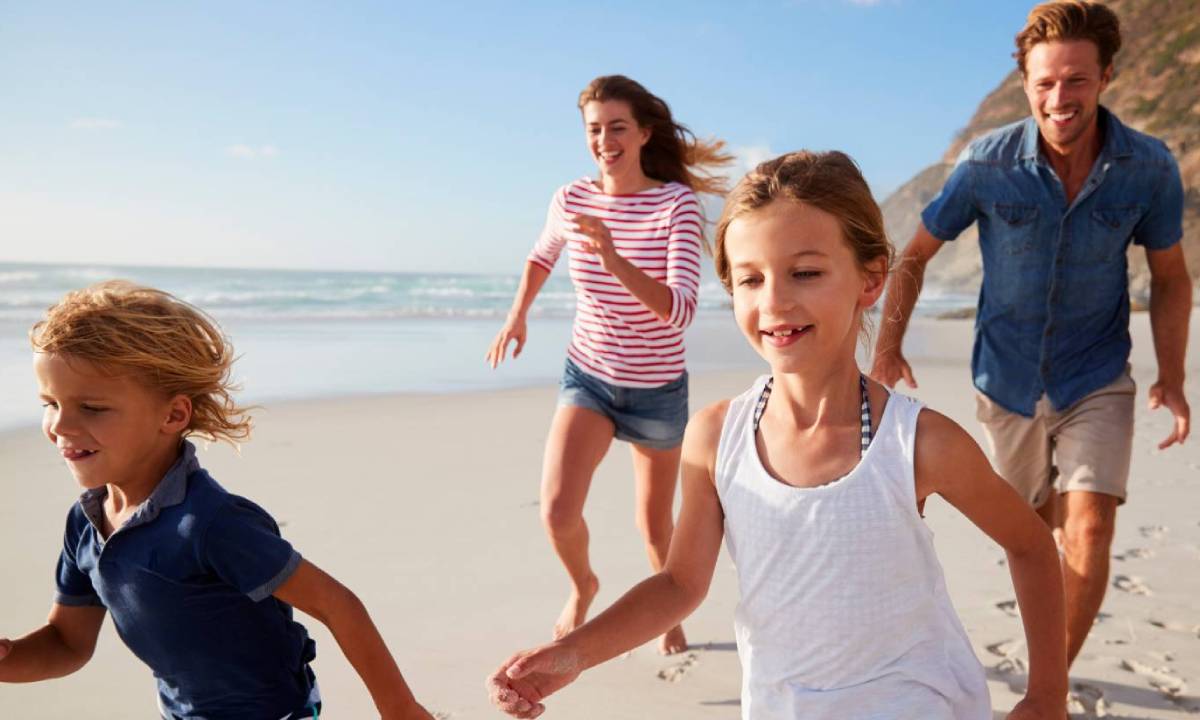 The moment we've been waiting for is getting closer – our hotels in the Canary Islands are reopening. In a couple of weeks, hopefully by beginning of june, Princess Hotels are reopening and we can't wait to give you a warm and long-awaited welcome.
Whether we're seeing you again or meeting you for the first time, it's time for you to enjoy an unforgettable holiday at any of our hotels in the Canary Islands.
To celebrate this special date and share our excitement for new beginnings, we've put together a special offer so you can start imagining – and planning – your summer family holiday.
A Canary Islands hotel for all ages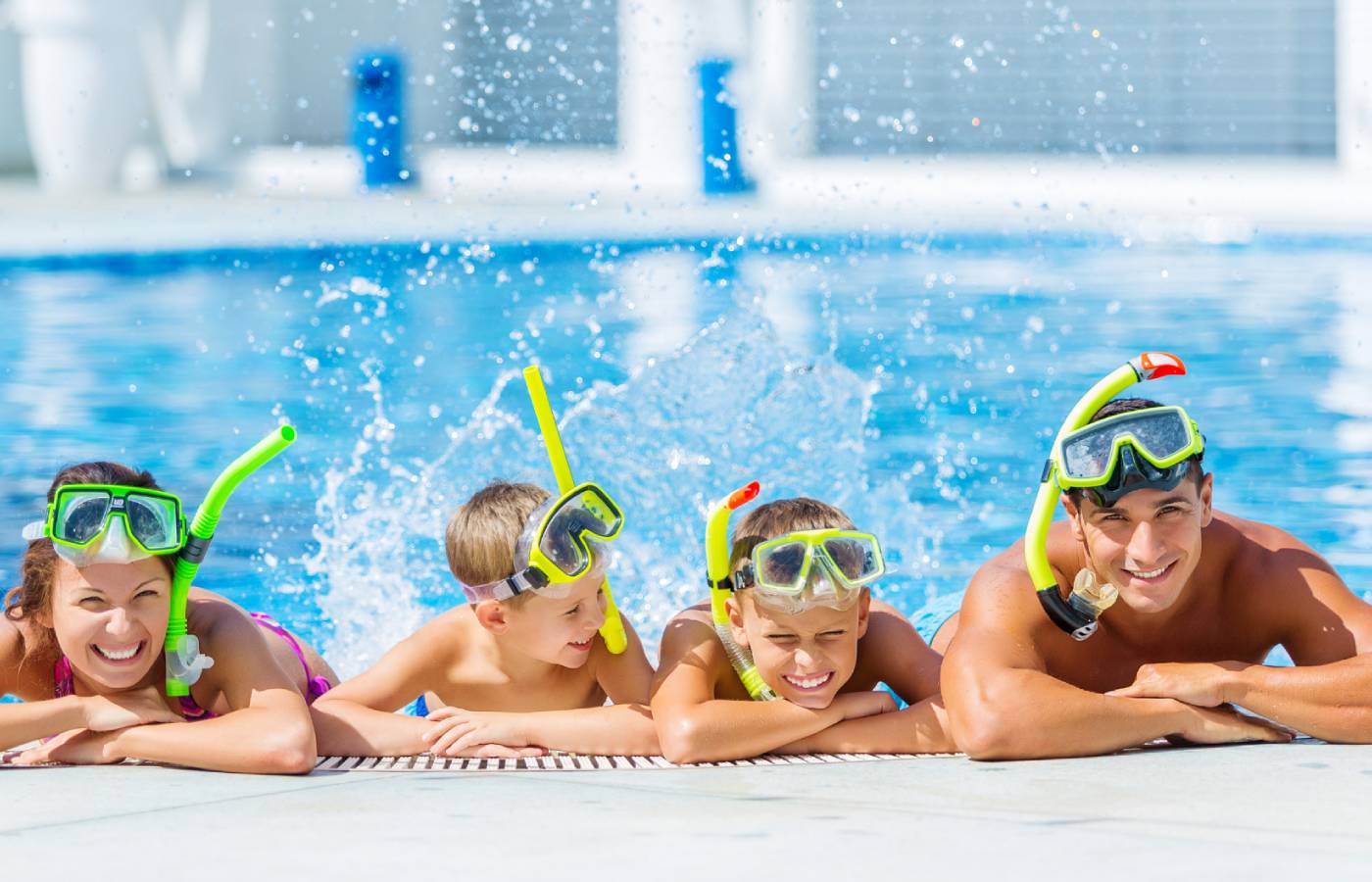 We want you to be able to have fun and relax with your loved ones this summer. That's why we've prepared a special offer for a safe, quality stay. Get up to 50% off bookings at any of our Canary Islands hotels reserved and confirmed before 30 april, and an extra 5% off and two children free of charge when you use the PRINCESSFAMILY2021 promotional code. This promotion is valid for family holidays between May and 31 October 2021.
Start planning now and get ready for an unforgettable trip with all the family to our hotels in the Canary Islands, where you can enjoy endless sun and warmth. Please note there are limited spaces available and this code cannot be used in conjunction with other promotions.
Choose the hotel that best suits you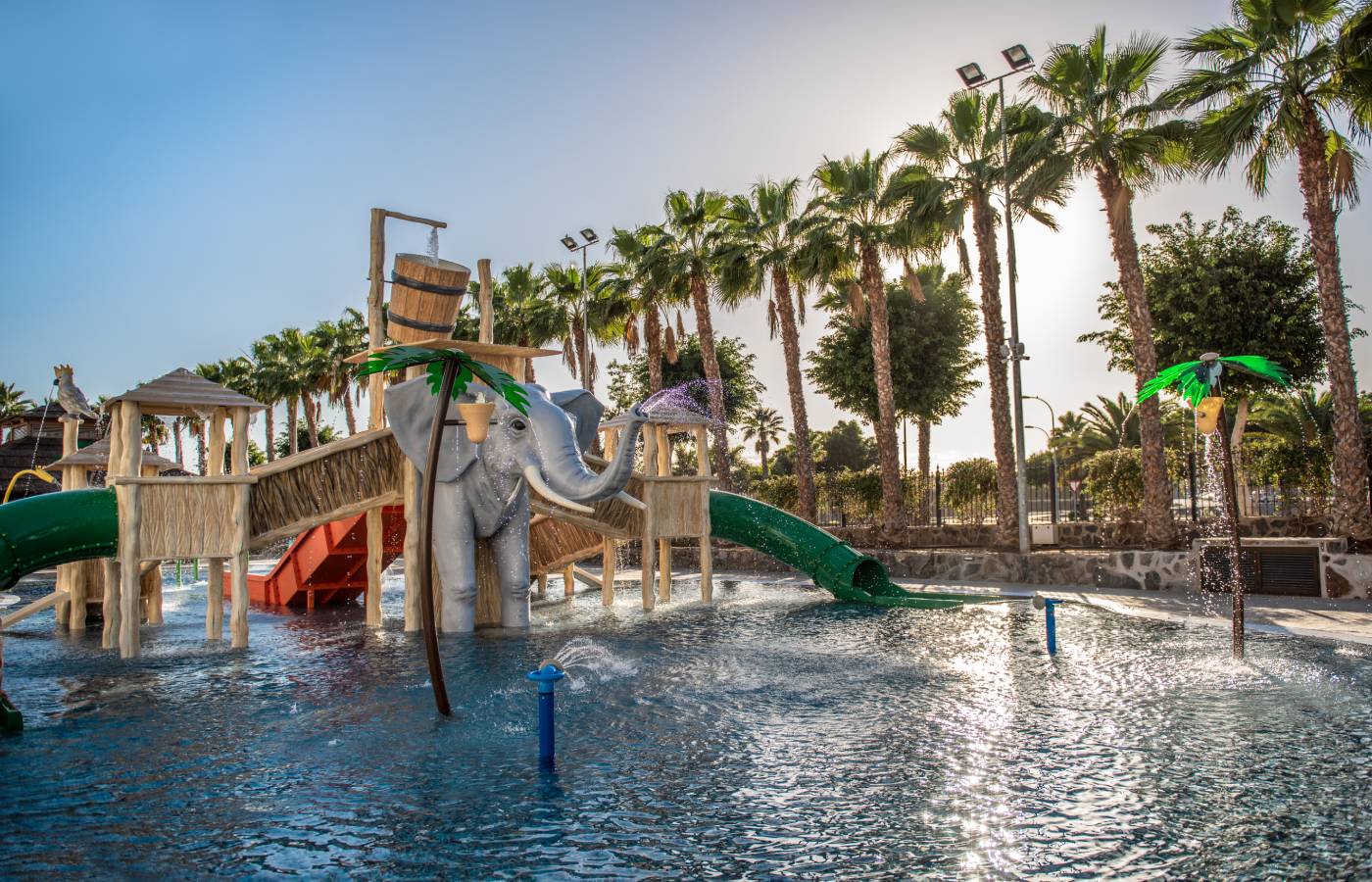 At Princess we cater for all members of your family, offering a careful selection of accommodation that'll cover all your needs and make sure your long-awaited holiday is absolutely perfect.
The facilities of the Maspalomas Princess in the south of Gran Canaria were refurbished in 2019, and are now more modern and luxurious than ever. This hotel has been designed with the whole family in mind: for fun and relaxation. The amazing swimming pools and water park will be a dream come true for little ones. And all our hotels in the Canary Islands have fantastic entertainment teams who can keep them entertained all-day long.
A little further south, also in Gran Canaria, our Taurito Princess hotel is waiting for you with open arms, ready to give you sun, sand, fun and relaxation. In a truly privileged location, it benefits from direct access to Taurito Beach. If you want to spend your days on a sandy beach, in the water, snorkelling and discovering all the fish that live on the Canary Islands coast, or enjoying fun water sports like paddle surfing, this is the one for you.
Let's take a hop to the island of Tenerife, where our majestic Bahía Princess hotel awaits. Its characteristic Greek inspired architecture makes this hotel an utterly unique enclave in the resort of Costa Adeje. This Canary Islands hotel offers all the services you could wish for on a family holiday: peace and comfort, along with games areas and entertainment for your little ones. The resort has four incredible swimming pools, one of them for kids, and a large sunbed zone where you can sunbathe, read or enjoy an aperitif in the shade.
The island of wind and endless beaches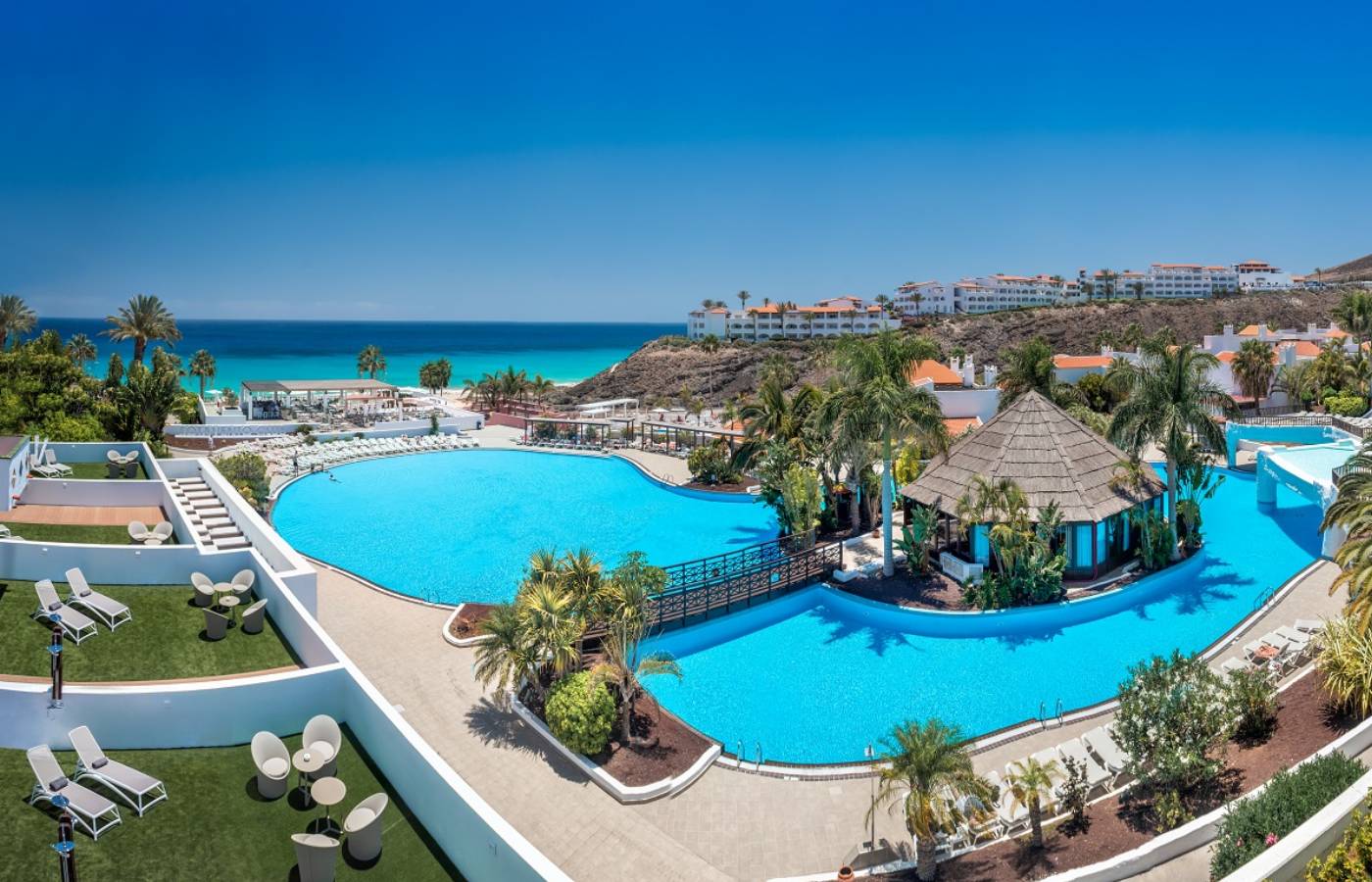 If you're thinking about a holiday on the fascinating island of Fuerteventura, our Fuerteventura Princess & Esencia hotel in Fuerteventura is here to give you a dream holiday surrounded by endless white sand beaches. Fuerteventura is a top destination for surfing, windsurfing and sailing lovers. Refurbished in 2020, the architecture of this Canary Islands hotel combines ultra-modern design with warm wood, contrasted with beautiful green spaces in the shared areas. A combination that fits perfectly with the idyllic location.
La Palma: a unique sky
We've got plans for you and your family in La Palma this summer as well. The La Palma & Teneguía Princess hotel has been designed with your comfort and wellbeing in mind. Treat yourself to our Aqua Princess spa with a thermal circuit, saunas, hydromassage baths and sensory showers. And for the wellness and relaxation experience , you can also get a wide range of beauty treatments. And if you want to explore every exciting inch of this unique setting, the island of volcanoes has numerous hiking routes where you'll discover all the charming nature this Canary Islands enclave has to offer. If you're an astronomy fan, the sky here is one of the best places for gazing into the universe.
« 5 Canary Island cuisine delicacies you have to try
5 fun things to do in Maspalomas dunes »