5 Princess Hotels Caribbean resorts have been awarded Travellers Choice 2020 Best of the Best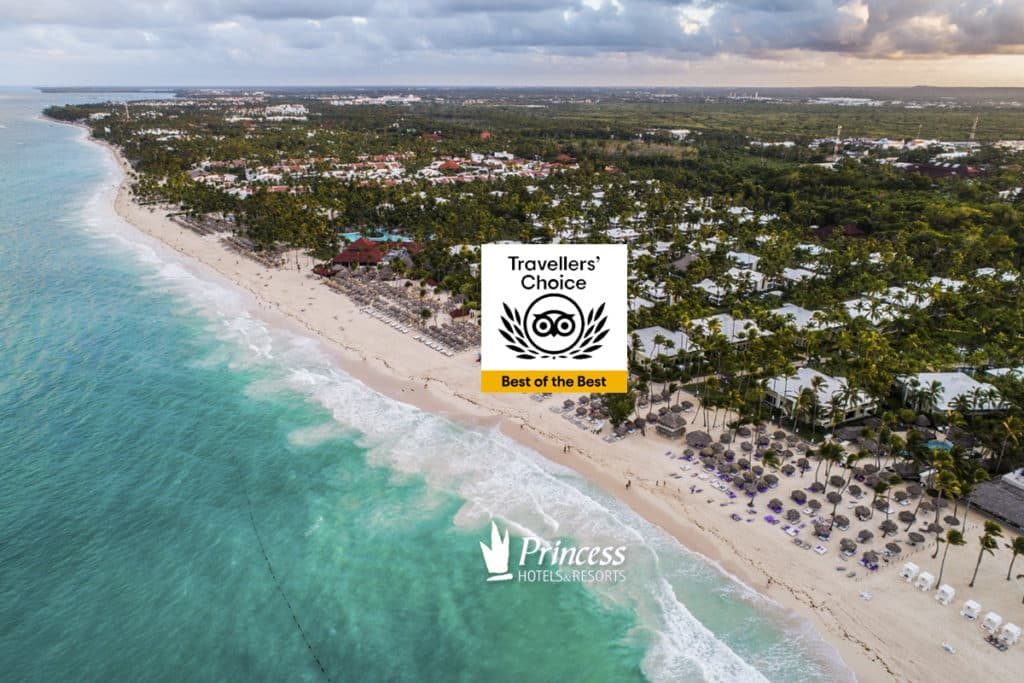 Princess Hotels Caribbean has received the TripAdvisor maximum certification in 5 of their resorts: Travellers Choice 2020 Best of the Best. This ratings platform is the leader for clients travel and restaurant opinions. We want to thank all of our guests who have taken their time to share their ratings and experiences in our hotels. It's a recognition of all the high quality work of our staff. This is the result of the hard work done by the teams that make Princess Hotels & Resorts!
What is Travellers Choice 2020 Best of the Best?


Travellers Choice Best of the Best is the updated Certificate of Excellence by TripAdvisor. An award that recognizes the work through the guests excellent ratings. It shows the constant commitment to hospitality excellence. 
TripAdvisor takes into account the quality, quantity, opinions and reviews of the travellers throughout the year. The popularity index of the area is also evaluated. The ratings must always be between 4 and 5 bubble points. 
What hotels have been awarded the Travellers Choice 2020 Best of the Best? 
Grand Bávaro Princess


The Grand Bavaro Princess Hotel was recently renovated. It's the perfect place for your dream vacations in the Caribbean! High quality facilities to share with your family. 
Punta Cana Princess


The Punta Cana Princess Hotel is our fantastic Only Adults in Punta Cana. Are you thinking of enjoying your well-deserved vacations with your partner or friends? Discover all that we have for you!
Caribe Club Princess Princess


The Caribe Club Princess has been renamed as Caribe Deluxe Princess. and is actually undergoing a reformation. Don't miss the news that we will share on our social media. 
Grand Riviera Princess


A magnificent resort with facilities to enjoy with your family. It's located in Playa del Carmen, one of the most popular places on the Riviera Maya. Discover the secrets of the Caribbean at our Grand Riviera Princess. 
Platinum Yucatán Princess


Guests have rated the Platinum Yucatán Princess as Best of the Best in TripAdvisor. This is our Only Adults in the Riviera Maya. A luxurious and modern hotel designed for partners and friends. We are waiting for you!
We invite you to watch one of our opinions videos in Punta Cana. Thank you Shirley & James!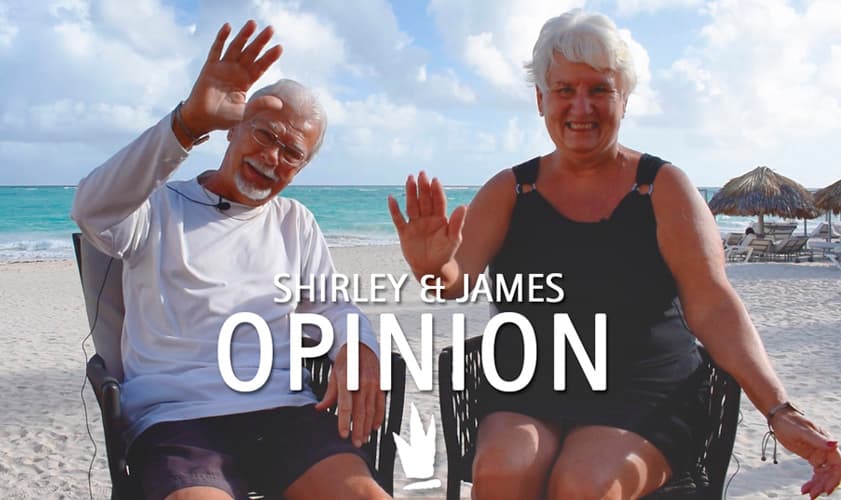 We invite you to watch one of our opinions videos in Riviera Maya. Thank you Allyson!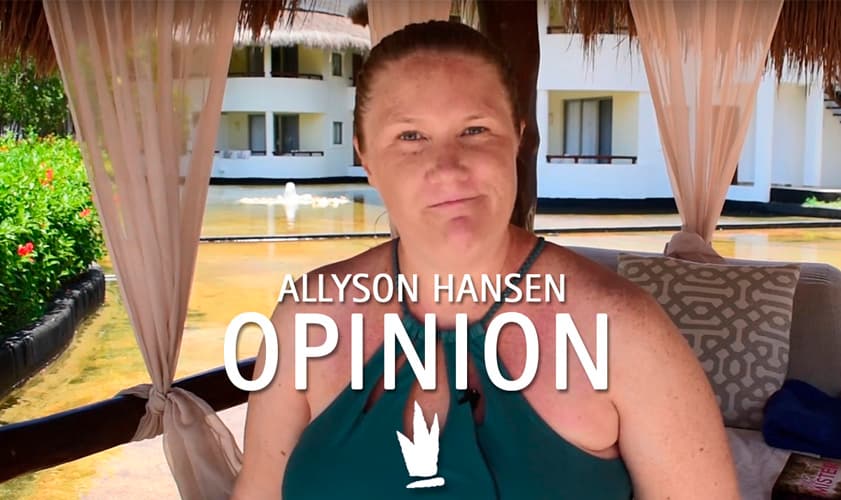 Categories: Caribbean, Hotels, Punta Cana, Riviera Maya, Uncategorized
« We are back! We announce the opening of the first hotels in the Caribbean!
5 Water Sports Activities You Need to Try in the Beaches in Riviera Maya »