5 Canary Island plans for Easter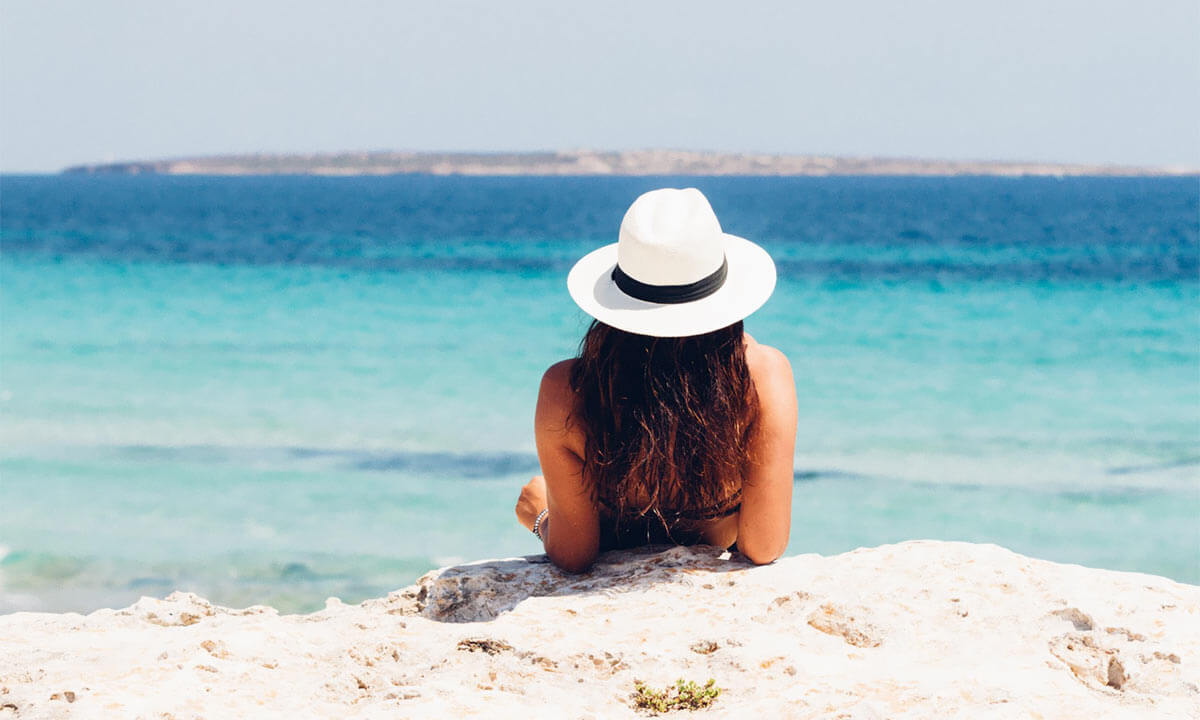 Easter is just around the corner, and the Canary Islands are the destination of choice for many holidaymakers. If you're one of the lucky ones going, no doubt you're already dreaming about lying on a sandy beach and soaking up the sun. But there are endless other ways of enjoying these islands – take note!
Getting away with your partner, family or friends to the archipelago makes a fine choice at this time of year. You can disconnect from it all and recharge your batteries now, ahead of the summer holidays.
Whether you're all set for adventure, or seeking a more relaxing time, we've for five activities for you to enjoy on your trip. All you need to do is add them to your list of things to do on holiday.
Head for the Ruta de los Volcanes (Volcanoes Route)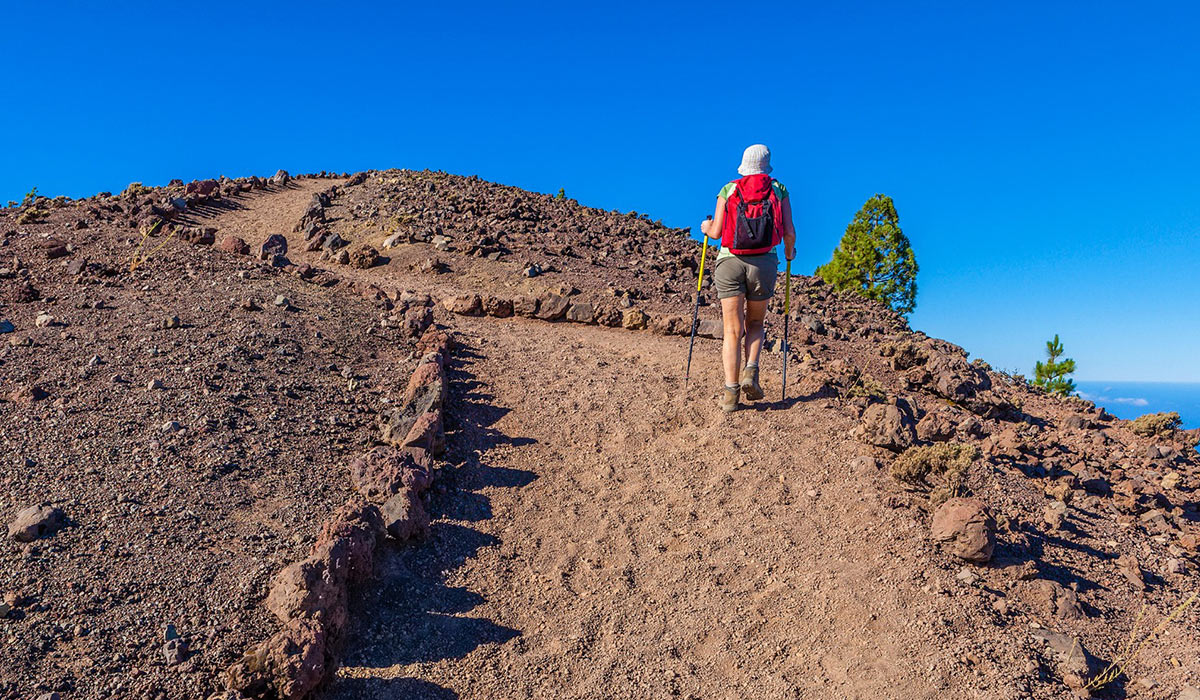 The Volcanoes route is without a doubt one of the most popular hiking trails on the island of La Palma. Located between the island's central and southern regions, the route gives you wonderful views of the natural landscapes along what was once an important route between La Palma's regions.
This well-trodden route, which is perfectly signposted for hikers, passes through the municipalities of El Paso, Mazo and Fuencaliente, found within Cumbre Vieja Natural Park.
If you're thinking of checking out this impressive route, make sure you're well-equipped. You'll need suitable hiking boots, sunscreen and plenty of food and water, given that it's a 6-8 hour long walk.
You'll cover a 1,200-metre gradient, going from an altitude of 725 metres in Fuencaliente to 1,932 metres at the summit, affording spectacular views of the island. And on days with good visibility, you'll be able to see the neighbouring islands too.
Stargazing in Teide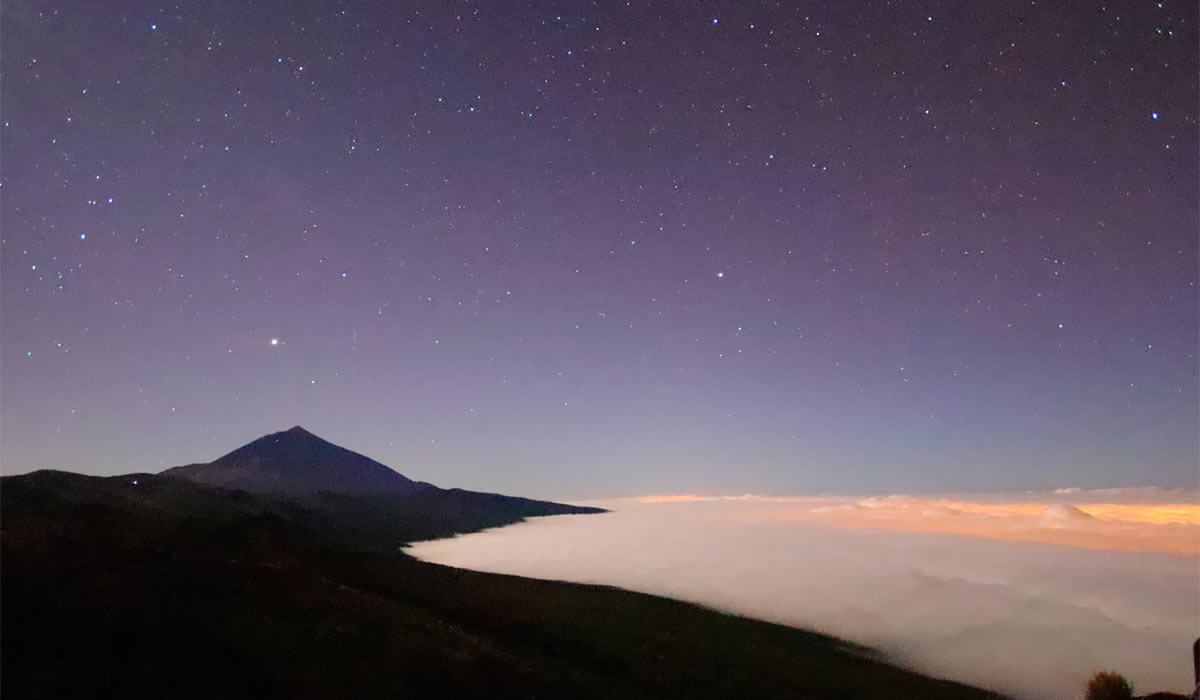 If you like to do something a little different on holiday – we've got the perfect plan for you! Teide National Park in Tenerife is the ideal setting to take in a pollution-free, panoramic vista of stars. Located at 3,715 metres above sea level, it's a top destination for gazing at the constellations.
Immerse yourself in the magical beauty of the volcanic landscape by night with your partner, a telescope and a star map. You can get more information on the permit you need on this website, and look up other activities on the island.
Diving in Sardina
If you're looking for a unique adventure, Gran Canaria is the perfect place to take your first plunge into the world of scuba diving – whether you're serious about a new hobby or just fancy checking out the wonders of the deep blue sea on the island.
One of the most popular places for scuba divers to get their fix in the Canary Islands is opposite the enchanting fishing village of Sardina del Norte, in the north west of the island. The calm sea is ideal for snorkelling or diving for beginners. You could see anything from octopuses, Canary Island lobsters and sea cucumbers to seahorses.
Whatever your level of expertise, this makes an unforgettable experience that gives you the chance to see everything the Canary Island sea has to offer.
Hiking on La Palma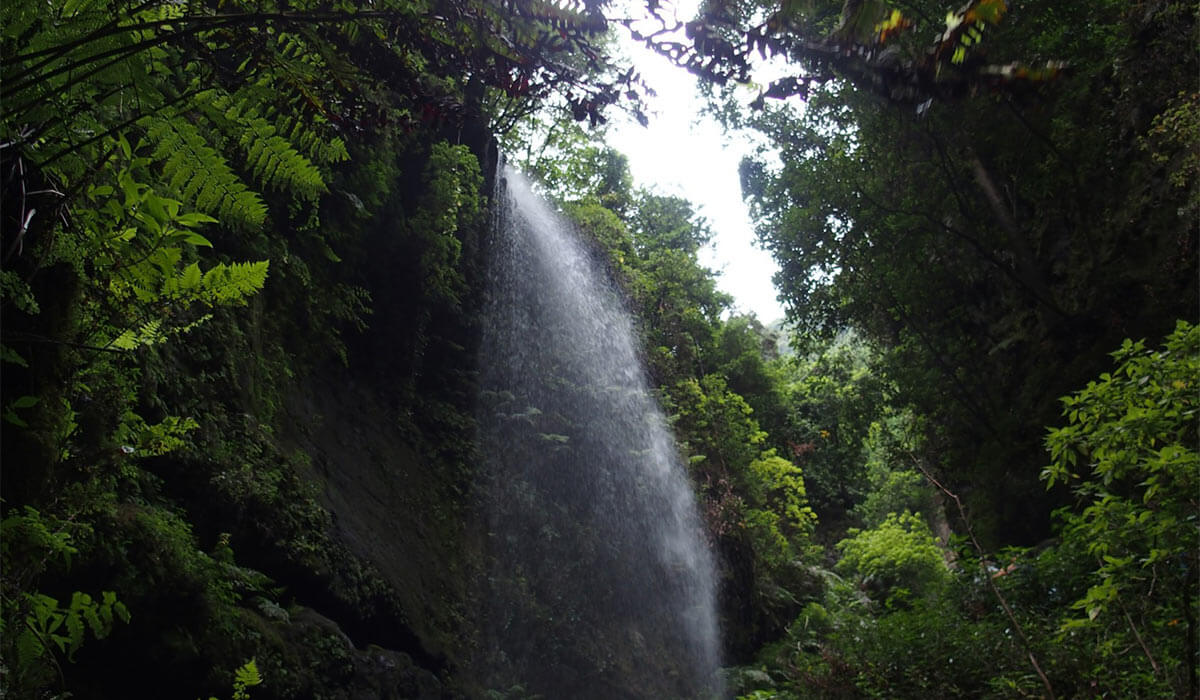 The Canary Islands stand out for a number of reasons: incredible beaches and coasts, and the wealth of natural landscapes. So why not take a simple hike along the many trails of the 'isla bonita', La Palma.
Los Tilos is home to one of the most important prominent laurel forests in the Canary Islands, and was designated Unesco Biosphere Reserve status in 2002. Two of the trails are suitable for all, and take you right through the heart of the forest.
If you want to elevate your experience further, ascending another one thousand metres will take you to the refreshing Marcos and Cordero springs where you can swim in the crisp, fresh waters of a small waterfall.
Kitesurfing in Fuerteventura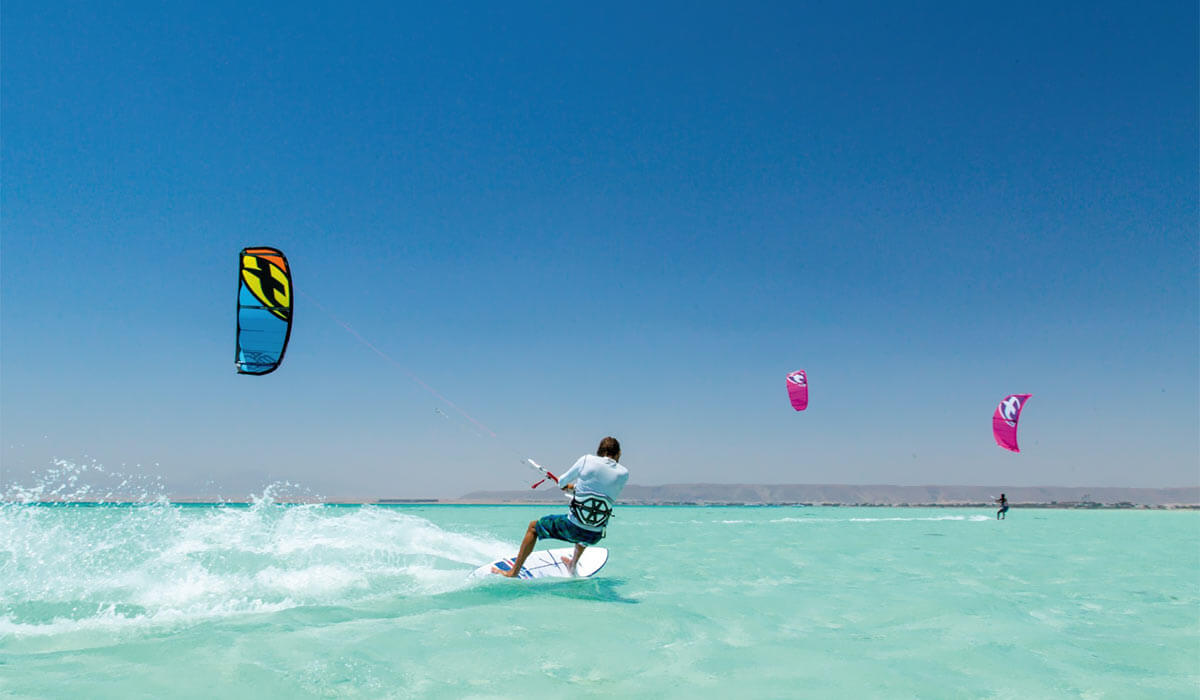 Need an adrenaline fix? Head for Fuerteventura and indulge in some of the island's most popular water sports like kitesurfing or windsurfing.
As avid water sports fans will already know, Fuerteventura is one of the best places in the world for these activities. The strong trade winds that blow over the Fuerteventura coastline will have you flying over the water as you kitesurf or windsurf at breathtakingly high speeds.
If you're just starting out, head to Sotavento beach in the south east, which is perfect for novices and experts alike.
Categories: Canaries, Tips, Fuerteventura, Gran Canaria, Be inspired, La Palma, Tenerife
« 5 Gran Canaria wines you have to try
8 exotic Caribbean fruits you should try »