Taurito Princess: The best option in Gran Canaria for your family holidays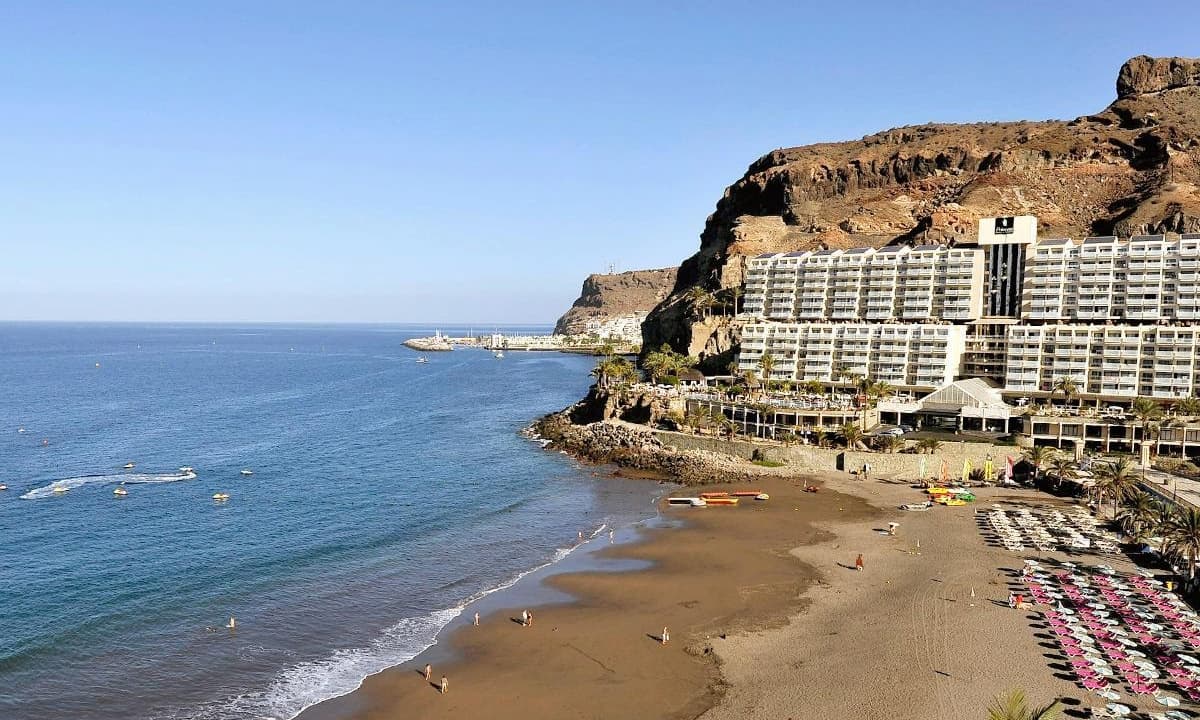 Peace of mind, natural beauty, sandy beaches, crystal clear waters and fun: this is what holidays in Taurito are like. Taurito is a tourist destination on the island of Gran Canaria, between Puerto Rico and Mogán port. Taurito Beach is ideal for those who want to escape the hustle and bustle of crowds and enjoy the intimacy offered by its soft sands. If you are going to visit Gran Canaria with your family, we have unparalleled accommodation for you: Taurito Princess Hotel
Enjoy the charm of the south of Gran Canaria with peace of mind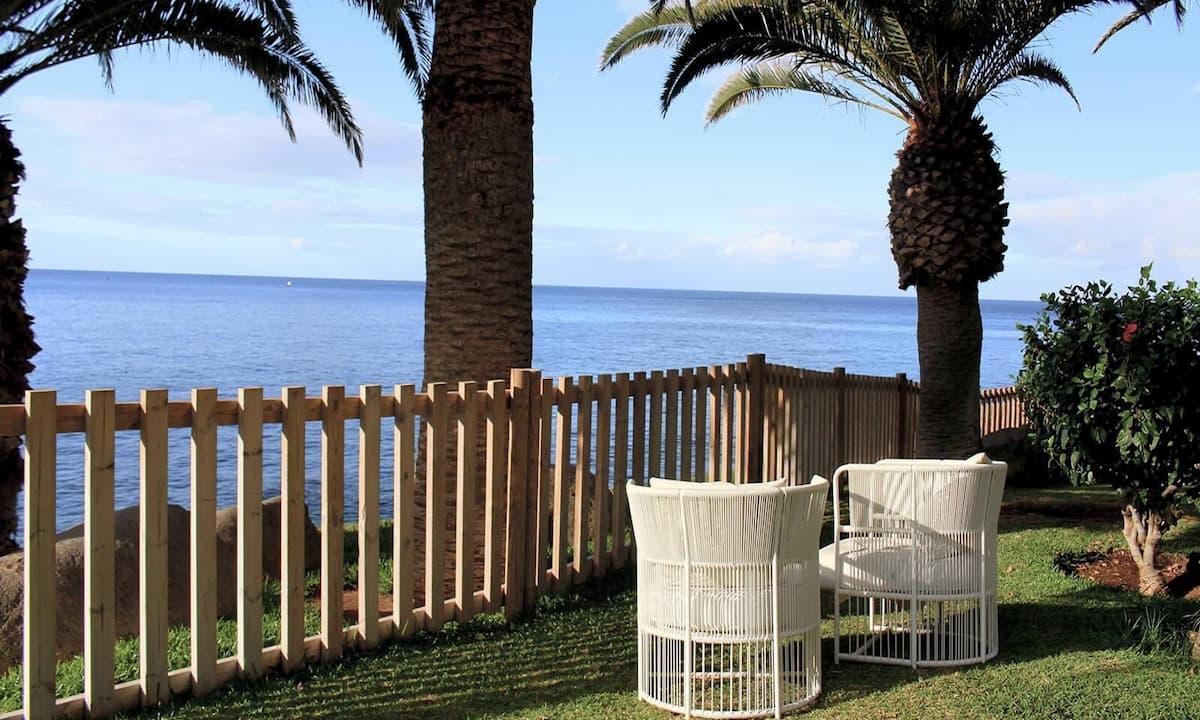 This modern, all-inclusive 4-star hotel is in a privileged location: on the beachfront at Taurito Bay. The experience at Taurito Princess will be unique from the moment you arrive at the hotel, where we will greet you at our 24-hour reception to meet any needs that may arise during your stay at our Gran Canaria resort.
All 404 rooms in our complex have magnificent views of the Atlantic Ocean and/or Taurito Bay. That is, from the comfort of your room you can enjoy excellent sea and beach views that will take your breath away.
The hotel adapts perfectly to your needs and offers different types of rooms for everyone's comfort and convenience. The superior family room is perfect thanks to the spaciousness it offers, as well as its spectacular terrace with sea views. But if you are looking for even more space, the hotel offers suites, which consist of a living room, a separate bedroom and two bathrooms. These spacious rooms also include canopy beds, a nice detail that makes a difference to your stay. Everything so you feel at home and enjoy your holidays like never before.
An all-inclusive family hotel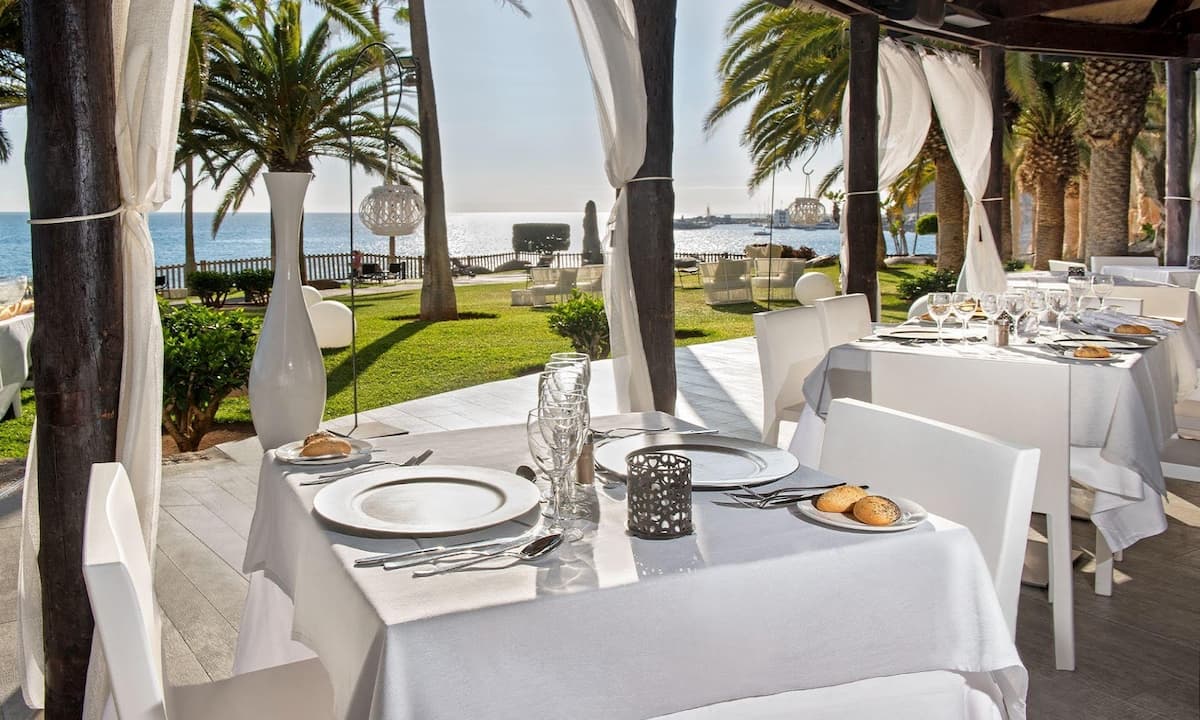 Thanks to the all-inclusive regime you won't have to worry about a thing, just enjoy the wide variety of dishes at our 2 restaurants that will also undoubtedly surprise you.
Breakfast and dinner are served as a buffet at the main Princess restaurant, with live cooking stations. Themed dinners with specialities from different countries are held several times a week.
Families have everything at their disposal to enjoy their meal fuss-free. We have high chairs so that the little ones can also sit at the table and enjoy this time as a whole family. Our restaurants also have baby food and are equipped with appliances to heat any purées, jars of baby food, etc. The restaurant also has a small children's buffet tailored to their needs, so they can help themselves more easily and comfortably.
Our other restaurant "La Choza" has a pleasant indoor space and a spacious terrace with wonderful sea views and is located next to the gardens. Perfect for enjoying wonderful meals while watching the calmness of the ocean.
We also know that the days in Gran Canaria can be very hot, so we offer 5 bars within our facilities where you can recharge your batteries drinking a refreshing cocktail.
A hotel where everyone is important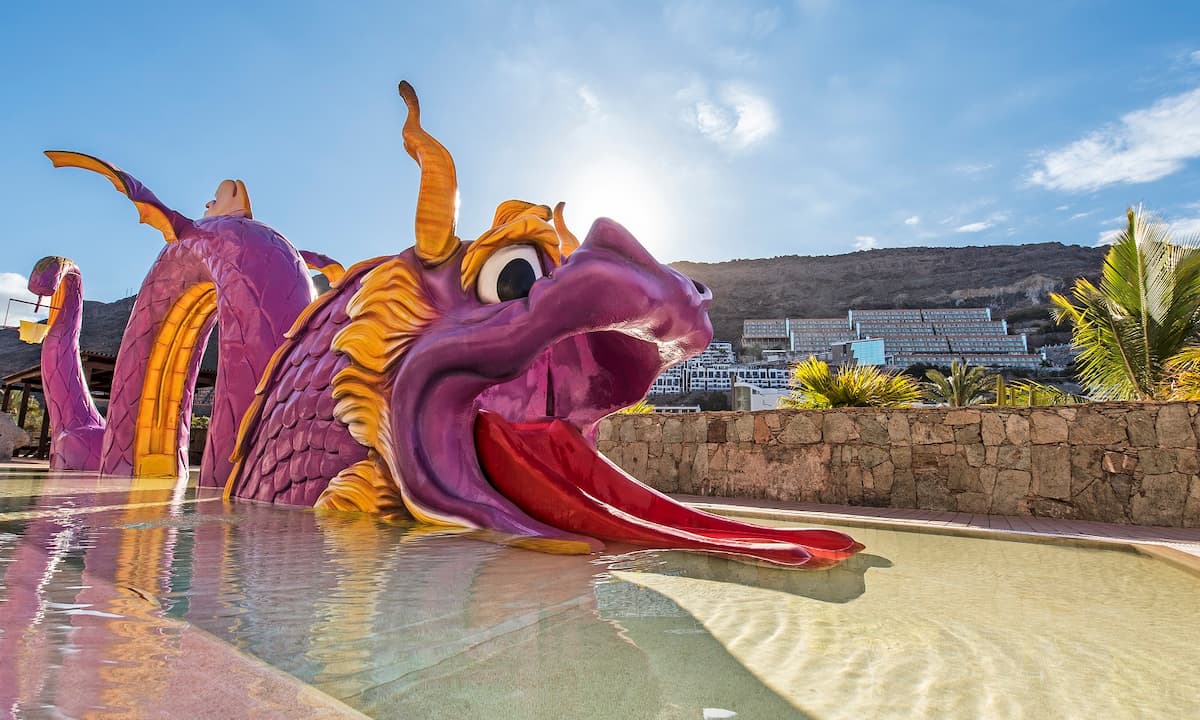 There is room for everyone, big and small, in our facilities. The resort not only has 2 children's pools, one of them with a large dragon-slide welcoming you, we also have a children's playground, children's entertainment, mini-club, and if your kids are older, we also have a maxi-club where they can play video games and much more.
But there's no end to the fun, because Gran Canaria has a lot to offer. Just a few minutes' walk from our resort is the Aquasports Taurito water sports centre, where you can enjoy fun activities such as parasailing, jet ski or flyboard. To continue with fun on land, we encourage you to visit the Zoo Cocodrilo Park where you can get close to exotic animals such as fascinating crocodiles, tigers or marsupials and Palmitos Park, a park where birds are the stars of their amazing shows. All this and much more only at the Hotel Taurito Princess. Come and find out for yourself!
Categories: familias, Gran Canaria, Vistas al mar
« Tour around the best markets in Gran Canaria
10 Canary Island restaurants with magical views »