Spend your summer holidays in a Canary Islands Princess hotel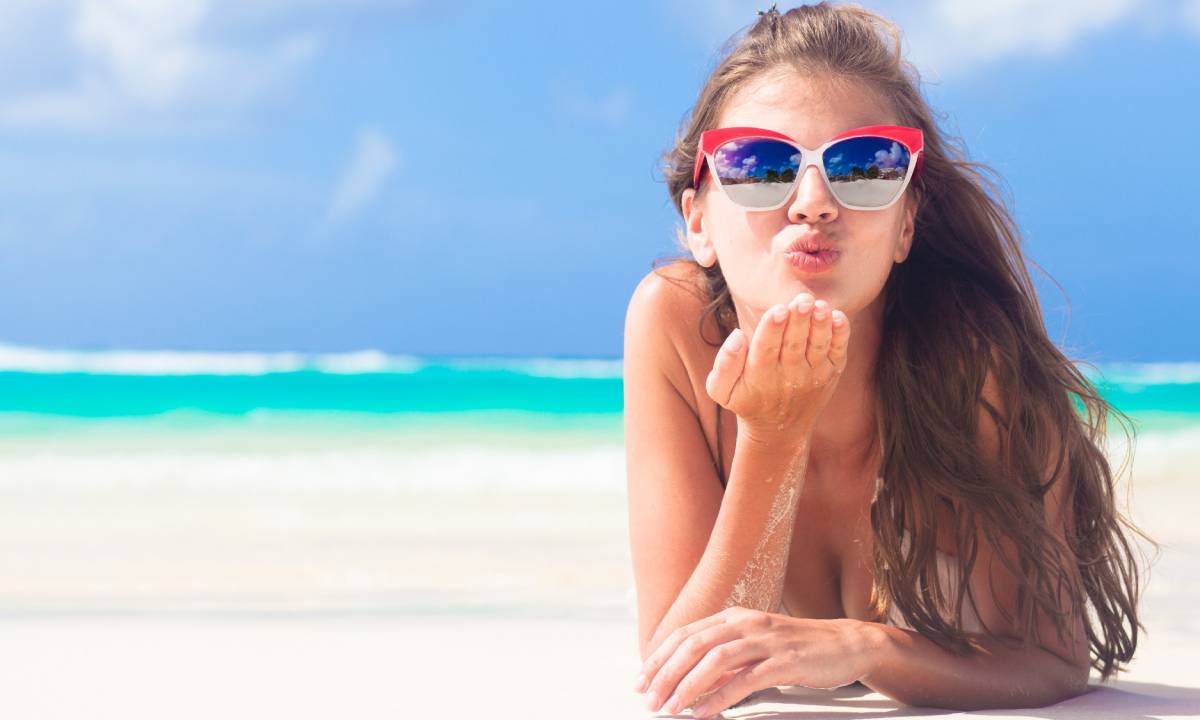 Counting down the days till you can go on your summer holiday this year?
There might still be some time to go, but now's the time to start thinking about where you'll go, whether you'll travel alone, with your partner, or with the whole family, etc. And most importantly, it's the moment you can take advantage of the offers we have in store for you.
We want you to have fun this summer – laugh, swim, and have the time of your life with us in our Gran Canaria, Tenerife, Fuerteventura and La Palma resorts. We're all set to make sure your time away in any one of our hotels will make for an absolutely unforgettable summer holiday in the Canary Islands.
A trip to enjoy alone, or with your partner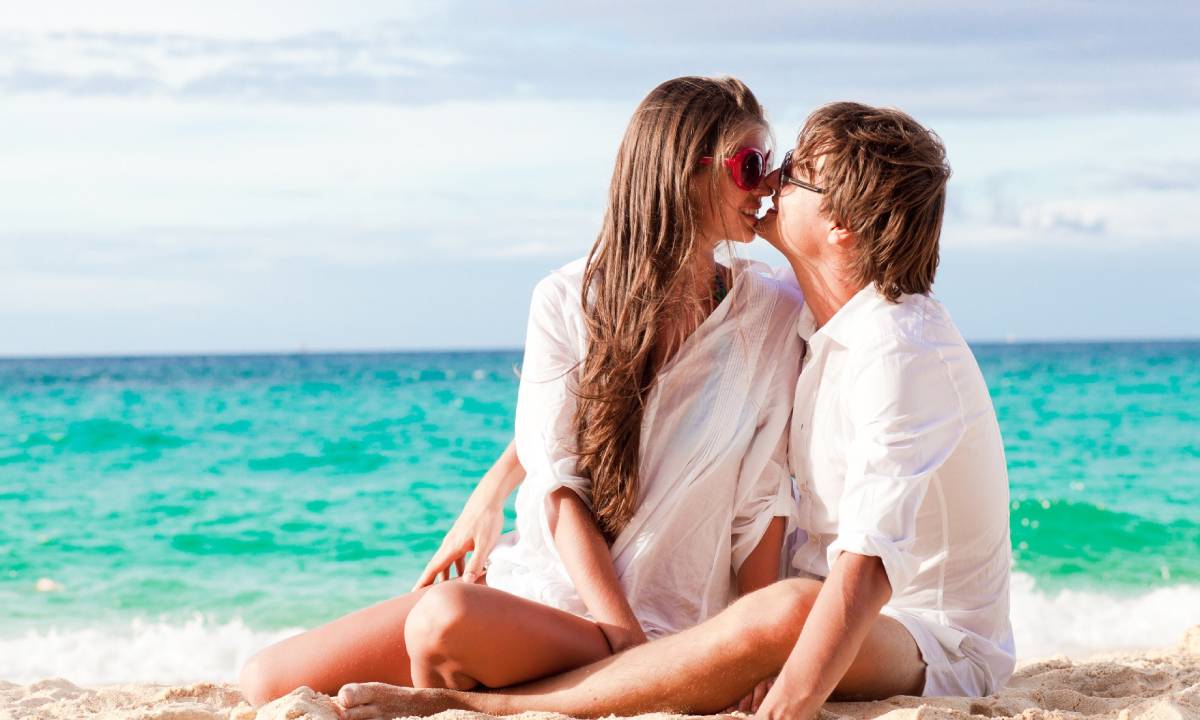 If you're travelling alone or with your partner this summer, you can book with the PRINCESSADULTS2022 promotional code to get an extra 10% off your advance booking, as well as a gift or perk chosen by the hotel for you during your stay.
The benefit of booking your Canary Islands holiday with us now, is that you get access to the early booking offers available on our website, with discounts of up to 35% this summer.
This incredible offer is available until 30 April 2022 and is valid for travel to the Canary Islands from 1 May to 31 October 2022.
Which hotels can you stay in?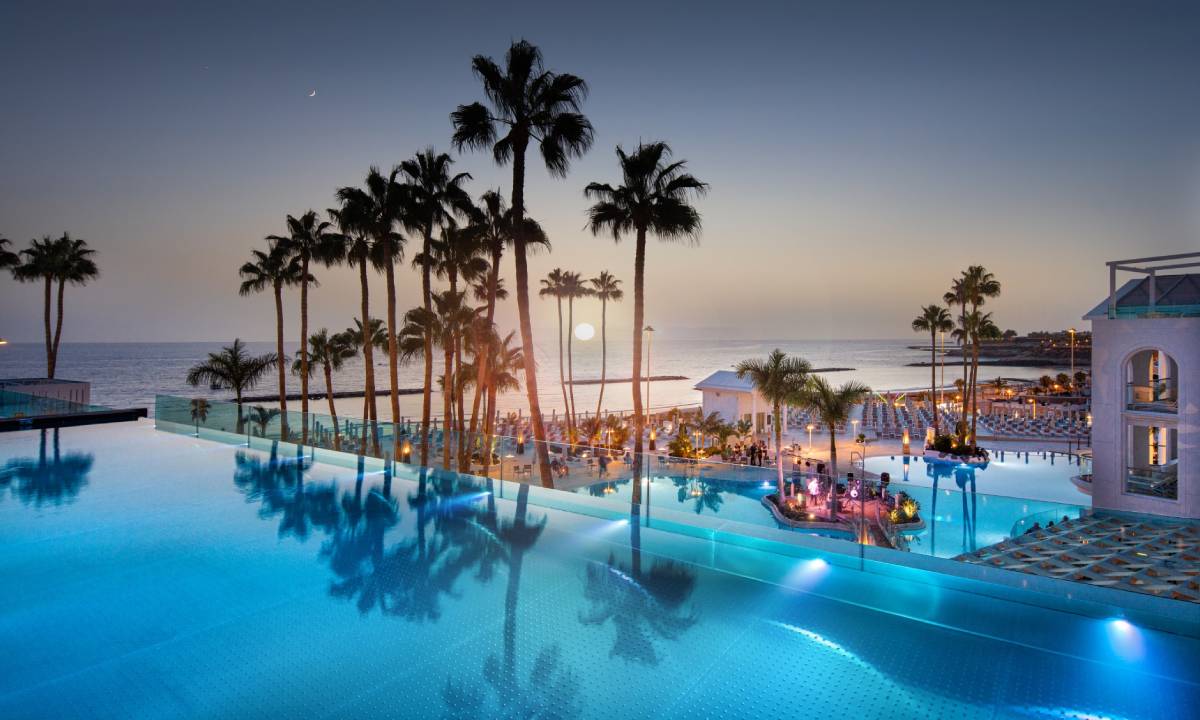 If you're travelling alone or with your partner, we recommend our adults-only hotels or one with exclusive adults-only areas. You'll find the best services, plus the extra dose of tranquillity and exclusivity you're looking for on your holidays.
This four-star resort, close to the Maspalomas Dunes Natural Park (Gran Canaria), has a special adults-only area (18+) where you can sit back, relax and sunbathe on hammocks or Bali beds. There's also a chill out bar and a swimming pool with massage jets and a counter-current swimming area.
This adults-only hotel (16+) in the centre of Playa del Inglés, a tourist hotspot in the south of Gran Canaria, offers a winning blend of rest, incredible cuisine and sports and leisure activities.
Located in Taurito Bay in the south of Gran Canaria, this hotel has an amazing adults-only swimming pool that benefits from unique panoramic views of the Atlantic Ocean. Plus, if you stay with us on an all-inclusive package, you can head for the Beach Club and sample snacks and refreshments for free without even leaving the beach.
In the south of the island of Fuerteventura on Chandía Peninsula, you'll find a stunning resort with an adults-only zone (18+) with direct access to the beach.
This is a space where we want our guests travelling alone or in a couple to be as relaxed as can be. Every detail has been taken care of to make sure you can fully unwind and disconnect from it all.
Part of La Palma & Teneguía Princess resort, this private gated area comes with premium services that make for a truly outstanding holiday. One of the main advantages of being an Esencia guest is you can get all of the perks of this exclusive area, plus the use of all the other facilities and services in the main resort.
This unique adults-only hotel (16+) is ready and waiting for you in the south of the island of Tenerife. The contemporary design and well-maintained facilities make it one of the most luxurious Canary Island hotels in the chain. And if you're looking for an even more exclusive holiday, it comes with the premium Platinum service.
Family holidays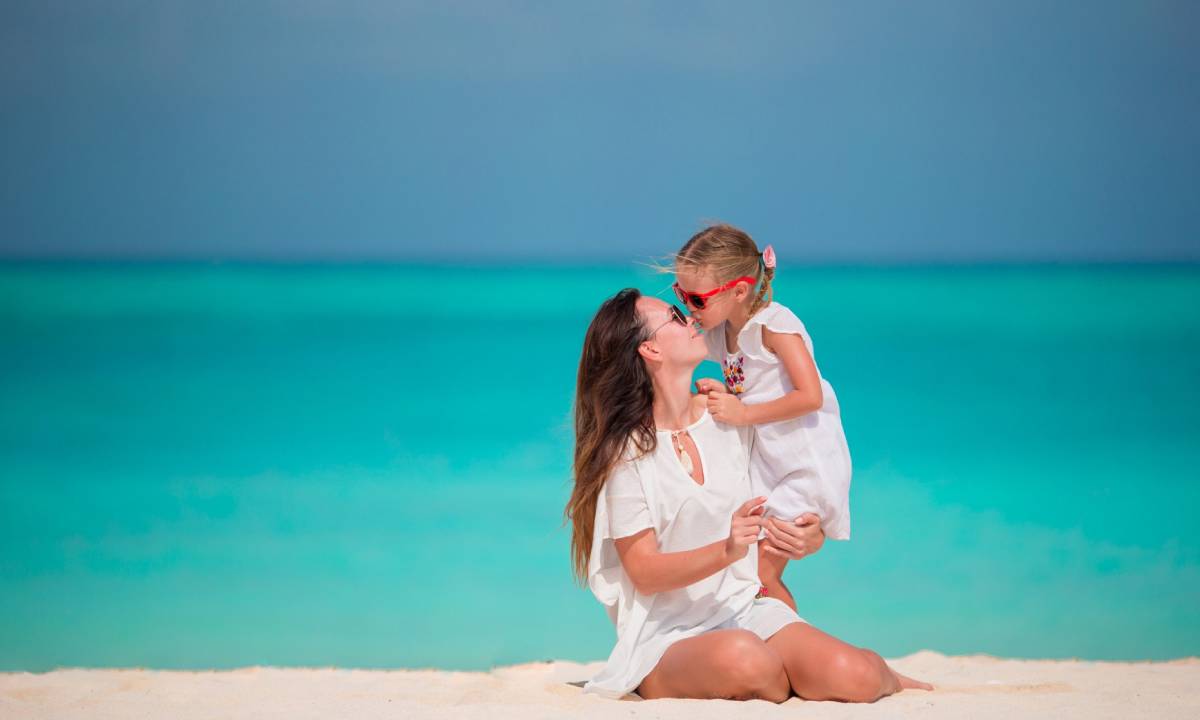 Spend your summer family holiday with us at our Canary Islands hotels and get a significant discount. Book with the PRINCESSFAMILY2022 promotional code and get an extra 5% off your advance booking. And, if you stay in one of our Junior Suites, Suites or Superior Family Rooms, up to two kids can stay free of charge (up to age 11), excluding the month of August.
To take advantage of this incredible offer you need to book your stay with the whole family before 30 April 2022, for reservations between 1 May and 31 October 2022. And, if you add the promotional code to our early booking offers, you could save up to 35% on your family holiday.
Where to stay with your family?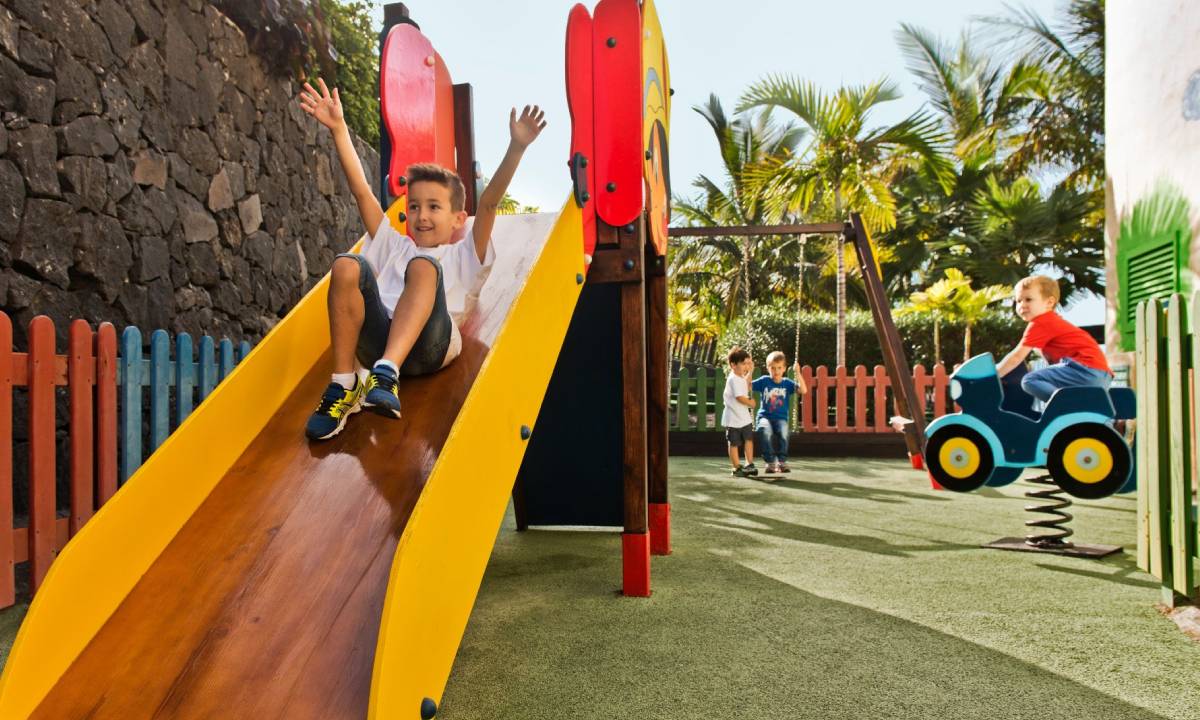 We've got the best hotels for families to make sure your summer holiday this year will be bundles of fun – whatever the age group.
Entertainment for the little ones, and relaxing for the adults: both come guaranteed at this resort in the south of Gran Canaria. The amazing waterpark with slides and water jets will be your kids' new favourite place.
At this stunning hotel, you get direct access to the beach in Taurito Bay, and our entertainment team are on hand to put on a range of activities for the little ones.
A family resort next to Esquinzo Beach, in the south of Fuerteventura. Plus, our exclusive Esencia de Fuerteventura resort has been designed with the whole family in mind. There's a children's playground, entertainment, and endless services to make sure you have a fantastic time on your well-deserved holiday.
Our fabulous resort on the 'isla bonita' has everything you need for the perfect family holiday: swimming pools, delicious cuisine, leisure activities, adults' activities and of course, a spectacular spa.
Categories: Canaries, Fuerteventura, Gran Canaria, La Palma, Tenerife
« 5 Tenerife beaches where you can disconnect from it all
The Tree of Illusion 2021 gifting delivery in the Dominican Republic »