The best gift this Christmas is here in the Canary Islands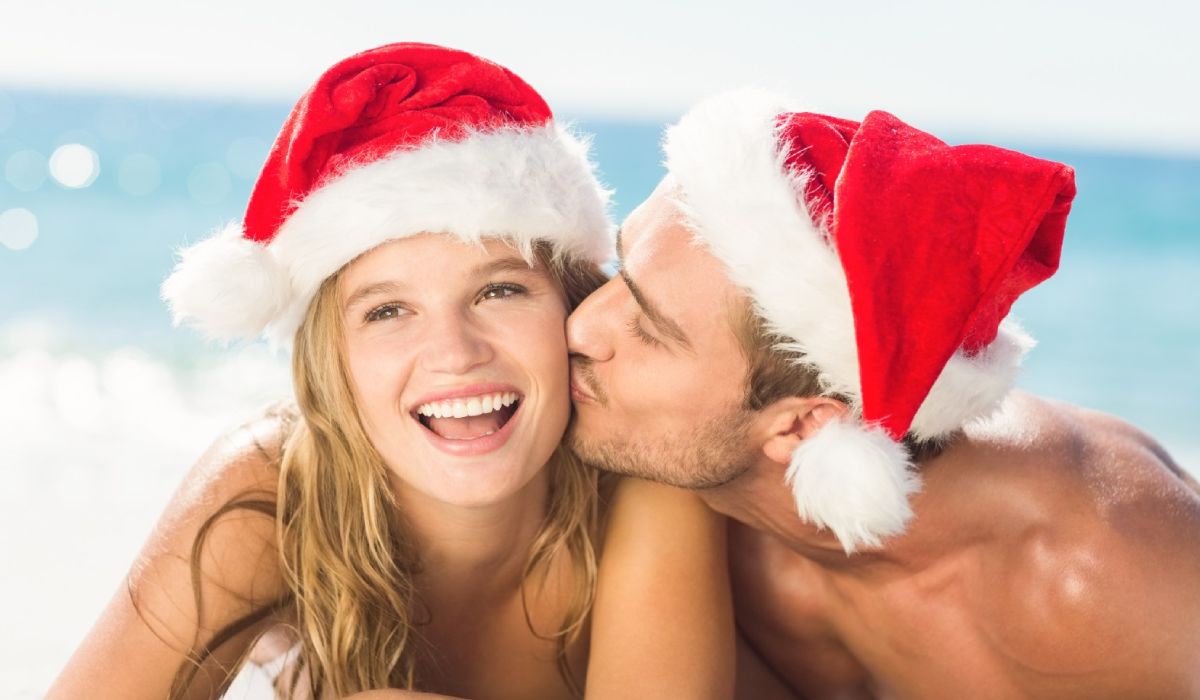 The most magical time of year is upon us: Christmas. No doubt you've already seen towns and cities all over the world switching on their lights for Christmas, and the shops are all decked out for the season: the festive spirit is everywhere. But you won't find the best gift for this Christmas in any shop windows – you need to head to our website.
We want this Christmas to be extra special: why not give an unforgettable holiday at Princess Hotels & Resorts in the Canary Islands?
Let's take a look at all the offers we've got in store for you and your loved ones. What better surprise than something a little different this Christmas? And you can enjoy it throughout 2022.
This Christmas, if you book between 30 November 2021 and 9 January 2022, you can get a discount of up to 35% when you enter the promotional code VIVA2022, a 10% discount… and you can use this offer in conjunction with your MyPrincess or Canary Island Resident member discount. Plus, you already get a better price for booking in advance, now available on our website, and applied automatically to your holiday.
We know this time of year is extra special, so we want to make sure you get another surprise from our team when you reach your destination. You'll get a little extra something added to your stay, or a gift chosen by your hotel.
Where can you stay?
We're absolutely certain 2022 will be the year you'll be itching to travel, so why delay? Book between 30 November 2021 and 9 January 2022.
Take advantage of our Christmas offer for stays between 1 January and 31 December 2022 at the following hotels:
This adults-only (16+) hotel is situated in the heart of Playa del Inglés, and is the perfect place for you to enjoy all the fun leisure options and shopping you could wish for, as well as long days on the beach or by the pool at the hotel. If you're looking for a relaxing experience, you can luxuriate in the hotel's wellness zone with a hydromassage pool, sauna and Turkish bath. You'll feel as good as new.
In the south of Gran Canaria in Taurito Bay, the perfect Christmas gift awaits, with a huge range of leisure and entertainment options to please the whole family. Children will have the time of their lives on the dragon slide that watches over the swimming pool area, whilst older members of the family can flex their water skills with an array of activities on the hotel beach.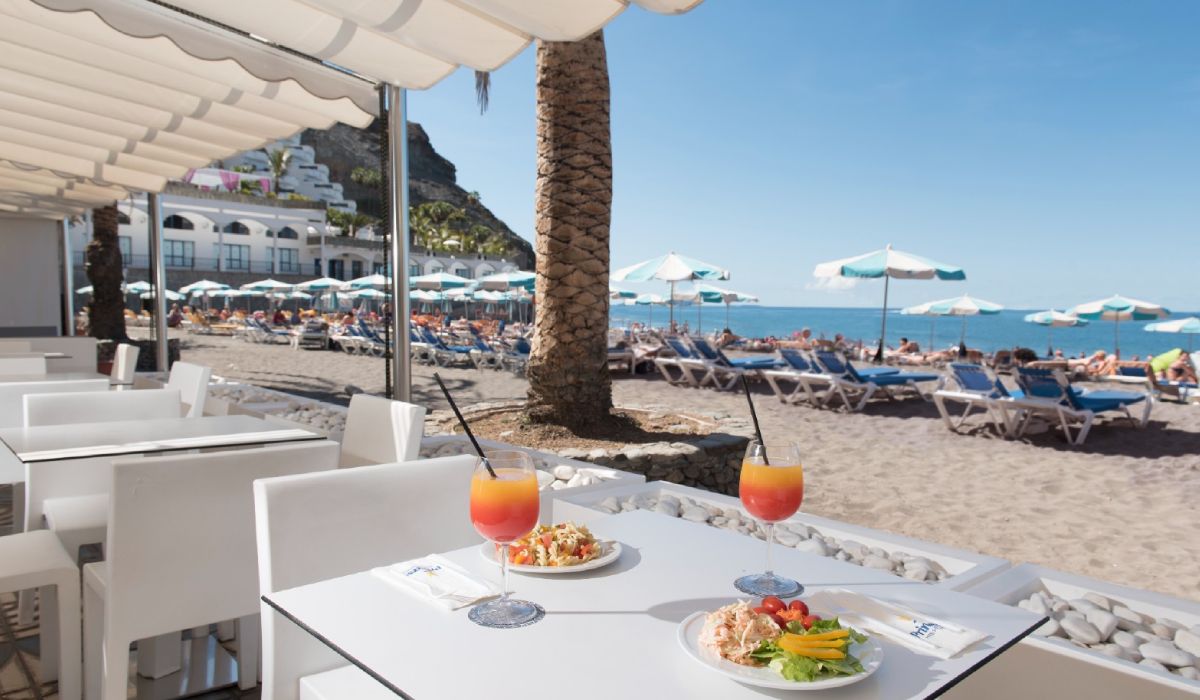 Another of our fantastic hotels is opposite the Taurito hotel, and it makes another perfect gift: Mogán Princess & Beach Club. As well as all the amenities and services you'd expect from a four-star hotel, you get the added bonus of a beach club where you can sample delicious snacks and soft drinks, free of charge.
The TUI Blue Suite Princess is located right on Playa Taurito. The perfect adults-only (16+) hotel for a romantic getaway. And because it's on the beachfront, all the rooms come with incredible sea views.
Two of our hotel chain's hotels on the island of Fuerteventura are ready and waiting for you at Jandía peninsula. The Fuerteventura Princess hotel benefits from a prime location on the beachfront at Esquinzo beach, with its stunning crystal clear waters. One of Princess hotel's best secrets is tucked away in the resort: the Esencia de Fuerteventura hotel. An exclusive experience with premium additional services.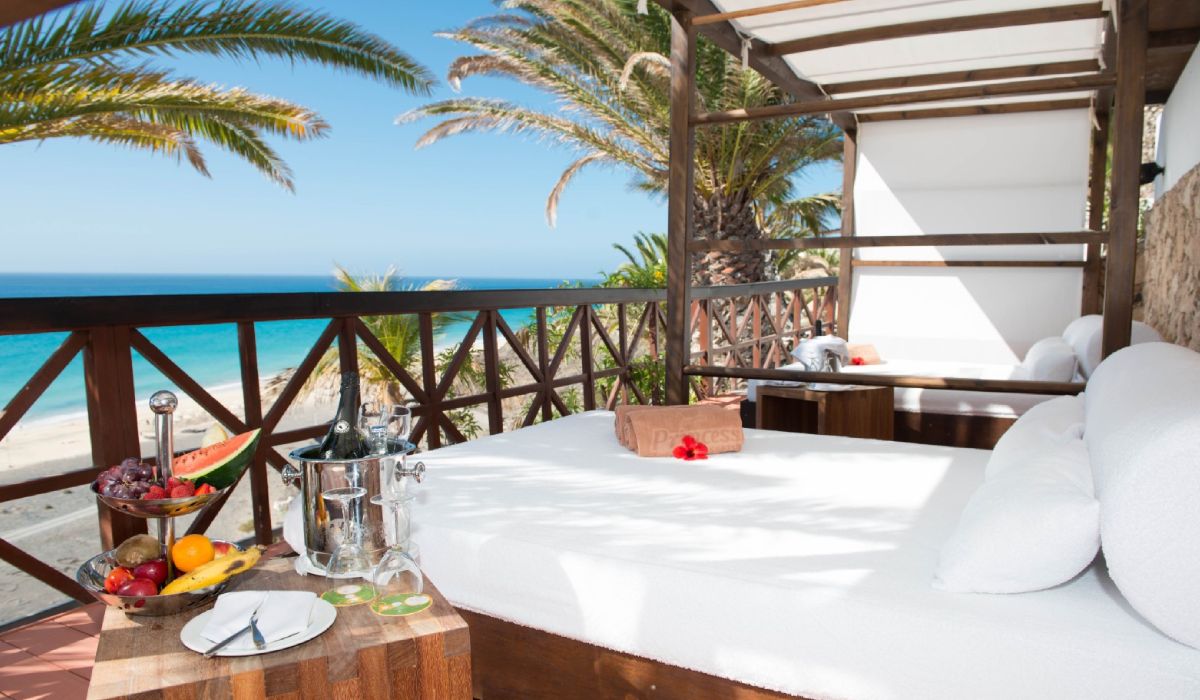 Next to the Fuerteventura Princess hotel, you'll find our Club Jandía Princess resort. It's the perfect destination for all, with a separate zone set aside for adults only (18+) and another for families.
The island of La Palma is home to one of Princess' most spectacular resorts. There's no doubt about it, this is the perfect place to stay when you come to discover all the incredible landscapes this beautiful island has to offer. Looking for something more exclusive? The Esencia de La Palma hotel is a hotel within a hotel in the same complex. You get all the services and amenities you get from the La Palma & Teneguía Princess, and also access to a more private, tranquil area.
Book stays between 1 February and 31 December 2022 at the following hotels: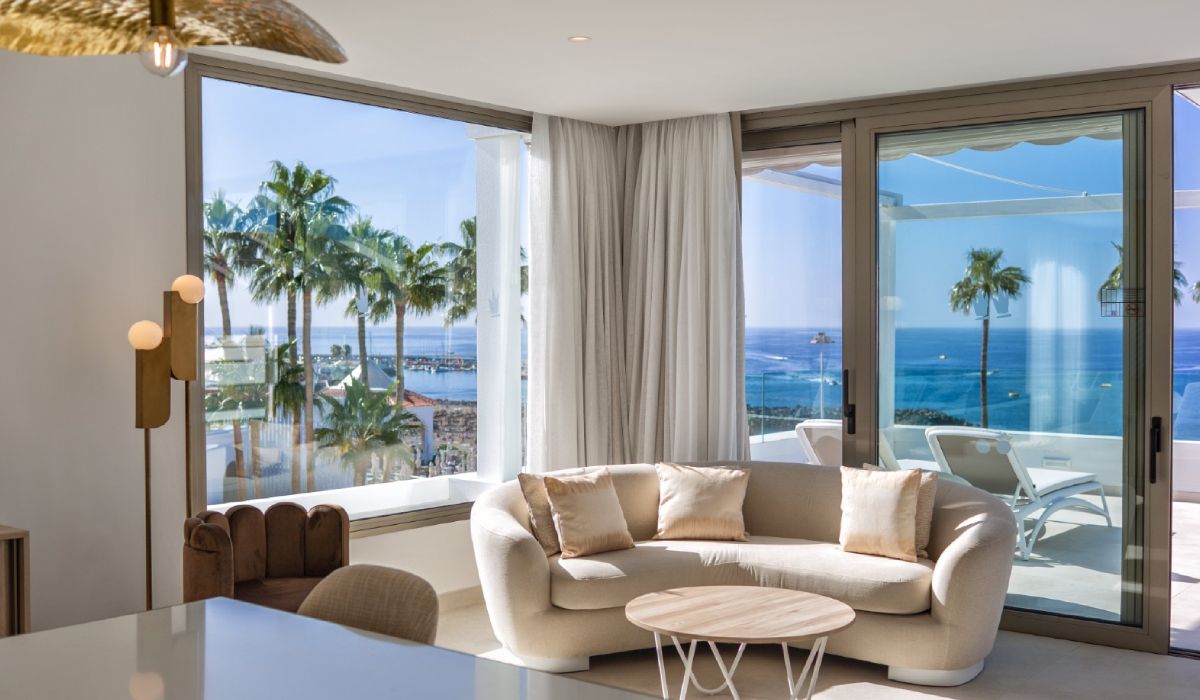 This adults-only (16+) hotel in the south of Tenerife is one of the most attractive and luxurious Princess hotels. Guests simply fall in love with the rooms, recently-refurbished with cutting-edge interiors. And if you want the VIP experience, the Platinum area gives you all the exclusive extras you need.
If you want to surprise your whole family with a jaw-dropping Christmas present, the Bahia Princess de Tenerife hotel is the perfect destination. Right by the beach, with a fabulous swimming pool and kids' (younger and older) entertainment all day long are just some reasons we're sure you'll love a stay here with us.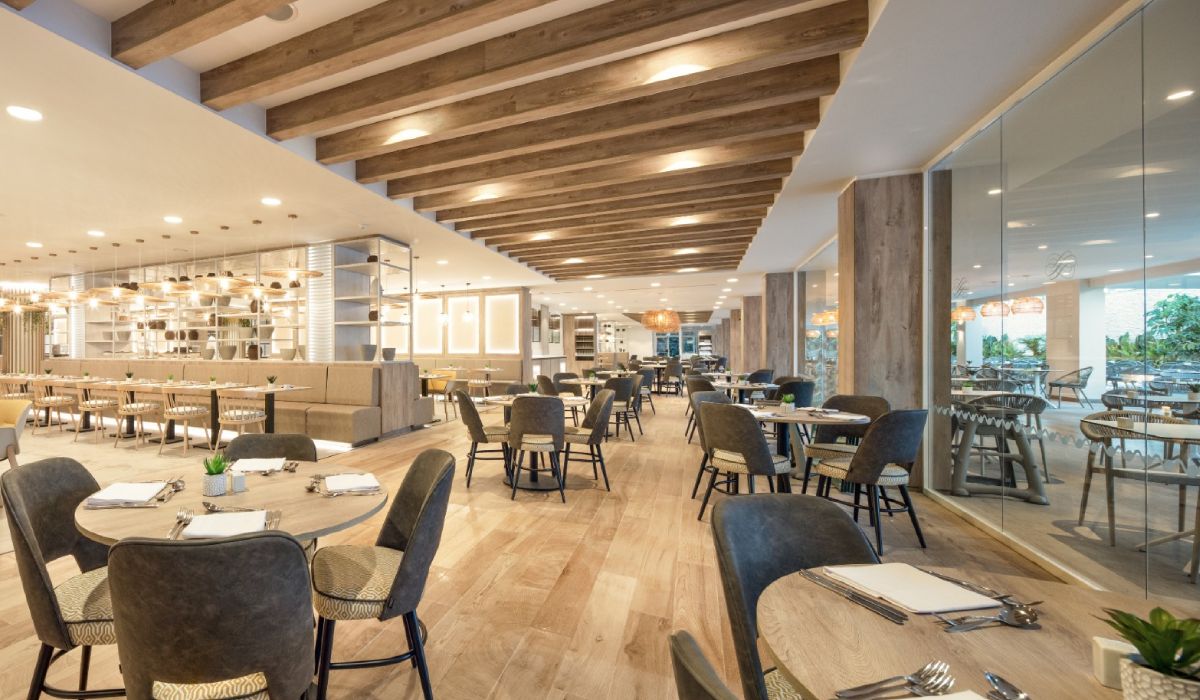 Our twin hotels in the south of Gran Canaria have got just what you're looking for in a holiday. A swimming pool area with hammocks and Bali beds where you can fully relax beneath the Canarian sun. An amazing range of cuisines. Sample traditional Canary Island dishes and international fare at the Food Market restaurant, one of the chain's hallmarks. And – of course – recently-refurbished rooms to suit all tastes and ages.
Do you need any more reasons to give a Canary Island holiday this Christmas? Don't think about it a moment longer!
Categories: Canaries, Fuerteventura, Gran Canaria, La Palma, Tenerife
« 5 beautiful villages on the island of Tenerife
Discover the Salto del Limón waterfall with Princess Hotels Caribbean »