Princess Hotels obtains the "Travelife Gold" for its environmental responsibility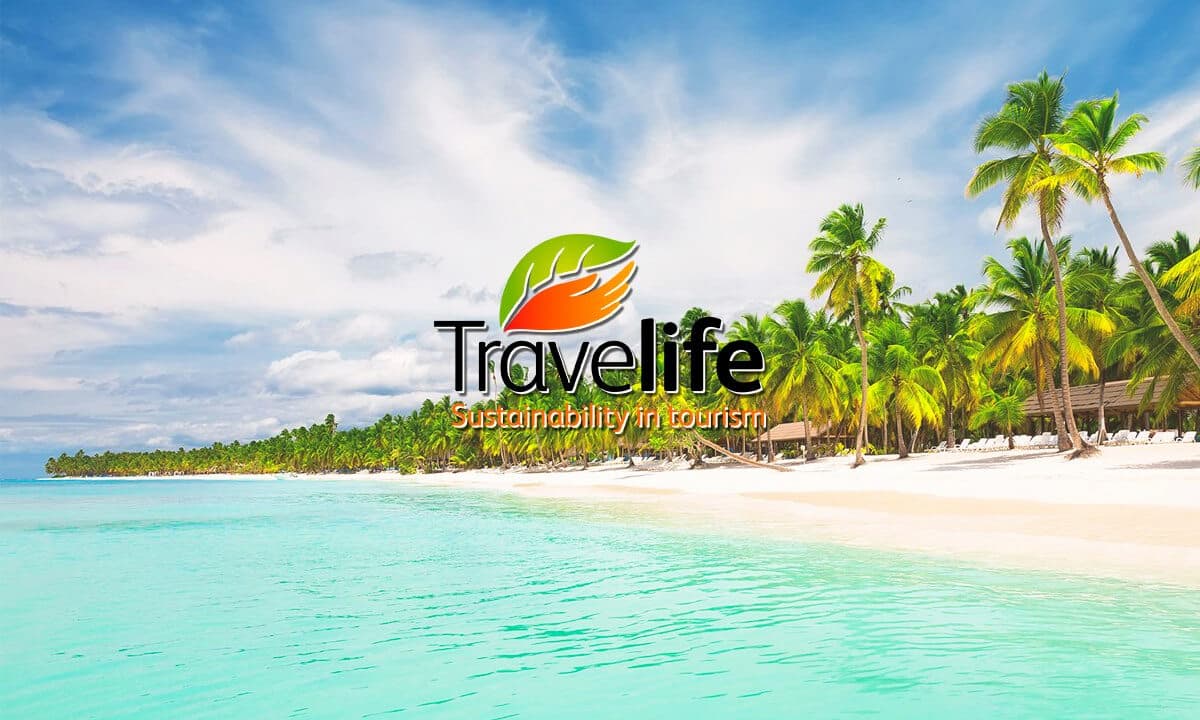 Princess Hotels has once again earned Travel life Certification for 5 Caribbean hotels for the sustainable development of its tourism and hotel business and the best practices and work carried out by Princess Hotels in 2017.
What is Travelife?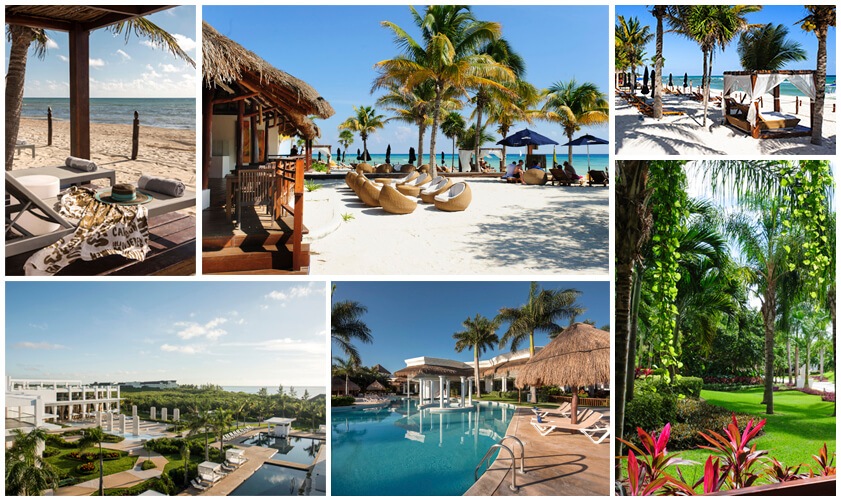 Travelife was founded in 2007 to promote sustainable practices in the tourism industry. It is an organization located between suppliers and consumers, with a high degree of influence on consumer demand. Its goal is to offer travel companies solutions and tools to generate positive changes in their business.
Travelife sustainable development is based on the following premises:
Creation of policies and strategies for the development of destinations
Environmental protection of destinations
Cultural protection of destinations
What has Princess Hotels done to achieve Travel life Certification?
Commitment phase: In this phase Princess Hotels commits to do business within sustainability criteria. The procedures to be followed for sustainable management are defined. First steps and best practices are set in motion.
Partners phase: Partner Travelife status is achieved after the production of a Sustainability Report and requirements, defining the following steps and work required to achieve certification.
Certification phase: An audit verifies that Princess Hotels has met Travelife International Standards, leading to Travelife Certification for the sustainable development of hotels.
Which hotels in the Caribbean have received Travelife certification?
Hotel Platinum Yucatán Princess
Which Corporate Social Responsibility standards does Travelife certify?
Energy efficiency and conservation: Ensuring machines and equipment are turned off when not in use. Special equipment to minimize energy use during peak demand periods.
Waste and water management: Appropriate disposal of each type of waste to reduce the environmental impact. Reuse of products no longer required by employees.
Reduction of greenhouse gas emissions.
Labor policy and rights: Hotels offer the tools required for professional development.
Human rights: we are aware of the importance of human capital in the success or failure of a business, which is why defend human rights in each country. We also cooperate in language studies.
Local community relations: Highlights include the Pack for a Purpose program in which we have played an active role.
Ecosystem conservation: Actions to clean beaches and help keep the environment clean and help society.
Cultural impact: Taking part in cultural events and respect for historical and cultural heritage.
Health and safety: Carrying out constant health campaigns and medical check-ups.
Fair Trade: Major support for local business with the majority of suppliers being local.
Consumer protection: Good consumer protection practices.
Categories: Caribbean, Hotels, Be inspired, Riviera Maya
« The best Carnivals in Mexico with Princess Hotels
5 Best Mexican Restaurants by Princess Hotels »