The greatest pleasures of a Punta Cana vacation: Dominican rum, coffee and chocolate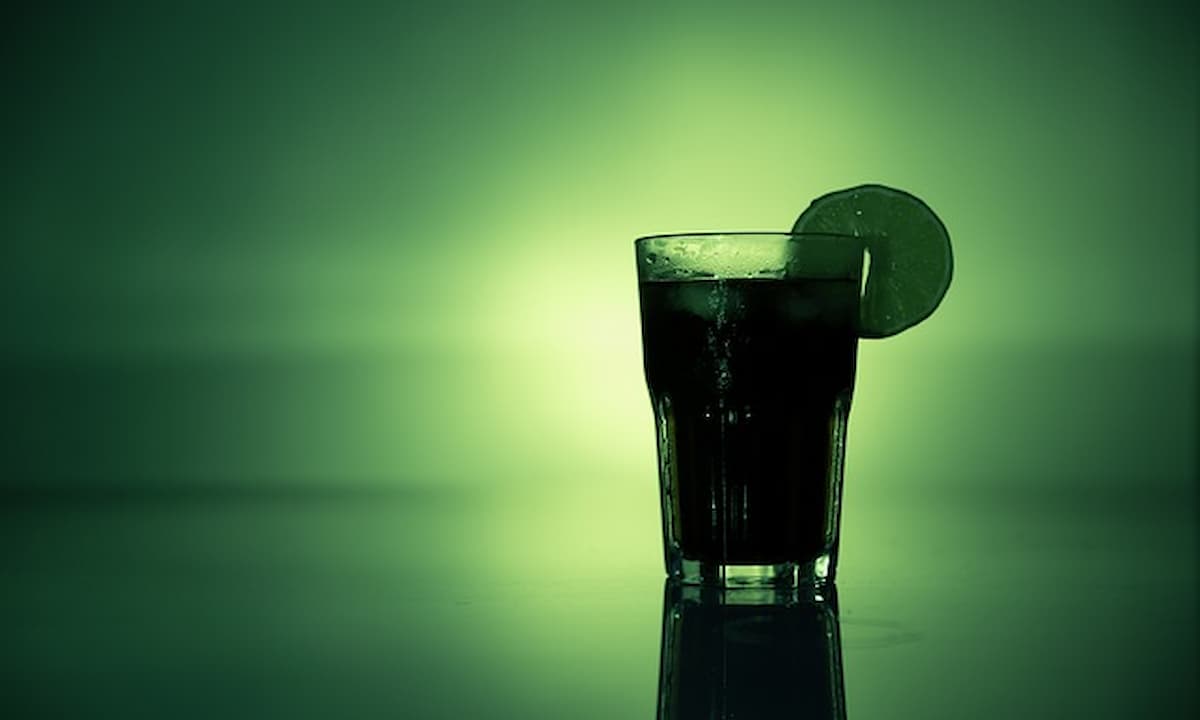 If there are three internationally famous Dominican products that we would all like to take home with us after a vacation in Punta Cana, they would be Dominican rum, coffee and chocolate. And best of all, you can enjoy all three of them during an unforgettable vacation in the Dominican Republic with Princess Hotels!
Dominican Rum, the best taste in Punta Cana
Rum is an alcoholic drink that comes from the fermentation of cane sugar. It is part of Caribbean culture and the basis for many of the drinks our professional cocktail makers will make for you in any of our Princess Caribbean Hotels.
There are several types of rum depending on the number of years they have spent in the barrel. The way the rum is prepared and the characteristics it acquires during aging also have an influence. Don't be surprised if you try rum that reminds you of whiskey or another rum that is even more delicious if you mix it with chocolate … that's the way rum is: surprising!
In the Dominican Republic there are different types of rum depending on their color (white, gold, amber, chocolate …) or the number of years they have spent in the barrel, (Aged, Extra Aged, Mature…). These factors also determine what the rum is best suited for. For example, white rumsor a young golden rumare recommendedfor cocktails. If you prefer your rum neat or on the rocks, then you would need a rum aged in oak or cherry wood for a few years. The older the better if you are drinking it neat.
Rum is usually one of the favorite drinks for guests at the Punta Cana Princess. For example, in the late afternoon when the sun sets, ask for a small rum with a little bit of icein any of our bars, a perfectcombination in this paradise for adults only.
If you want to take some rum home, there are brands like Ron Barceló, Ron Brugal, Ron Macorixor Ron Bermudez that offer a wide rangeof rums at a wide range of prices. Perfect to take home as a gift or to enjoy yourself at home as you remember your vacations in the Dominican Republic with Princess Hotels.
Dominican coffee, the authentic Caribbean aroma
Dominican coffee is much more than just a drink.Coffee production is very important in the reforestation of the country. It protects forests and reduces erosion, and coffee farming provides incomes for hundreds of families that work in the industry all over the country .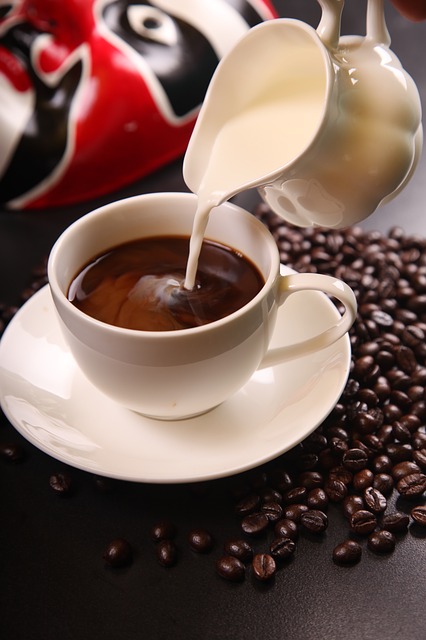 And we can proudly say that just like in every Dominican house, Princess hotels in Punta Cana use Café Santo Domingo, the most well known and most popular 100% Dominican coffee.
For many experts, Dominican coffee beans are among the best in the world, and every year they earn even greater international fame. Valdesia coffee, for example, was recognized by the European Commission as a "Protected Denomination of Origin", making the Dominican Republic the first country in the world to earn this recognition.
A Dominican productwhich can be tasted by all of our visitors and also on numerous excursions that include visits to nearby coffee plantations, all perfect for enjoying with friends or family. In reception in the Caribe Club Princess and Tropical Princess you can find members of our team to help you organize an unforgettable and also educational experience.
Whether coffee beans, ground coffee, decaffeinated … our visitors have a choice of products to take home with them. Dominican coffee is easy to find in the shops or supermarkets inthe hotel and also in specialty shops.
Dominican chocolate, a Caribbean adult pleasure
Chocolate, an exquisite product that delights both adults and children.A sweet pleasure that is the basis of both sweet and savory dishes. This delicacy comes from a tropical fruit, a small seed unknown to many: the cocoa seed.
At the ceremony organized by the Chocolate Academy in London this summer, the chocolate bar that won the "Golden Bean" award was made with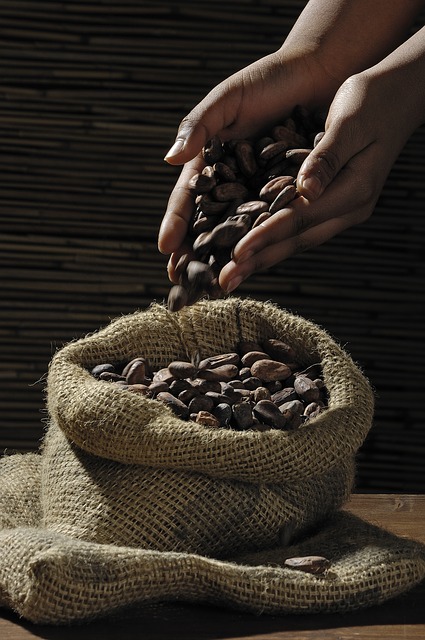 organic cocoa imported from the Dominican Republic. This award is a further sign of why the Dominican Republic is the largest exporter of organic cocoa and the third largest producer on the continent, supplying markets as demanding and diverse as Japan, the United States and Europe.
And bearing that all in mind, how can you resist giving it a try? Our pastry chefs in Punta Cana are the first to make glorious tributes to this delicious product in their desserts. And not only them. In our bars you can try delicious cocktails that include chocolate for our guests with a sweet tooth.
In addition, for example, at the Bávaro Princess Hotel our chef regularly pays a specialsweet tribute to Dominican chocolate,presenting the most divine creations in our square. Not forgetting the delicious chocolate fountain that delights children and adults alike every night in our buffet La Hispaniola.
Don't think twice! Take home some chocolate bars or cocoa powderas a souvenir of this island paradise. Some of the brands we can recommend are KahKow for the gourmets or Munne and Ambassador for guests who wish to savor the essence of the Dominican Republic.
In addition, chocolate also has many vitamins, iron and magnesium, so there are no excuses! Enjoy yourself during your vacations in Punta Cana with the flavors and aromas of coffee, cocoa and Dominican rum.
Categories: Caribbean, Be inspired, Punta Cana
« Salsa and baby powder: Welcome to the Carnival in La Palma!
Things to do in Gran Canaria: Visit the Roque Nublo! »