What our guests say – Alberto & Agnese Ravisi at the Tabaiba Princess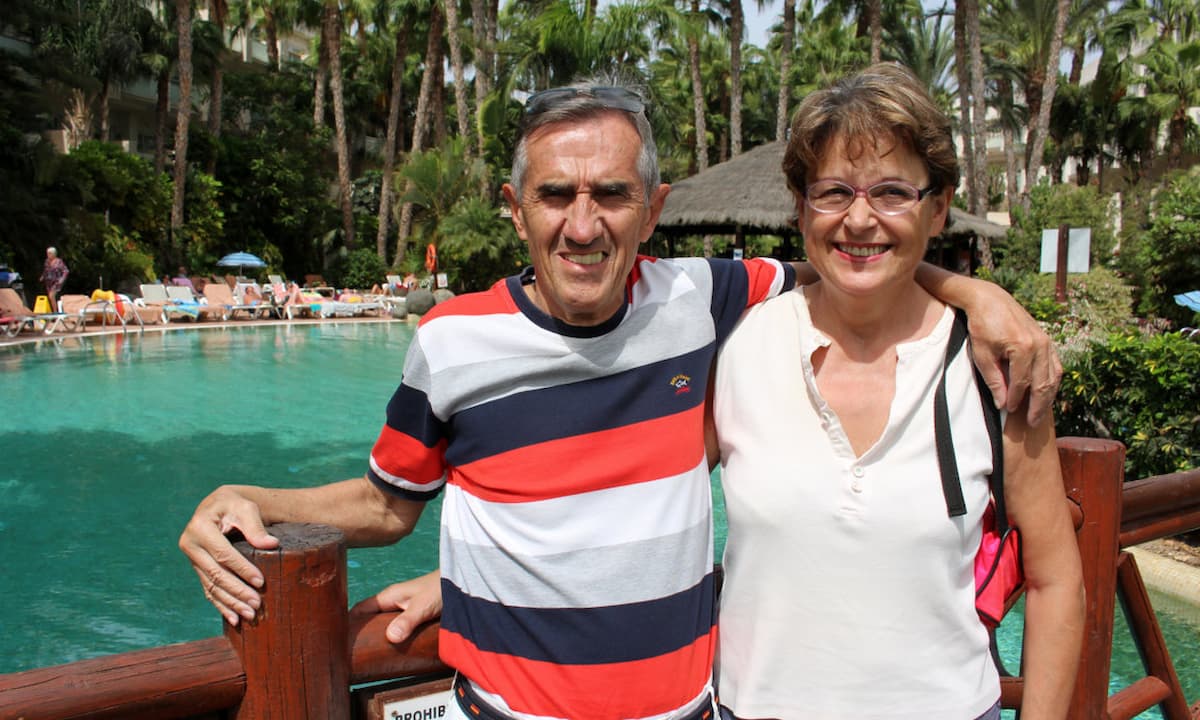 Get to know our guests! Today we have the pleasure of introducing you to Alberto and Agnese from Italy. The lovely couple knows Gran Canaria inside out. Thirty years ago they visited the beautiful island for the first time and have already holidayed 24 times at the Tabaiba Princess.
Where do you come from?
We live in Merate, a municipality in the north of Italy.

How many times have you been to the Tabaiba Princess already?
We've already been here 24 times.

When was the first time you visited Gran Canaria?
We've been the first time to Gran Canaria in 1987.

What makes this hotel special?
We like the good food (especially the Canarian and Mexican nights), the friendliness of the staff, the Piano Bar and the good maintenance service. Last but not least we always get our favourite room (3270).

What's your favourite Canarian food?
Papas arrugadas (boiled Canarian wrinkly potatoes) and Paella.

What's a must see in Gran Canaria?
We recommend the fishing village Puerto de Mogán and Teror in the north of the island.

Now that the interview is over, what are your plans for the rest of the day?
We are having lunch now at the Restaurant and will then go to Amadores beach.
Categories: Canaries, Gran Canaria, Hotels
« Entertainment in the Dominican Republic with Princess Hotels
Discover the Day of the Dead in Mexico with Princess Hotels »