Gran Canaria gay friendly: A rainbow coloured mini-continent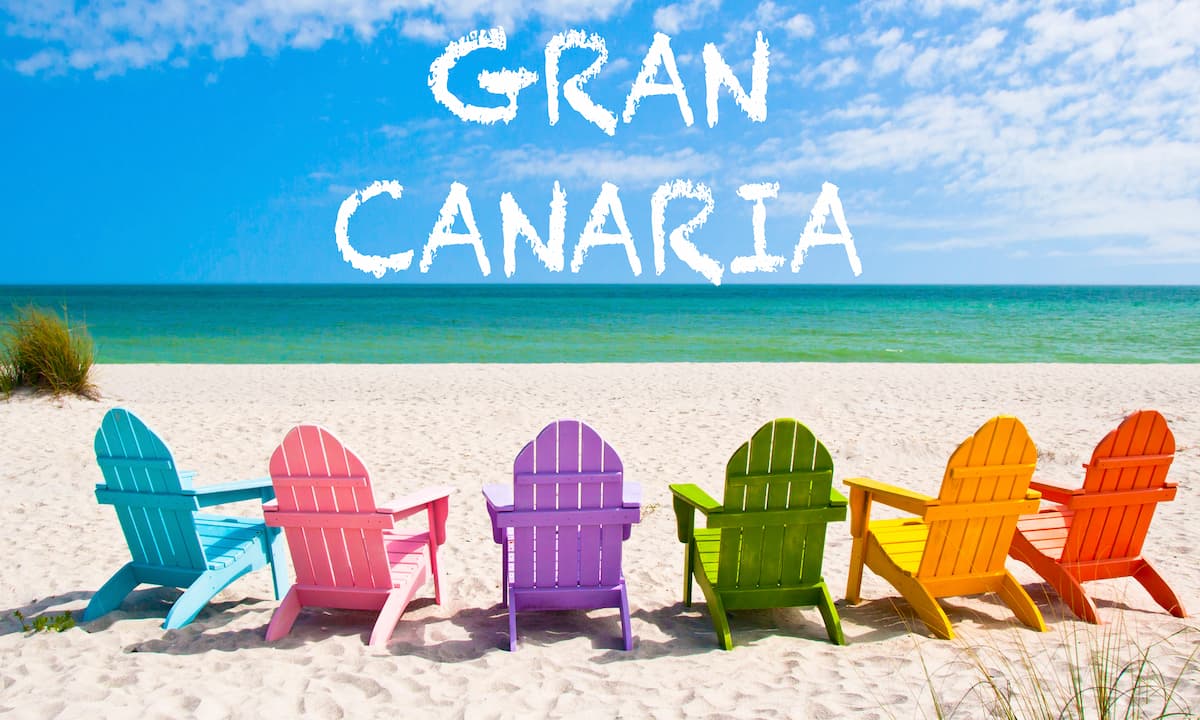 Due to several reasons Gran Canaria is one of the most popular gay friendly destinations in the world. First of all there's the pleasant weather, with annual temperatures between 18ºC and 25ºC, that allow to enjoy the beach life all year round.
A further bonus point is that Gran Canaria is only a few flight hours away from Europe's capitals and on top has a huge variety of wellness and health offers in store.
Not to be missed are the fascinating mountains and canyons in the heart of the island. With different climate zones and landscapes it is no wonder, that Gran Canaria is often called a "miniature continent".
But the most important reason to always return to Gran Canaria are its people. The Canarios are open, tolerant and warmhearted, living by the motto "live and let live". It's a cosmopolitan island, free of prejudices, where you can spend carefree holidays, because the locals are used to diversity. And this is in fact the main reason why Gran Canaria became a top LGBT destination.
The centre of the gay tourism lies in the south of Gran Canaria, in Playa del Inglés and Maspalomas to be exact.
Maspalomas is not only the venue for several gay festivities – with the most popular one being the Maspalomas Gay Pride – it's famous Maspalomas beach with its dunes and the popular Kiosk Nr. 7 is a year-round hotspot for gays and lesbians from all over the world.
The gay nightlife takes place in and around the Jumbo Centre in Playa del Inglés. The Yumbo offers presumably the highest density of gay restaurants, bars and clubs in Europe. Also during the day the mall is well worth a visit. You will be sure to find great bargains in its outlets and shops, some of which are aimed at the LGBT clientele.
By the way: the Gran Canaria Princess is just a stone's throw away from the Yumbo Centre. Be sure to check their special offers during the time when gay events are being celebrated in Gran Canaria.
EVENT CALENDAR GRAN CANARIA
In the coming month there are a lot of events going on in Gran Canaria, some of those celebrating the LGBT culture:
Categories: Gran Canaria
« Small contributions cause big smiles! – Give me a Hand from Princess Hotels
A summer in Barcelona »