10 Reasons for travelling with your partner to the Dominican Republic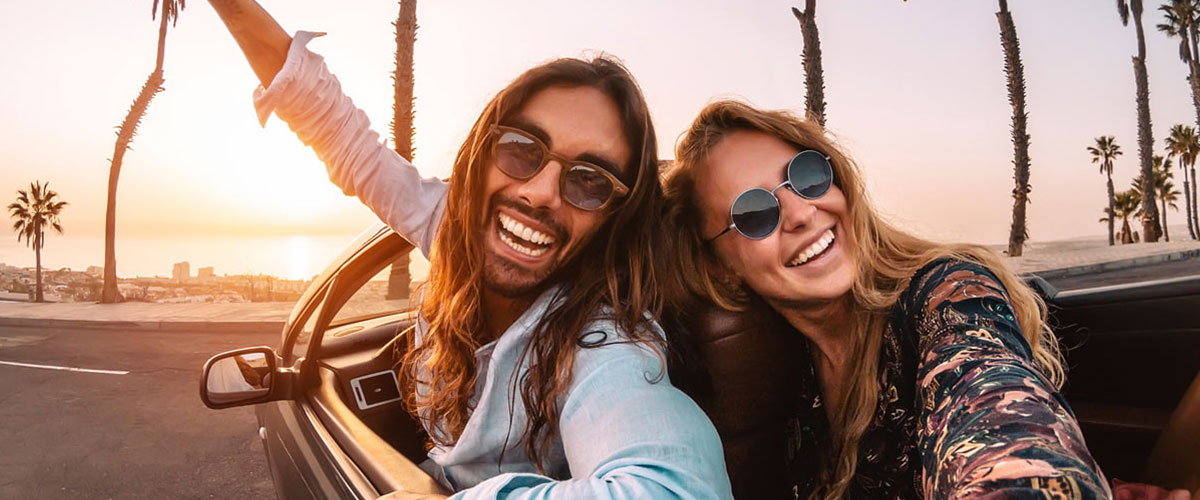 The Dominican Republic, and especially Punta Cana, don't need much of an introduction or justification. But if you are still harbouring doubts… Here are 10 reasons why you should travel with your significant other to this wonderful Caribbean country!
1. It is the second largest and most diverse country in the Caribbean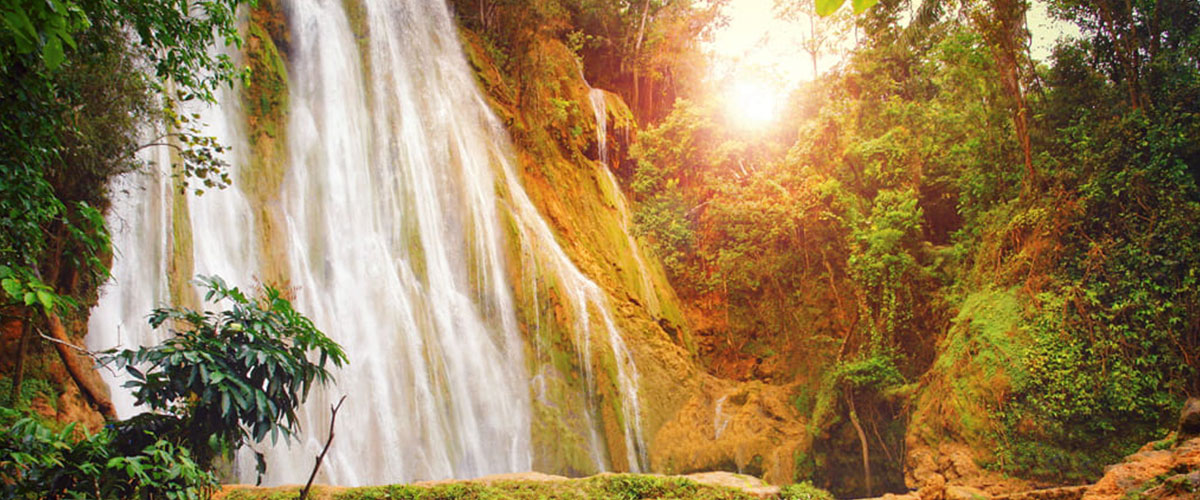 The Dominican Republic is renowned for its geographic, cultural and even climatological diversity. Few people know that one minute you can be basking in the sun on a heavenly beach, and the next climbing Pico Duarte in winter, when temperatures fall below zero. You can go from the desert dunes of Bani to the rich and frugal fruit and vegetable fields of La Vega. You can enjoy cosmopolitan cities like Santo Domingo or go on an adventure in nature, exploring waterfalls, forests and the rivers of Samaná. Wouldn't you like to surprise your partner with such a large and varied destination?
2. The Dominican Republic is full of smiles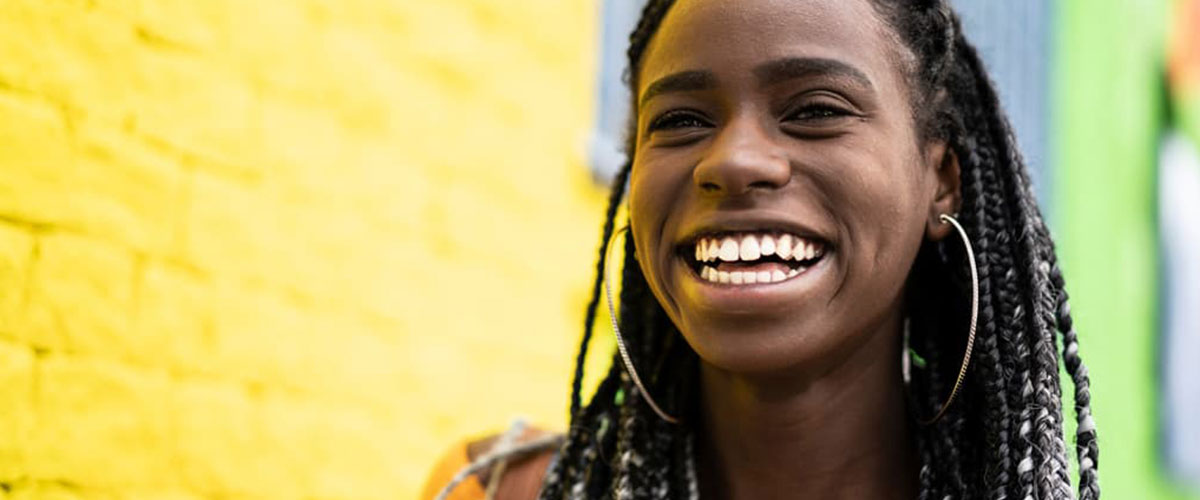 The Dominican people's charm is well-known! You will not want to miss their generous smiles and their overall relaxed approach to life, which is highly contagious. Leave all stress and worries behind as the locals hand you a cool beer to share, show you their best techniques for playing domino or tell you about their favourite baseball pitchers. A perfect experience to live with your significant other!
3. You will love the gastronomy and culture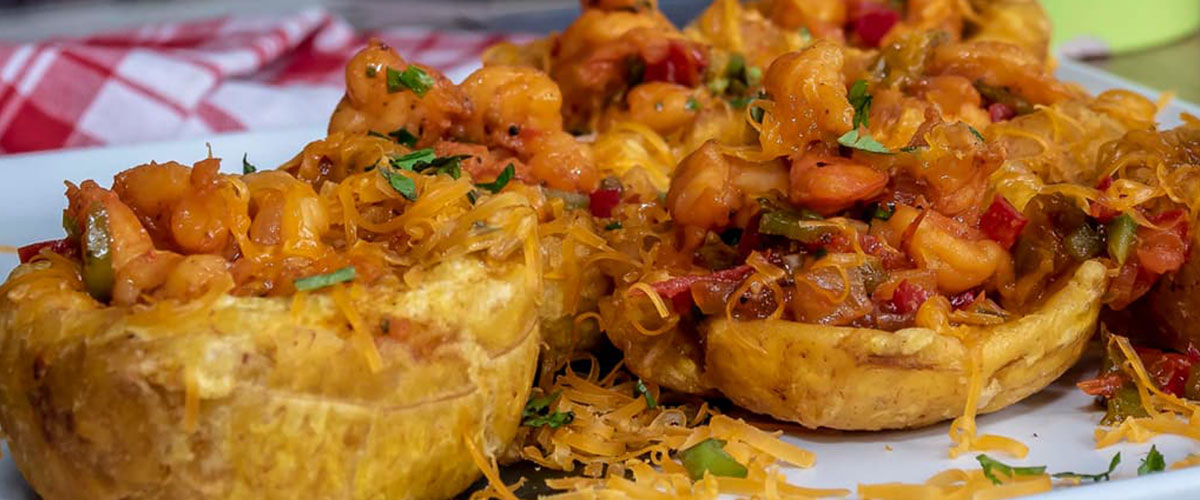 Get ready to enjoy the rich and varied cuisine born from centuries of cultural and racial encounters. Its influences range from the colonial era to our Caribbean neighbours and even modern tourism. Dominicans have expanded their culinary repertoire with now classic dishes such as mangú and sancocho, but you can also easily find international styles such as Venezuelan, Peruvian and Asian cuisines. Last but not least, we are proud to point out that the latest generation of restaurant owners is learning to adapt traditional flavours to more avant-garde ways of cooking. The Dominican people have not fallen behind when it comes to gastronomic trends and our visitors can enjoy restaurants as exquisite as the ones found in any world capital. And if all this isn't tantalising enough, we can further tempt you by inviting you to go on a romantic dinner with your partner on our Princess hotel beaches, where you can enjoy a tasteful menu worthy of your love.
4. In the Dominican Republic, stress is a no-no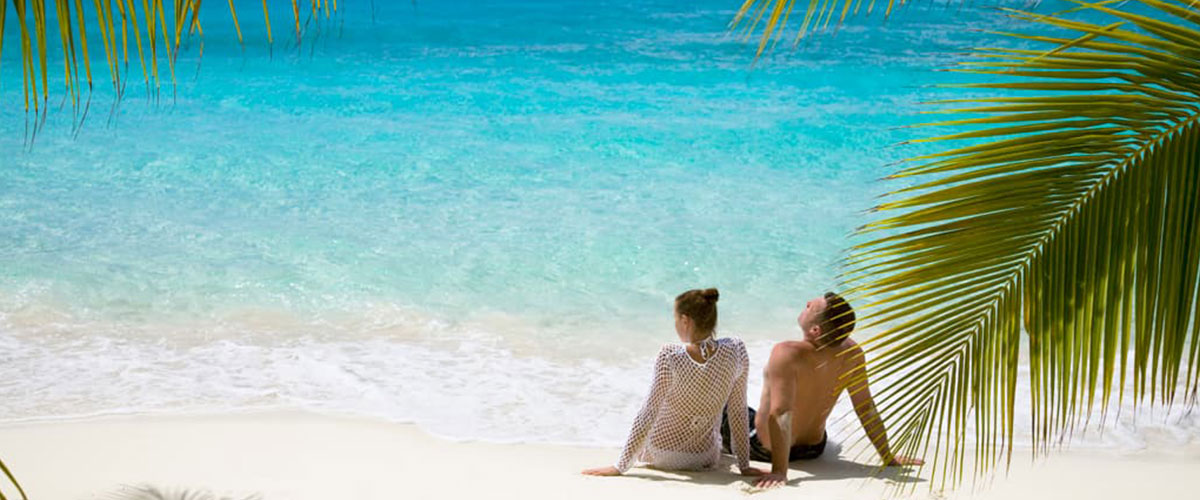 The Dominican Republic is synonymous with fun and relaxation. We don't like the word "stress" in the Caribbean. We believe in peace and quiet, even more so if you are on holiday. Perfect for all romantic getaways!. At Princess Hotels Punta Cana we put all our services and professionalism at your disposal to make sure you recharge your batteries, disconnect and simply enjoy yourself. Picture yourself with your significant other on a tropical beach, in refreshing pools, holding delicious cocktails and enjoying the rich cuisine we provide in our hotels.
5. You will dance bachata and merengue all night long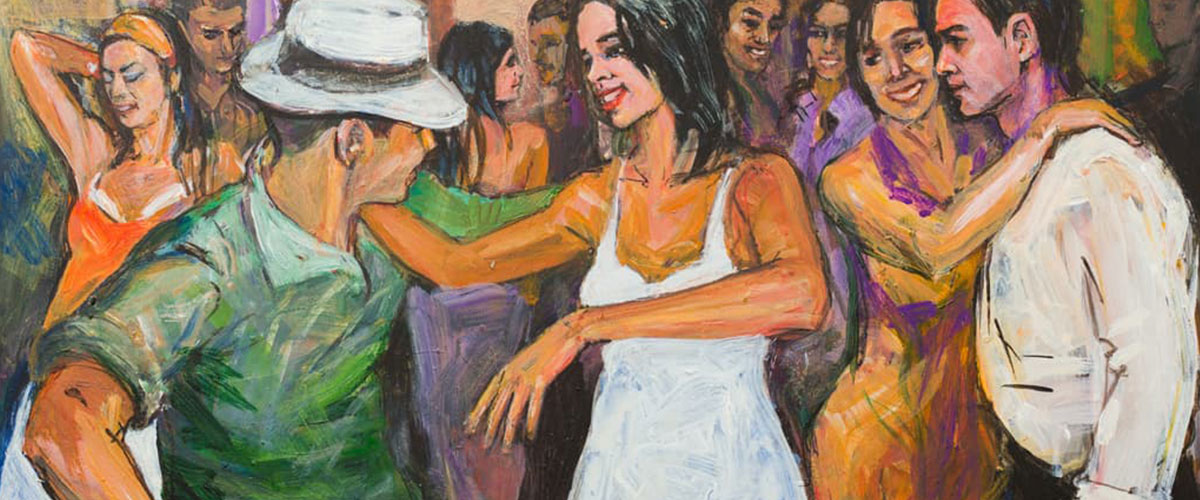 Dominican music boasts several internationally renowned genres, from bachata to merengue (listed as a cultural heritage by UNESCO). And even livelier beats like those of a perico ripiao! When in the Dominican Republic, prepare to dance salsa, son, merengue, bachata… and tune your ears to the sound of güiras, tamburas, accordions, maracas and guitars. Some of the most famous singers and musicians of the Dominican Republic are Juan Luis Guerra, Romeo Santos, the Rosario Brothers, Johnny Ventura, Sergio Vargas, Héctor Acosta and Fernando Villalona. Are you and your partner ready to dance or learn to dance to Caribbean beats? The Princess Hotels entertainment teams will teach you!
6. It is the perfect destination for living the moment with your partner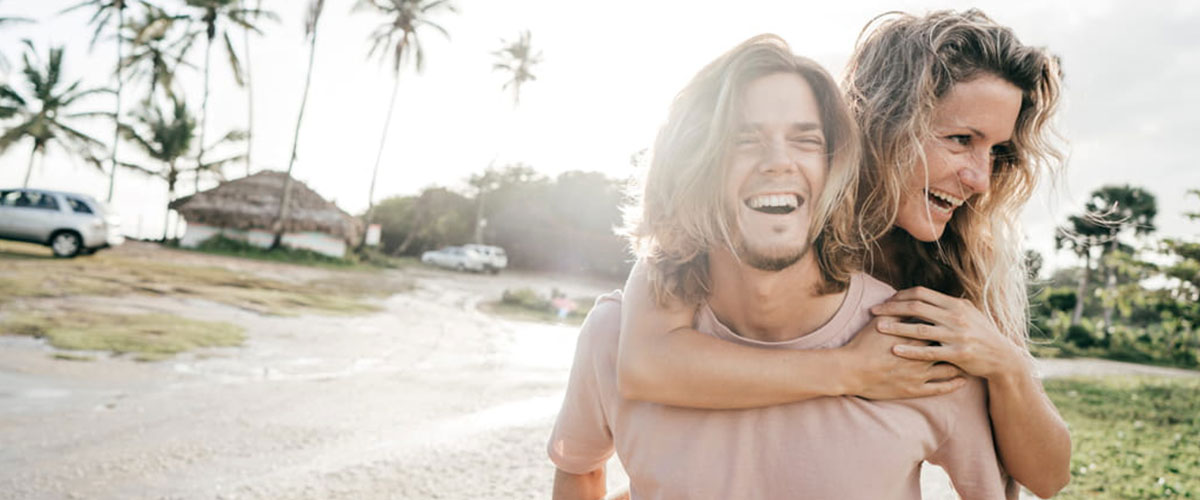 Punta Cana is a destination designed by and for you, to be enjoyed in company. From the moment you land, everything is laid out to make your life easier, because we understand it is not always easy to travel abroad. Many don't know the language or the traditions, which is why we try to keep things simple. The airport is only half an hour away from our hotels, from where you can easily hop onto a previously hired transfer or taxi to get there. In this area, almost everyone speaks some English. In the Punta Cana area, they accept many different types of currency, so you don't have to worry about changing your own. In the Princess hotels we accept credit cards, euros, US and Canadian dollars, pound sterling… Outside the hotel, you will find restaurants, shops, leisure venues, bars… all with an atmosphere that combines locals and foreigners on holiday like you. In Punta Cana Bávaro, everything is designed to pamper tourists.
7. Unforgettable experiences and activities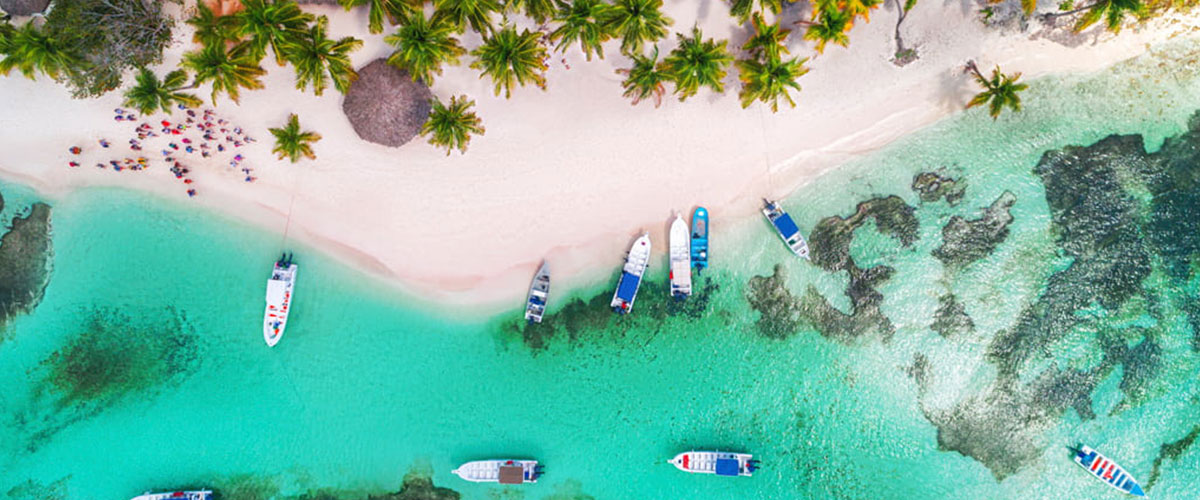 There are so many activities and excursions you can sign up to, here is a handy list of some of the things you can do while staying at Princess hotels – because we understand there's more to life than R&R! You can fly in a helicopter to see some animals in Manatí Park; experience the thrill of Bavaro Adventure Park or Scape Park; go discover Caribbean islands with trips to Saona Island or Catalina Island; escape to Samaná to watch the whales; climb Montaña Redonda and discover Esmeralda beach (don't forget to share your photos) … Do you and your partner prefer sports? You can practise your swing in several golf courses near the hotel, and at our water sports centre you can also scuba dive, fish, go sailing… And if you prefer to party, you must check out the party boat that cruises along the shores of Bávaro. And, of course, we cannot end this section without mentioning a cultural option starring Santo Domingo, without a shadow of a doubt: visiting the capital of the country, enjoying romantic walks through its colonial quarter, imagining the many stories and adventures hidden within the first city of the New World.
8. All-inclusive hotels in a heavenly setting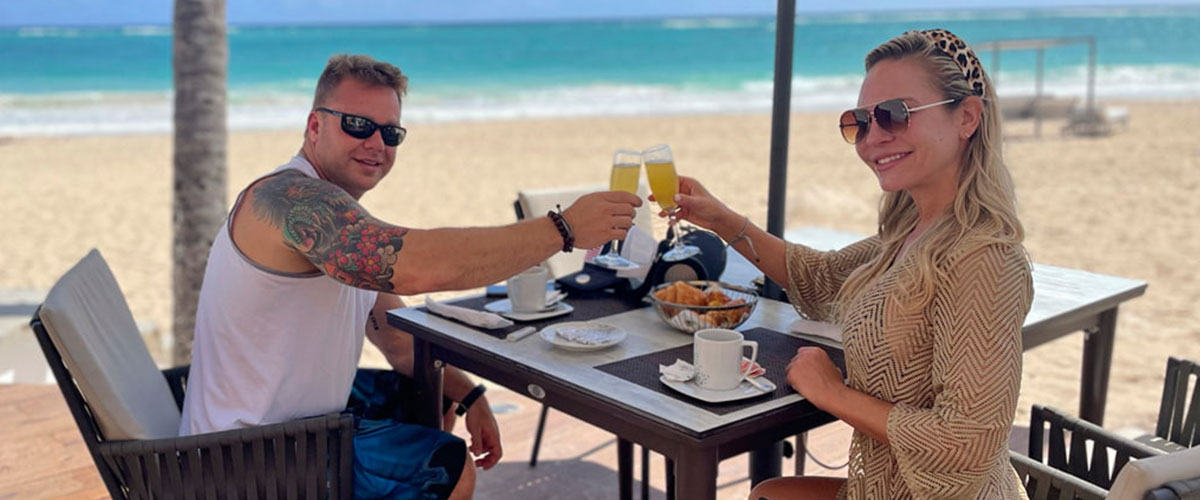 Imagine the comfort of coming to an all-inclusive hotel but combined with the knowledge that it is in an exotic and heavenly setting. That means you only have to worry about 2 things: packing your bag and enjoying your time with your partner. At Princess hotels, we will take care of the rest: romantic dinners, massages for two… You know you have a wide range of delicious food to choose from. You know that the minute you step into the hotel and are given your wristband you can forget all your worries. If you have any questions, our customer service departments are there for you to provide recommendations, information, assistance… Complete comfort!
9. Nice weather all year round
Yes, we mentioned earlier that if you are looking for cold areas in winter in the Dominican Republic, you can find them, but we can confidently say that the island's weather is overall very pleasant. What's more, in areas like Punta Cana the weather is especially delightful and benign. Fun fact: here's a phenomenon that sometimes happens much to the mirth of unsuspecting tourists: you can be lying on the beach under a blazing sun when suddenly a cloud appears out of nowhere and it starts pouring down for about 5 minutes, before it goes back to being nice and sunny! Generally, temperatures in Punta Cana oscillate between 22°C and 31°C throughout the year, which makes it very easy to plan a holiday, as the weather will always be nice – and humid (don't forget).
10. Dream-like beaches!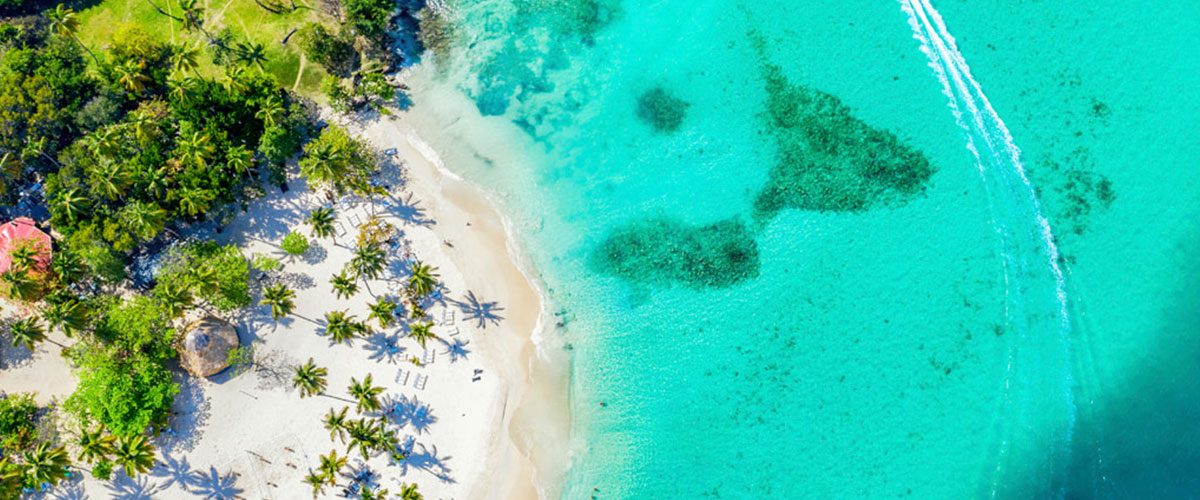 Of course, we cannot forget to mention… the incredible beaches! You cannot imagine their beauty and the romantic memories they become the backdrop to. Here you will find beaches for all tastes, from long beaches like Bávaro for lovely endless walks alongside your partner, surfing beaches like Macao (20 minutes from the Princess hotels), almost virgin beaches like the ones in Uvero Alto or Cabeza de Toro (30 minutes from the hotels) or beaches with water as still as a pool like Juanillo or Playa Blanca (30 minutes from the Princess hotels).
Which reason has convinced you? If you have been to the Dominican Republic, we are sure you have a favourite reason. And if you haven't, what are you waiting for to come with your partner?
Comments
« 8 Gran Canaria beaches you're going to fall in love with
Typical Canary Island food from the eastern islands »