Princess Hotels Caribe Corporate Social Responsibility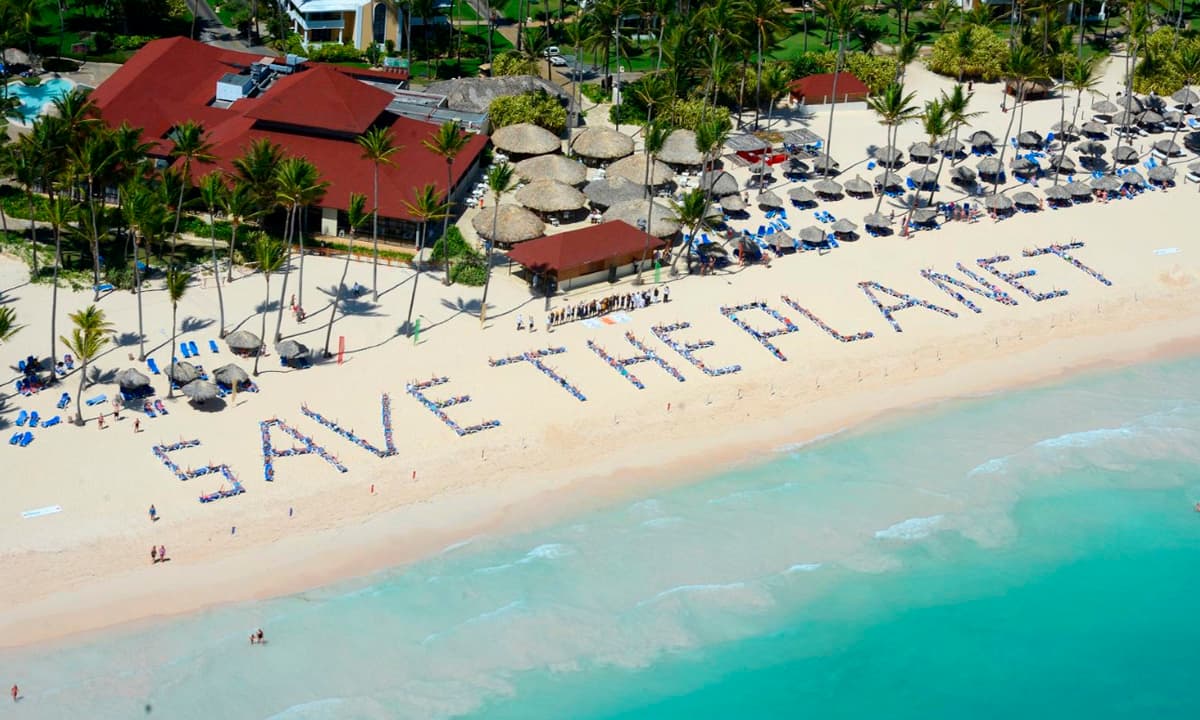 Princess Hotels Caribe works towards developing its Corporate Social Responsibility on a daily basis. Princess Hotels Caribe Corporate Social Responsibility commitment revolves around the "Princess and You 360º sustainable" Project. The project shares values with those who have experiences with Princess Hotels, and its stakeholders are:
Our customers
Princess Hotels staff
Partners
Surroundings
It strives for a positive contribution to the environment, listening in order to improve and actively participate in change. The 360º project is a virtuous cycle comprising the surroundings, the environment, social responsibility and service. We put the customer at the core of the project, as without them it would not be possible to move forward with the project and its aim to make the world a slightly better place.
The development programme promotes the integration of sustainable practices throughout the business model. The plan is cross-disciplinary and facilitates continual improvement in the fields of both ethics and business. Princess Hotels' CSR is fully integrated in the company's vision and that's why its implementation is successful:
Improving the planet: we work to contribute positively to the planet and are concerned about water usage and energy consumption.
Environment: we carry out activities that help to improve our surroundings, both in the hotel and outside. Some of the programmes are based on areas such as waste management and energy saving.
Socially responsible: integrity is the key value in our social actions and we actively work with non-profit organisations.
Service: we look for excellent service that is clearly customer-orientated: select cuisine, local and seasonal produce, in addition to fair trade.
We listen in order to improve: we are a cultural space that's open to the world. We look for forums of discussion to ensure that we keep on learning continuously.
How is the Princess Hotels Caribe Corporate Social Responsibility plan designed?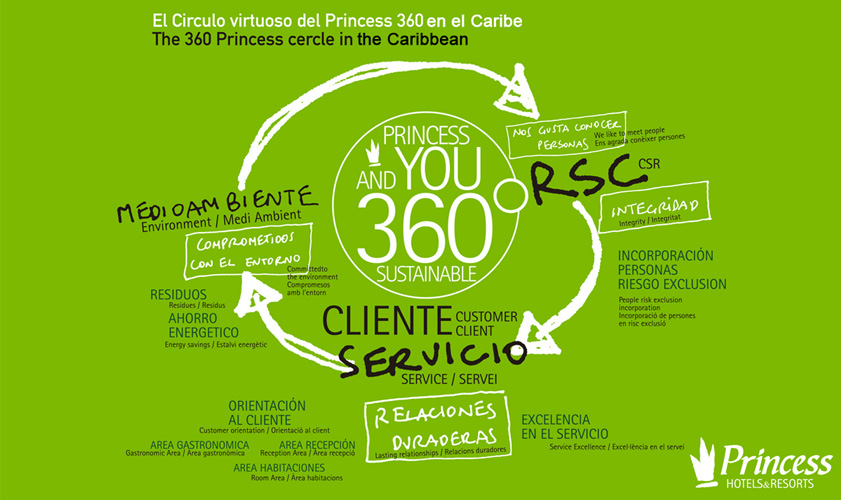 The CSR promotes ethical behaviour that has given value to the Princess Hotels Company. During 2017, the Princess Hotels Caribe Corporate Social Responsibility plan was based on the following 10 aspects:
Integrating Corporate Social Responsibility into the fields of education, training and research
Good governance and transparency to increase trust
Responsible management of human resources and promotion of employment
Responsible social investment in R&D&I (Research, Development and Innovation)
Improving relationships between the company and its providers
Promoting responsible consumption by all
Instilling a degree of respect for the environment across the board
Promoting development cooperation across all sectors
Encouraging actions of participation and coordination
Energy efficiency in machinery and electrical equipment
This year, the company has also been awarded Travelife certification at four of its Caribbean hotels. This certification is in recognition of excellent sustainable development in its tourism and hotel business.
What specific actions have Princess Hotels implemented in 2017?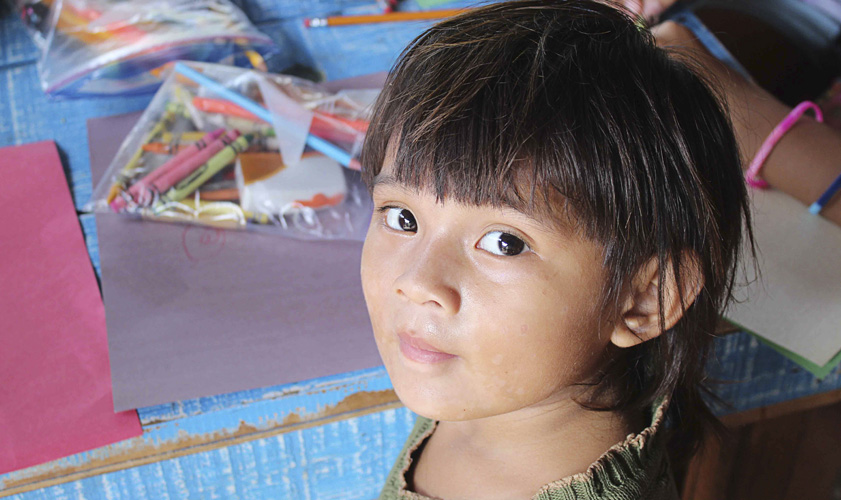 Here you can see the actions implemented by each of our Caribbean hotels:
Princess Hotels Punta Cana
See Hotel Bávaro Princess actions
See Hotel Caribe Club and Tropical Princess actions
See Hotel Punta Cana Princess actions
Hotel Princess Riviera Maya
See Hotel Grand Riviera & Grand Sunset Princess actions
See Hotel Platinum Yucatán actions
See more Princess and You 360º Sustainable videos!
What do you think of our CSR program? We want your feedback!
Categories: Caribbean, Hotels, Be inspired, Punta Cana
Comments
« 5 Best Mexican Restaurants by Princess Hotels
Gastronomic experiences in Skylights Restaurant »