La Quinta Avenida – The heart of Playa del Carmen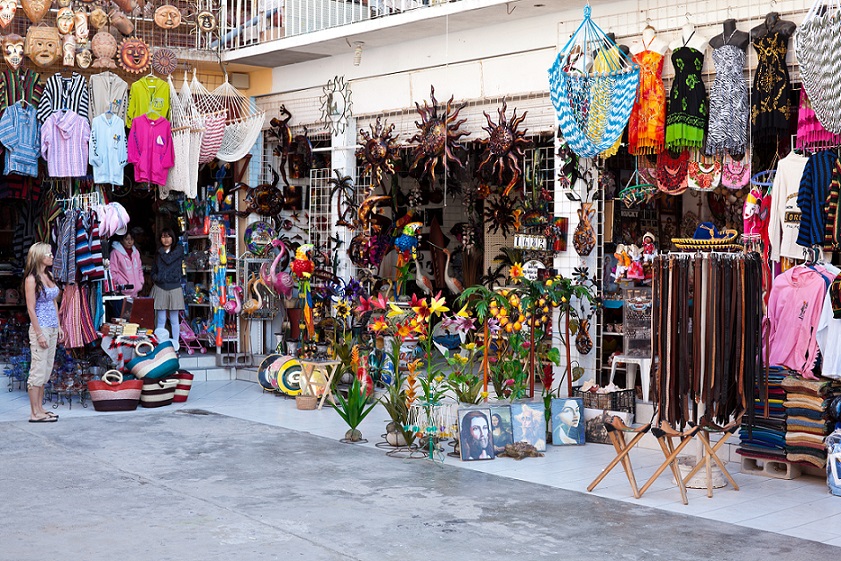 If we had to put a name to the heart of Playa del Carmen, we would undoubtedly choose "La Quinta Avenida" (Fifth Avenue). Nearly four kilometers in length, "La Quinta Avenida" (Fifth Avenue) in Playa del Carmen is a magical promenade along which visitors can find and enjoy all the leisure attractions offered by Playa del Carmen.
The pedestrianized street runs very close to the beach, and is home to restaurants and cafes in which to make a stop along the way, as well as all of the different shopping options we might need on our trip, and with alternatives to suit all budgets. The shopping paradise that every visitor loves during their stay.
But "La Quinta Avenida" (Fifth Avenue) is much more than just restaurants and shops, which is why we are going to try to propose a tour along one of the "must see" attractions in Playa del Carmen.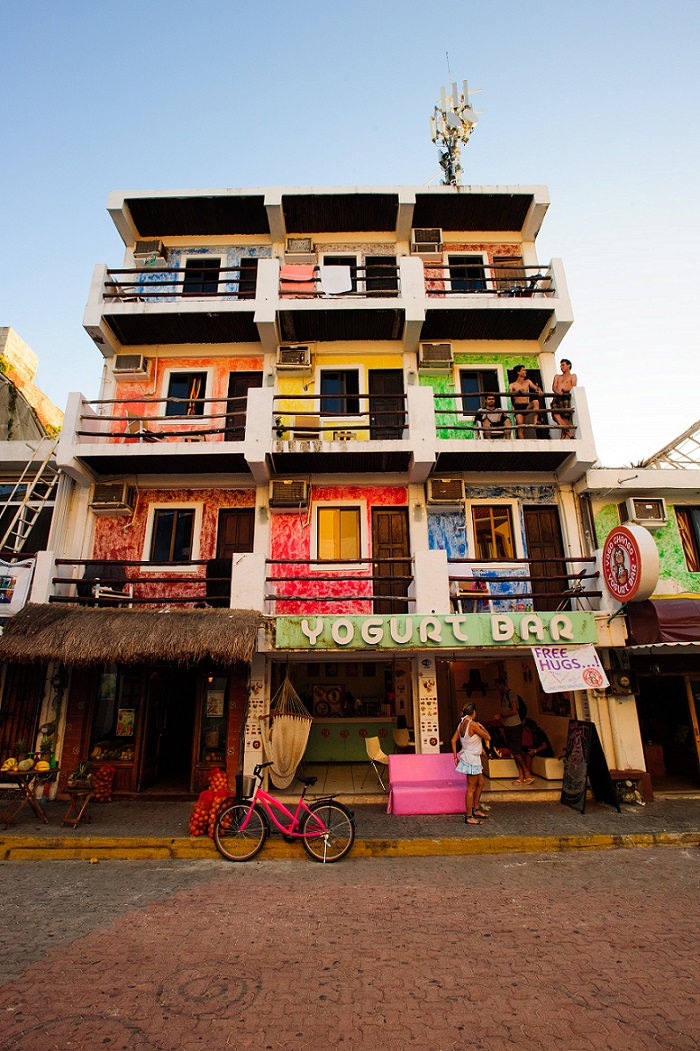 On our ideal tour, the day starts in the Paseo del Carmen, a square that connects to "La Quinta Avenida" (Fifth Avenue) through a narrow street which also provides access to the port, where we can take a ferry to take us to the island of Cozumel, a "paradise reef" which is perfect for snorkeling fans or for visitors who wish to try one of the wide range of activities available in Riviera Maya.
We can continue our tour along "La Quinta Avenida" (Fifth Avenue) with a visit to "El Parque Fundadores", where will be treated to some of the best Mexican folklore performances including Aztec dances or the famous Papantla Flyers. On the other side we have the Chapel of Our Lady of Carmen, whose unique design has made it a landmark for locals and visitors alike. If we're lucky, we might even see a wedding, an anniversary party, or a thanksgiving Mass.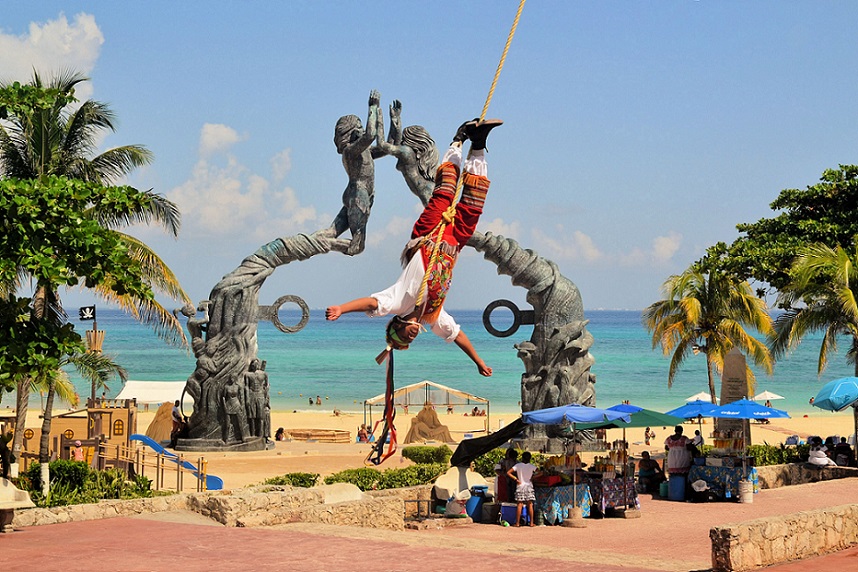 When it comes to food, "La Quinta Avenida" (Fifth Avenue) offers various specialty restaurants, although it is almost a "must" that visitors try the typical local food. For starters we recommend a warm lime soup, followed by a rich "tiquinchiq" fish cooked on the grill or the roasted suckling pig, papadzules and a grasshopper snack with chili and lemon. Still have room for dessert ? In "La Quinta Avenida" (Fifth Avenue) we have plenty of ice cream parlors and cafes to put the finishing touch to our meal.
And why not buy a souvenir of your vacation? The typical regional craft shops, the gift shops, exclusive jewelry, clothing stores, perfumes, and art galleries accompany us all the way along "La Quinta Avenida" (Fifth Avenue). While shopping, it would be no surprise if along the way we met a few peculiar characters to cheer us up, as well as ideal spots for a typical souvenir photo.
If we take our tour at night, we will definitely have to go to the famous Twelfth Street where all of the Playa del Carmen nightlife comes alive. This area is a "must" for all those visitors aiming to enjoy the long Playa del Carmen nights. A variety of great options for all tastes; but nobody should miss a visit to the famous Blue Parrot which has been a Playa del Carmen tradition for many years.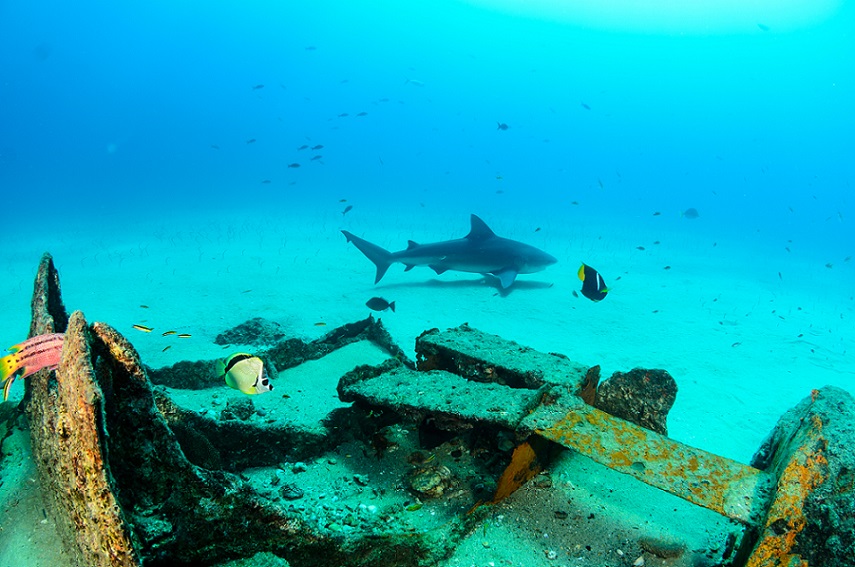 Twelfth Street is home to all of the trendy places we've all seen when researching our vacations in Playa del Carmen, such as Coco Bongo, Mandala, La Vaquita, and new bars like La Perla which offers an endless range of different types of mescal to help discover the flavor of Mexico! And the fun does not end until very late at night or admiring the spectacular sunrise on the beach in the early morning.
Without any doubt "La Quinta Avenida" (Fifth Avenue) is the heart of Playa del Carmen. Feel like visiting?
Categories: Riviera Maya
Comments
« Things to do in Tenerife – Loro Park
Your Princess Wedding in Riviera Maya – Princess Hotels »