Enjoy the exclusivity of the Esencia de Fuerteventura hotel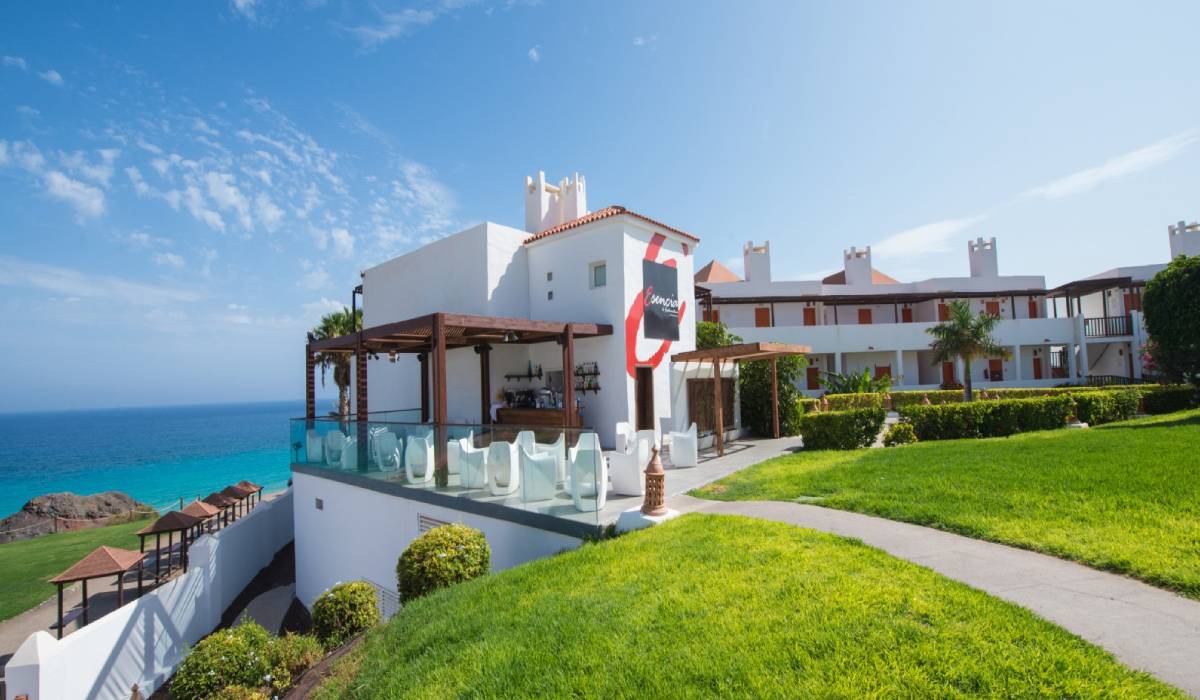 Are you thinking of spending a few days in Canary Island paradise? The island of Fuerteventura is waiting for you with its spectacular landscapes and beaches where you can enjoy refreshing and crystal-clear waters.
But if you also want to enjoy some peace and quiet by the sea during your island experience, the Esencia de Fuerteventura hotel will be your greatest refuge on the eastern Canary Island. It is an exclusive area of the Fuerteventura Princess hotel located in the tourist destination of the Jandia Peninsula.
Our hotel stands out from the rest from the moment you walk through the door. It is in a secluded area of the resort with limited access. In addition, its independent facilities and additional services will surprise you and to make sure that your stay is extra special.
Unique services designed for the guest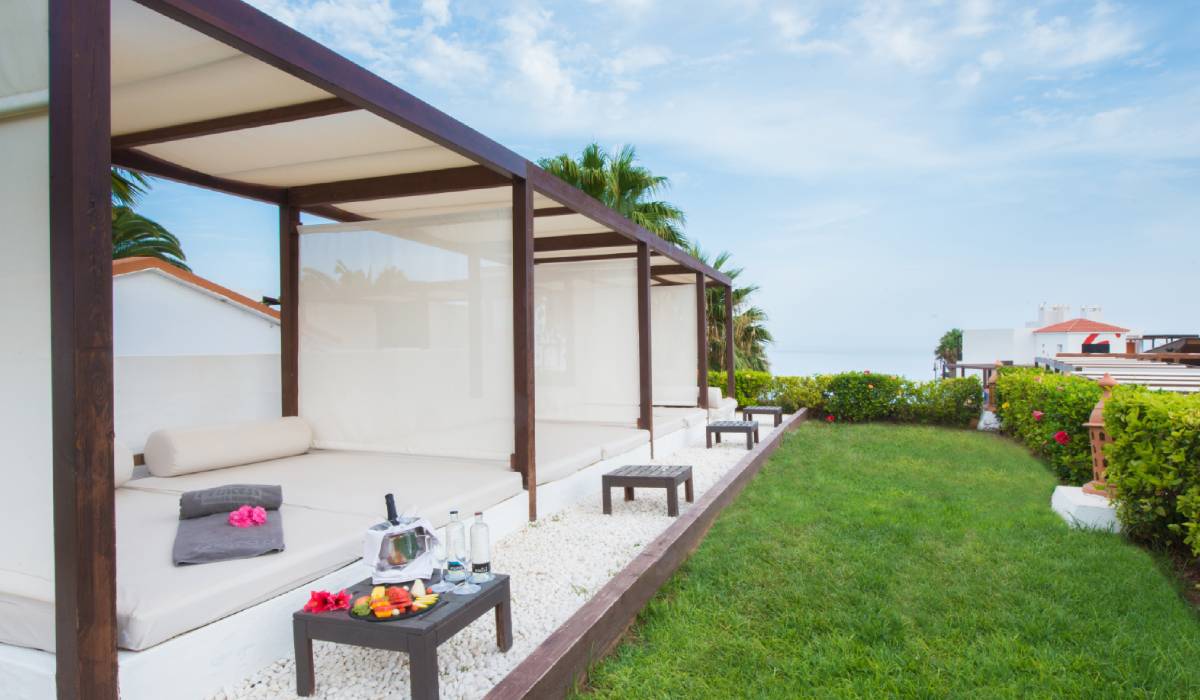 Our Esencia de Fuerteventura guests will be able to enjoy an exclusive reception on arrival at the resort. This way, you can access speedy check-in and check-out, as well as any other services you require from our team. Another privilege of being a guest at Esencia de Fuerteventura is that you will have access to free Wi-Fi both in the El Mirador restaurant and in the hotel's beautiful swimming pool area. And without renouncing the swimming pool area, as both the adults' and children's swimming pools are heated during the least hot months of the year.
If you want to sunbathe or read a book peacefully after your dip in the fantastic swimming pools, you will have a Bali bed area available to you, and which you can enjoy all day long with a reservation. We also include a bottle of cava, a bottle of mineral water and a basket of fresh fruit on request so that your stay has the all the glamour you are looking for. What else could you ask for?
You may also be interested in a little physical activity during your holidays. That's why we have a gym at your disposal to use the sports machines of your choice
And without a doubt, one of the luxuries of our hotel is its wonderful direct access to the beach. You can reach the spectacular Esquinzo beach via a convenient ramp and enjoy a privileged environment in the south of the island.
Children's entertainment and area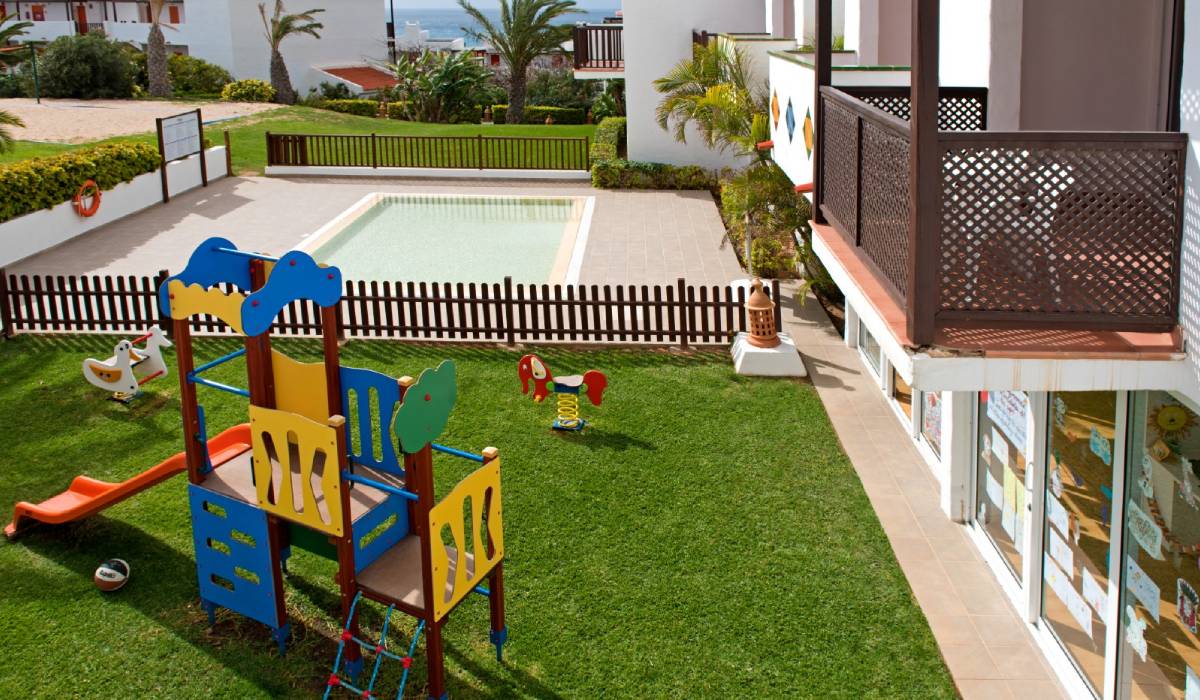 Travelling with the family is always a great idea, but if the hotel you stay at, such as the Esencia de Fuerteventura, has an exclusive children's area and a dedicated entertainment team then it's all the more perfect.
We have a children's playground where your kids can play to their heart's content whenever they want. Another place where they can be sure to enjoy their holiday even more is at the mini and maxi clubs. We offer activities and games for children to enjoy all day long according to their age group. We want you to have fun and you also enjoy the peace of mind of being in a unique hotel with details that you just won't find elsewhere.
Rooms to suit all types of guests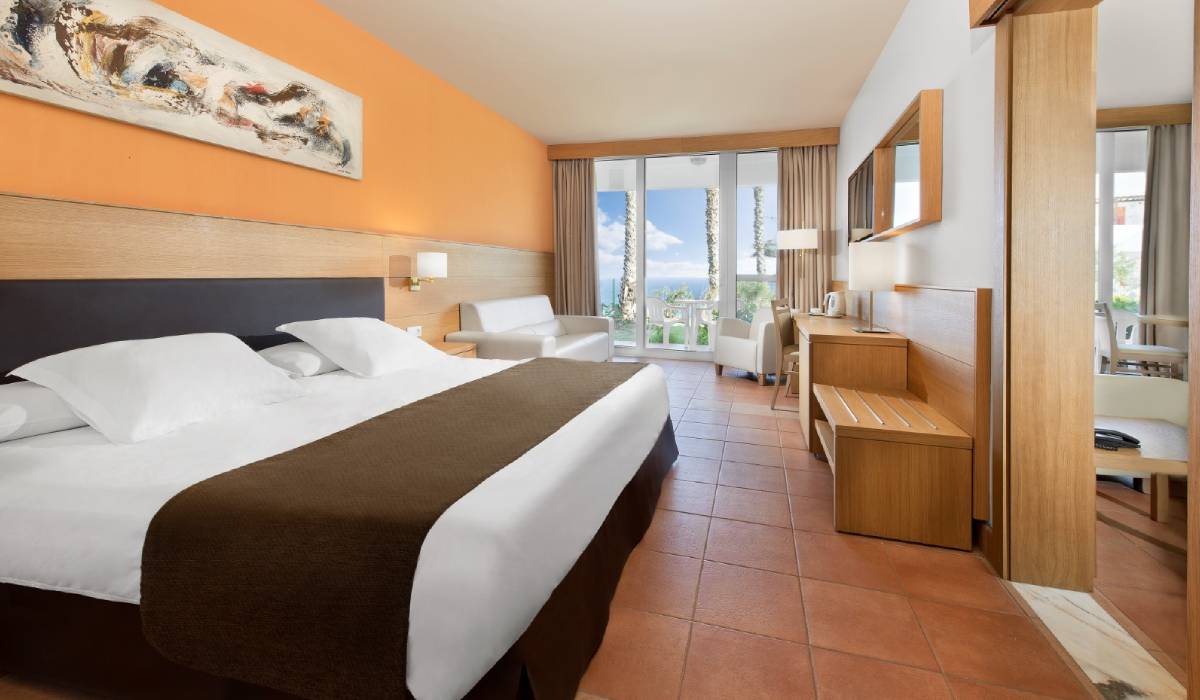 Part of the joy of staying at Esencia de Fuerteventura is the variety of room types we can offer you. Tell us who you are travelling with, and we will offer you the room that best suits your needs.
We have standard rooms with views of the gardens, perfect for two adults and two children. As for the beds, you can choose from king size or single, you just need to notify us before your arrival. The standard rooms with side sea view and front-facing view offer you a pretty postcard view every day at dawn with the sun rising on the horizon.
For larger families, or if you simply want to enjoy more space during your holidays, we can offer you the superior family room with two bedrooms and a connecting door plus two bathrooms. Sheer luxury for families with children! And if you want to enjoy some breath-taking views as well as gaining square metres, we can offer you the superior family room with side and front-facing views. We're sure that your whole family will be delighted with your stay at this fantastic hotel with details like these. These bedrooms feature a living room, free minibar and a sofa bed.
And last but not least, we present our Esencia suites, a space of 60 square metres with a living room, separate bedrooms, two bathrooms and a spectacular terrace with sea views. Another privilege that makes these suites special and unique is that guests have free amenities in the bathroom, and a Princess gift on arrival.
Get your taste buds ready for a treat!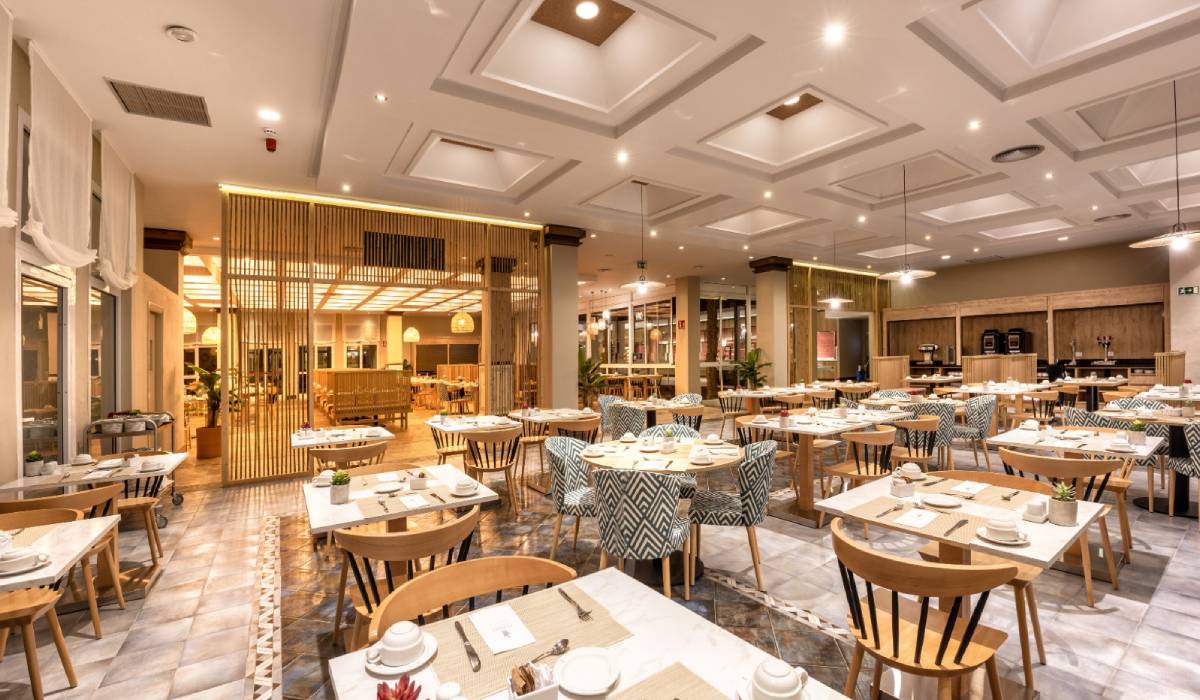 One of the chain's identifying traits is its rich culinary offer. We offer you delicious local and international cuisine every day at our El Mirador restaurant in the exclusive area of Esencia de Fuerteventura. One of its greatest attractions is its outdoor terrace where we serve breakfast, lunch, and dinner every day. In addition, you can come at any other time throughout the day to order snacks to enjoy by the pool. One of the advantages of being a guest at the Esencia de Fuerteventura is that you can enjoy the rest of the hotel's restaurants. For example, at the Food Market, our main restaurant, you will have access to an exclusive dining room. You can try the varied and rich cuisine on offer and experience the themed dinners that we hold twice a week to everyone's delight. And what better way to end the evening than with a delicious cocktail in our bars and nightclubs.
Come and experience Fuerteventura with us!
Categories: Canaries, Fuerteventura, Be inspired
« Guide of the 7 most popular places in Riviera Maya (for adults)
6 festivals that you shouldn't miss in Tenerife »